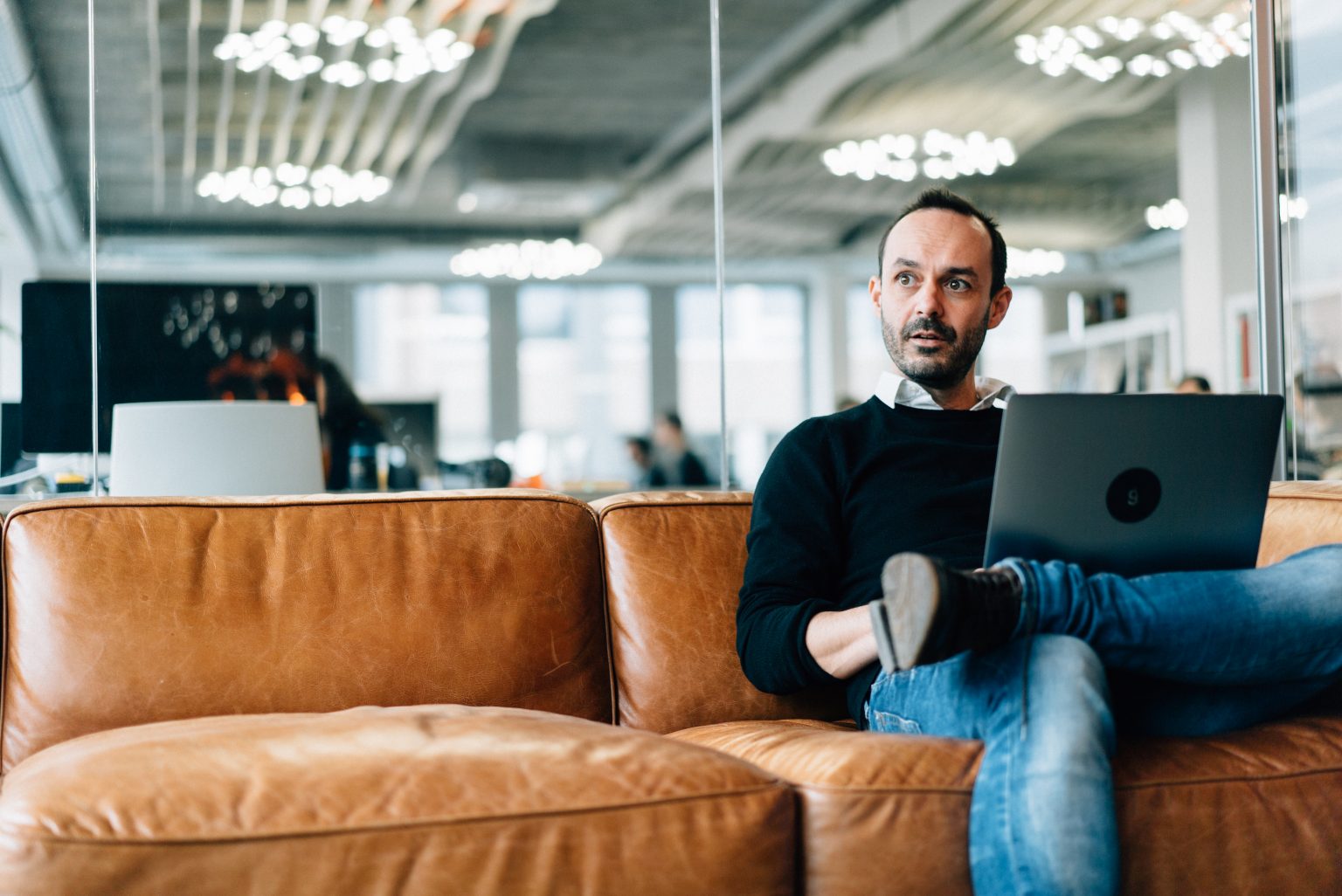 Team
Vincent Ghilione
Senior Digital Strategist
A single button can be the best app you'll never design if it solves one's problem.
You must be the change you wish to see in the world.
A true pioneer, Vincent Ghilione started working as a webdesigner twenty years ago, at a time where the Internet was still unknown territory to most of us. After running his own webdesign company for seven years as an active Enigma Network member, he spent one year in Greece and India to dedicate his time to others. Vincent came back to join our Lab, bringing his design and coding expertise to the team.