Website for couponing
Dein Deal
The communication agency Enigma has been mandated by DeinDeal to re-think their website.
Ambition
DeinDeal, the famous lifestyle couponing online brand asked Enigma to launch a rebranding process for its label.
Action
According to a comparative study of different international couponing websites, Enigma offered various leads to the DeinDeal creative team for reviewing theirs. The emphasis was put on a better enhancer for images, a sober browsing, and colours that indicate clearly which section the user is interested in.
Impact
Thanks to Enigma's leads, DeinDeal was able to develop its own website version internally. The launch took place yesterday, and so far, user feedback has been very positive.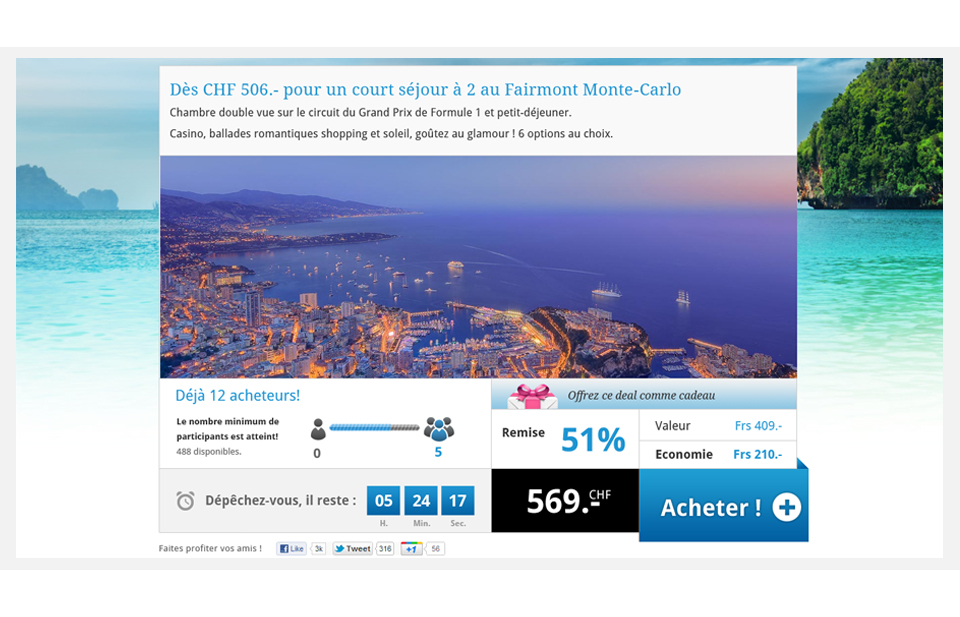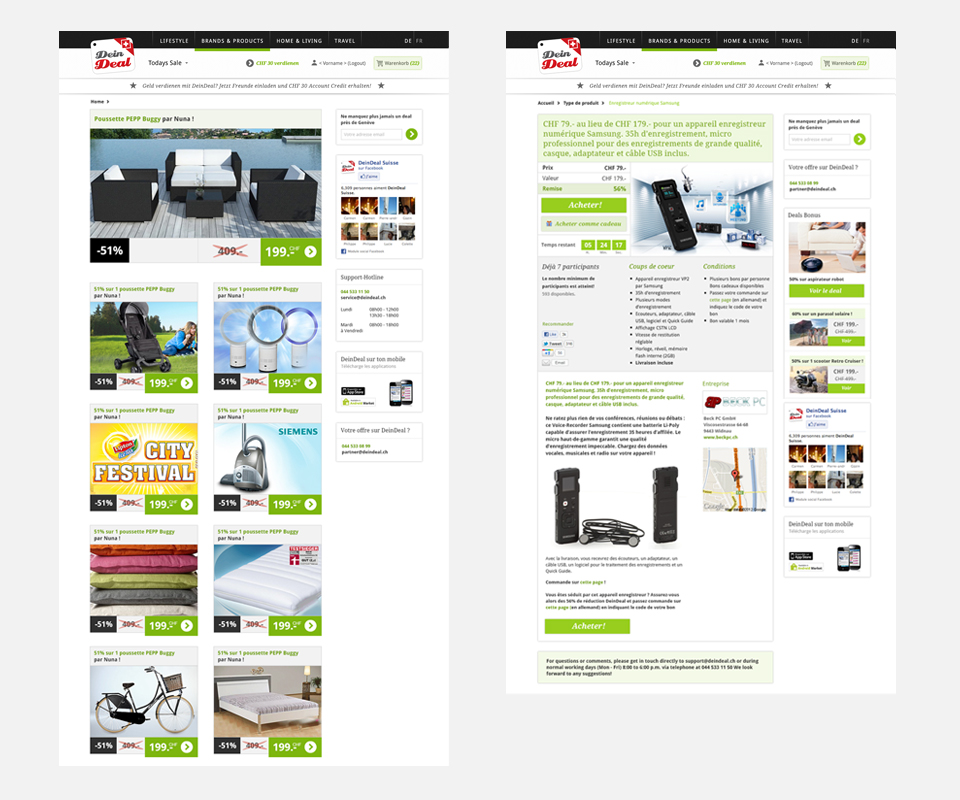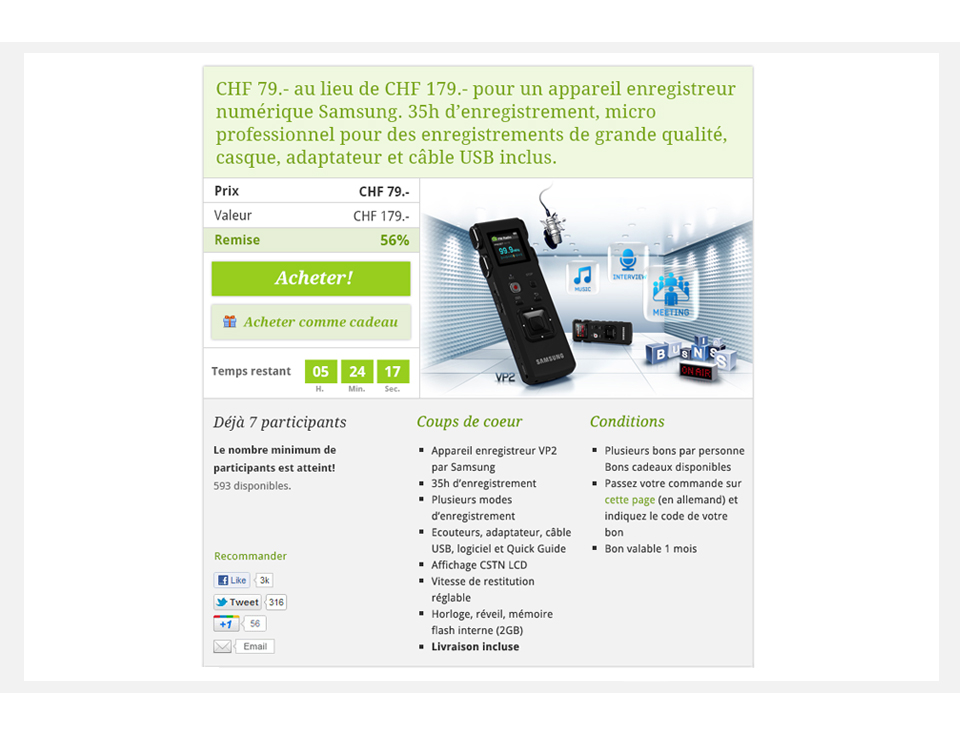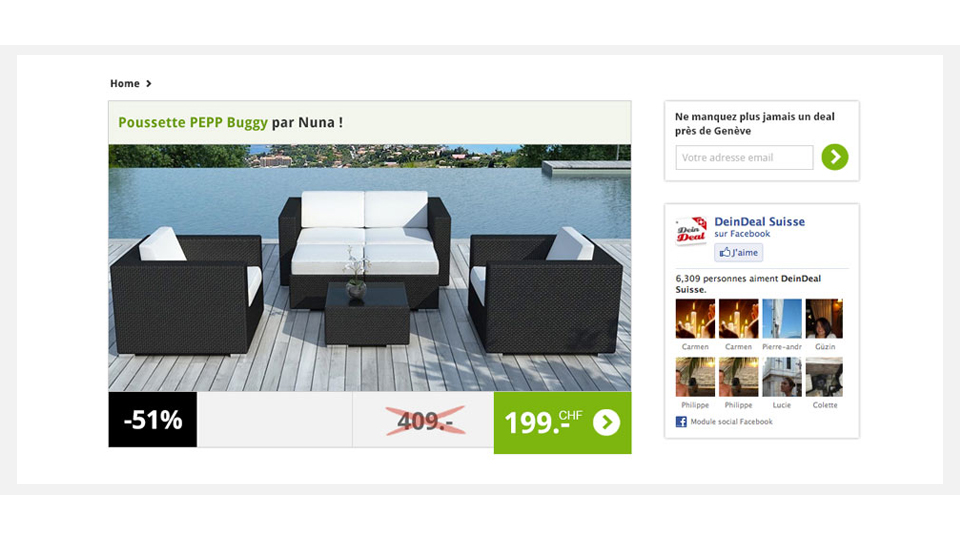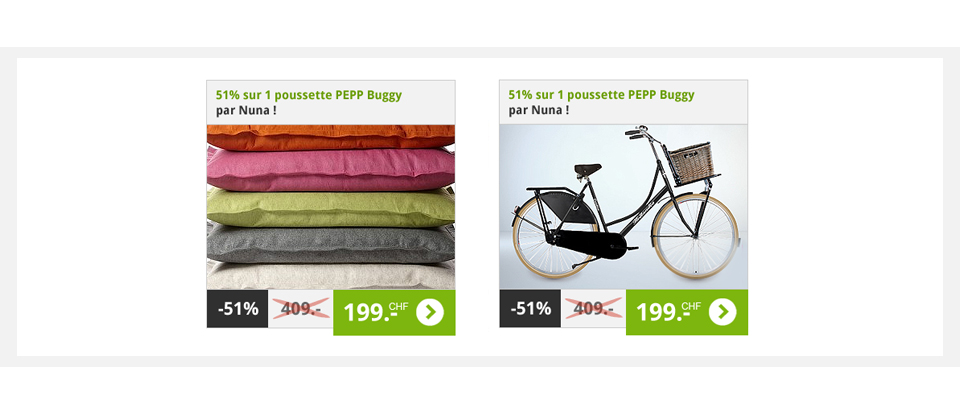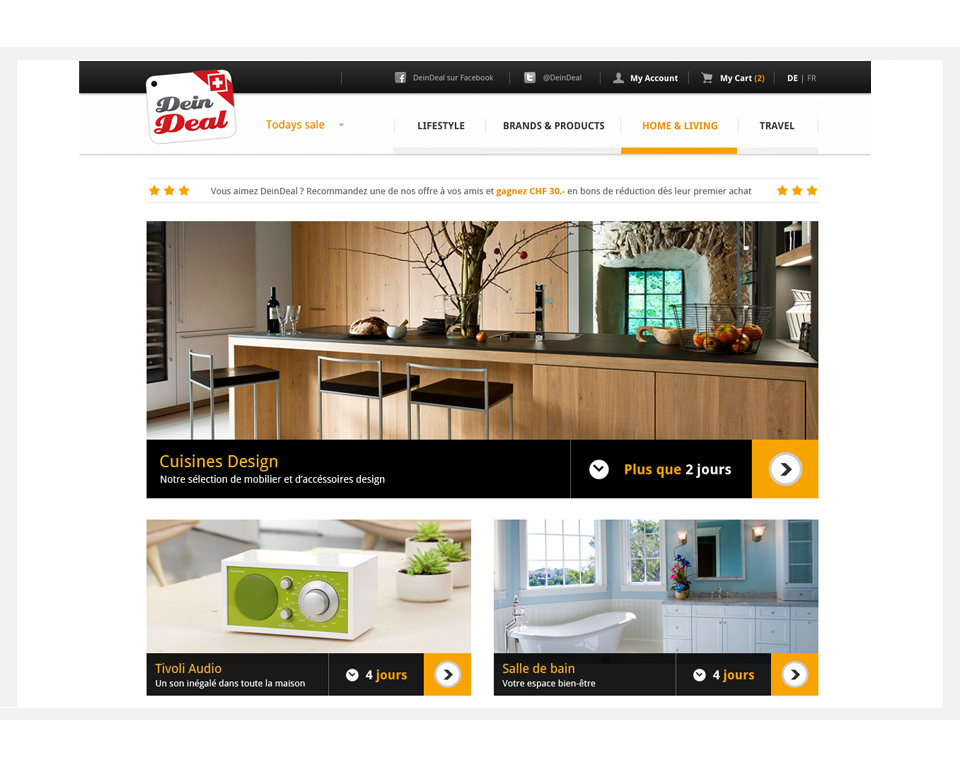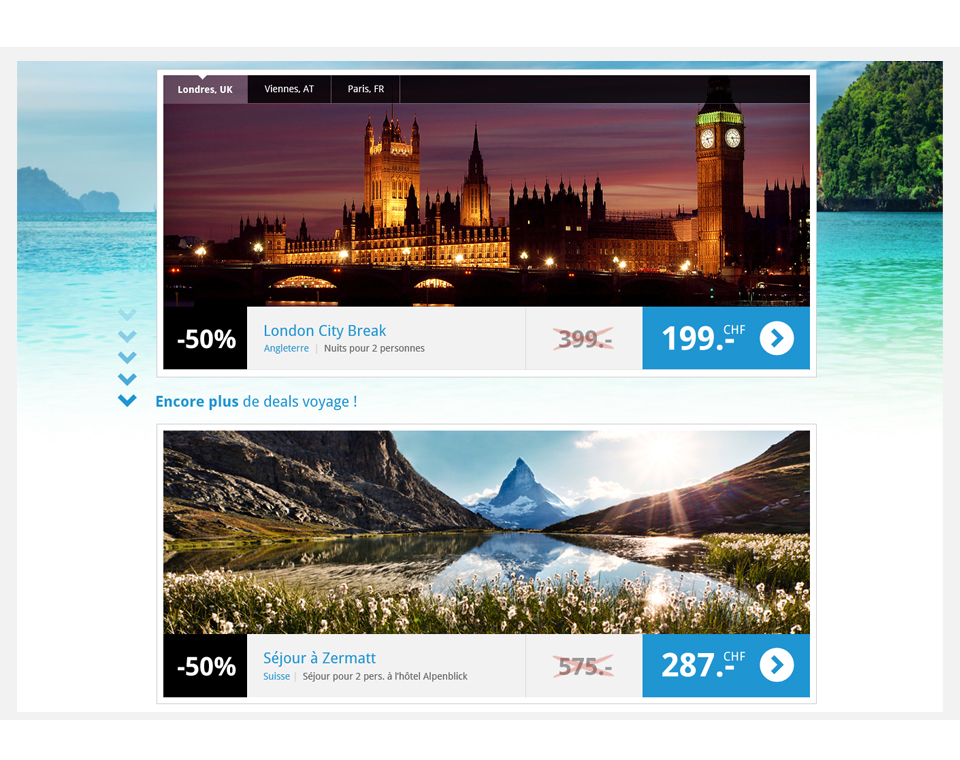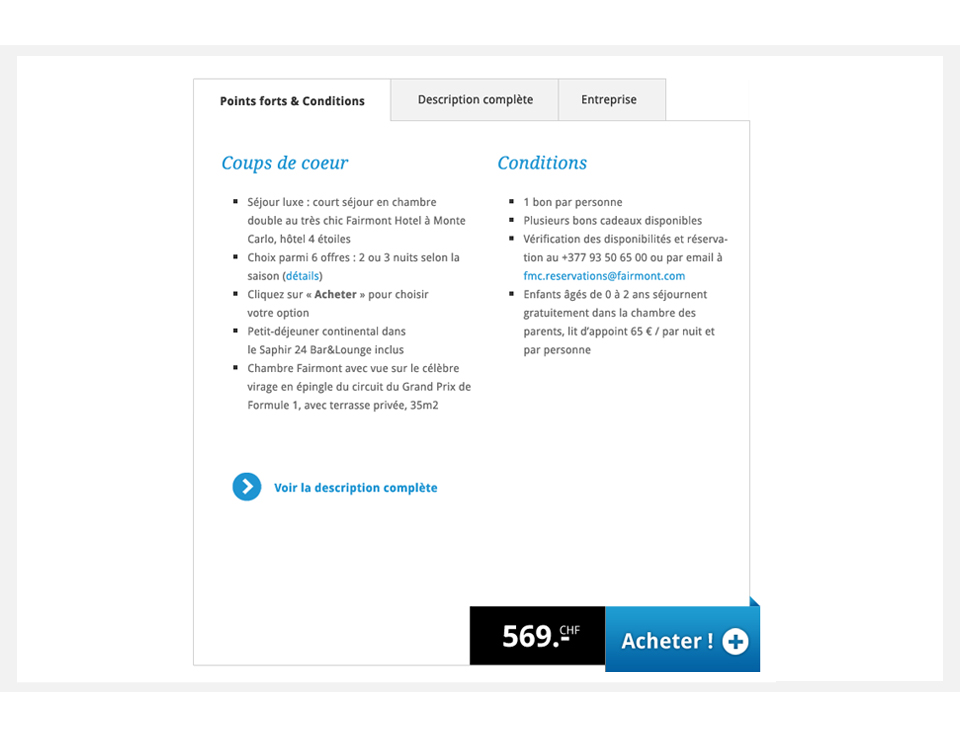 Credits