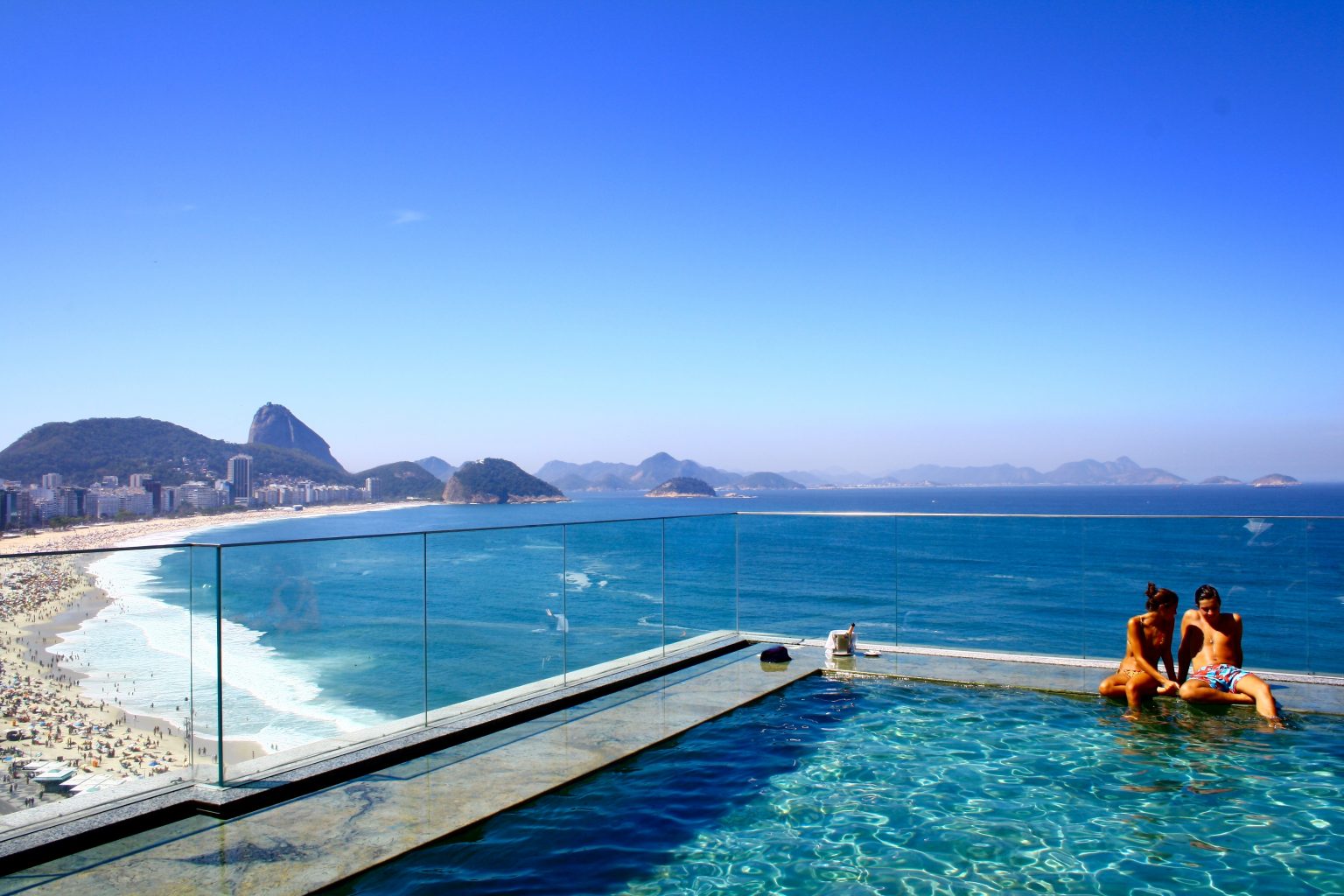 Digital deployment
Horizons nouveaux
Enigma has developed a new website for Horizons Nouveaux.
Ambition
Horizons Nouveaux creates and designs unique and exceptional travel experiences for its clients. This personalization and this passion, which are the roots of the brand, had to be transcribed and expressed in their digital platform, where the journey begins. The challenge faced was one of a kind: How to create a website showcasing all the incredible pictures in a strategic and inspiring way?
Action
Enigma has deployed the potential of Horizons Nouveaux and their image in order to integrate into their website the unique and exclusive experience that their travels provide. In order to reflect this idea perfectly, in-depth work was carried out through an analysis of their site and their targets.

Thanks to a workshop entitled « User-story », the team of Horizons Nouveaux and Enigma took the place of the user to create this digital platform, a site perfectly adapted to the target users.

The site was realized in Atomic Design, allowing a great flexibility and an infinity of solutions for the creation of new pages. The unique experience of the website reflects together the personalization of the travel, with unlimited options according to their preferences.

In order to go one step further, Enigma created the Experience page. Users can now select images and photos of inspiring places without having any information regarding their locations. Based on their choices, a unique tailored-made travel will be designed for them. This gamification has completely reshaped the way we approach our travels.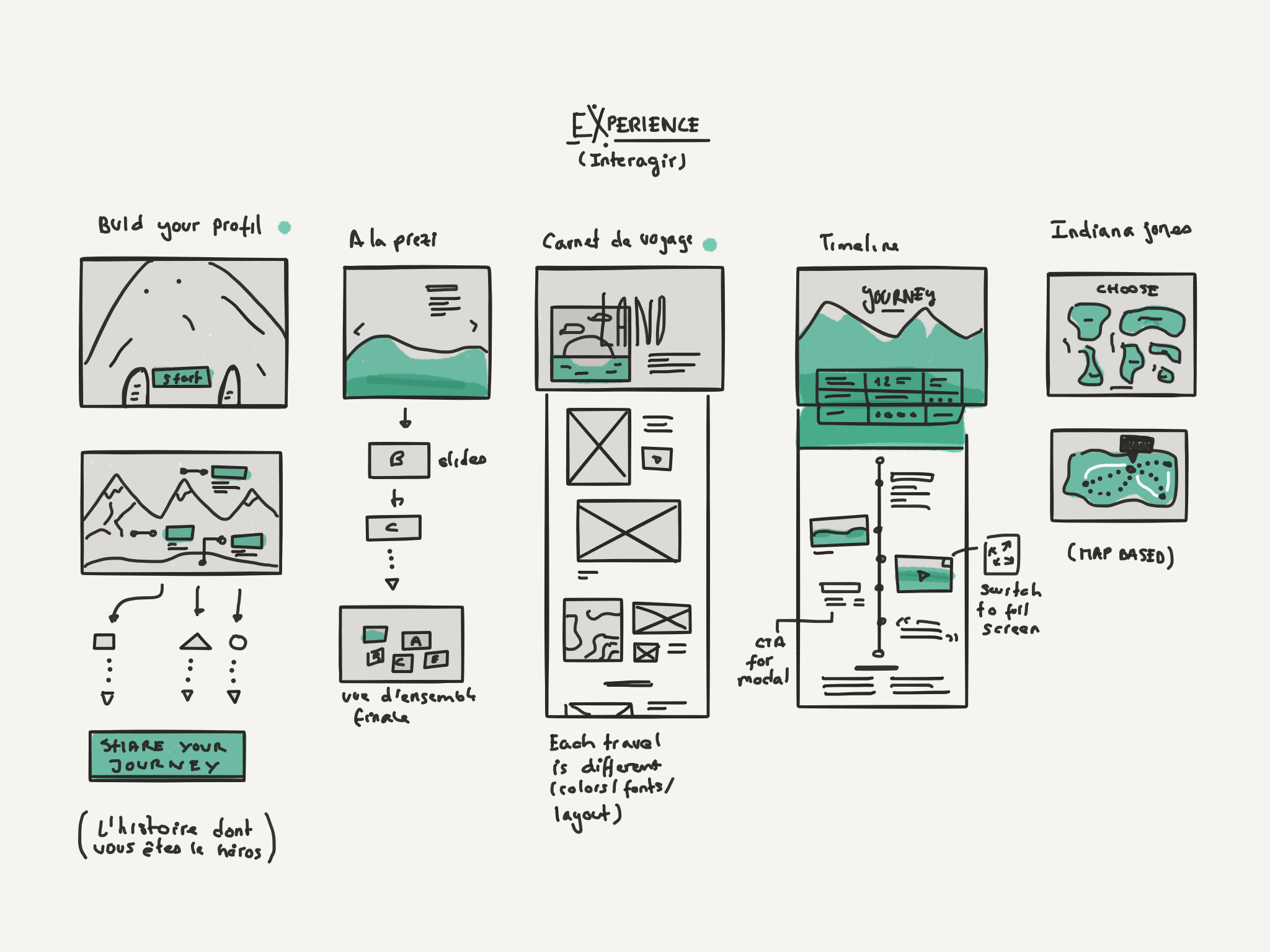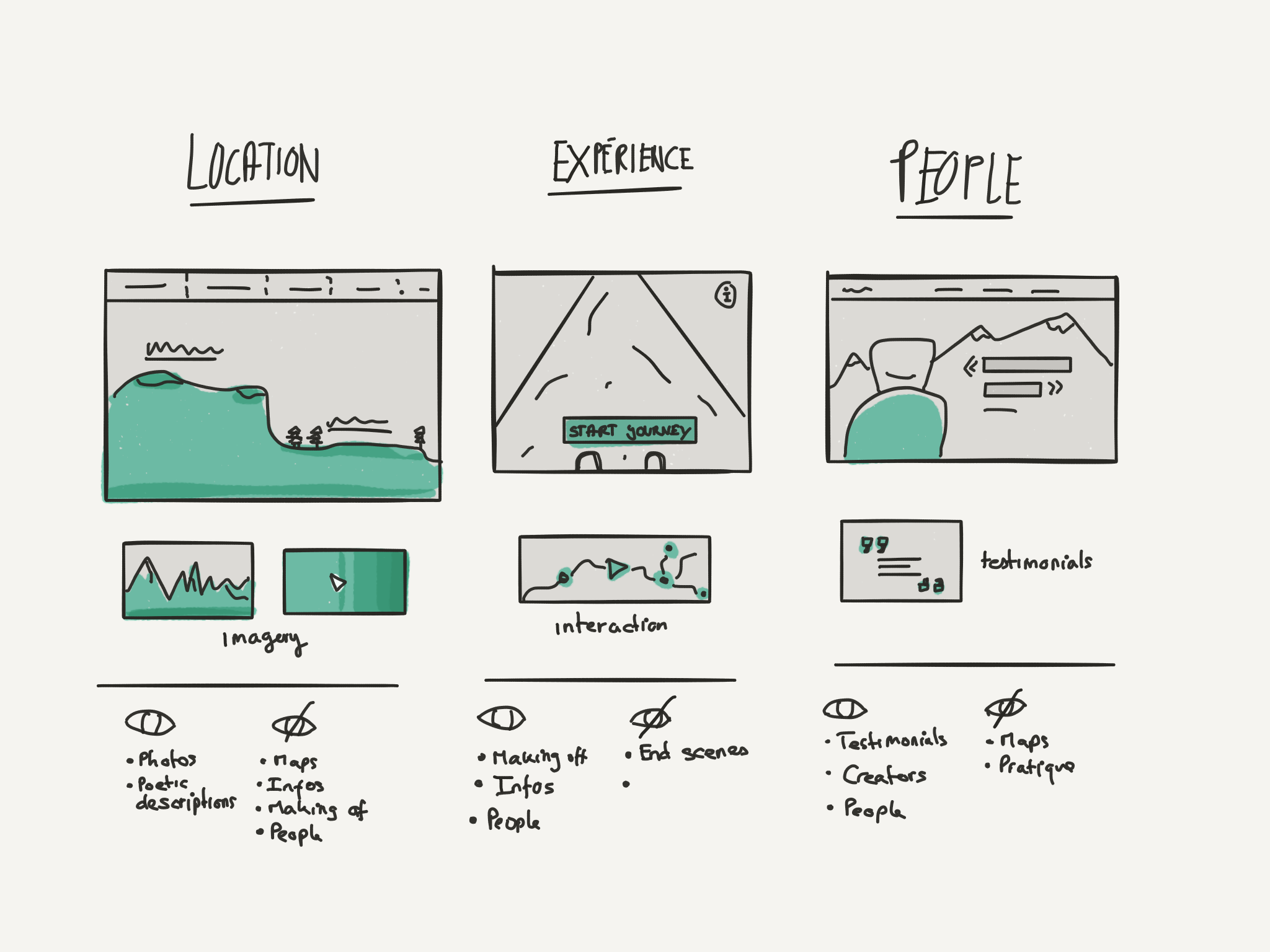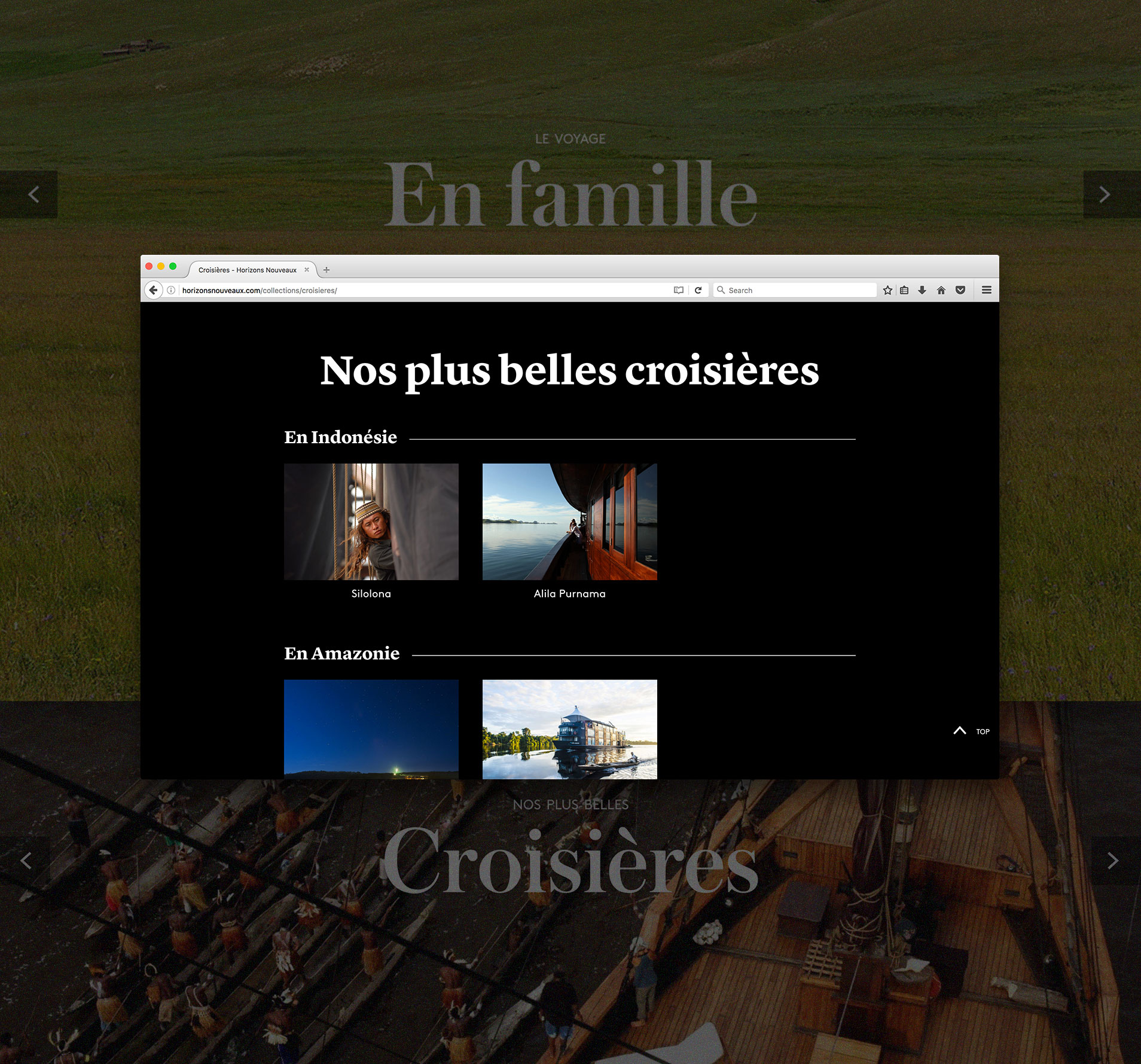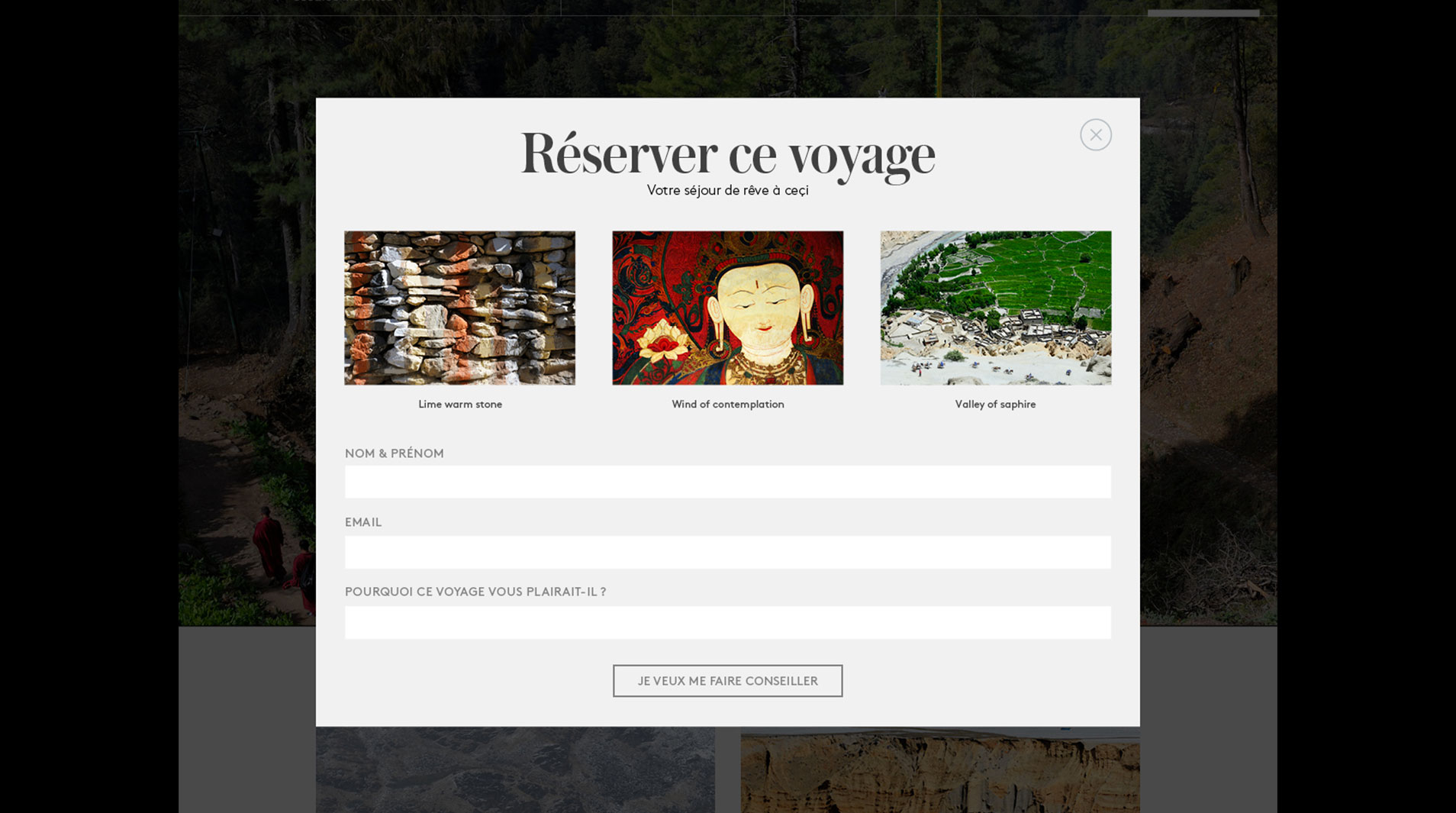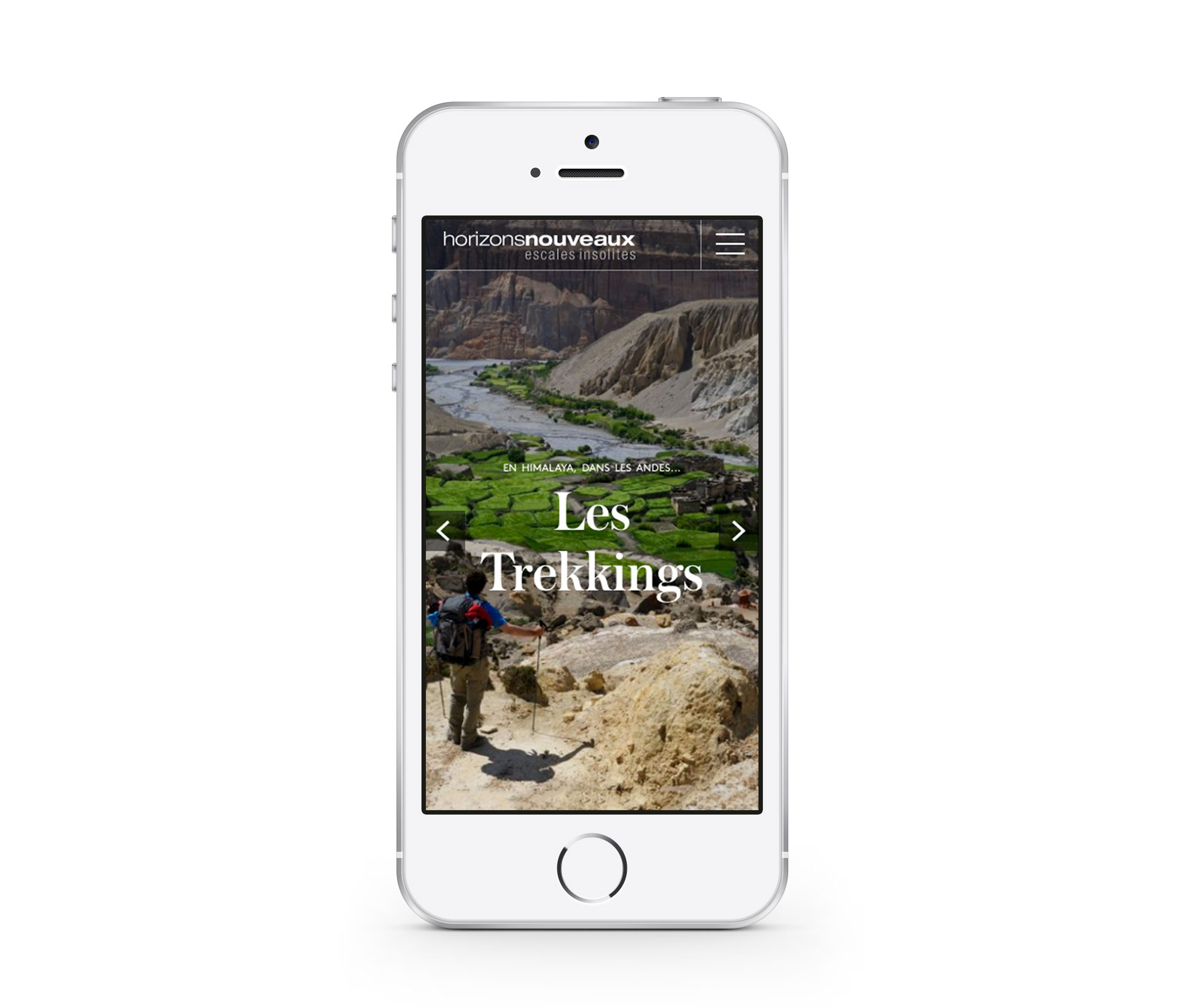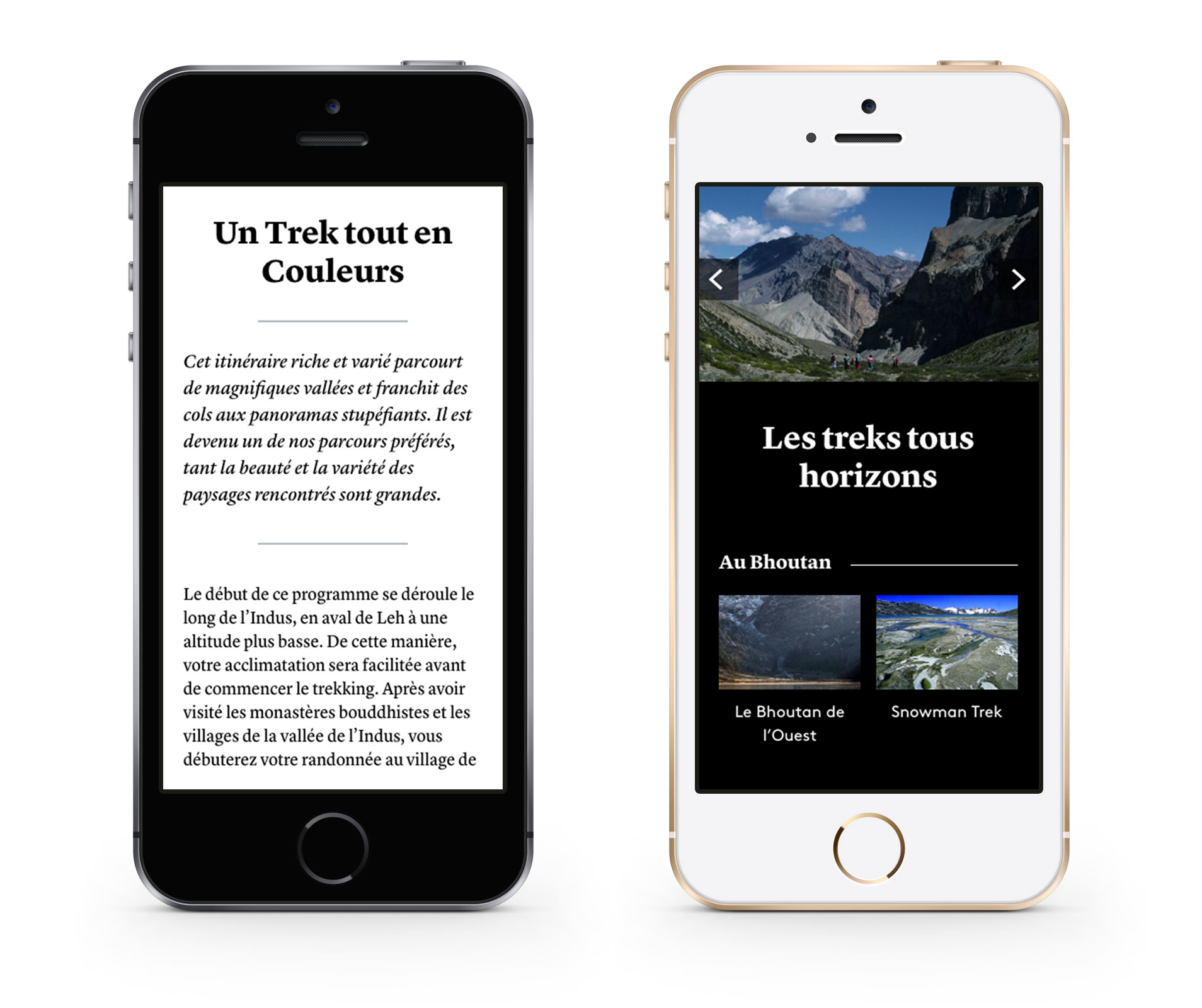 A website is more than briefing and coding
A website is way more than just putting an idea into code. There are a lot of steps to go through. Think of the way you process an idea of a project, your brain will categorize automatically the different steps to access to your goal. It's the same for a website. Several processes are needed to give you the best results. What are these steps? How long does it take from scratch to an amazing website? In this article, we answer these fundamental questions.