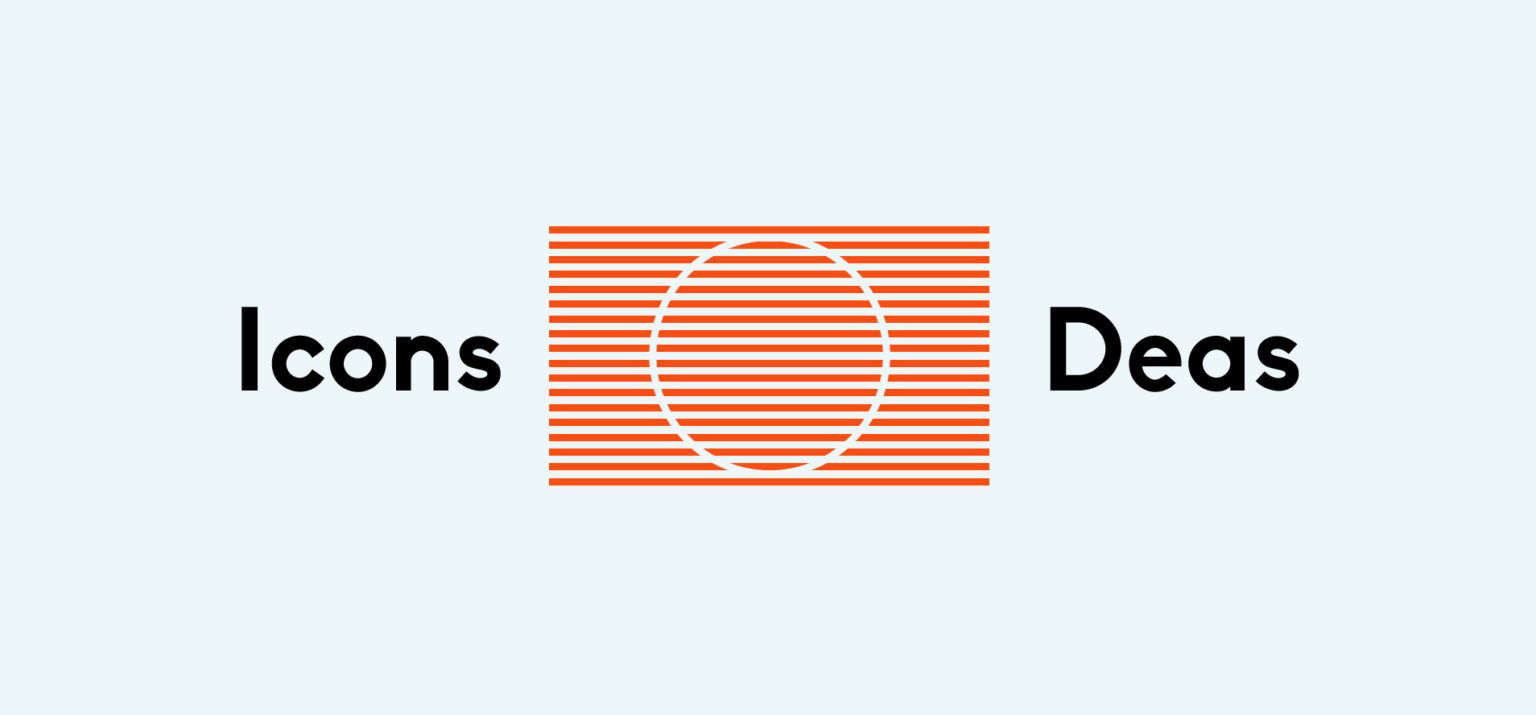 Informative Pictograms for DEAS
Département de l'Emploi, des Affaires sociales et de la Santé
Enigma Strategy & Branding proposed a number of informative pictograms to Geneva's Department of Employment, Social Affairs and Health (DEAS).
Ambition
Share information on Geneva's official website more easily with striking visual elements: pictograms.
Action
Enigma accompanied the DEAS team and defined the best way to share information. Functional models were drawn, and the search level was thus simplified. Pictograms express clearly and intuitively the necessary information.