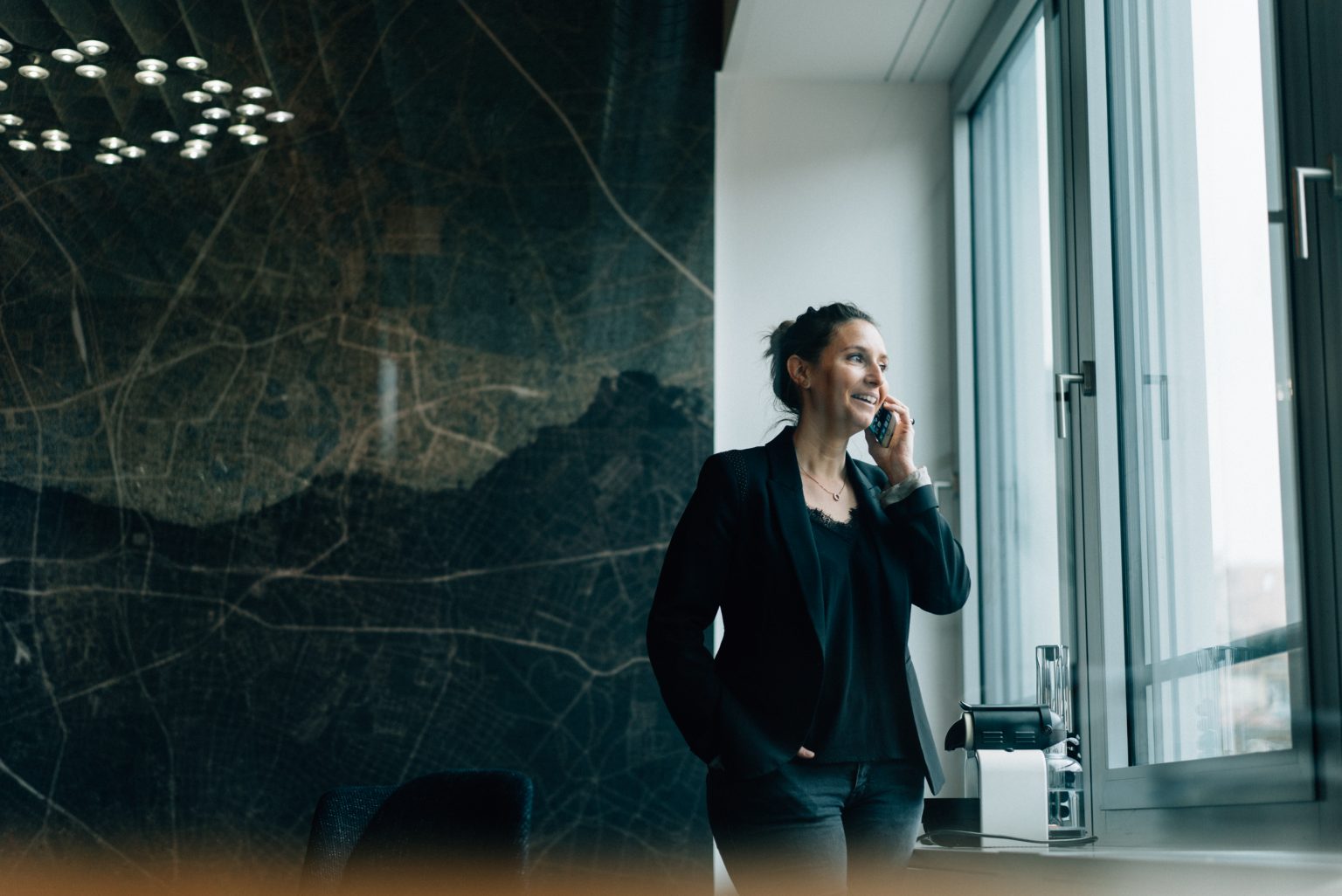 Team
Emilie Lassausaie
Head of Client Success
A great project, a great team, a great day!
The world of reality has its limits; the world of imagination is boundless.
Emilie Lassausaie studied sales and marketing at the University of Savoie, France. She has worked for a number of IT companies, especially in the financial sector, which has given her a solid experience in project management in B2B communication and in event planning.