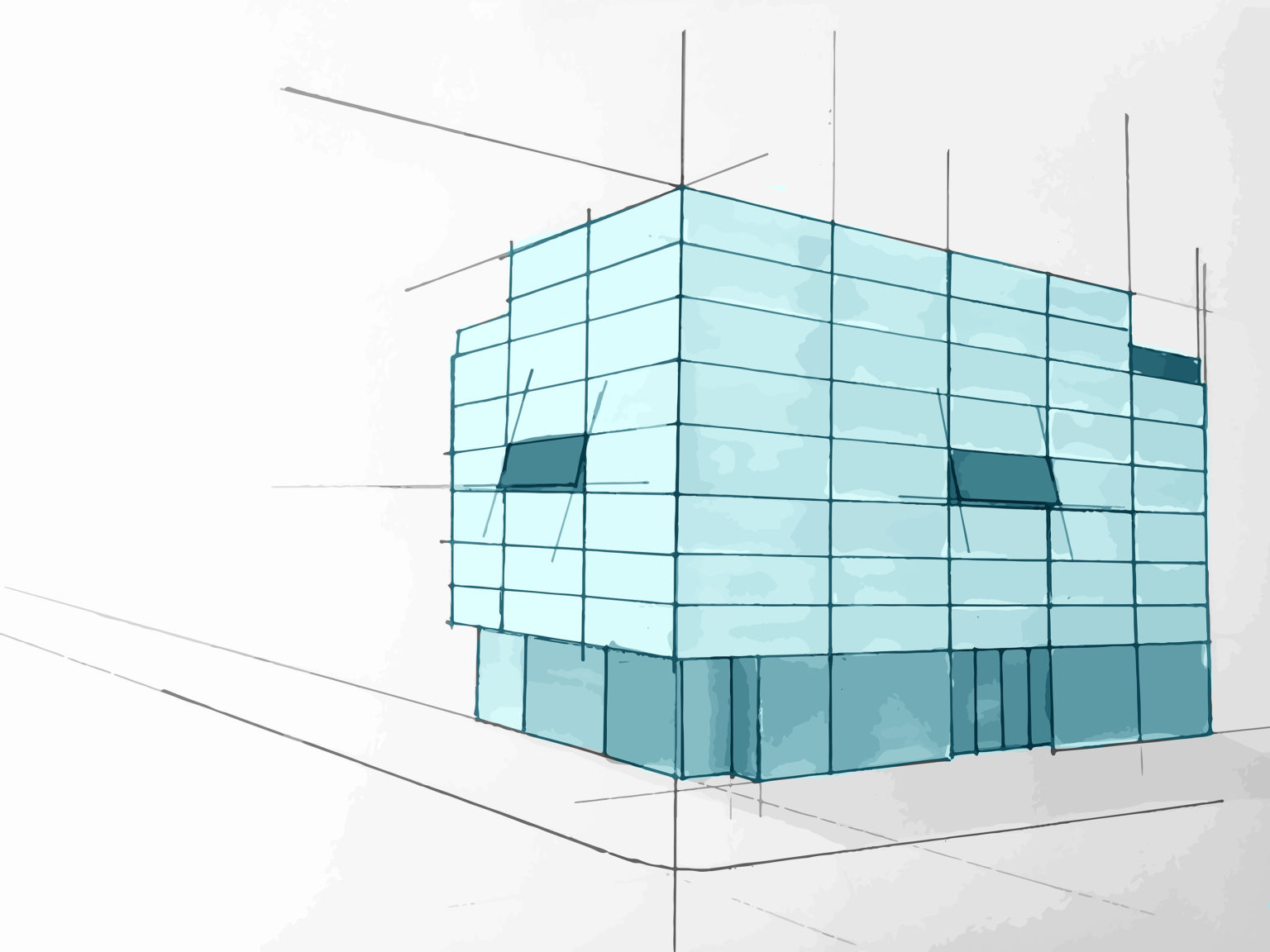 An interactive startup pitch deck
Sunbilt
Enigma was asked by the builders of an energy autonomous building to create a pitch deck that would help them get new investors.
Actions
Analysis
The Enigma team first analysed the most successful pitch decks. From this research the team was able to create an optimised structure that proved to be result oriented.

Pitch deck
The pitch deck was then built as a website so that the startup team could track the reading behaviours of the interested investors to furthermore optimise the pitch deck. The different data taken from the Analytics software also showed if the interested was as expected or not and gave a realtime feedback to the startup team.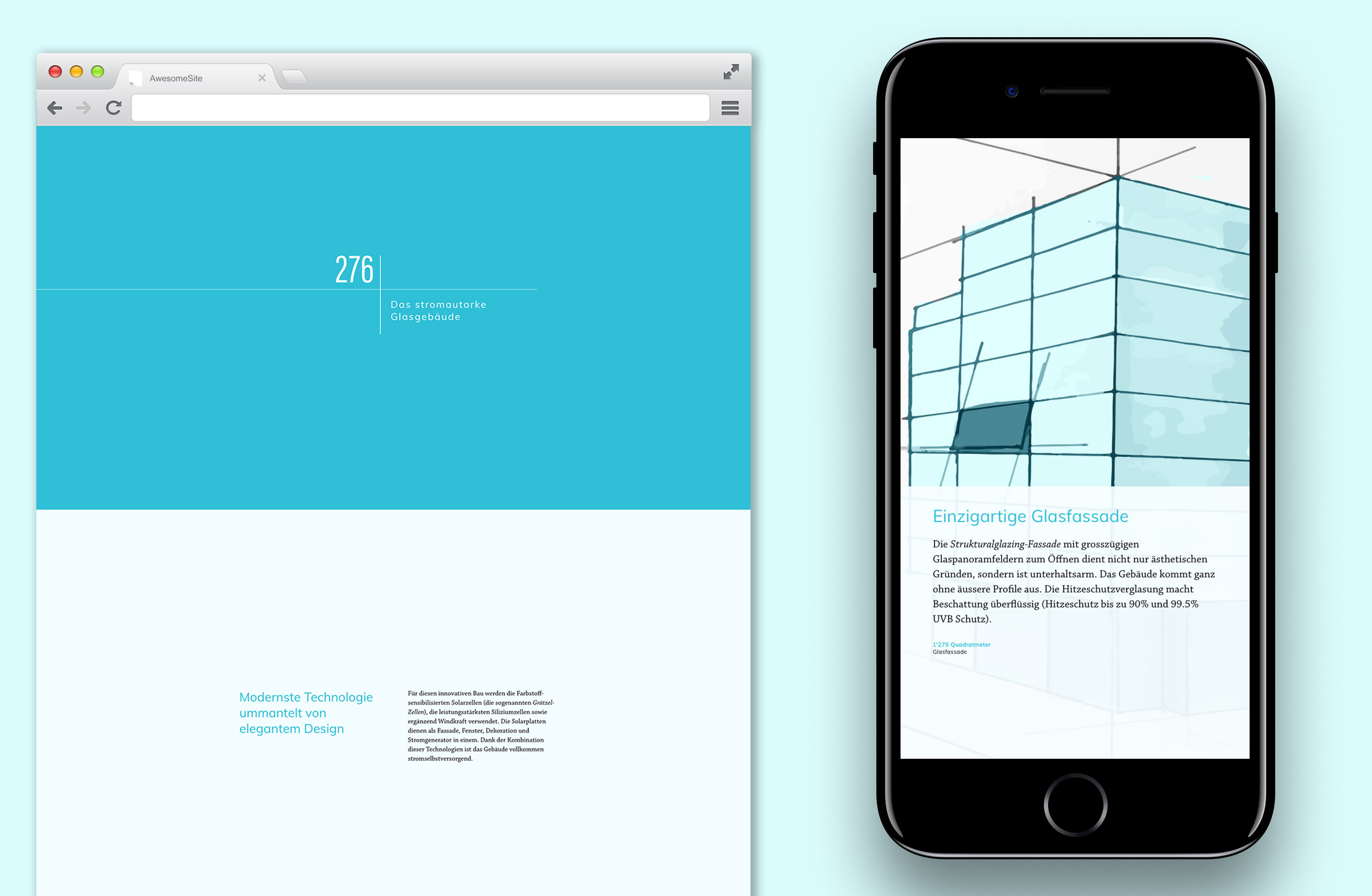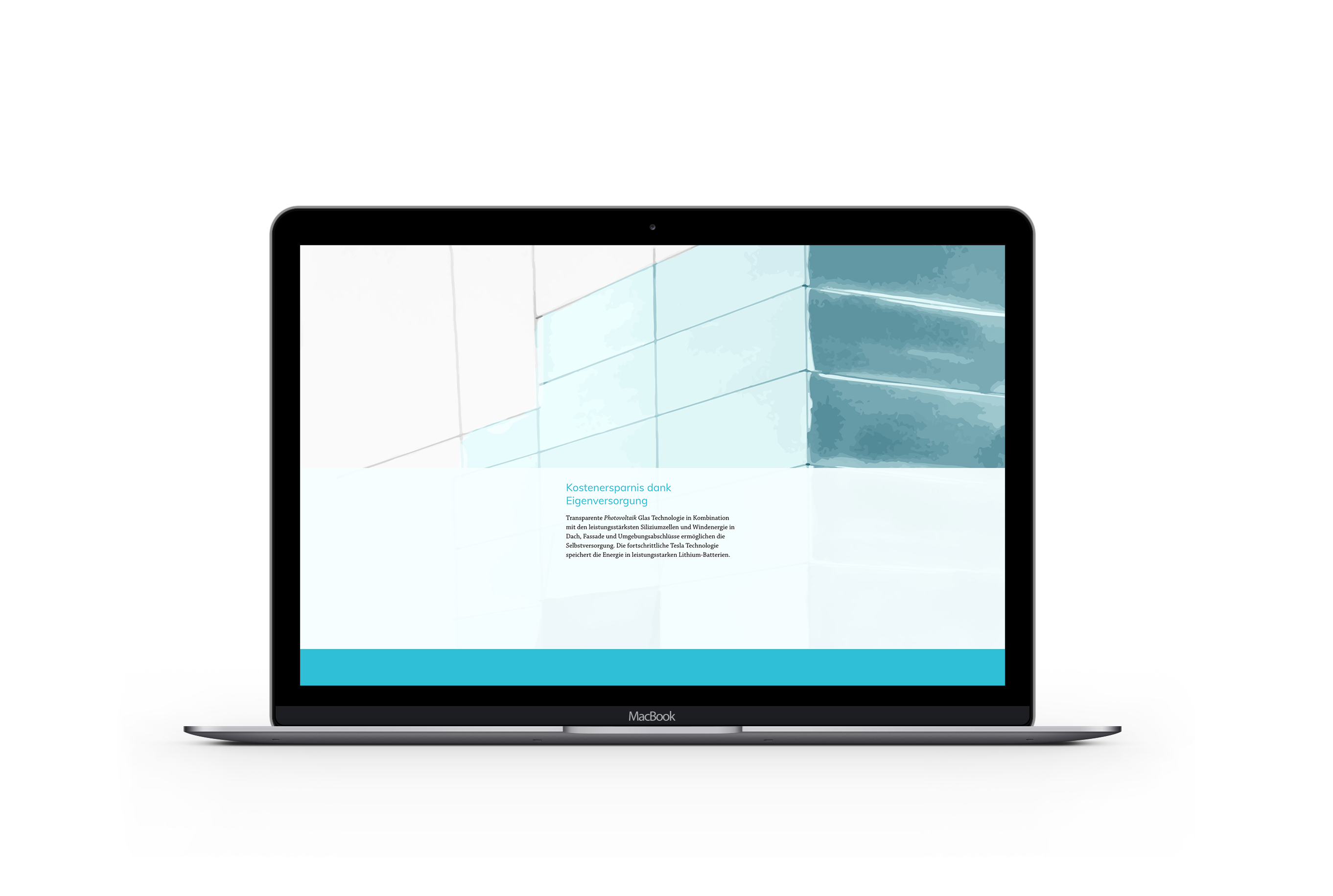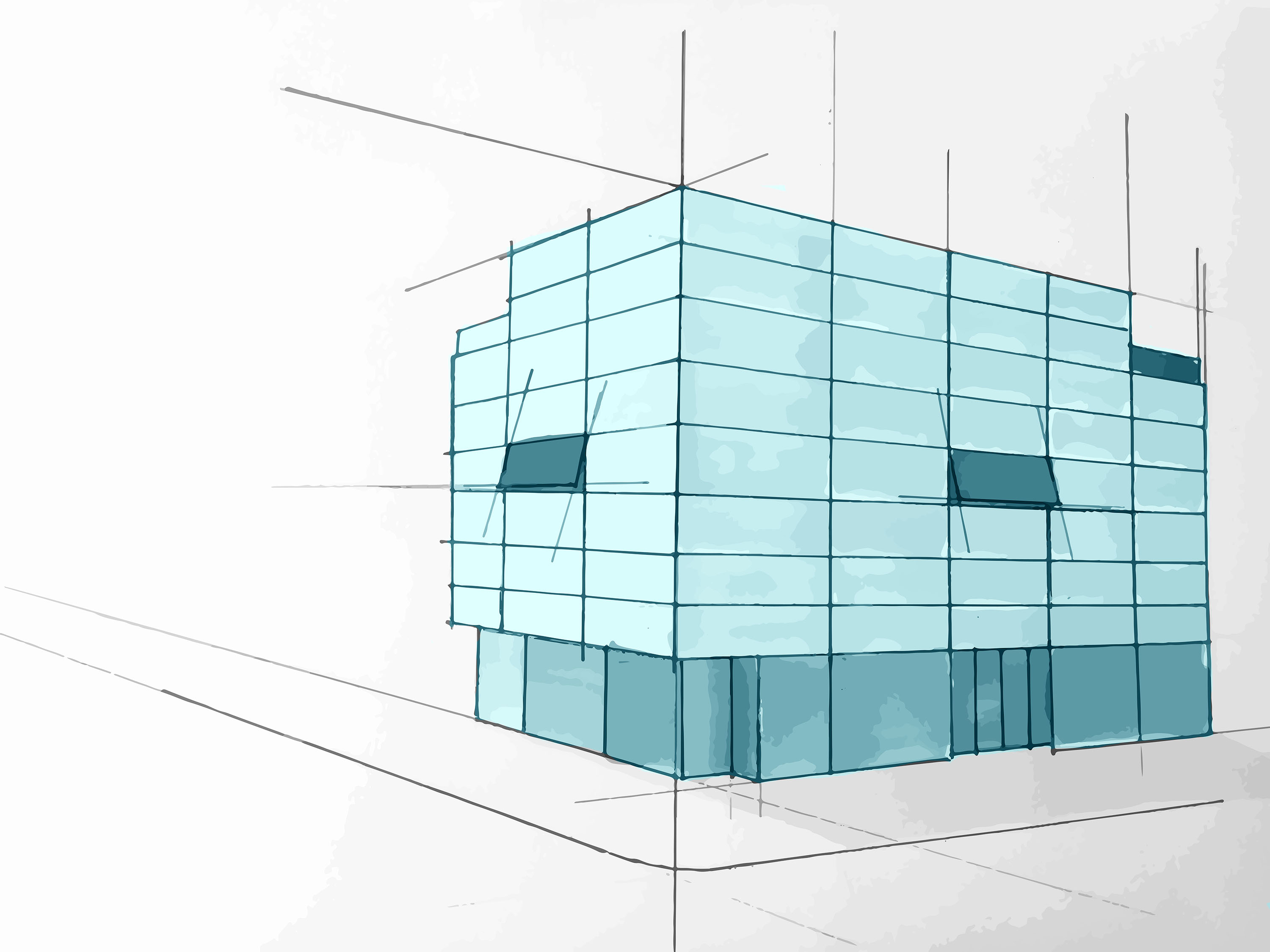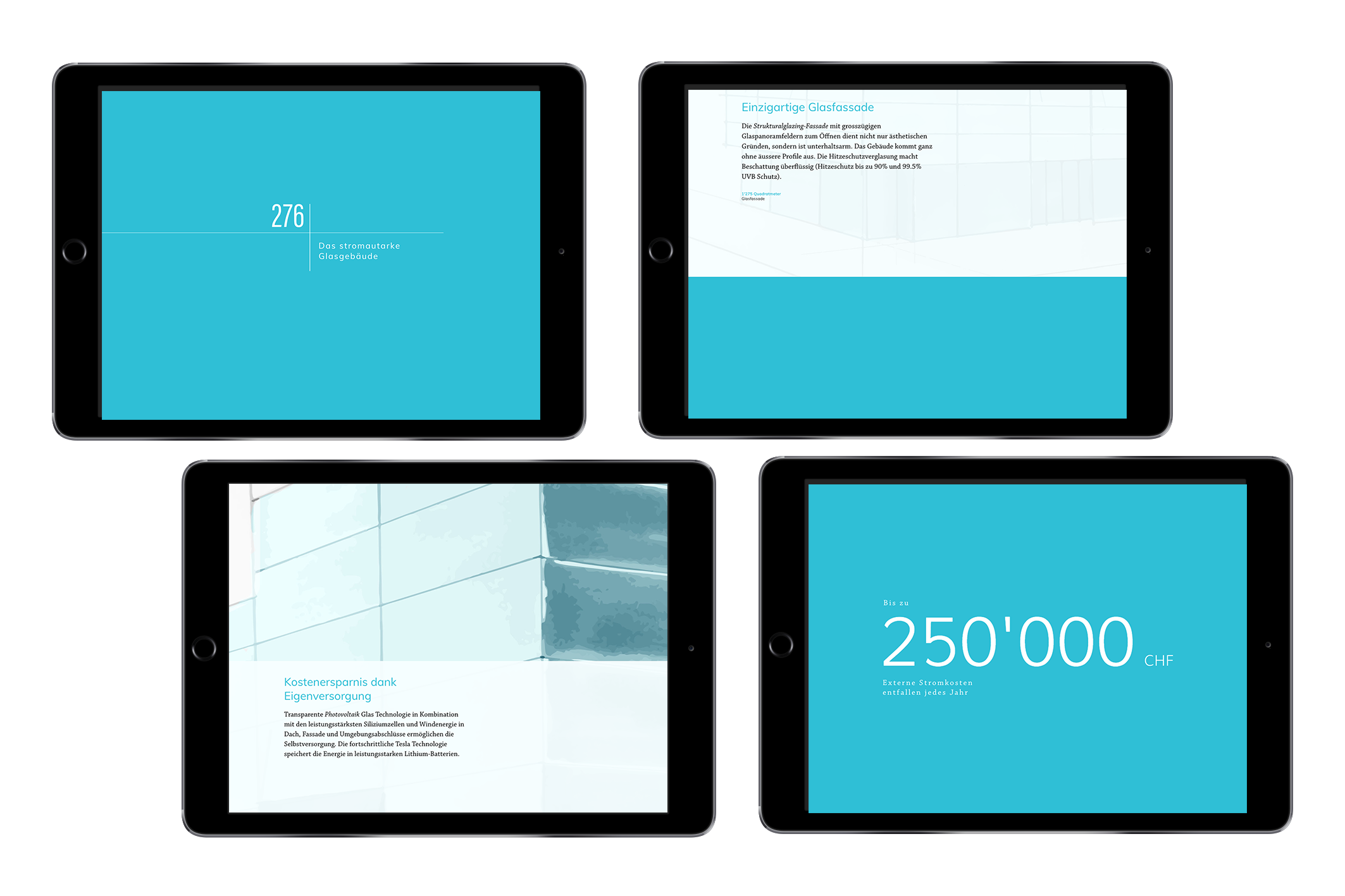 Strategy: Martin Künzi & Olivier Perez Kennedy
Campaign Management: Patrizia Lamprecht
Design Strategy: Daniele Catalanotto
Design: Nicole Christen