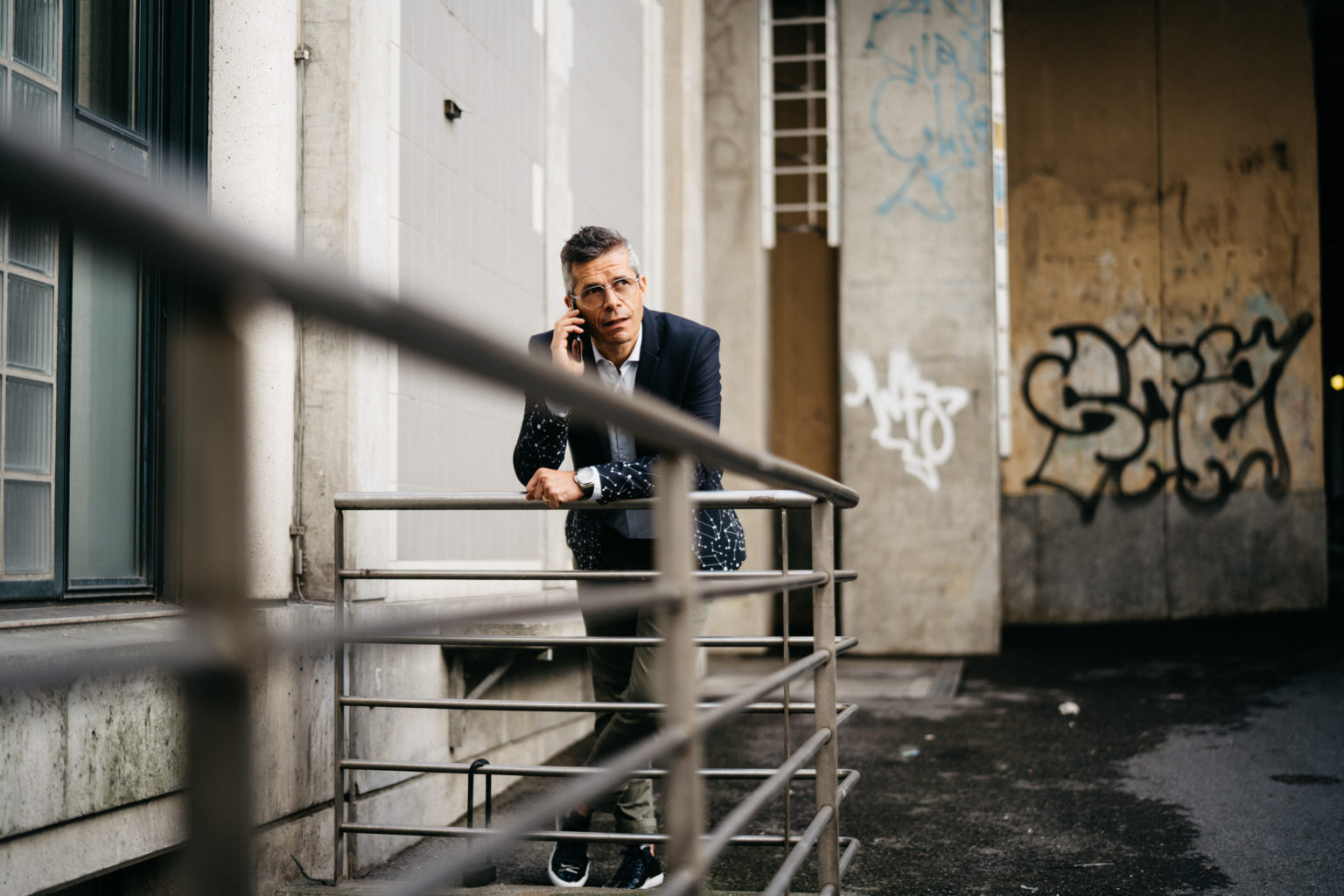 Team
Martin Künzi
CXO & Associate
If you want to make a mark, be human first.
You can listen to what people say, sure. But you will be far more effective if you listen to what people do.
Martin Künzi is Chief Experience Officer (CXO) and partner at Enigma. With his experience as a former CMO and his MBA in Marketing, he has dedicated himself to his passion at Enigma — he develops strategies and state-of-the-art branding for clients who not only want to persuade, but also inspire.