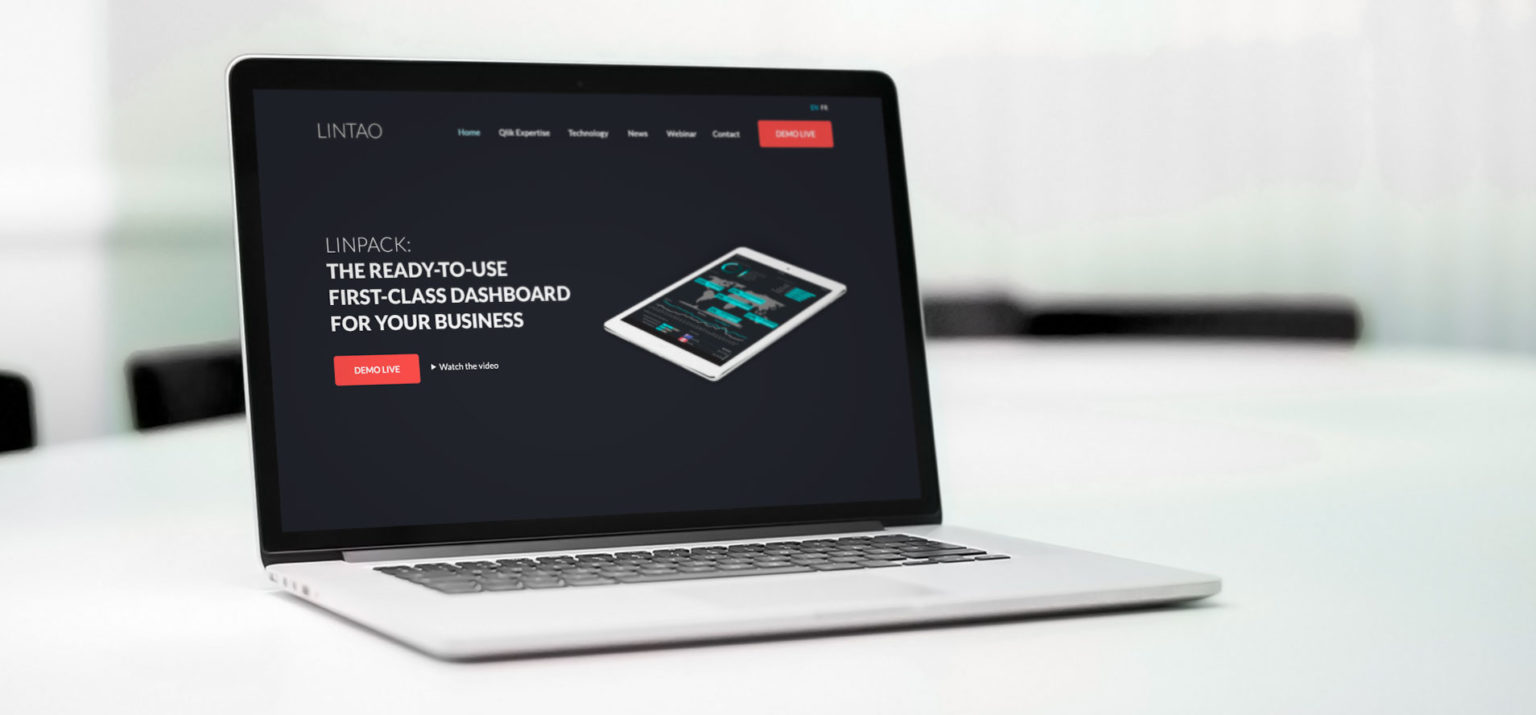 Revamping Lintao's branding
Lintao
Enigma Strategy & Branding was asked to update and to unify Lintao's visual identity, based on their website content.
Ambition
Based on the existing website, create a modern branding that is accessible to Lintao's various users and clients.
Action
A User-Story workshop was first conducted to define the priorities of website users and to restructure the website content. The first wireframes and then the first drafts were drawn. Lintao's visual identity was then gradually revamped, including corporate design, newsletter, and stationery.
We conducted these actions—particularly around the website—while always keeping the user's perspective in mind. For Lintao, we needed to take into account two specific user types: regular Internet users, and IT specialists. We thus had to balance the amount of precise information in order to satisfy all of our clients.
Impact
The new branding presents a more modern, unified, and accessible image of Lintao to its clients, and demonstrates as well its interest for users.