Événement influenceurs à Bangkok
Ricola
Ambition
Ricola désire développer son activité sur le marché thaïlandais. Après le lancement de produits Ricola dans une sélection de point de vente, 7-Eleven en deviendra le principal distributeur dès 2017. À travers ce réseau de magasins, Ricola se fait une place sur un marché concurrentiel jusque là dominé par des produits comme Halls, Fisherman's Friend et des produits locaux. Profitant ainsi d'une notoriété grandissante parmi les consommateurs, Ricola est amené à devenir un produit de choix.
Sometimes public relations is mistaken because it's called PR to press relation and if you do PR and you only have a discussion with the press, it's not enough. Because today the consumption of social media and blogs is very important and cannot be ignored.
The problematic you have, is: instead of having to talk to 30, 50 or 100 people to get your message growth, only you need to speak to 1,000, 2,000, 3,000 people. So the classic techniques of Excel lists of press people plus trainees that call them, is not working anymore.
So for that we have a software and robots... and the first of them is called Magelan. Magelan for the web, finds out influencers in any fields. We have in the database around 2 millions influencers.
Then there's a second robot that add another layer and this layer is… we try to bring intelligence into that. So Aristote will read all the content made by a single influencer on any media he has, like Facebook, Instagram, Twitter, Medium, Blogs, LinkedIn... and then it will give tags and subjects he talks about in this sort of relevancy score for each of his subjects.
And here we are in Bangkok organizing an event where Ricola asked us to bring influencers of Bangkok in Thailand.
So please follow me, the event is just right here, and it's a Martin who organized all the project.
And he will talk to you about this project.
So, hello Martin!
Olivier, hi!
So can you explain a bit the event, please?
Actually the event is…. Why do we do an event? an event, it's really to kick off a campaign in terms of having content produced and then to create something for bloggers. We have to have the possibility to bring people in touch with the product. And that's actually what we do! So, the product is the star. So the product is in the center of the entire event, and then we have an invitation to around 50 bloggers that will arrive here and then influencers actually, not bloggers... and they will create their own content.
And how many bloggers did you talk to get those 50 influences tonight? So first we do a research and then it was in the end of 700 bloggers that we contacted and in the end we have 50 that will arrive tonight.
And to reach usually influencers around the world we use emails but, how did that work in Bangkok?
So this was really special... usually touching influencers by email it's easy. But in Bangkok, in Thailand, it was so difficult because they don't respond to emails. So we found out other key channels, like lines, like we come back then through social networks... and this made the process so much more difficult! So, this was a challenge for the tech team, that we work with.
And I think it's the best if you just ask them!
Ok! They did it! Let's go meet them!
And so this is Vivien. How are you? relaxed? absolutely! absolutely perfect!
So I think we have like 1 minute before the event starts.
Okay what have you done to bring the bloggers to this spot here?
Any great advertising campaign need 2 things. It needs trust and it needs skills. The idea was here to find a huge volume of influencers to reach out to. So they could produce the most trustworthy content the most genuine, the most authentic content possible. The idea was to create amazing a context very authentic very Swiss and to invite all the bloggers from Thailand, here to create the best experience possible. So what we've done here was to deploy our technology in any languages which was the Thai language in order to identify the biggest volume possible, and to reach out to them with the best methods availables. Usually in Western countries we do that by email, but the challenge was here to do it not by email, but by text messages. By Line, a new platform. So a little bit of innovation was required in the end.
And what exactly do you mean with innovation? What have you done?
With building new thesaurus… so the new set of keywords in order to score technology in new languages which we've never had done before... which is in this case style. So the idea was to figure out the keyword density that was the most appropriate for the industries that we selected it in order to get the best influencers right here, right now! But it's difficult to get the influencers? enough influencers?
We need to adapt a little bit our methodology, which was not easy… at the end of the day it was fine.
For the typical scheduling function in African countries and we need to adapt the show up will be the best proof of that!
Let's get start… Do you have any question from your side?
I think, let's start!

En se basant sur une analyse approfondie du marché et de l'identité du produit, Enigma a mis en place une campagne holistique associant des mesures onlines et offlines destinées à accroître la sensibilisation et l'intérêt envers le produit. Un élément essentiel de cette campagne a consisté à l'organisation d'un événement blogueur à Bangkok. L'idée sous-jacente a été de développer une communauté d'influenceurs qui communiquent sur Ricola et augmentent par conséquent le bouche-à-oreille et la notoriété de la marque.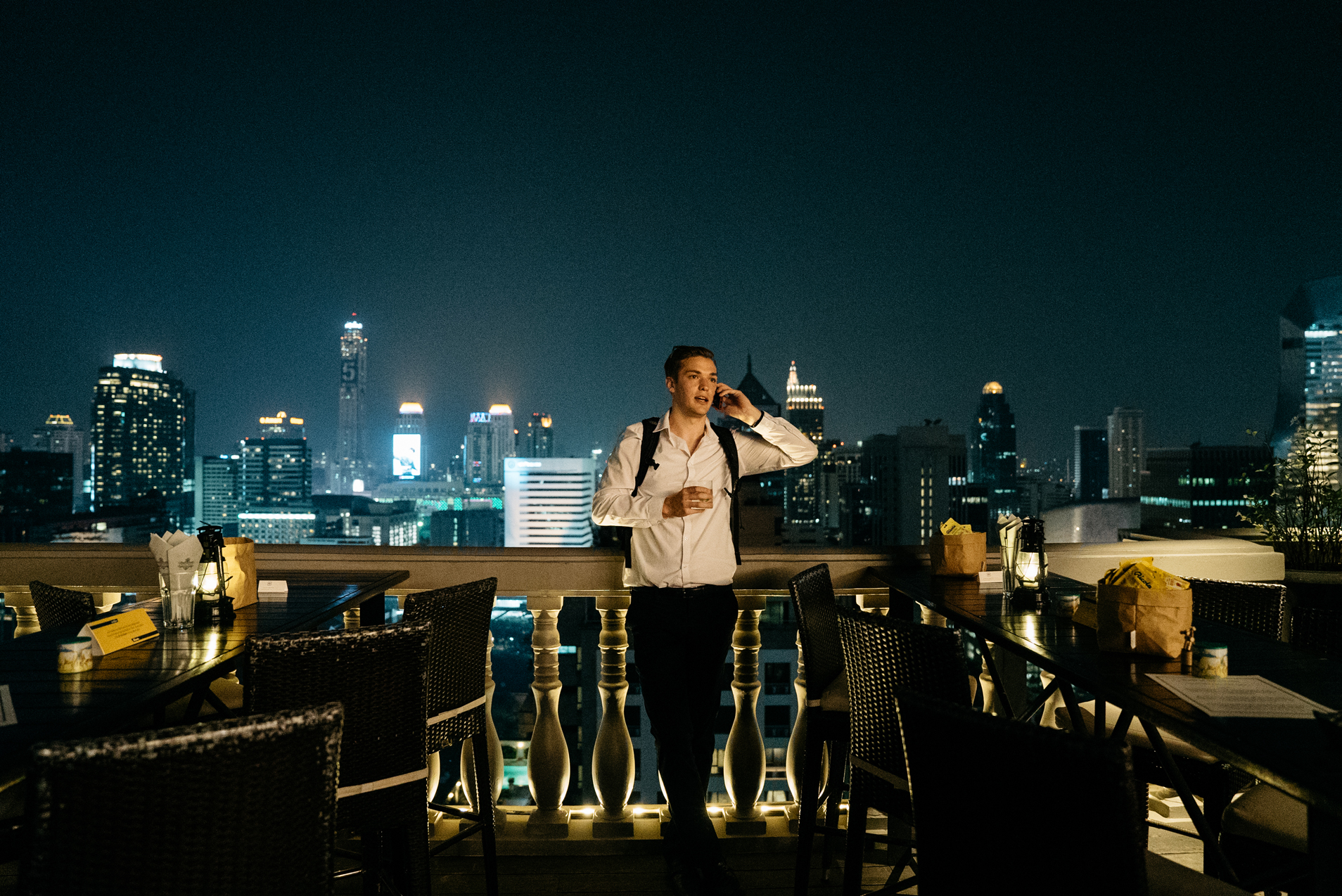 Action
En étudiant la communication qui a été faite autour du produit en Thaïlande, il a été évident que Ricola a mené jusqu'à présent une communication de marque, composée d'une voix corporate forte. Ce type de communication engendre une distance à réduire notamment à travers du contenu généré par l'utilisateur ou des tiers. Communément, le public thaïlandais et asiatique démontre une disposition réelle à s'engager avec une marque. Par conséquent, en recourant à une technologie de prise de contact totalement automatisée, Enigma a invité 40 influenceurs pour un événement au sein de l'hôtel cinq étoiles Muse à Bangkok.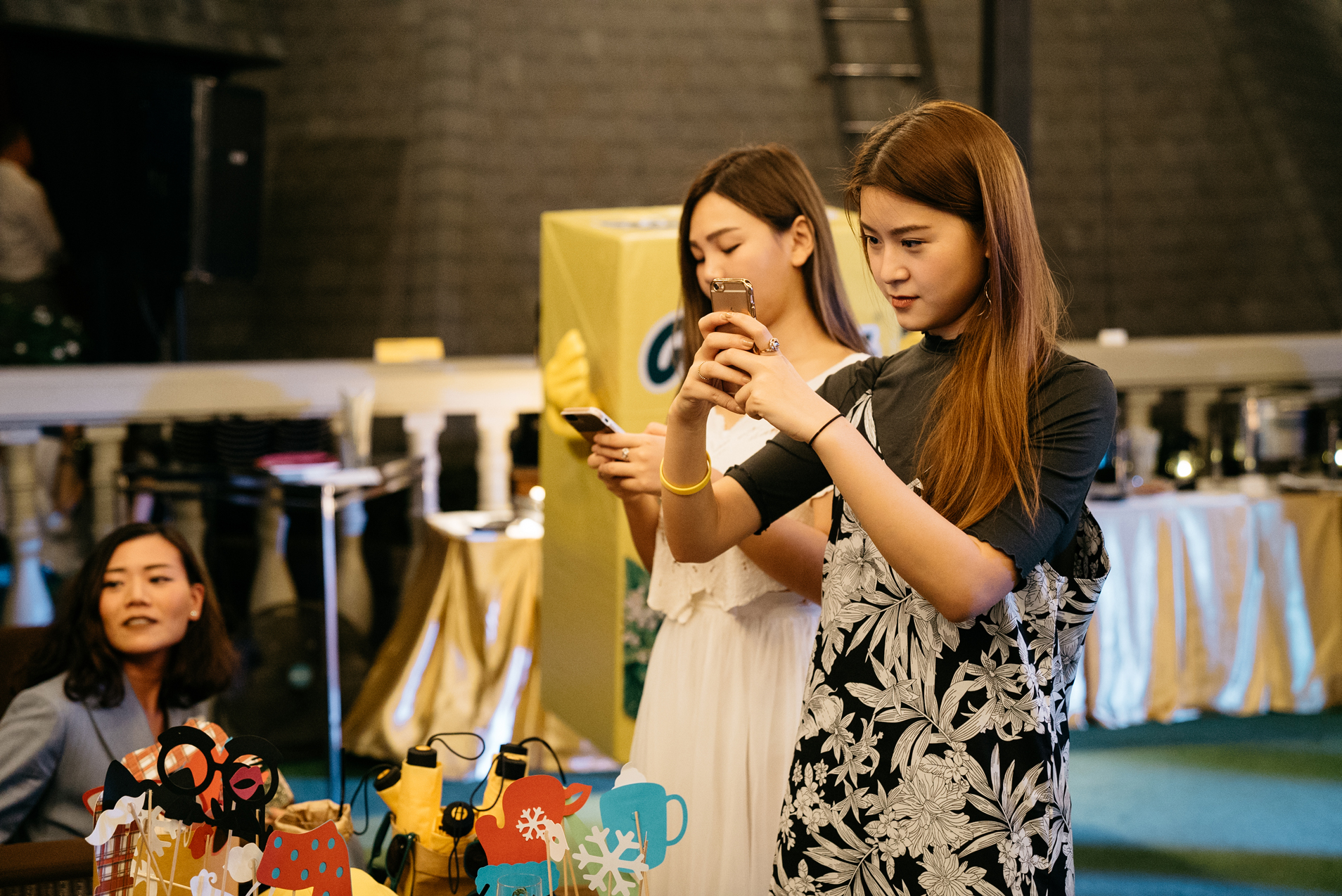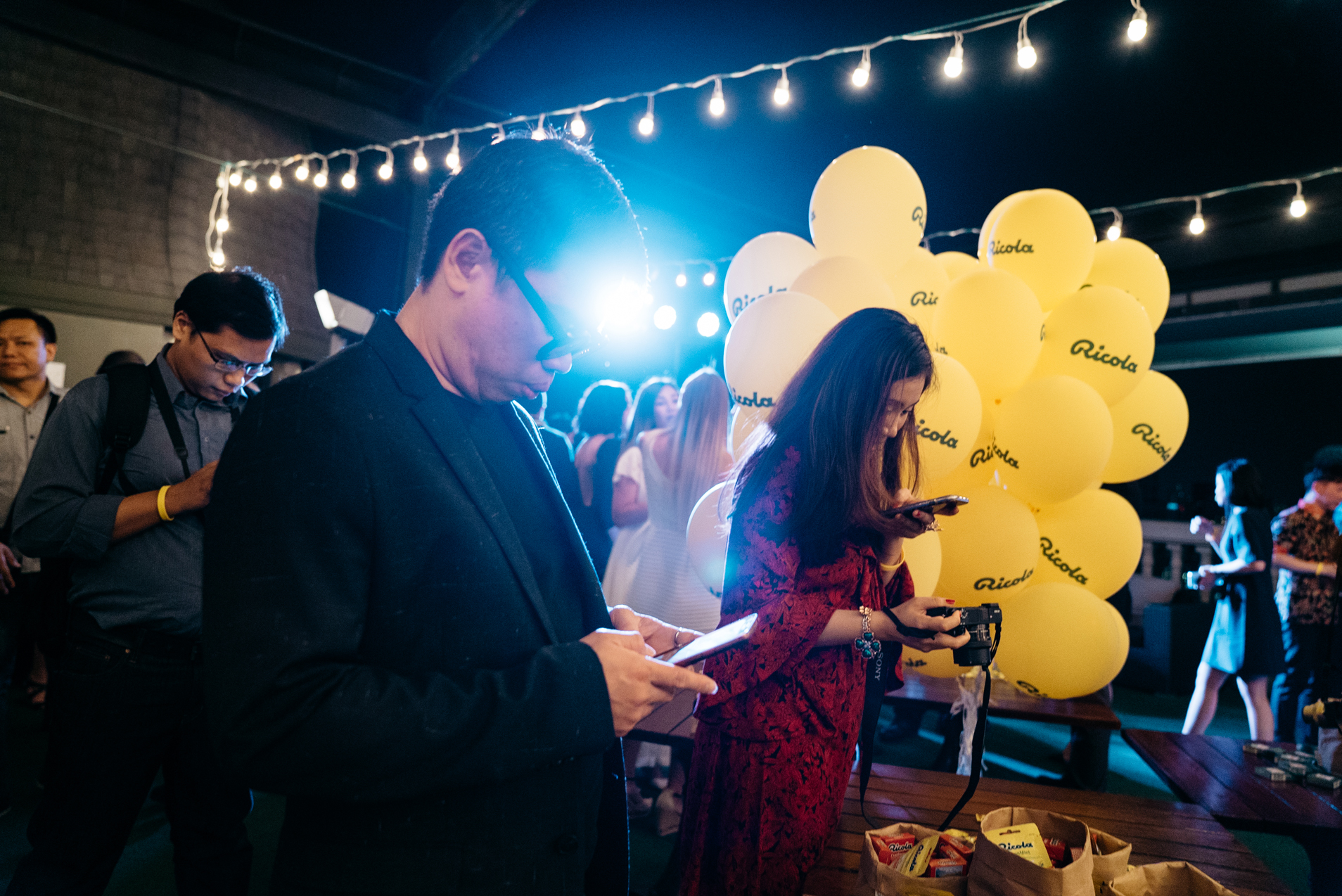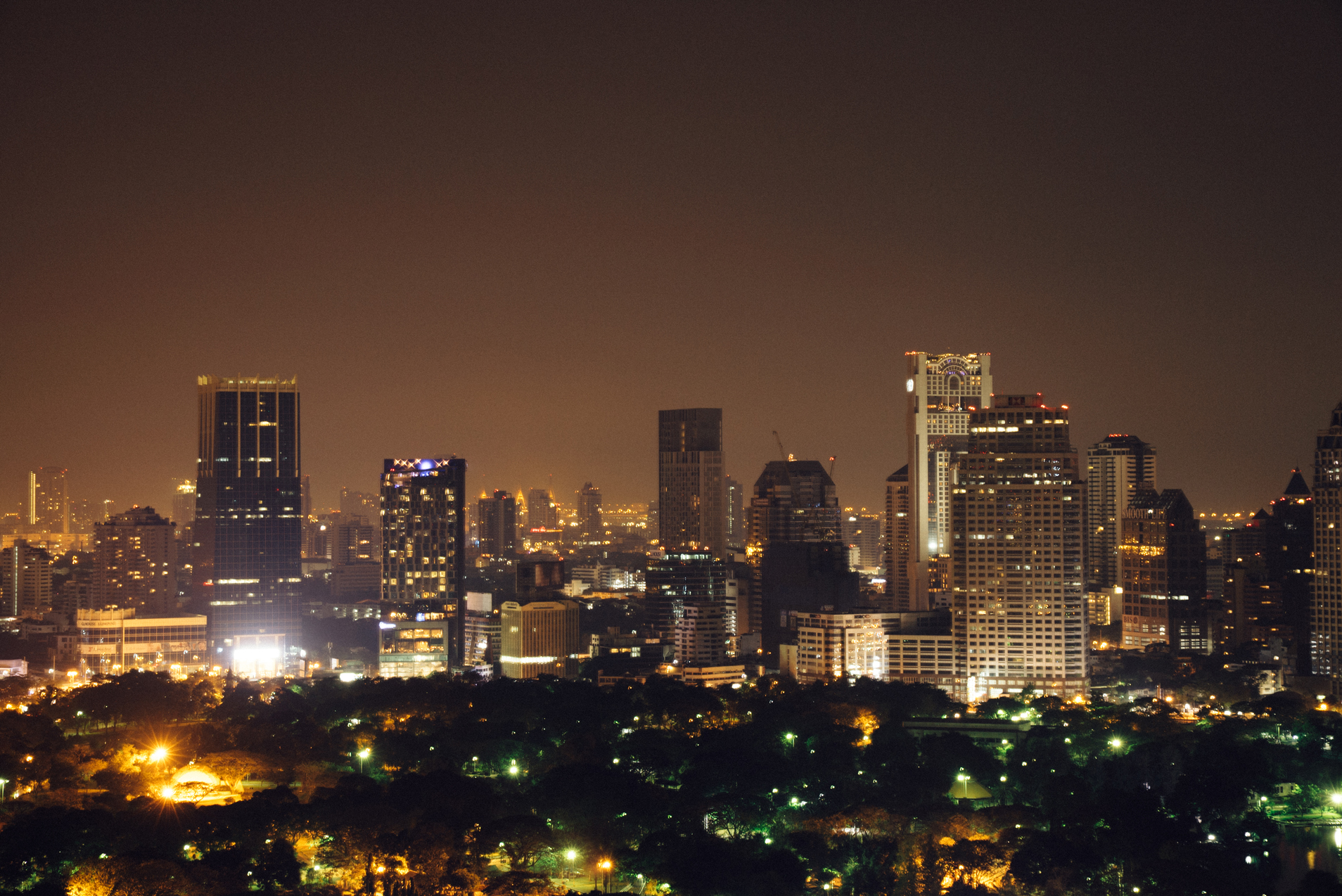 L'événement a été soigneusement conçu en tant qu'événement blogueur, se refusant le simple coup de publicité, pour créer un environnement convivial, imaginé spécifiquement  pour les influenceurs. Sur le toit de l'hôtel, les produits leur ont été présentés de manière ludique et typiquement suisse. Des cocktails aux herbes Ricola, un joueur de cor des Alpes, des jeux divers aux couleurs de la marque, une performance du traditionnel "Talerschwingen" suisse, ainsi qu'un photobooth ont permis aux blogueurs de découvrir l'univers de Ricola. Cependant, la star de l'événement a été incontestablement et intentionnellement le produit en lui-même. Il a été présenté de façon particulièrement attrayante et mis en valeur au centre de l'aménagement. De belles montagnes de carton ont offert un cadre idéal pour les blogueurs prenant des photos des boîtes et des paquets présentés. Enigma a décidé d'utiliser le logo de la marque avec parcimonie dans la décoration de l'événement. Au lieu de cela, le hashtag #Ricola a été employé de façon engageante.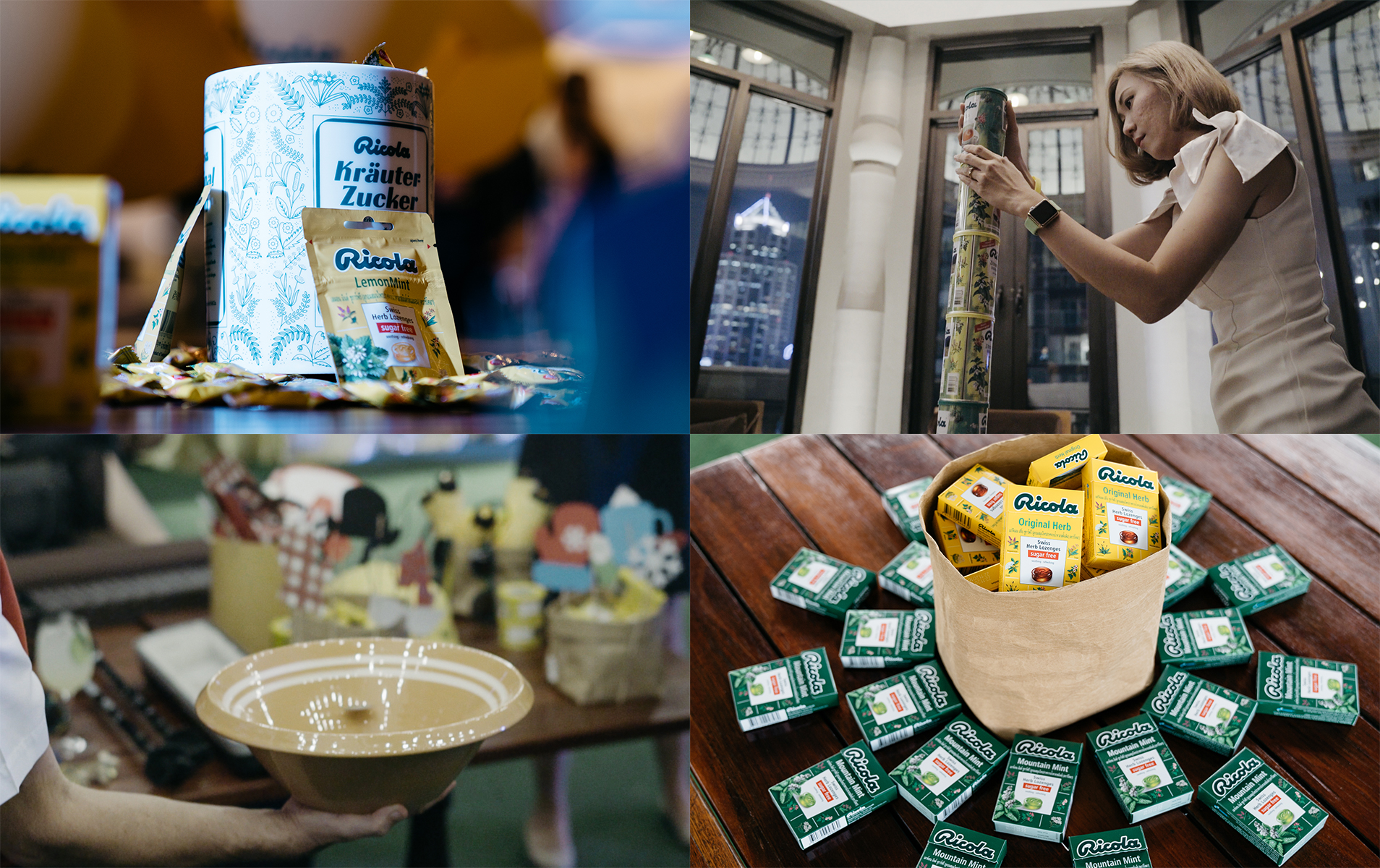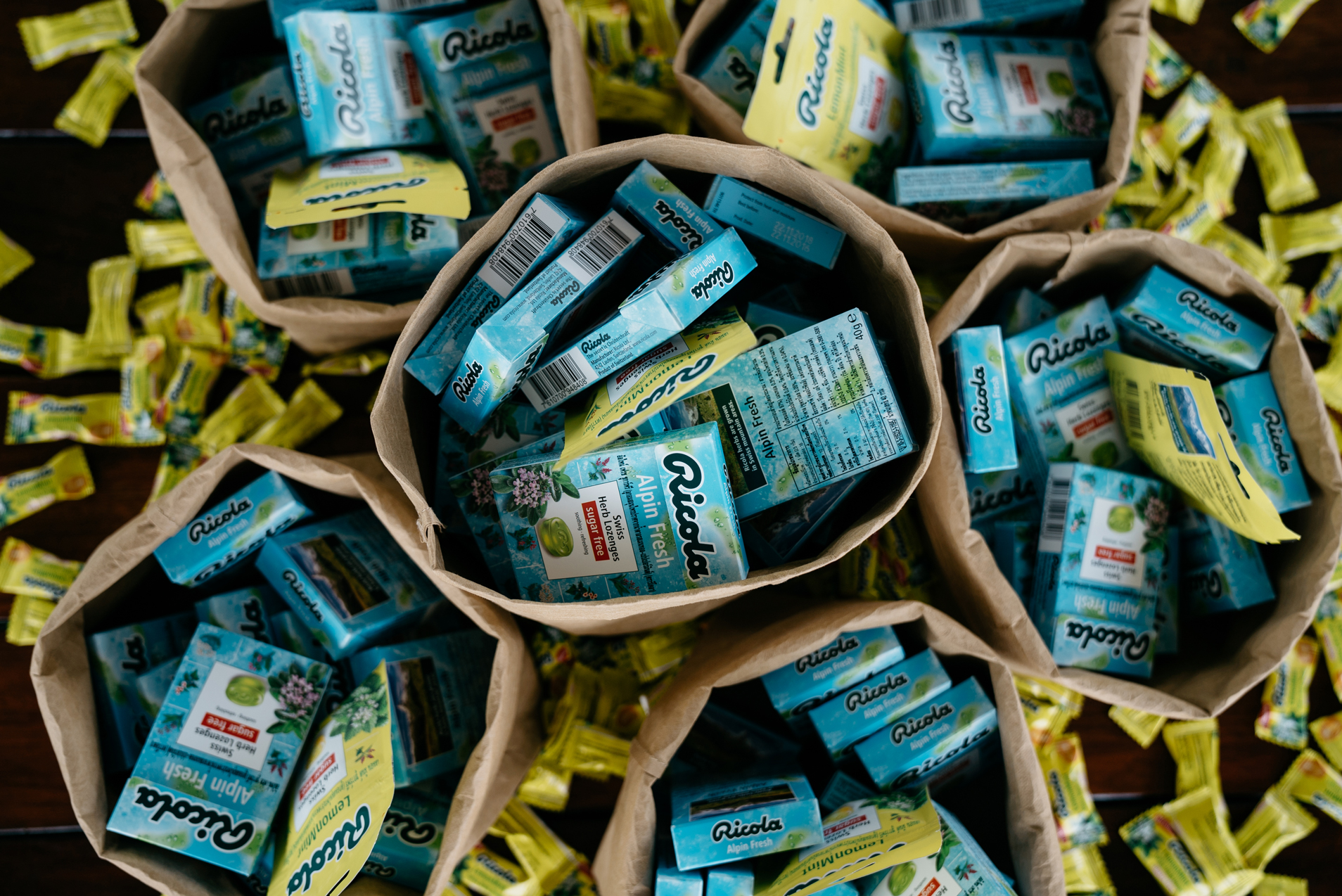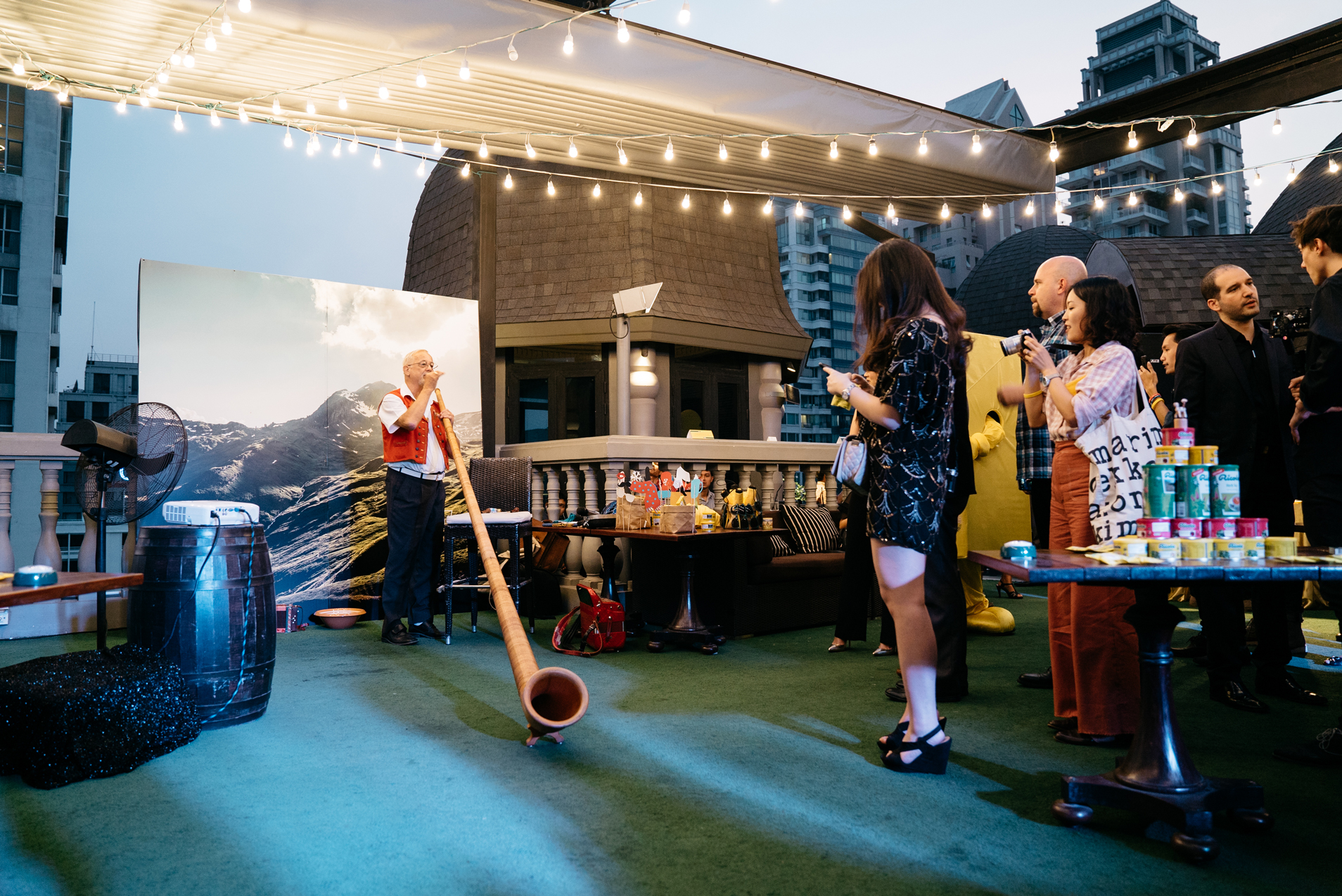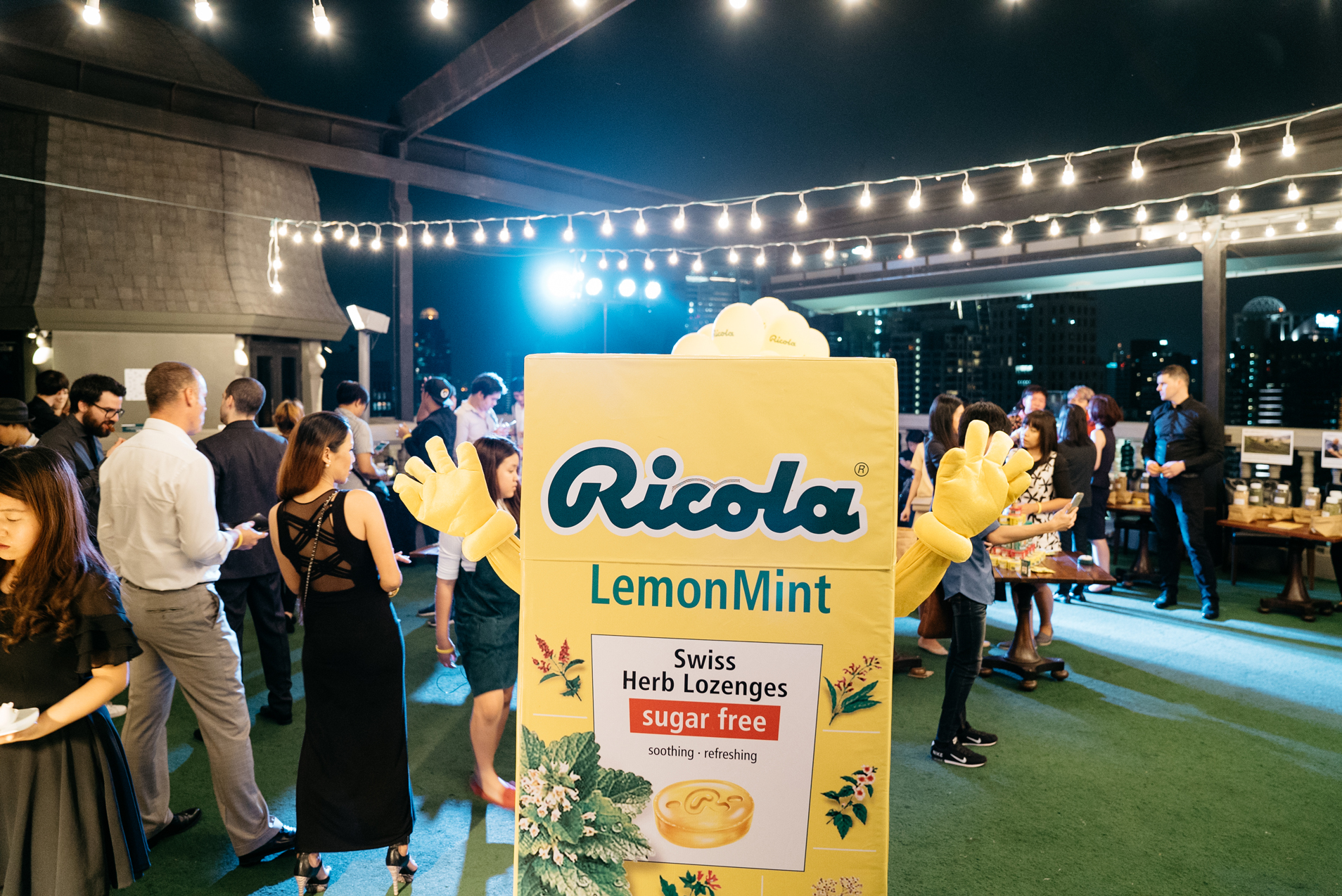 Pendant l'événement, un maître de cérémonie local a fourni aux influenceurs certaines idées sur la façon dont ils pouvaient tirer meilleur parti de l'événement. Elle a présenté les conférenciers ainsi que l'expert en herbes de Ricola et a de cette façon réuni deux cultures en une expérience et un événement réussi. Les divers éléments liés à la marque, comme la mascotte Ricola, ainsi que la présence du personnel de Ricola et d'Enigma ont contribué à conférer à l'événement une atmosphère accueillante.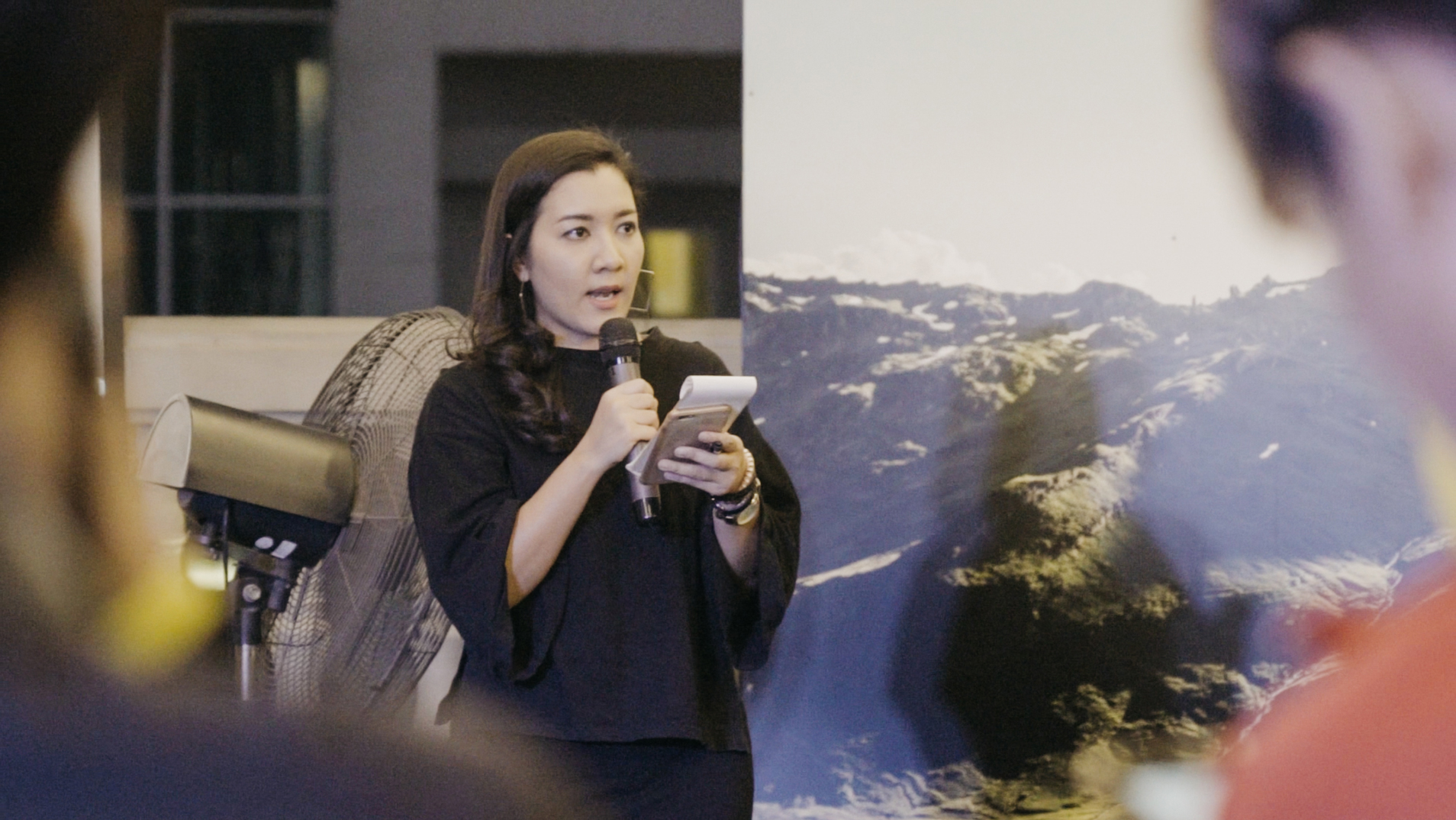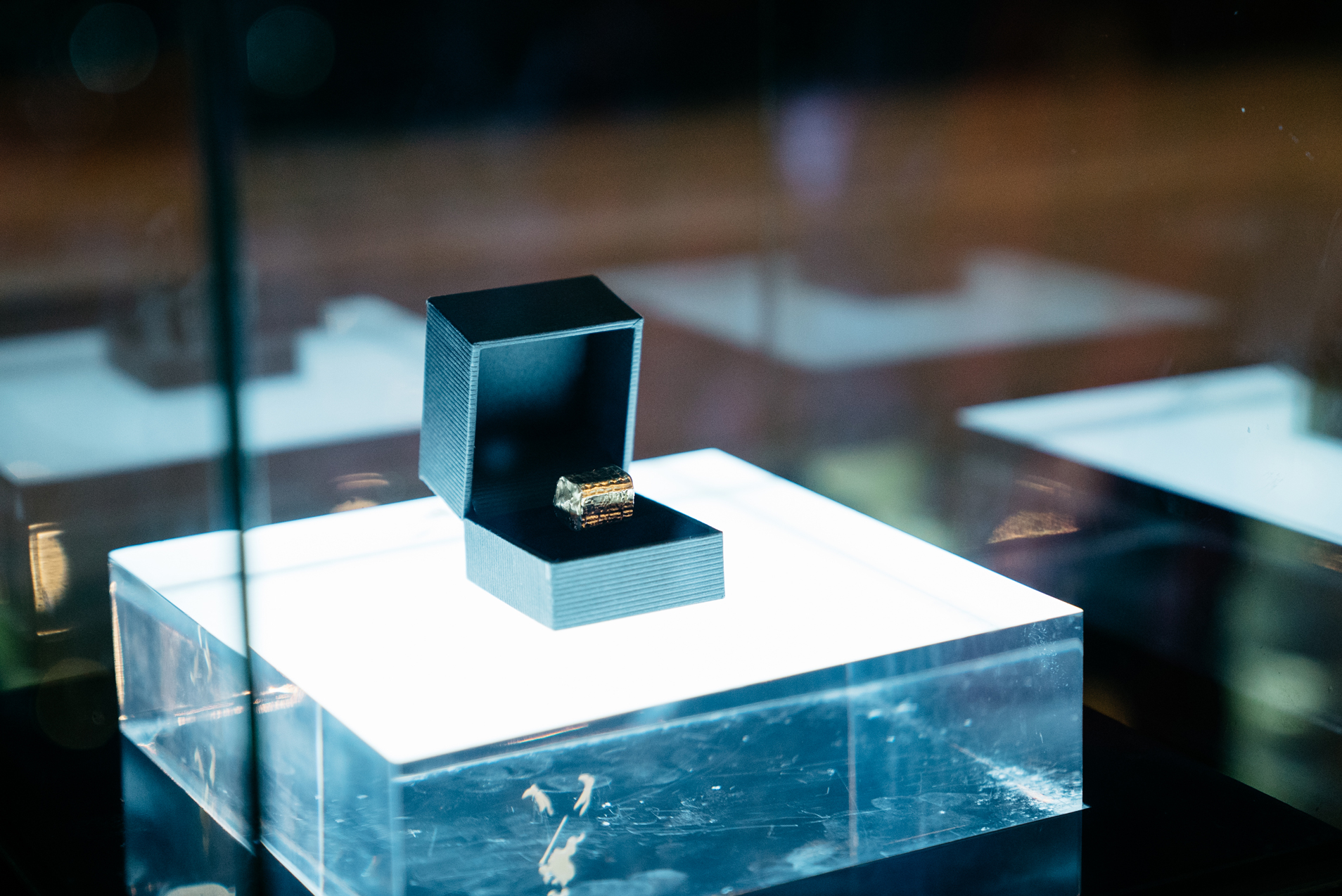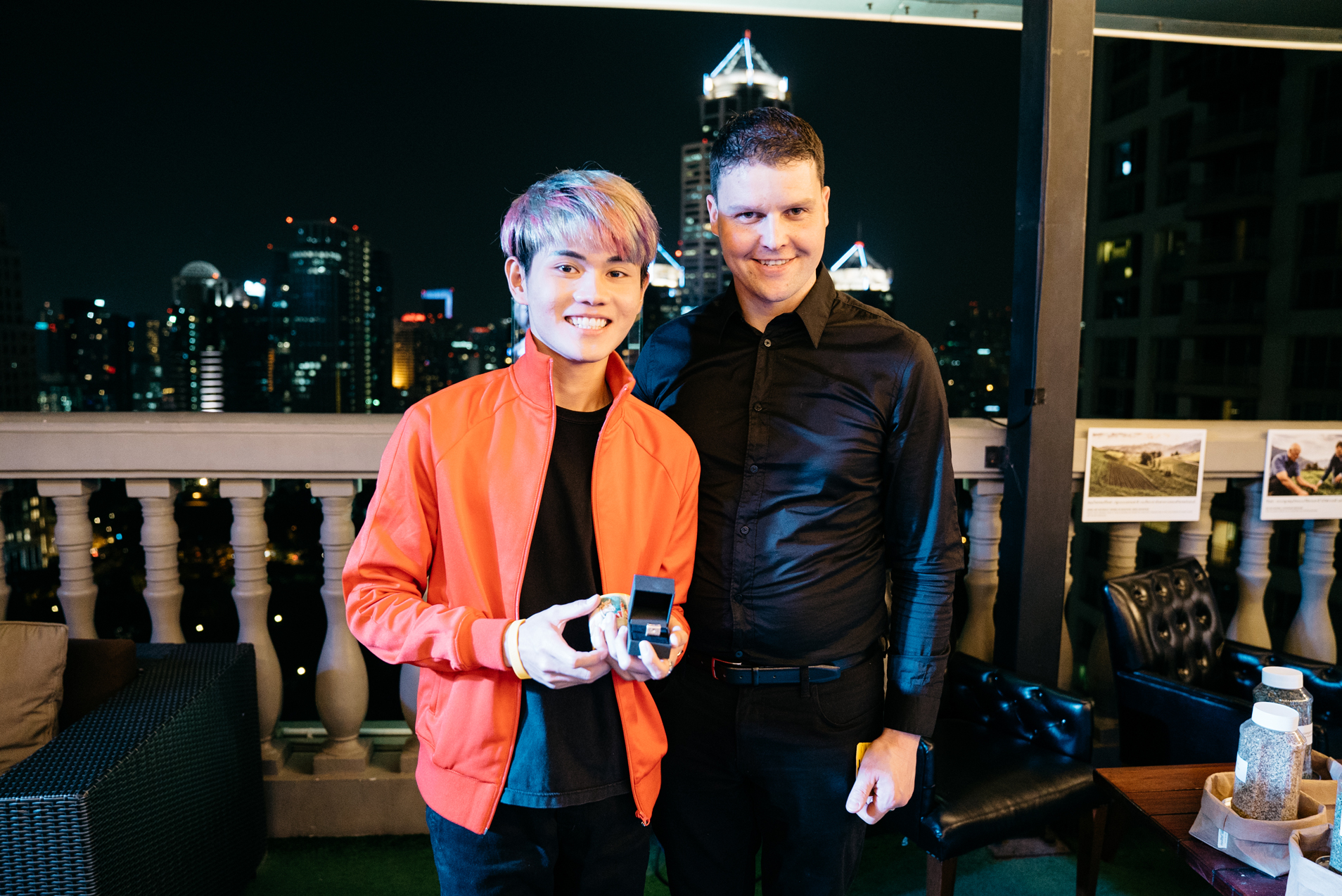 Les blogueurs ont été invités à partager des photos de l'évènement sur les réseaux sociaux pour avoir la chance de gagner une pépite d'or, mise en jeu à l'issue de l'événement. Ils ont également bénéficié d'informations sur le produit et de séances d'entrevue avec des experts Ricola afin de répondre à leurs éventuelles questions. Tout le contenu produit et présenté pendant l'événement a été supervisé et analysé par Enigma dans la perspective de  préparer l'amplification à suivre.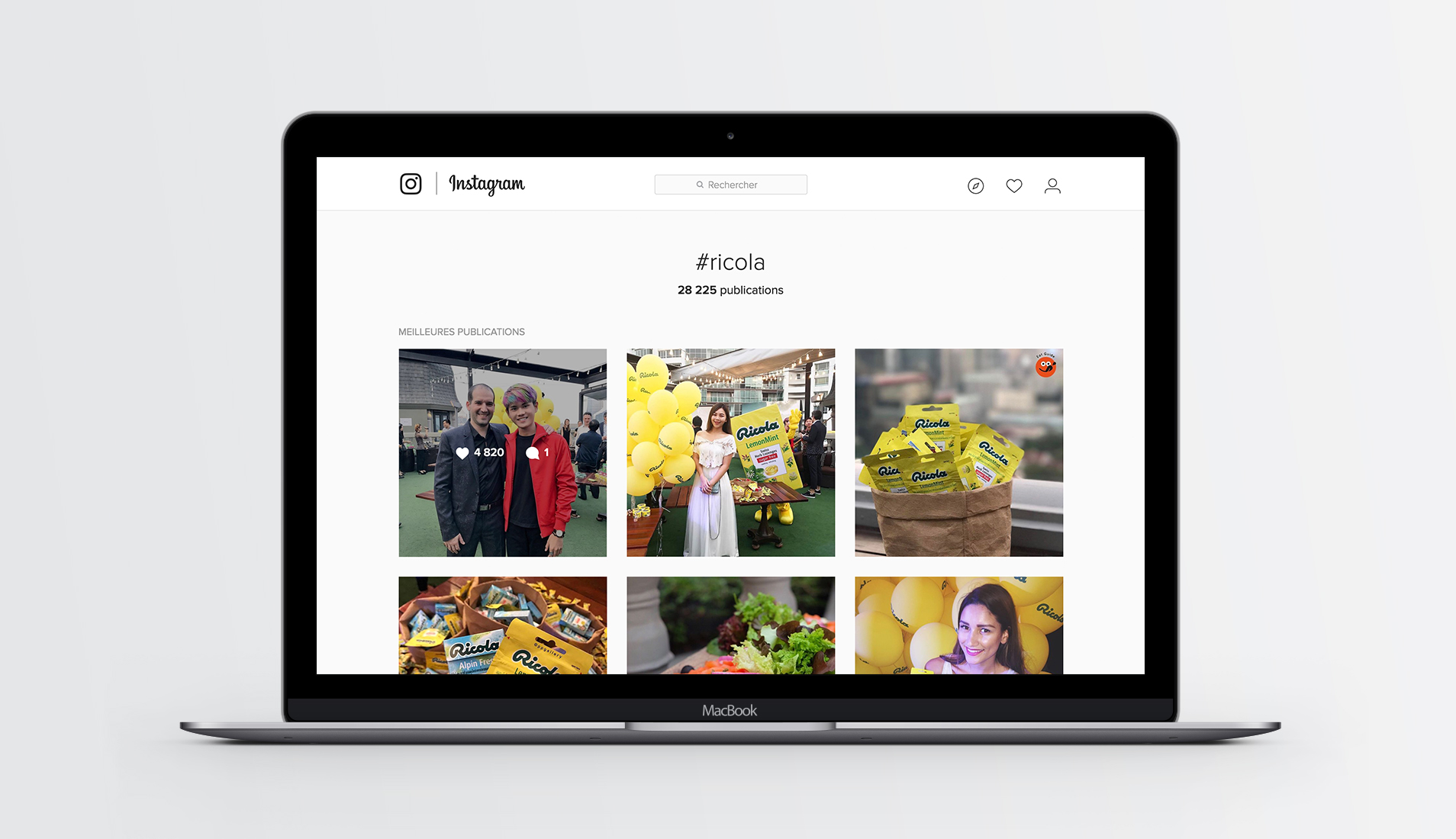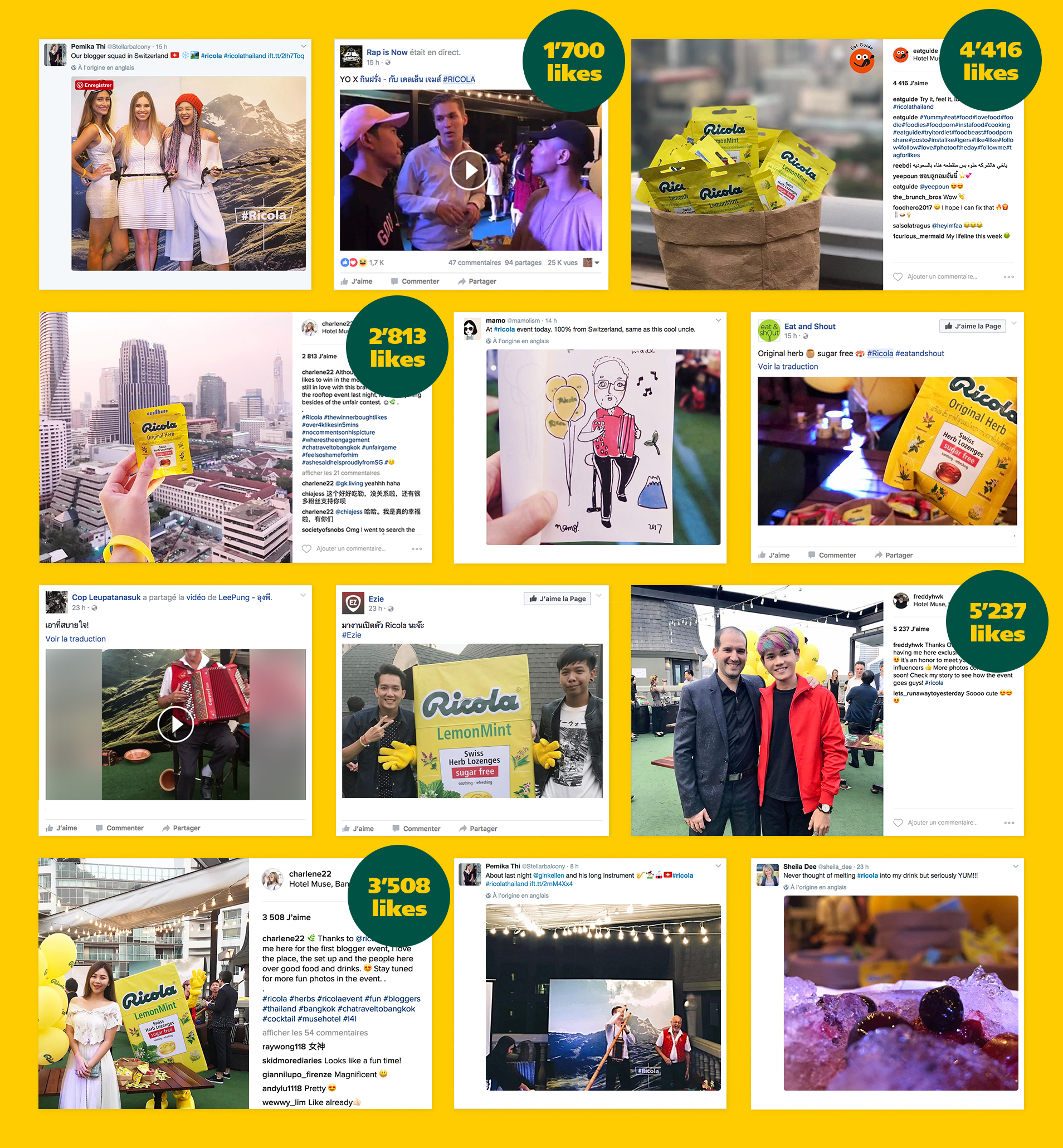 Impact
Plus de 140 pièces de contenu ont été créées pendant cet événement. Les influenceurs ont partagé et raconté le brand story sous différents angles, ce qui a donné lieu à un contenu très diversifié. Tous les KPI pourraient être surpassés en grande partie. L'engagement élevé a été passionnant, puisqu'on a compté 2'800 engagements moyens par publication. La campagne a obtenu 215 millions de points de contact et 2 millions d'interactions conscientes avec la marque. En conséquence, il y avait une forte visibilité de la marque sur le marché cible.
Crédits
Influencer Marketing
Vivien Garnès