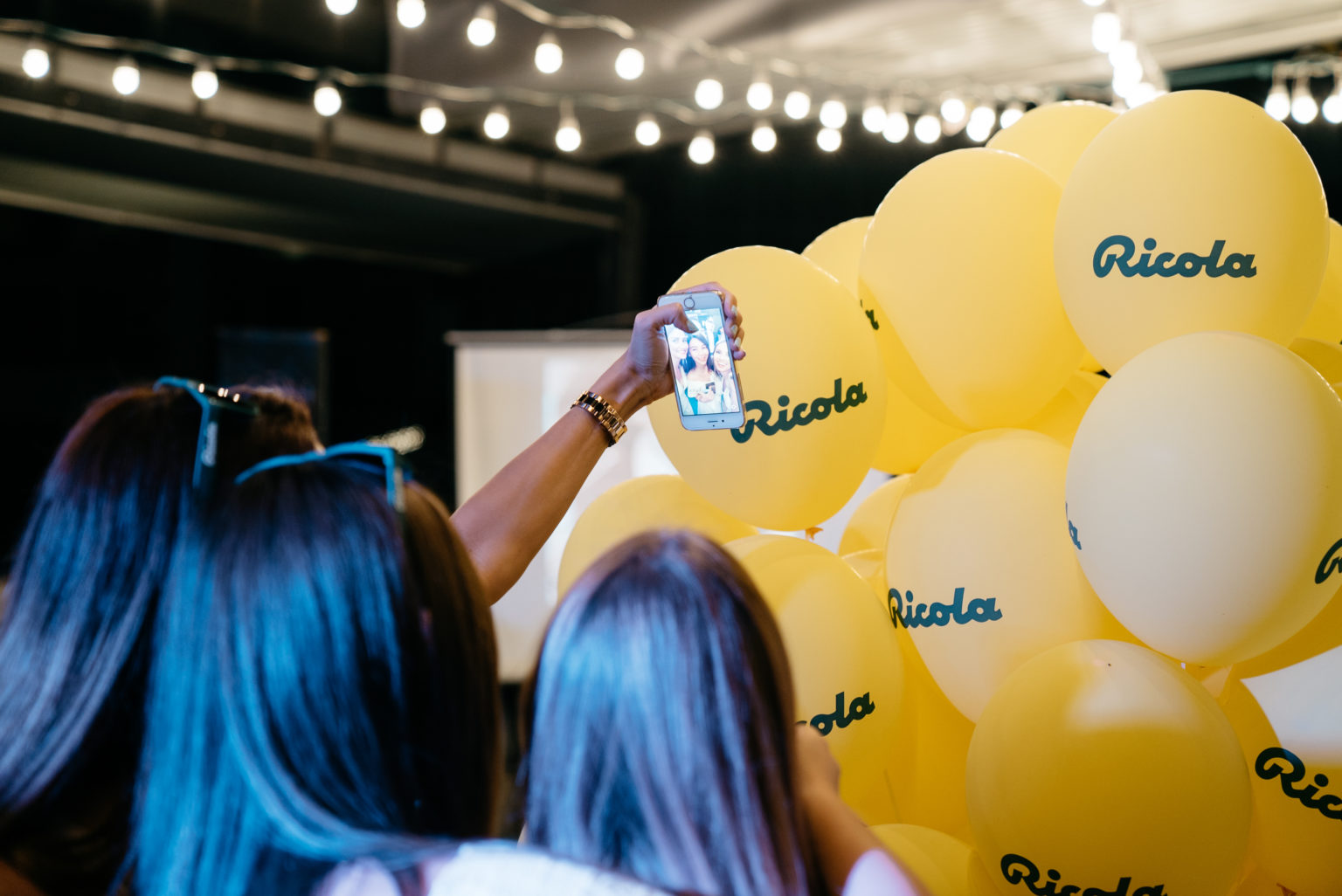 Influencers event in Bangkok
Ricola
Ambition
Ricola wants to grow its business in the Thai market. While it has already launched the product in selected shops 7-eleven will become the major distributor in 2017. With the large network of shops Ricola is forced to be much better known by consumers and become the product of choice within a market of strong competitors such as Hals, Fishermen's Friend and local products.
Sometimes public relations is mistaken because it's called PR to press relation and if you do PR and you only have a discussion with the press, it's not enough. Because today the consumption of social media and blogs is very important and cannot be ignored.rnrThe problematic you have, is: instead of having to talk to 30, 50 or 100 people to get your message growth, only you need to speak to 1,000, 2,000, 3,000 people. So the classic techniques of Excel lists of press people plus trainees that call them, is not working anymore.rnrSo for that we have a software and robots… and the first of them is called Magelan. Magelan for the web, finds out influencers in any fields. We have in the database around 2 millions influencers.rnrThen there's a second robot that add another layer and this layer is… we try to bring intelligence into that. So Aristote will read all the content made by a single influencer on any media he has, like Facebook, Instagram, Twitter, Medium, Blogs, LinkedIn… and then it will give tags and subjects he talks about in this sort of relevancy score for each of his subjects.rnrAnd here we are in Bangkok organizing an event where Ricola asked us to bring influencers of Bangkok in Thailand.rnrSo please follow me, the event is just right here, and it's a Martin who organized all the project.rnrAnd he will talk to you about this project.rnrSo, hello Martin!rnrOlivier, hi!rnrSo can you explain a bit the event, please?rnrActually the event is…. Why do we do an event? an event, it's really to kick off a campaign in terms of having content produced and then to create something for bloggers. We have to have the possibility to bring people in touch with the product. And that's actually what we do! So, the product is the star. So the product is in the center of the entire event, and then we have an invitation to around 50 bloggers that will arrive here and then influencers actually, not bloggers… and they will create their own content.rnrAnd how many bloggers did you talk to get those 50 influences tonight? So first we do a research and then it was in the end of 700 bloggers that we contacted and in the end we have 50 that will arrive tonight.rnrAnd to reach usually influencers around the world we use emails but, how did that work in Bangkok?rnrSo this was really special… usually touching influencers by email it's easy. But in Bangkok, in Thailand, it was so difficult because they don't respond to emails. So we found out other key channels, like lines, like we come back then through social networks… and this made the process so much more difficult! So, this was a challenge for the tech team, that we work with.rnrAnd I think it's the best if you just ask them!rnrOk! They did it! Let's go meet them!rnrAnd so this is Vivien. How are you? relaxed? absolutely! absolutely perfect!rnrSo I think we have like 1 minute before the event starts.rnrOkay what have you done to bring the bloggers to this spot here?rnrAny great advertising campaign need 2 things. It needs trust and it needs skills. The idea was here to find a huge volume of influencers to reach out to. So they could produce the most trustworthy content the most genuine, the most authentic content possible. The idea was to create amazing a context very authentic very Swiss and to invite all the bloggers from Thailand, here to create the best experience possible. So what we've done here was to deploy our technology in any languages which was the Thai language in order to identify the biggest volume possible, and to reach out to them with the best methods availables. Usually in Western countries we do that by email, but the challenge was here to do it not by email, but by text messages. By Line, a new platform. So a little bit of innovation was required in the end.rnrAnd what exactly do you mean with innovation? What have you done?rnrWith building new thesaurus… so the new set of keywords in order to score technology in new languages which we've never had done before… which is in this case style. So the idea was to figure out the keyword density that was the most appropriate for the industries that we selected it in order to get the best influencers right here, right now! But it's difficult to get the influencers? enough influencers?rnrWe need to adapt a little bit our methodology, which was not easy… at the end of the day it was fine.rnrFor the typical scheduling function in African countries and we need to adapt the show up will be the best proof of that!rnrLet's get start… Do you have any question from your side?rnrI think, let's start!rnr
Based on an in depth analysis of the market and the product identity Enigma set up a holistic campaign linking on- and offine measures to increase awareness and interest for the product. A core element is a blogger event in Bangkok. Based on the analysis Enigma has known that the target group is well equipped with smartphones and can easily be reached online.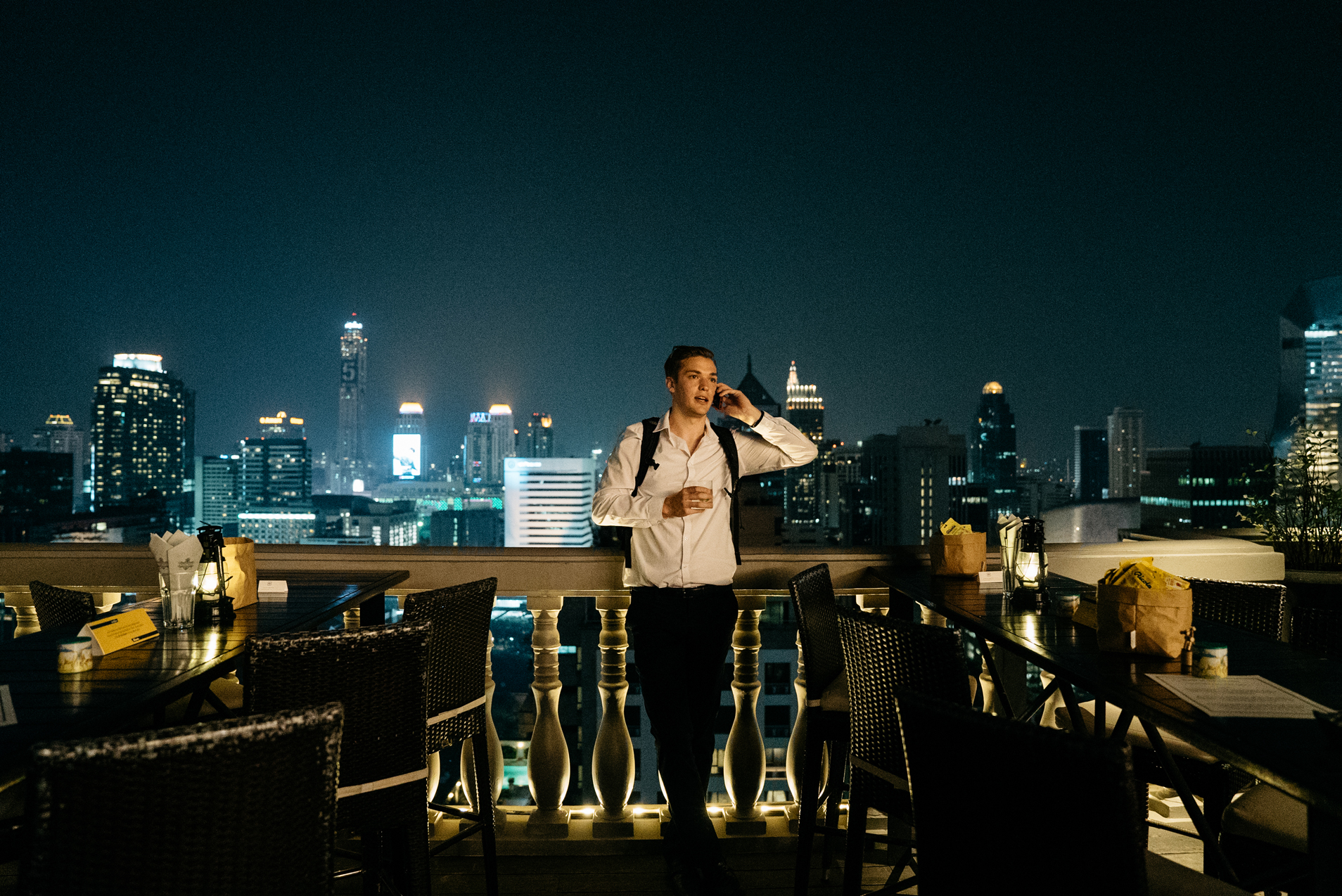 Action
Enigma has analysed communication around the product in Thailand. It's obvious that by now communication has been led by the brand and as a consequence consists of a strong corporate voice. This creates a distance to overcome by user generated and third party content. However, it's common ground that people in Thailand and other Asian
countries are willing to engage with a brand. Therefore Enigma invited 40 bloggers for an event at the 5 star Muse Hotel in Bangkok.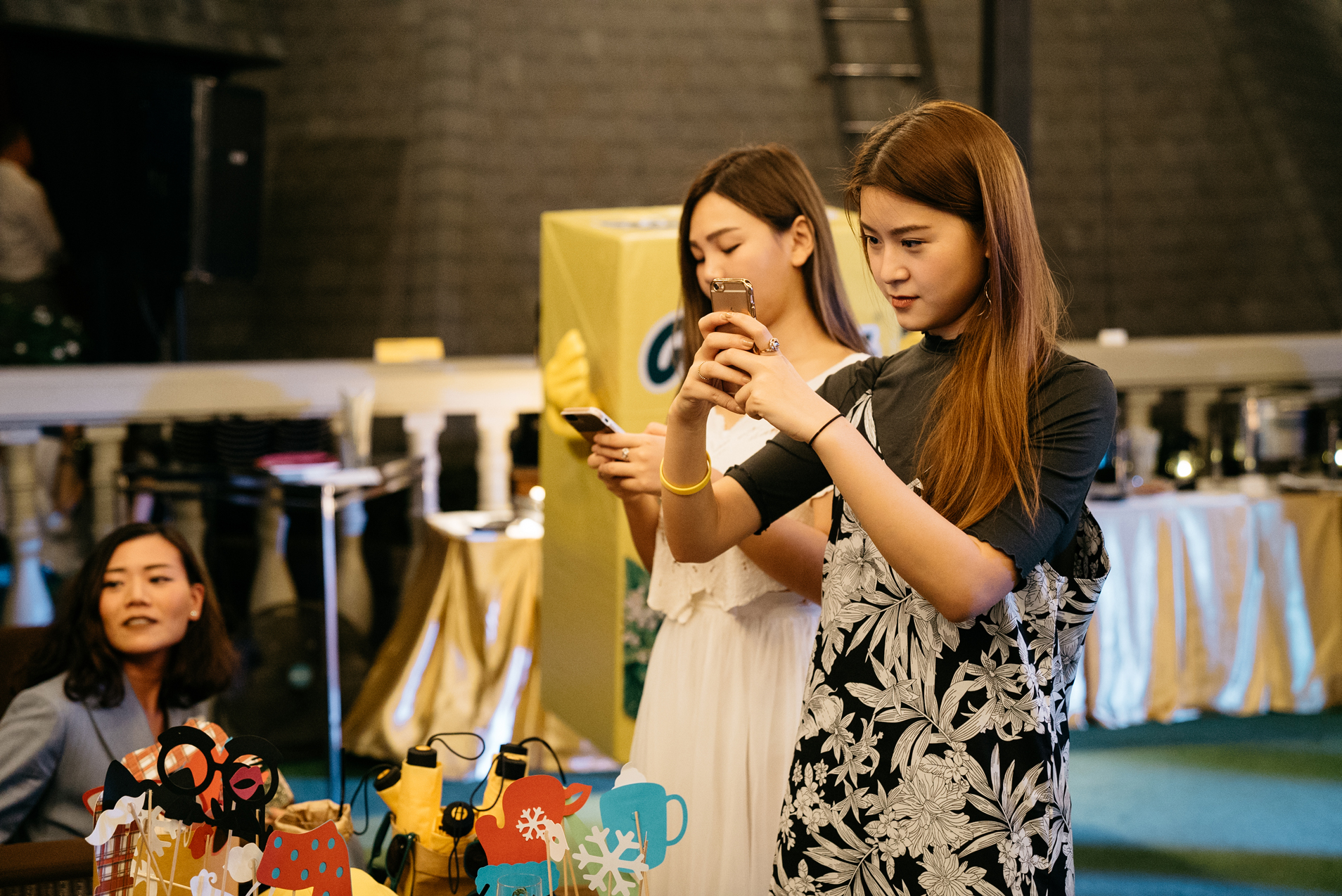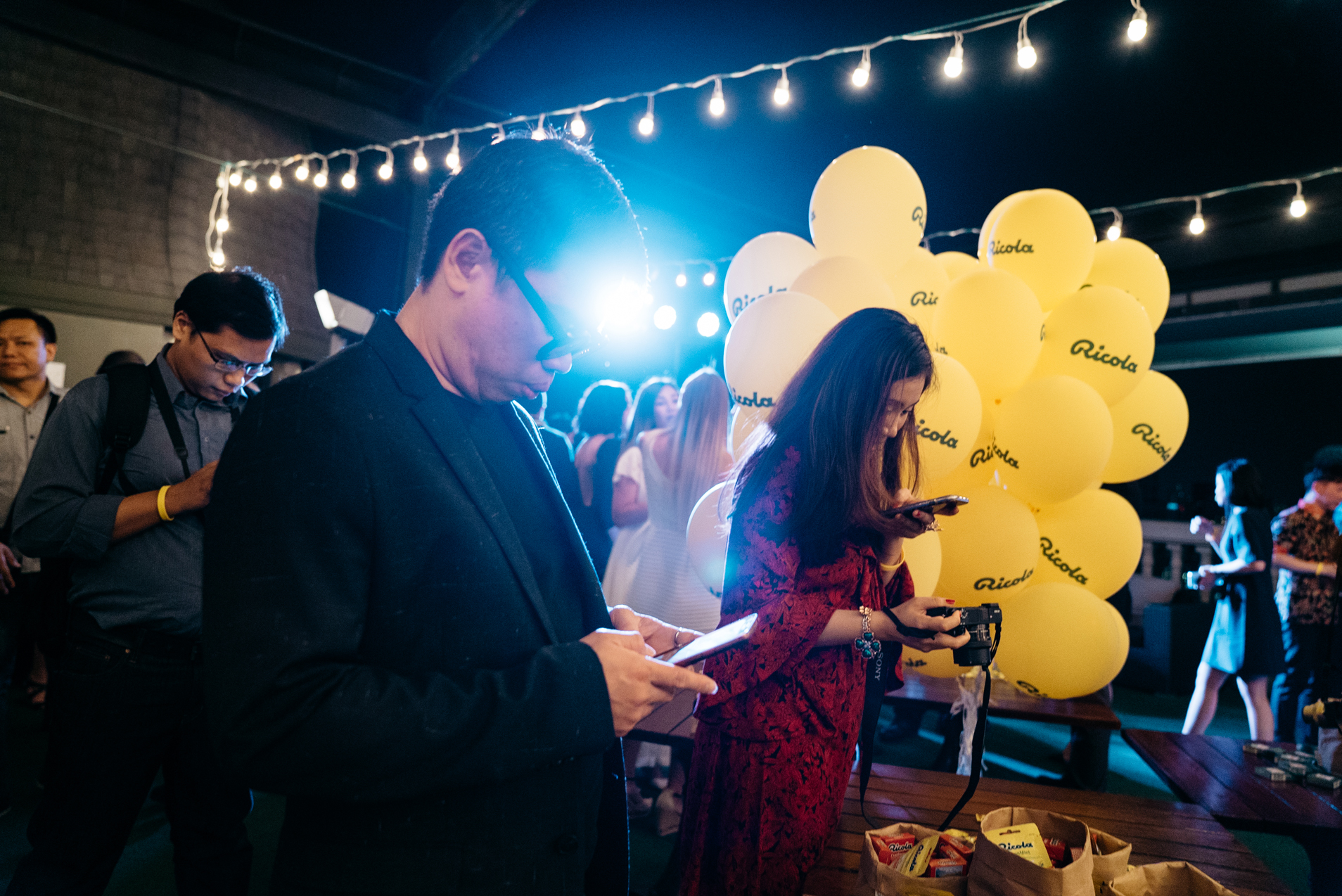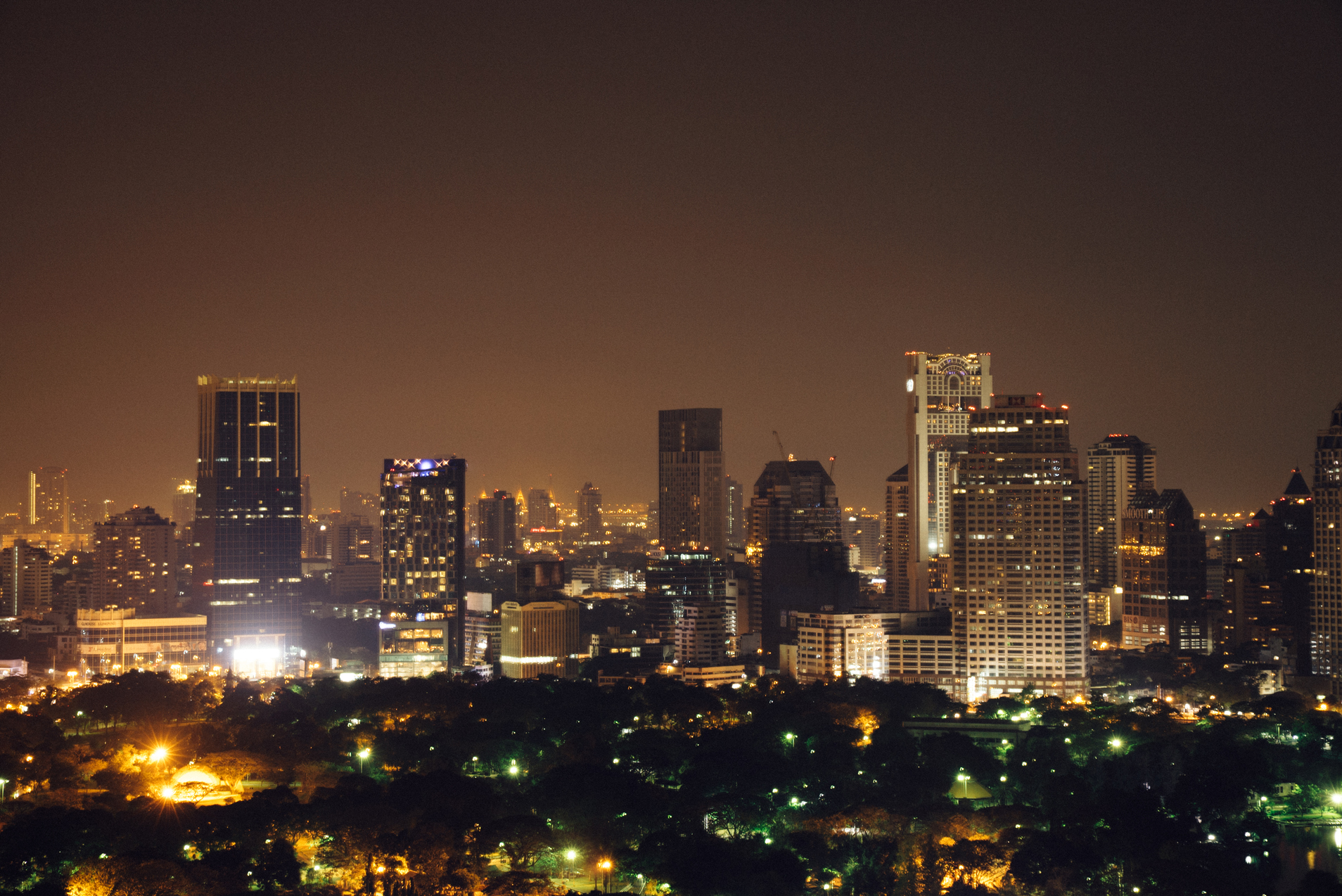 At the rooftop of the hotel blogger have been introduced to the product in a playful and Swiss like way. Cocktails with herbs from the product,
games with a link to the brand such as a memory, Taler swinging, a Swiss tradition and a photobooth let blogger discover the Ricola universe. However, the star of the event was definitely and by purpose the product itself. It was presented well decorated and appealing in the middle of the installation. Nice mountains from cardboard offered a nice way for bloggers to take pictures of the boxes and packages. Enigma decided to not overuse the logo in the event decoration. Instead it used the hashtag #Ricola in a likeable way.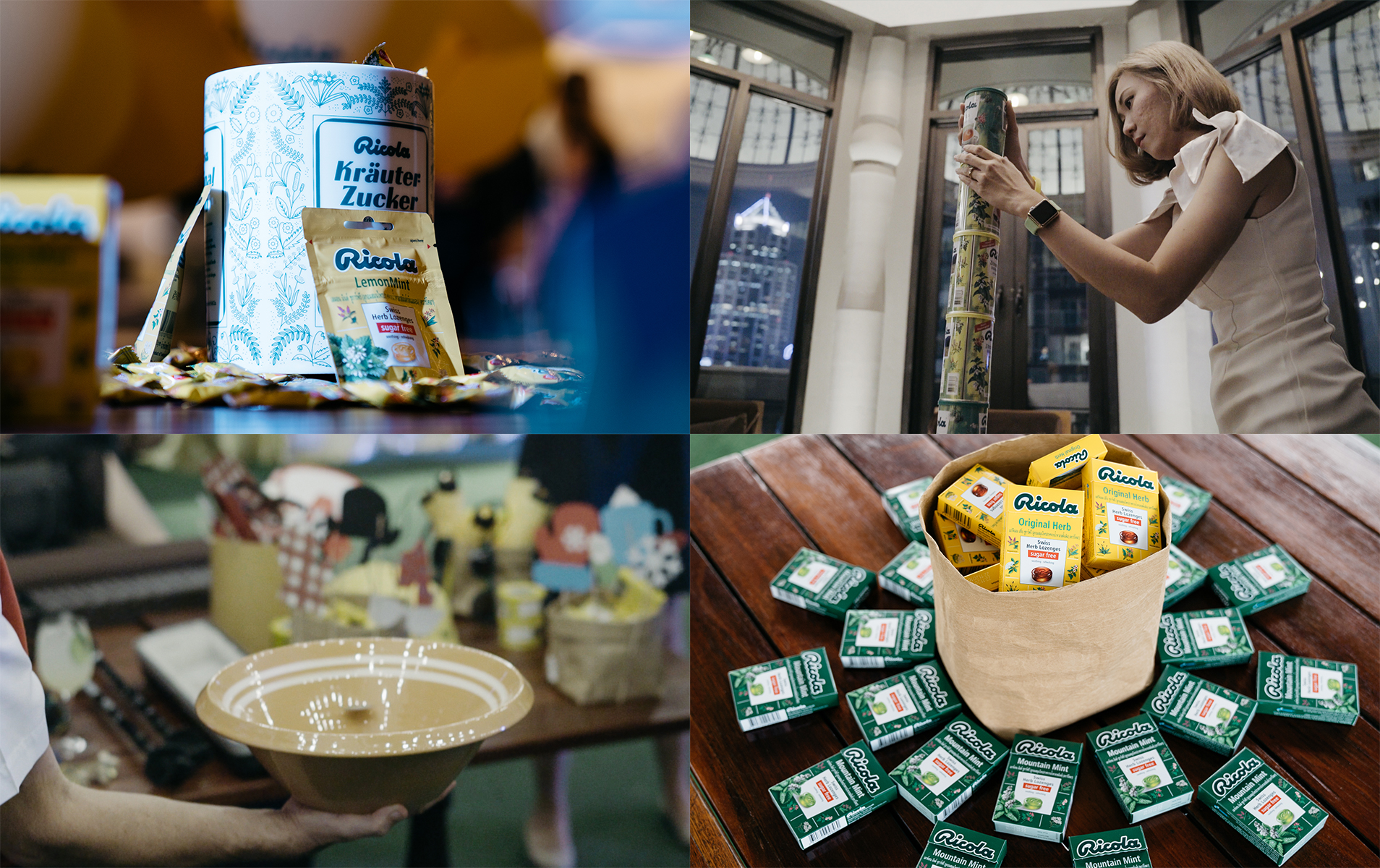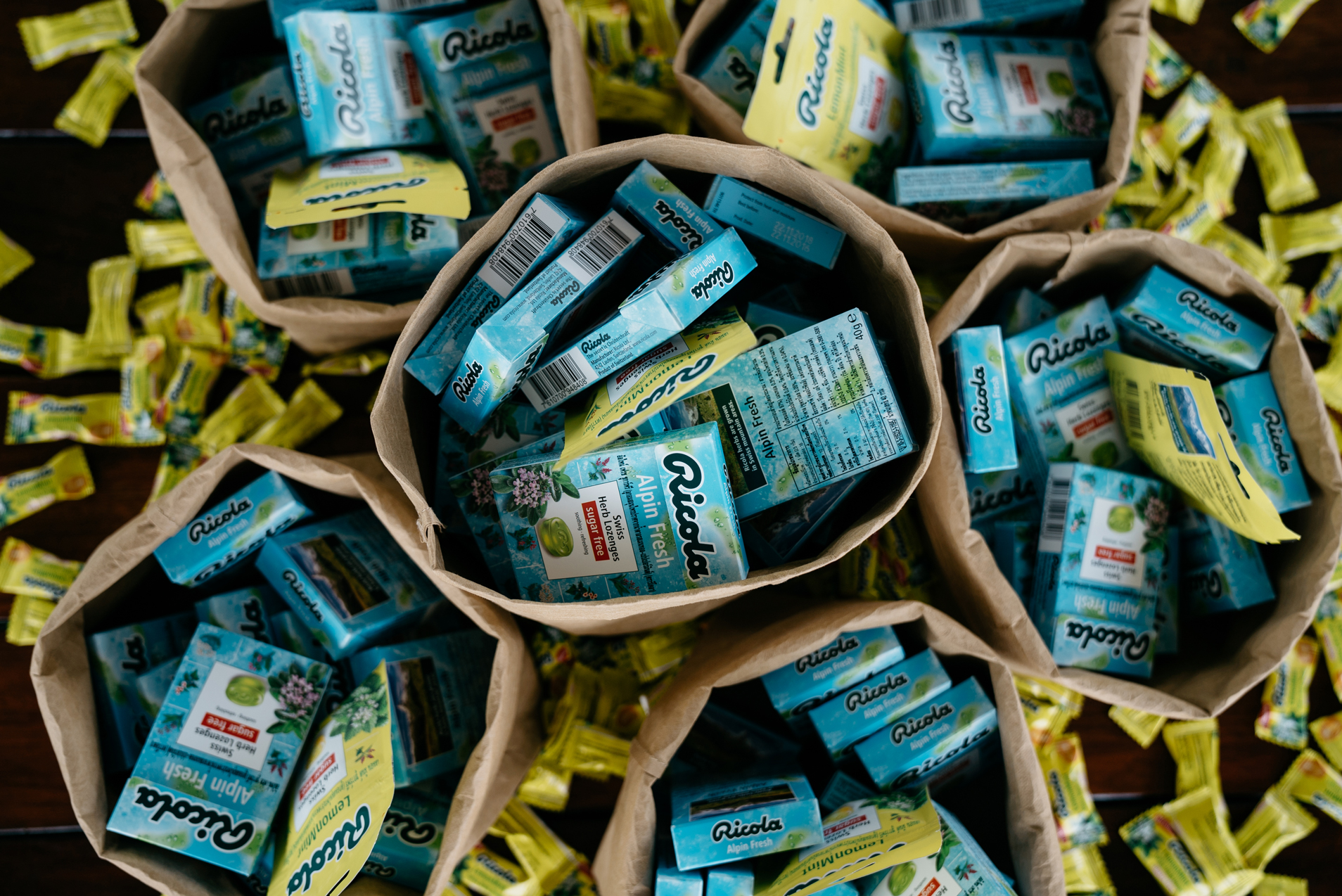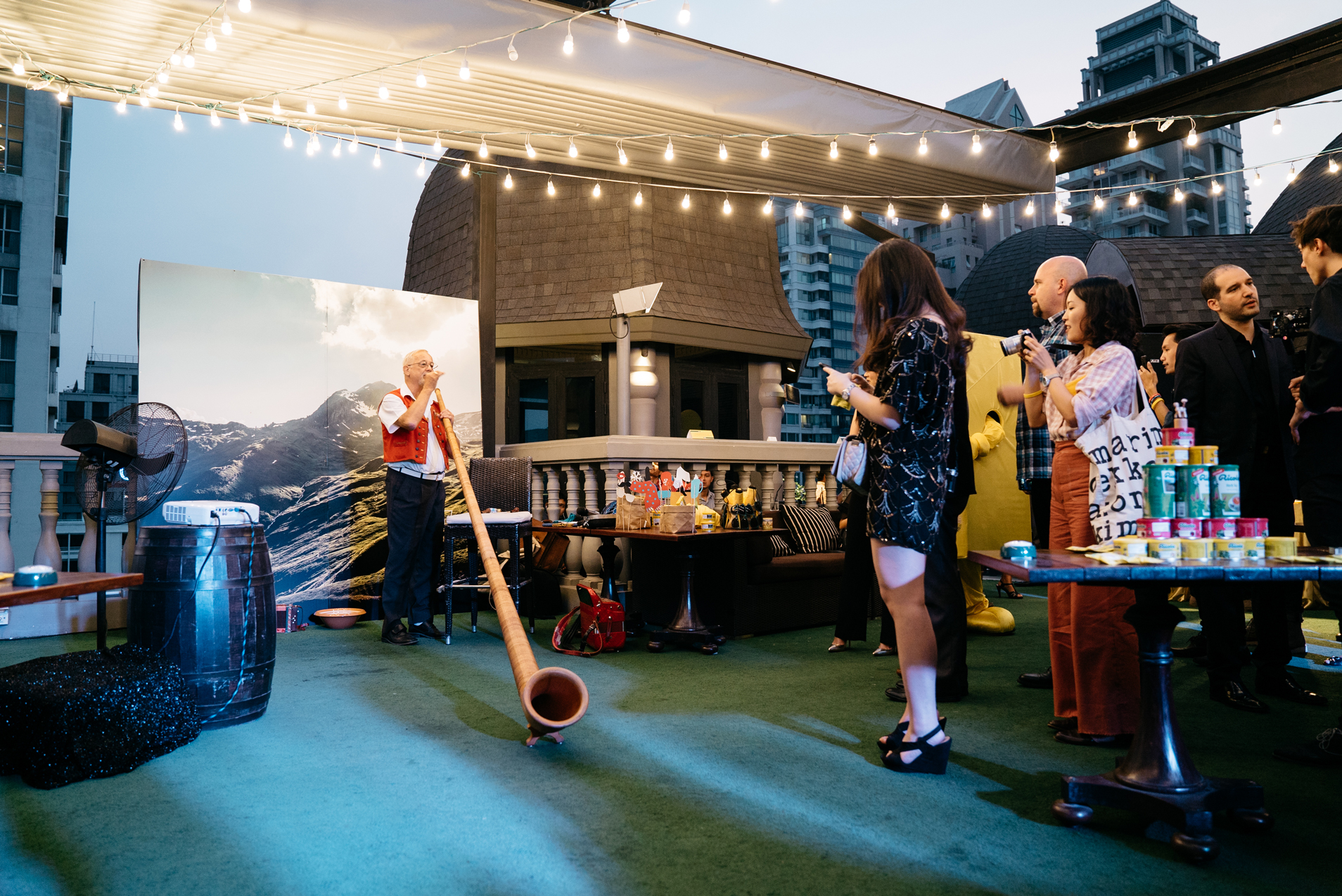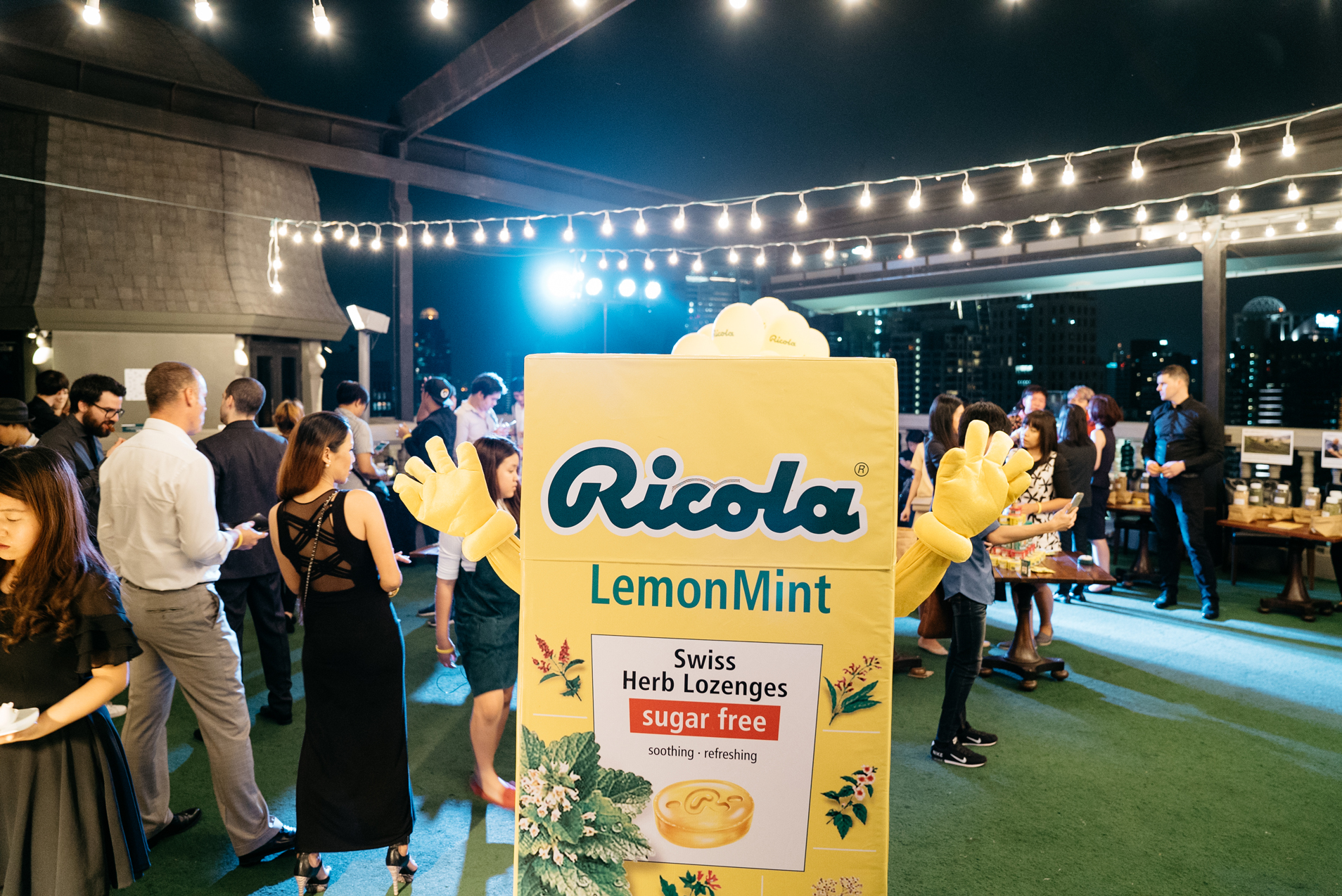 During the event a Thai master of ceremony gave the bloggers some inspiration on how they can make the most out of the event. She introduced the speakers and the herb expert from Ricola and in that way linked two cultures into one successful event experience. Further brand related objects like the Ricola mascot and the presence of Ricola's and Enigma's staff gave the event a welcoming atmosphere.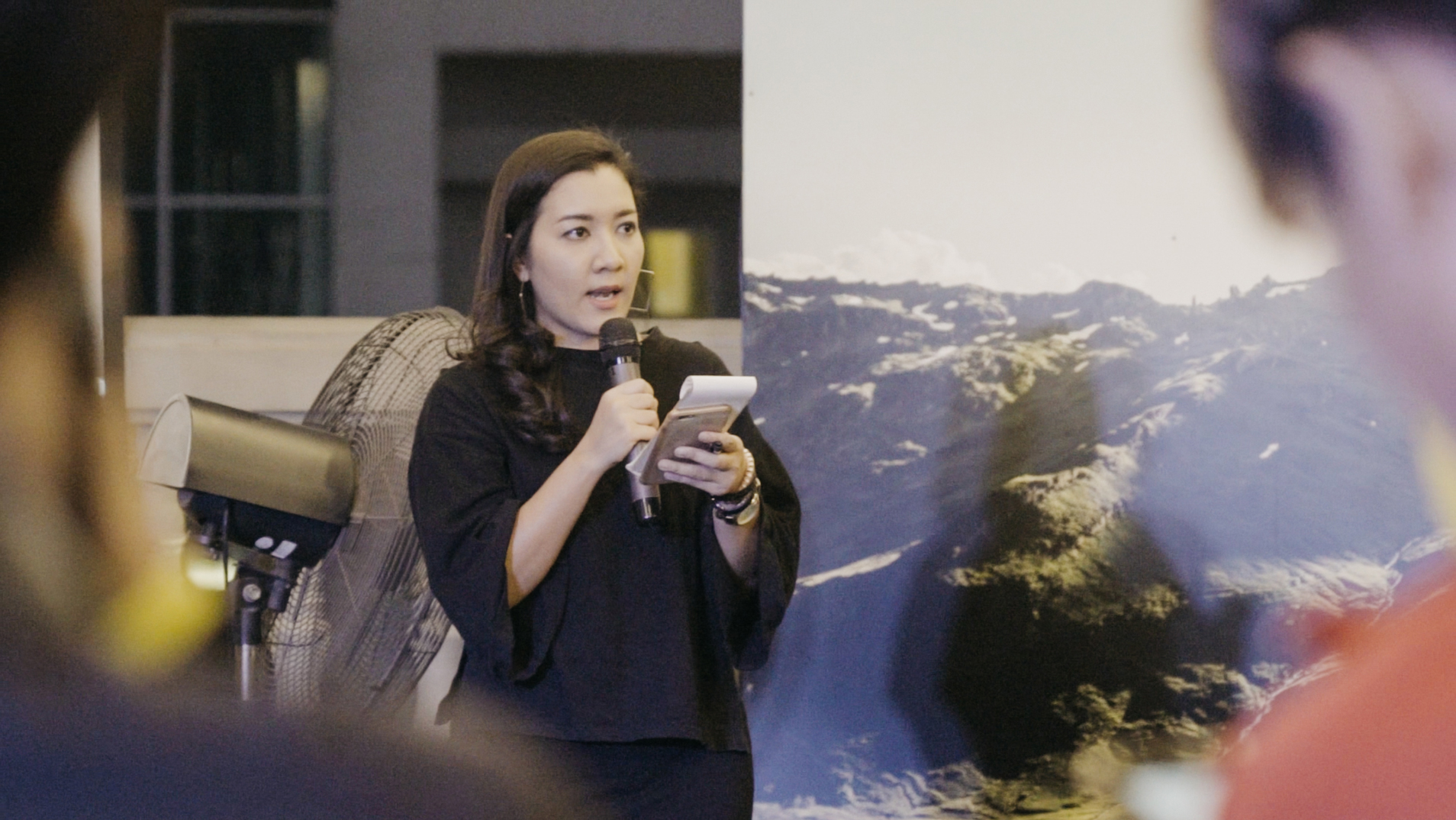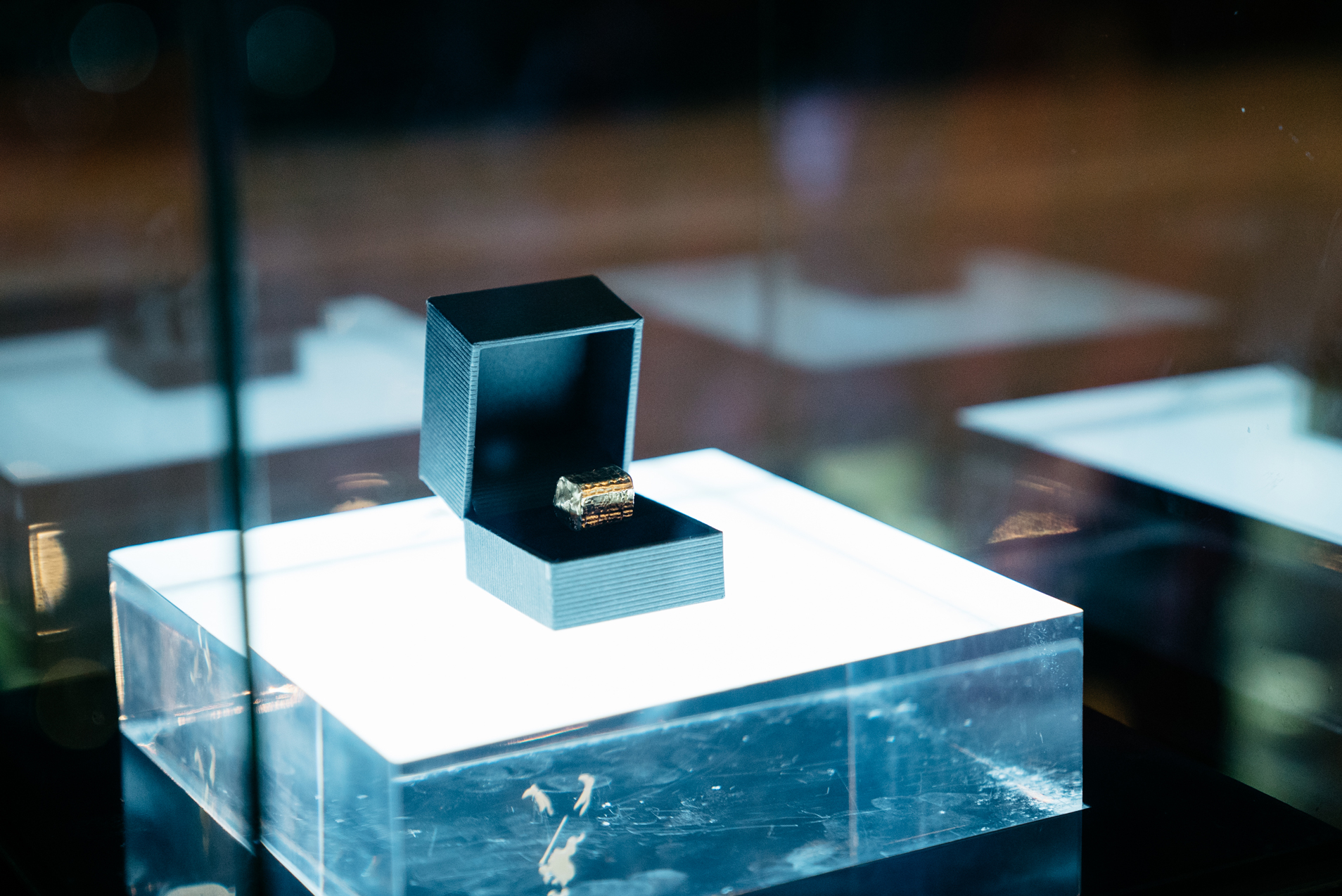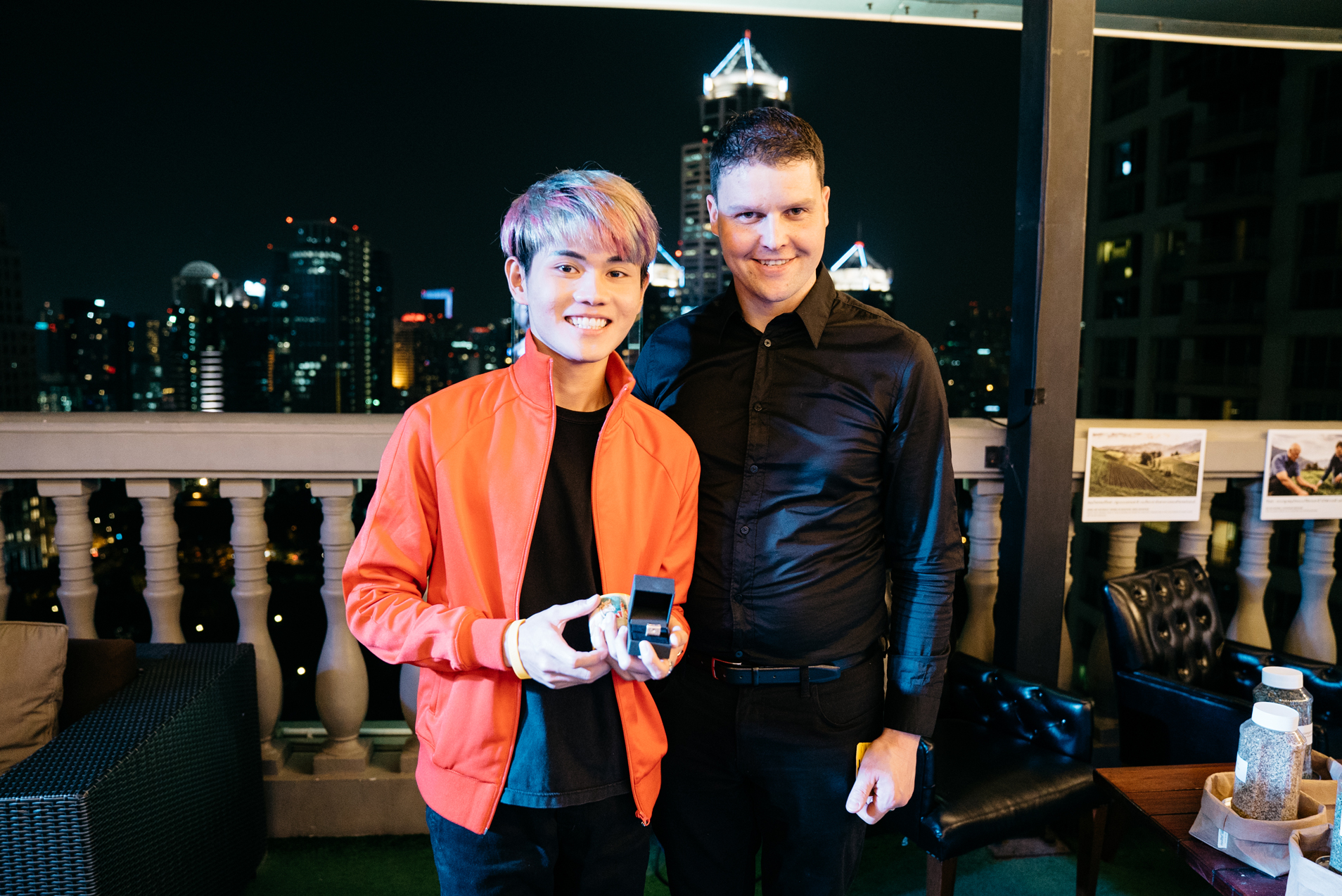 Bloggers were asked to post pictures on their social networks to their followers for they can win a gold nugget at the end of the event. They also were helped with information around the product and in case of any further question. All content that has been produced during the event has been supervised and analysed by Enigma to prepare the follow up amplification.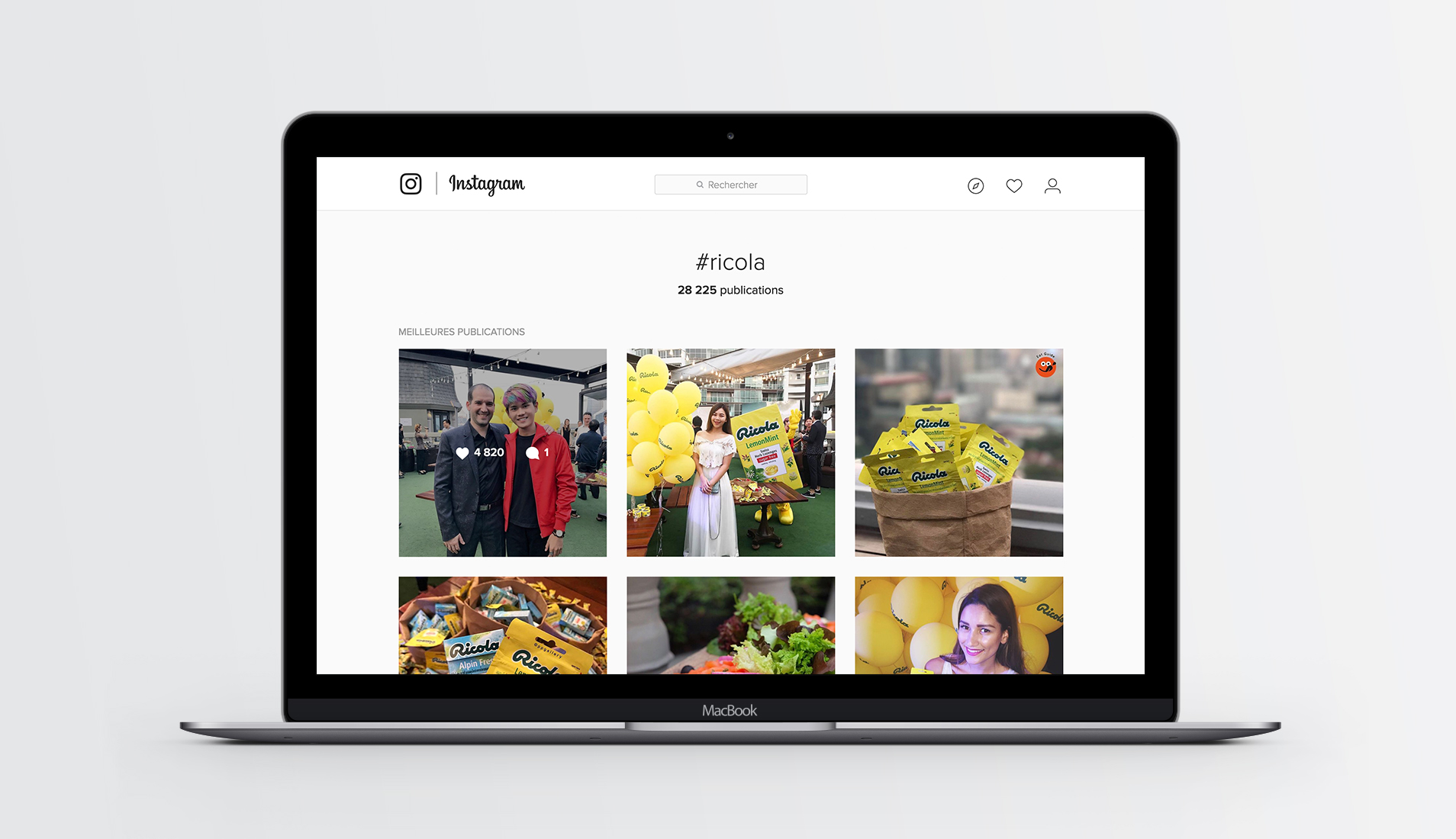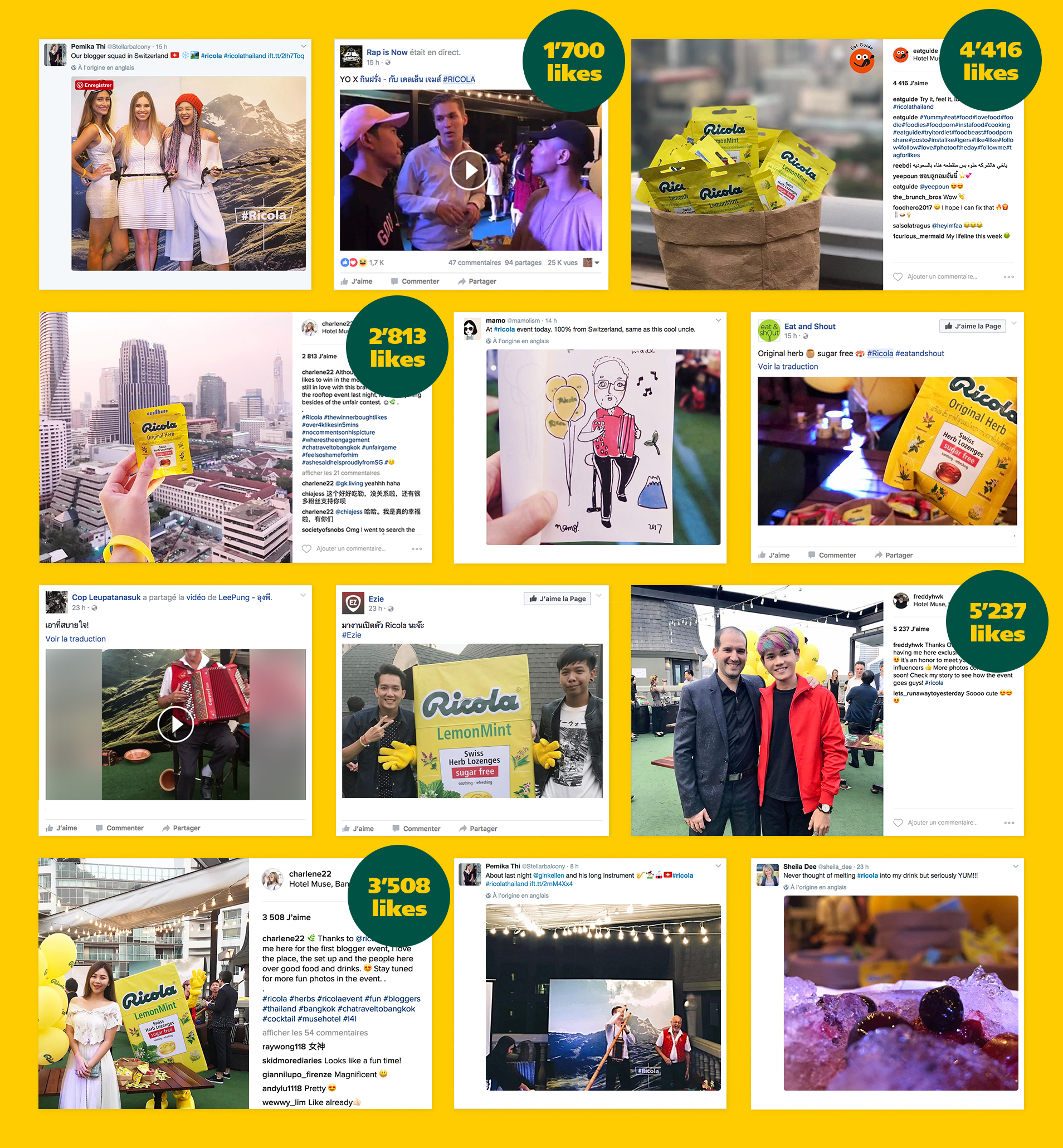 Impact
Over 140 content pieces have been created during the event. The influencers told the brand story from different angles which resulted in very diverse content. All the KPIs could be largely outperformed. Especially the high engagement was thrilling counting 2'800 average engagements per publication. The campaign obtained 215 million touch points and 2 million conscious interactions with the brand. As a consequence there was a high brand visibility in the target market.
The five key contributors to hosting a successful event
1. Choosing a bold and original theme
A bold and original theme is essential to guaranteeing the uniqueness of an event – so do not be afraid to be exuberant or even over-the-top. In contrast to a logo or indeed a traditional marketing campaign, the success of an event lies exclusively in the moment it occurs. Guests must not find it tedious and it is unimportant whether the event is considered fashionable months or years later.