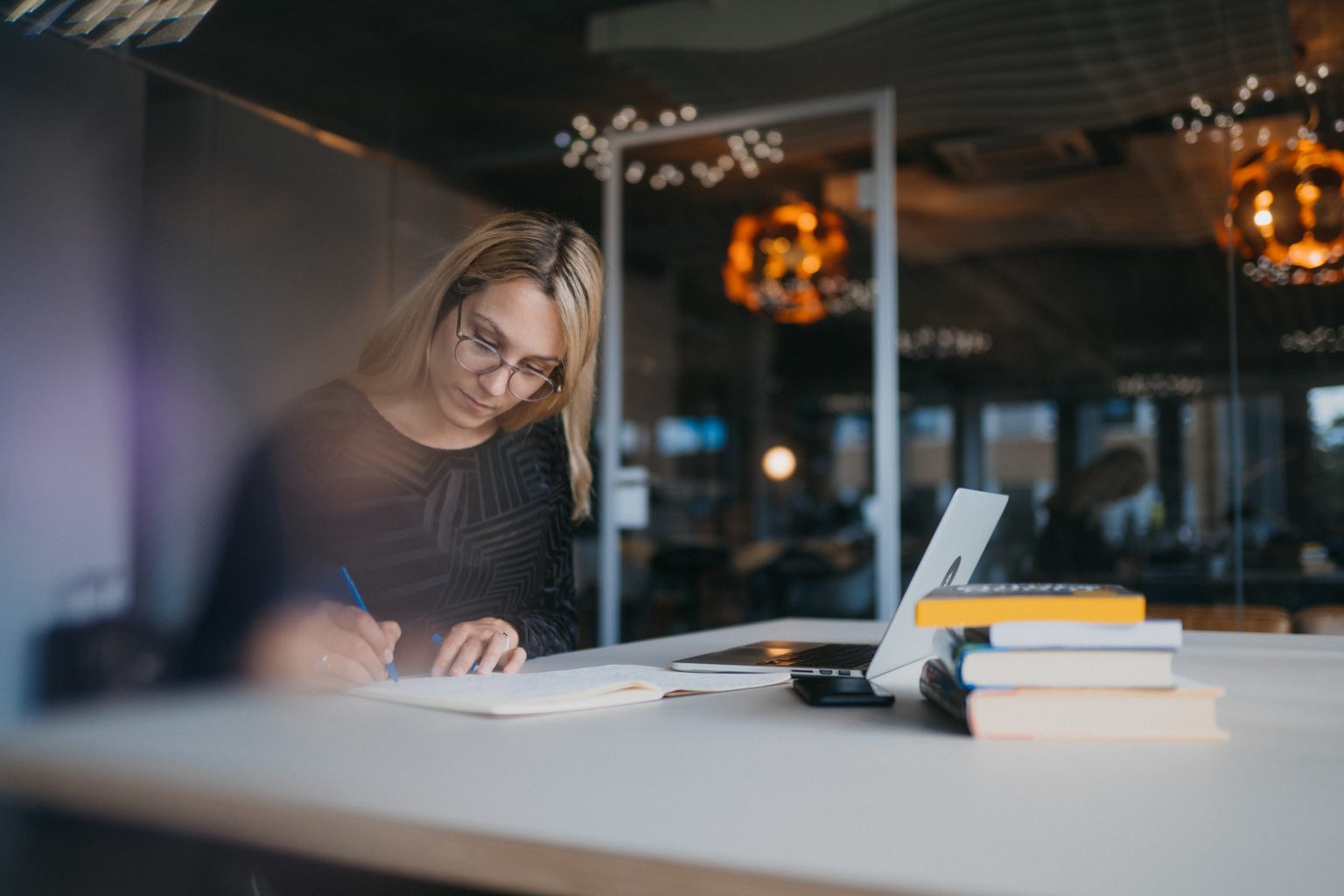 Team
Isabelle Wanner
Project Manager
Use the system to beat it.

Those who cannot change their minds cannot change anything.

Isabelle hat einen Bachelor in Medienwissenschaften und Kunstgeschichte der Universität Basel. Sie begann ihre Karriere in der Basler Pharmaindustrie startet und arbeitete in Marketing- und Kommunikationsteams in kleinen sowie auch grossen Firmen, wo sie Erfahrungen in digital Marketing, interner Kommunikation und Eventorganisation sammeln konnte.