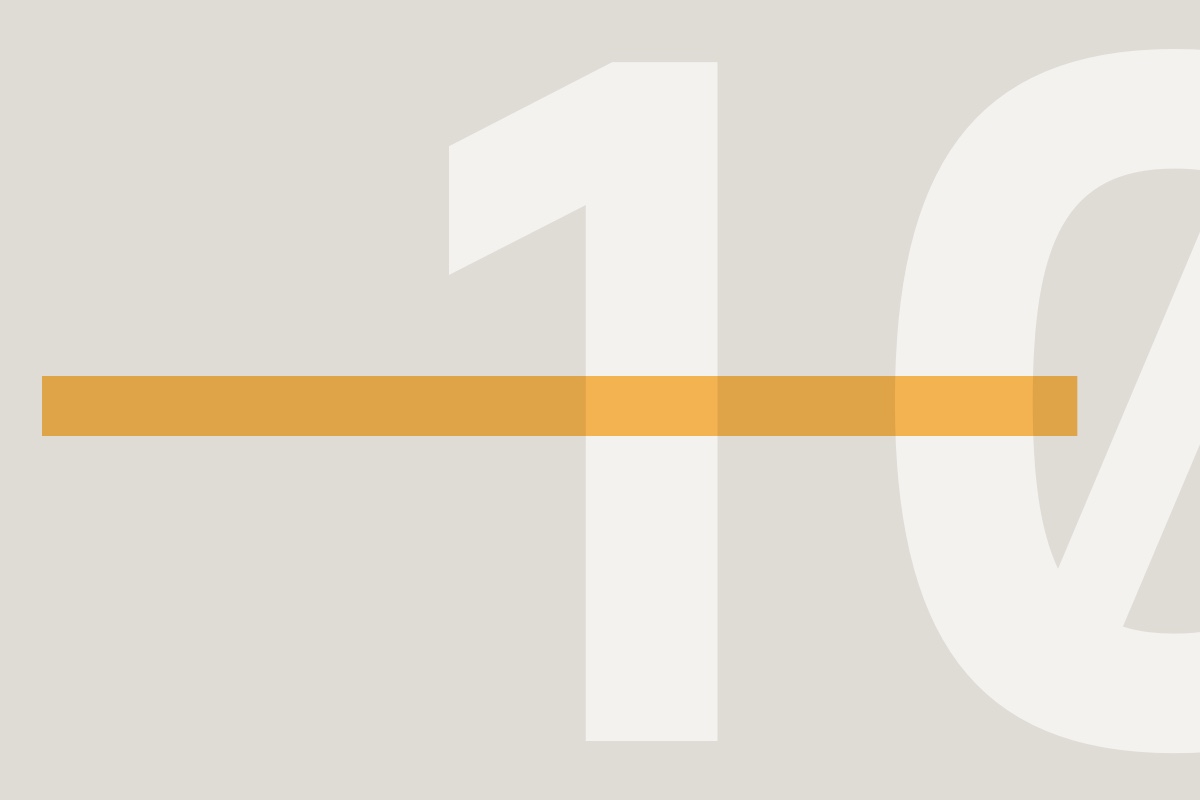 July 31, 2017
10 Effects of Service Design Thinking
Discover the impact of Service Design Thinking
Service Design is a practice that helps create better customer experiences both online and offline. As this practice is often long-term oriented it is hard to see the quick wins at the start of such projects.

The Enigma Lab has selected 10 impacts of a Human Centered approach, mixing Service Design, UX, and behavioral economics.

Service Design Impact Research portal
You can find on the Tumblr of this research project all the sources and 40+ measured impacts of Service Design.