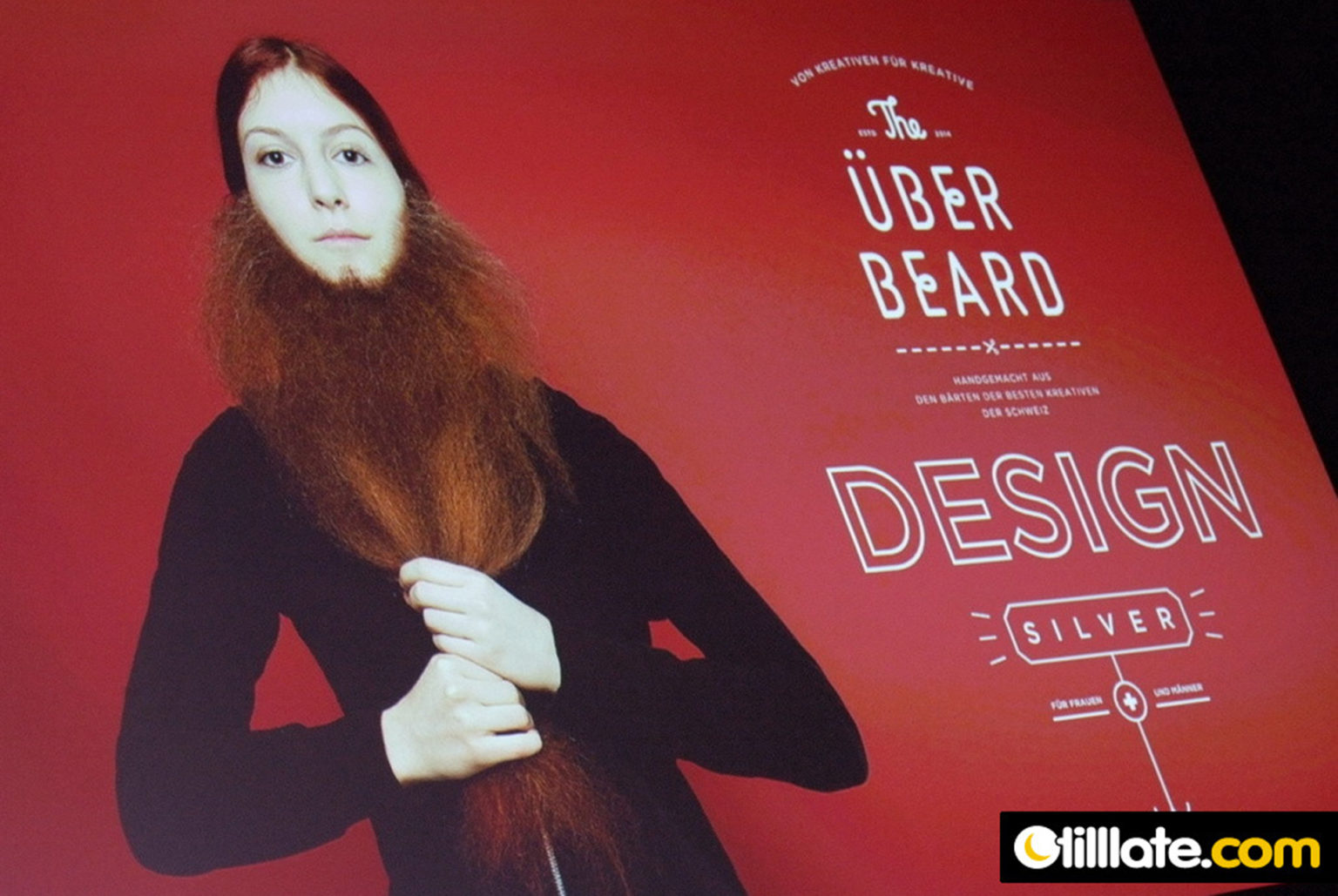 February 3, 2014
ENIGMA WINS A SILVER MEDAL
As the Swiss association of creative directors in advertising, the Art Directors Club (ADC) has just given out its yearly awards, including a silver medal to ENIGMA. This award distinguishes the development of a generative identity for the Alumni Association of the Polytechnic School in Lausanne (EPFL). This award takes even more significance since ENIGMA is the only French-speaking agency to receive an award this year, and the only one since 2008.
ENIGMA was competing against the most established names in international advertising like Leo Burnett, Havas Worldwide or Publicis. The award ceremony took place on Saturday, February 1, 2014 in Zurich. The event brought together the top advertising professionals. ADC is the Swiss association of the best creative directors in advertising; members are only accepted after a very selective process.
"This professional recognition is a huge honor for the agency," said Olivier Perez Kennedy. "Our competition is at the top of the profession. It also shows that a strategy with strong foundation is the key to a successful campaign. We took on the EPFL Alumni Association's challenge with great enthusiasm."
ENIGMA is an agency specializing in marketing strategy and advertising that stands out for its entrepreneurial and collaborative spirit, as well as bold and innovative ideas. Since its foundation in 2008, Enigma has quickly become one of the active actors in contemporary advertising in Switzerland.
Photographer : Bellefoto