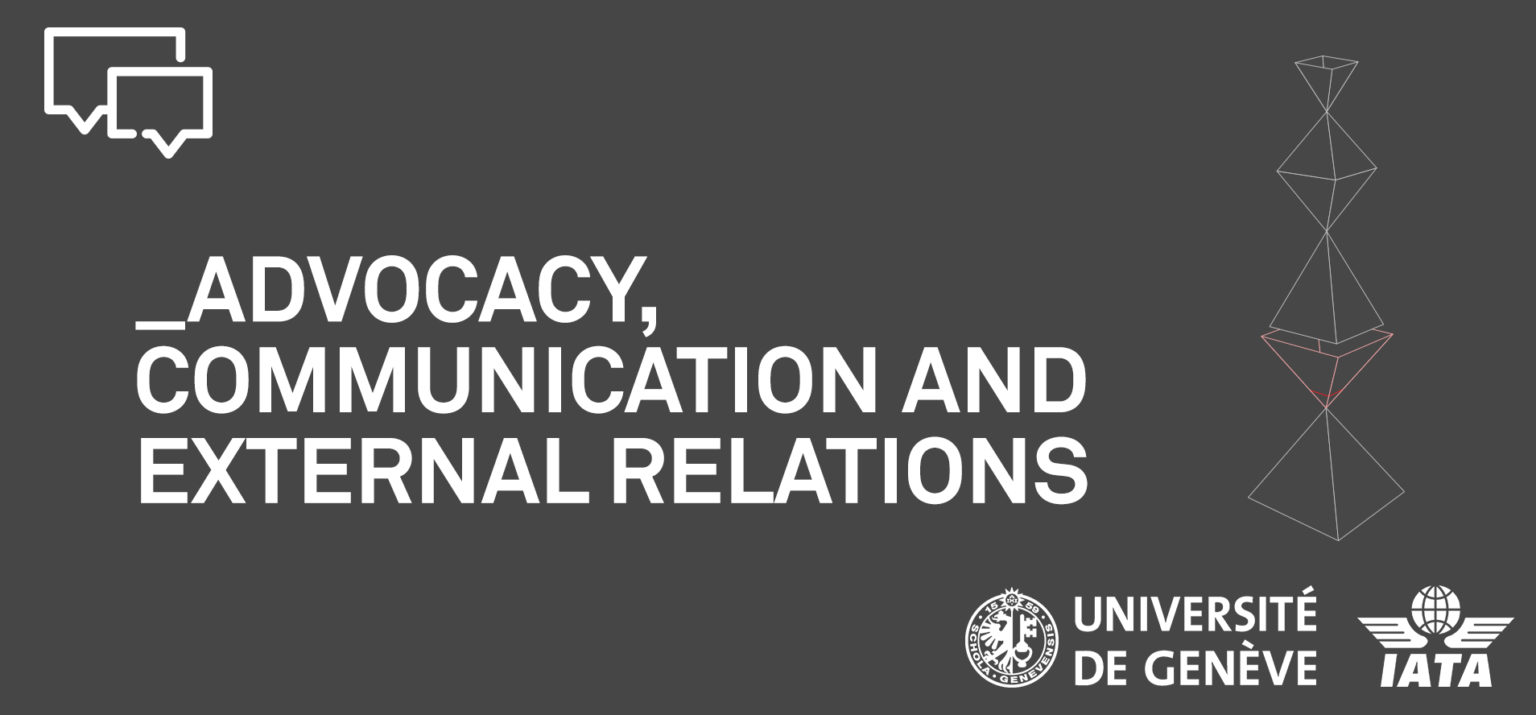 December 1, 2014
Advocacy, Communication and external relations
This lecture will take place on June 23rd 2015 and is included in the "Advocacy, Communication and External Relations" DAS (IATA and Geneva University). More details about this program on  website.
Description
Integrate Advocacy marketing in the Brand DNA.

To create a successful Advocacy Marketing Campaign, you need to be worth talking about. How can you develop a brand to make it go viral? The Brand Strategy System outlines the creation process of a brand in six steps: business strategy, which consists of analysis, exploration and strategy; as well as storytelling, which includes design, conversion and word of mouth. To learn more on Performance Strategy System, .
Agenda
1. Analysis



Beyond Target Market


Customer Journey


Color Wheel


Crossing the Chasm


2. Exploration


Fascination triggers


Technical exploration


3. Strategy
4. Design
5. Word of Mouth


4 steps social media plan


Recommended readings
Stratégie Océan Bleu
by W.Chan Kim, Renée Mauborgne
Pearson 2010

Hidden Persuasion
by Andrews, Van Leeuwen & Van Baaren
Bispublishers 2014

Trust Me I'm Lying
by Ryan Holiday
Portfolio/Penguin 2012

Duct Tape Marketing
by John Jantsch
Thomas Nelson, 2006

Fascinate
by Sally Hogshead
Harper Business 2010

Crossing the Chasm
by Geoffrey A. Moore
Collins Business Essentials, 1991

Designing Brand Identity
by Alina Wheeler
Wiley 2013