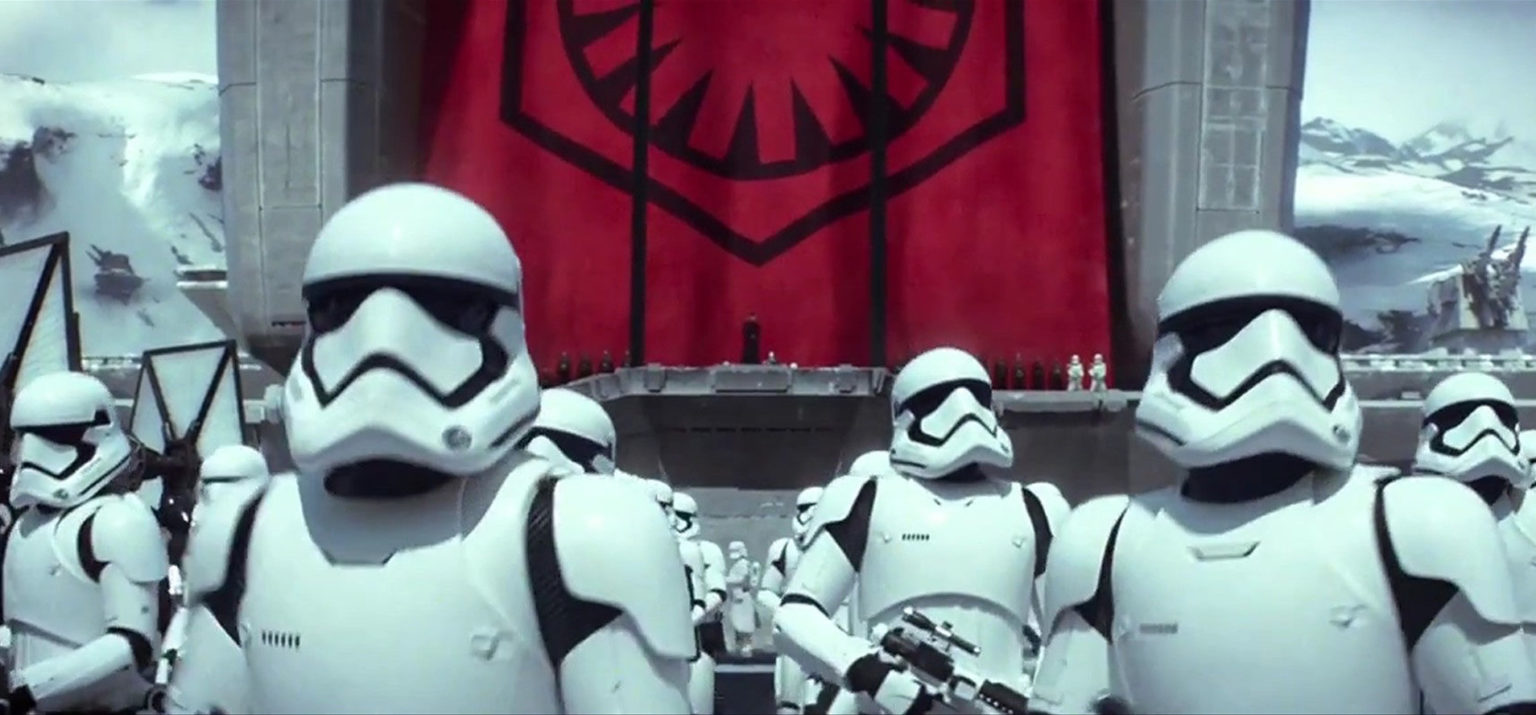 December 1, 2015
B2B: you're doing it wrong (and how to fix it)
B2B was traditionally associated with good old sales reps with their brochures, complicated processes, product demos and endless meetings. For a long time, B2B was left out of the conversation about digitalization and innovation.

The time of old-fashioned sales reps is over!

What is essential for a consumer today is the same for a business person. B2B and B2C clients are accustomed to a certain level in digital relations and experience; they naturally expect the same level of service in their professional environment.

B2B should not be considered a sacred cow anymore!

It is now a known fact that about two thirds of the purchase process occurs even before the client speaks to a sales person. This shift means that sales reps take on a completely new role: they have to work hand in hand with marketing, and be more proactive in the sales cycle. In this new context, businesses with the highest performance use digital tools to reach a lead, understand it, and provide it with solid information before intelligently transforming the lead into a prospect and converting it elegantly into a buyer.

In the old model, sales people kept full control over the information given to the leads; with the shift in B2B, information is not only freely available online, but is also the responsibility of the marketing department. The new buyer, now an expert at collecting information, googles, discusses, compares, etc. This new step of the purchase cycle—that takes place without any interaction with a sales rep—has become the Holy Grail of B2B.

We must also rethink the classical approach of the sales process, in which the digital tool is not another channel, but clearly the driving strategy of a business that integrates storytelling, services, information, as well as tools and client experience. Businesses should avoid using digital tools while keeping a 20th-century operational approach. One of the potential dangers is for the prospect to be interrupted very early on in the buying process.

Avoid sounding like a robot!

In 1999, the Cluetrain Manifesto stated:



Markets are conversations.


Markets are constituted by human beings, not demographic sectors.


Conversations between humans sound human. They are held with a human tone.


This statement was ground-breaking at the time; it is now at the heart of B2B. This approach requires a careful understanding of the various profiles and their points of contact. We tend to automatize processes, but it is important to remember that B2B remains a type of communication between human beings. Humans with problems that you want to solve.
Be helpful, remain available and keep a human tone and attitude. If you talk to people the way advertisement speaks to them, they would think you are backward, or a robot, or both.
Prospects are not looking for sales people but for partners.
Enigma assists numerous institutions in their digital transformation; very often, the process goes through B2B. Here is a checklist and some recommendations:
Today, B2B places the users at the center, and builds the buying cycle according to their profiles and their behaviors.
B2B's key goal is to bring in the human with the right information at the right time and to the right prospect.
This new B2B paradigm engages businesses to integrate the digital piece in their sales process.
In order to break the barriers between sales and marketing, B2B now requires new structures and new processes.


Define your market and identify the problems or frustrations felt by the user.


Remember to begin always with the "why" question.


Define a proposition with a clear value.


"Practice safe strategy, use a concept"


Define your strategy to generate leads


Use automatization better


Recycle your content


Improve your email efficiency


Improve the conversion rate of your website


Improve participation in social media


Align sales with marketing


Segment leads and prospects


Focus on the right decisions


Maintain a database


Remember that you are speaking to human beings.