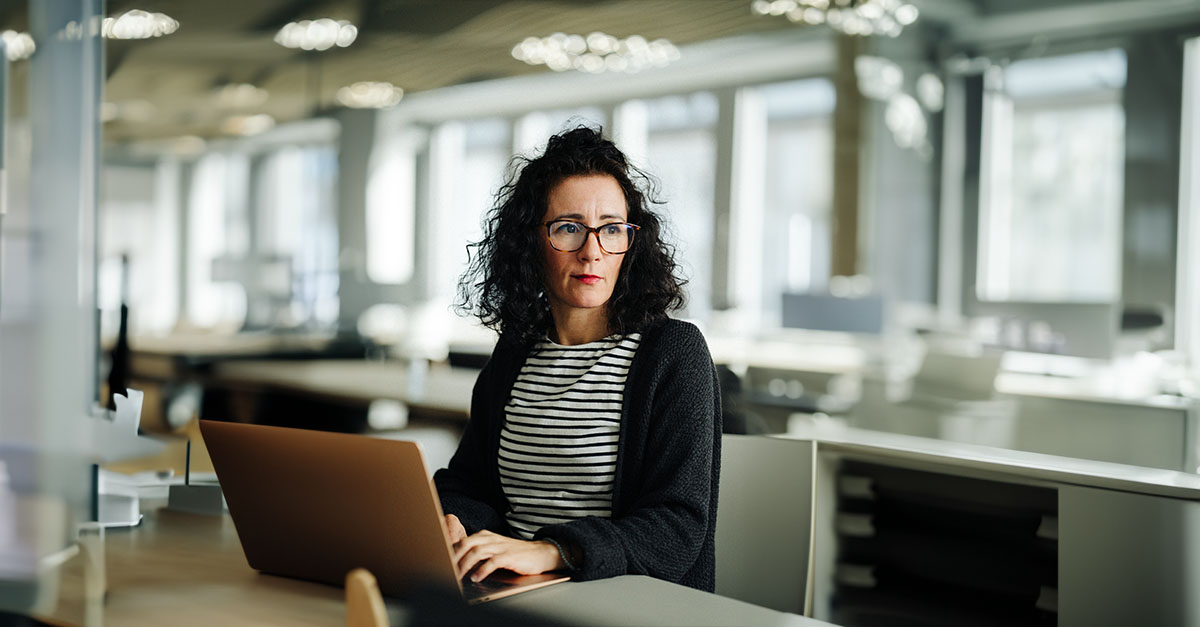 June 13, 2023
Balancing Yoga and Corporate Life: An Interview with Nadine Nassif, Head of HR & Administration at Enigma
Olivier Kennedy, CEO Enigma: In today's fast-paced corporate world, finding balance is key. Nadine Nassif, the Head of HR & Administration at Enigma, shares her thoughts on inclusivity, tackling gender bias, and the role of yoga in her corporate life. Our conversation provided insightful glimpses into how Enigma is creating a workplace that empowers everyone, especially women.
After your experiences at Proctor and Gamble and Capital Group, which is Kaplan International, you ventured into entrepreneurship with a yoga company before coming back to Enigma. Can you tell us about this journey?
N.N: Right. At Enigma, I was not only involved in the administration but also the people aspect. This was for me a doorway of bringing the yoga off the mat and into the business world, which was a very good way for me to bring it with me and introduce it.
Was there any pivotal moment in your career that you felt was a turning point?
N.N: The big pivotal moment was when I left the corporate world to join the yoga world, which was a 180-degree shift. Another pivotal moment was when I was working in Capital International and I took on an expert position to train people. I lit up inside when I got to share my expertise. I realized that those were the moments that I enjoyed most; when I could share with others.
Did you perceive any bias that you had to face as a woman, especially as a female leader?
N.N: Yes. At one point, I realized I was being paid significantly less than my male colleague, who had been there for a shorter period and didn't have the same position or experience. That was my first moment of rage.
How did you tackle this situation?
N.N: It was very difficult within the corporate structure. Everyone tries to evade it. You go to your manager, who goes to HR, who takes it to someone else, and you never really get a clear answer.
How does Enigma's culture promote inclusivity and diversity, especially for women in leadership positions?
N.N: One of the key moments for me at Enigma was when one of our employees went through a gender transition. How it was handled internally was outstanding. It was totally accepted, welcomed, and embraced. At Enigma, we've had conversations about needing to hire more men because we have quite a few women in leadership positions. We never questioned women about their life stages, like procreating or relationships. It has always been a time for celebration.
What strategies do you recommend for people who experience gender bias?
N.N: My strategy is to take it head-on with as much transparency as possible. Gender bias can be subjective and subtle. It's important to shine light where there is darkness, and change the language and the way we interact with each other by making it very open.
Is there anything else you would like to add?
N.N: It's important to recognize that gender bias can be difficult to pinpoint. It takes a lot of awareness and consciousness on how we express ourselves. At Enigma, I've never experienced it, which I am very proud of.
In conclusion:
Nadine Nassif's insights highlight the importance of creating inclusive work environments. Through her experiences, she emphasizes the importance of embracing diversity, promoting transparency, and empowering individuals, especially women, to thrive in their careers. It is evident that companies like Enigma are paving the way in creating corporate cultures that foster growth, inclusion, and work-life balance.