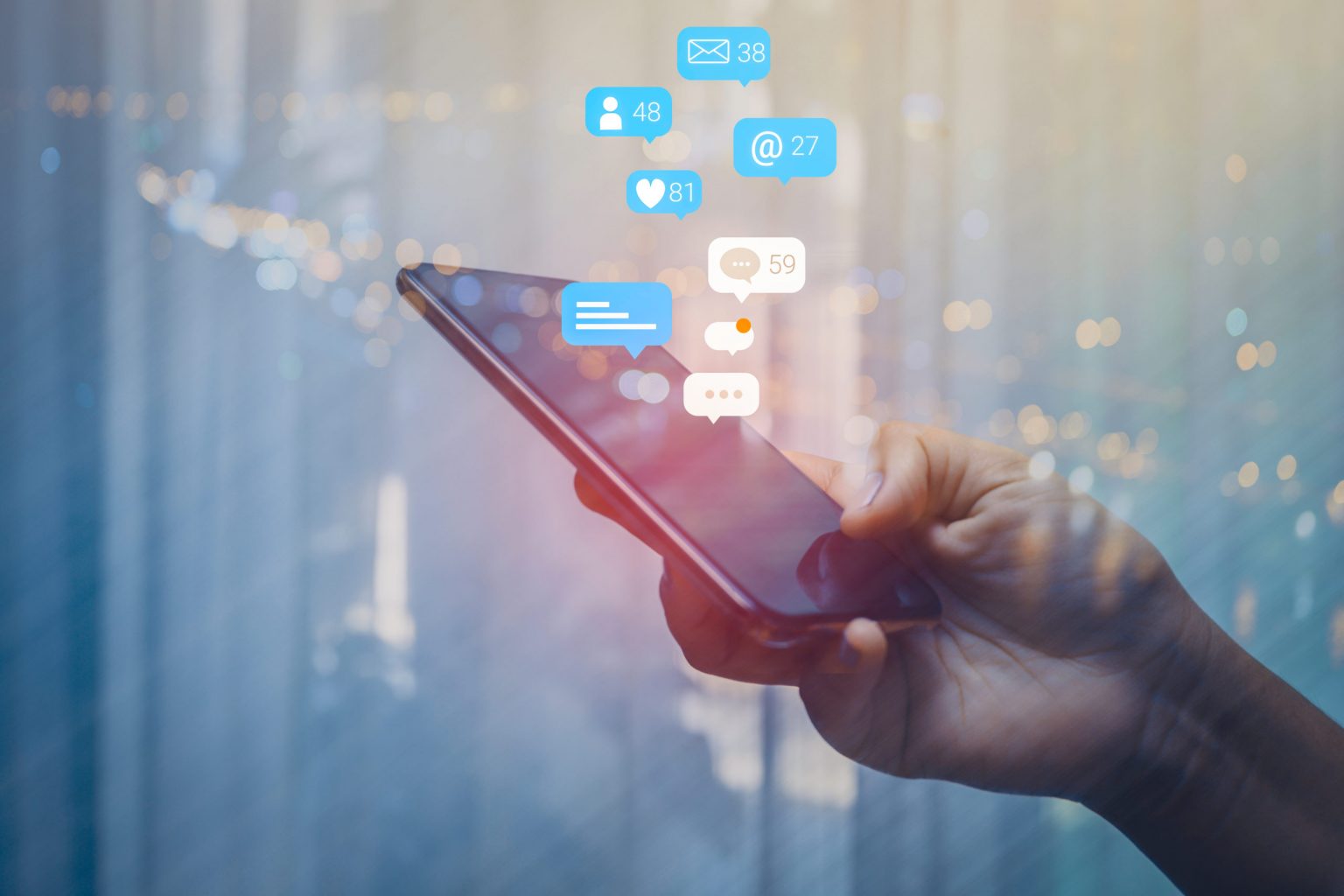 January 5, 2021
E-reputation of a Person
As you go through your social media profiles, you will feel some embarrassment, thanks to the posts you made years ago. You will also squirm as you think of the negative review that a disgruntled customer posted on your business page as you wonder what you can do to make it better. Moreover, various organizations all over the world know first-hand how it feels like for new and old corporations to lose sales of products when matters related to online reputations arise, even just one time. If this is you, there is some good news. There is something you can do to salvage your online reputation even with all this social media sharing and the wide accessibility of search results on Google.
What is online reputation management (ORM)?
Online reputation management is also known as e-reputation management, internet reputation management, or brand perception. The goal of the ORM process is to shape perception about an organization or individual, just like growing public relations. It happens mostly online because a lot of daily activities are carried out there, including business, leisure, and more. Therefore, it only makes sense that ORM occurs in this space. Interestingly, individuals and companies still have little to no control over their company s reputation. With reputation management companies by your side, you can get to get to know how people think of your corporate reputation in these spaces.
What You Need to Know


TORM is crucial for the survival of your organization. Reputation blowups may not be perceived to be severe but will affect your organization significantly. With social media, it is more fragile because individuals can publish their views about a company, and their comments can reach thousands of customers in a way that will plunge your organization into bankruptcy.


ORM is crucial for individuals and businesses. Imagine the CEO of a Fortune 500 company trying to cover up the details of just one extra-marital affair gone public. In various cases, a business's reputation may be linked to those associated with it. Therefore, personalities would benefit from reputation management to make sure that they maintain a positive image at all times. When people google your name, the information that should come in the results should not break you and your company.


The industry is fast-growing. The online search engine has overtaken word-of-mouth referrals, which means that the audience's sway and opinion are influenced by reputation. Whatever the internet says is what the audience will see and believe. Organizations are now shelling out thousands of dollars to ensure their brand reputation remains intact in the long-term.


Reputation and management are essential for sales and digital marketing. ORM can be considered a tactic, but it plays a much more significant role. It can be viewed as a core marketing component because how people perceive a brand influences different aspects, including the product and sales.


Reputation management can be abused. While it is okay to want to be seen in the best light, reputation management can be abused. As a result of this practice, bad things and negative content can disappear on the internet, and promotional, overly-good content and reviews will be found regarding a company or individual name. By manipulating companies, some people can gain at the expense of others. Thankfully, the bulk of reputation management in many sites is legit and often stems from good practice rather than malice.


Regardless of how important reputation management is, people are yet to embrace the practice. Remember that third party reputation managers can help you manage your personality, the trust of your clients, and business perception in the online realm.