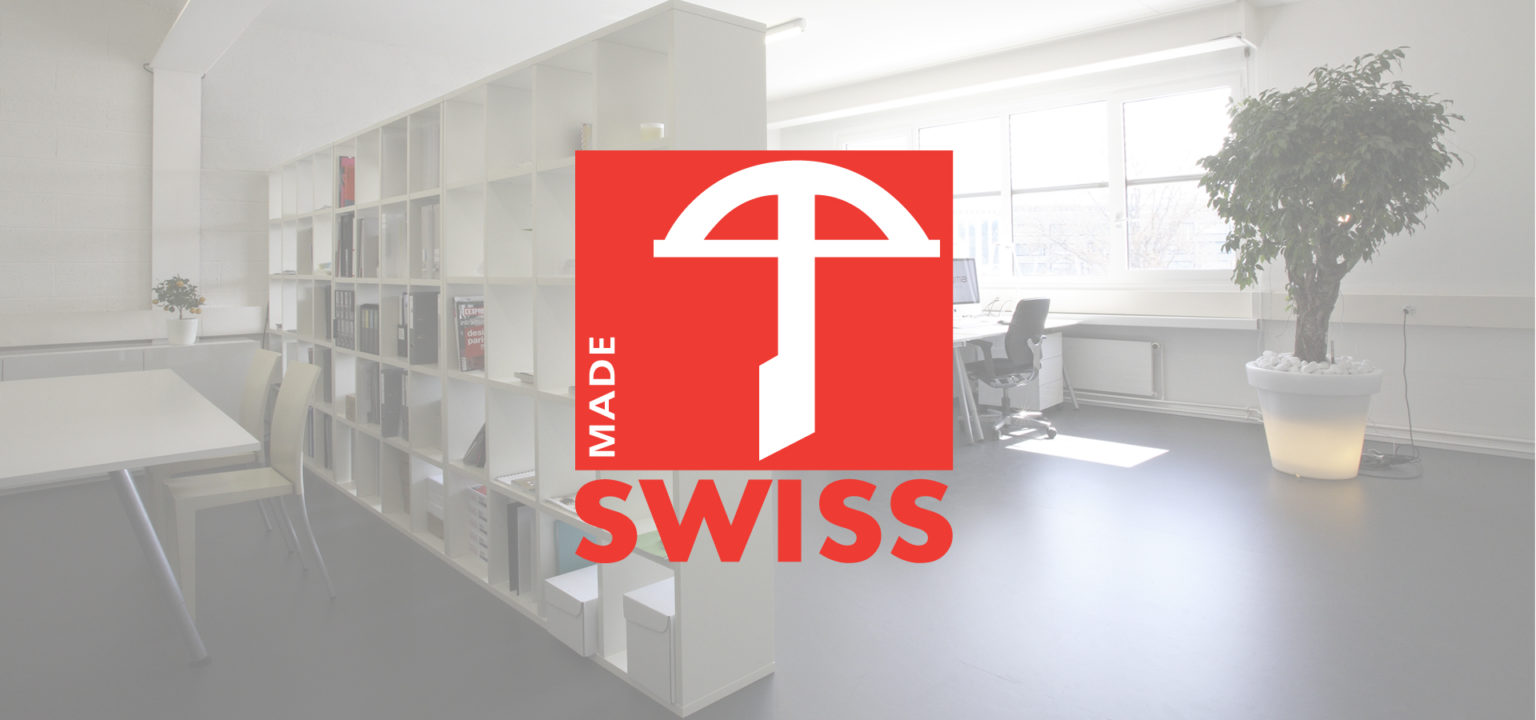 January 14, 2013
ENIGMA is granted the Swiss Made Label
The Geneva-based advertising agency ENIGMA, which specializes in branding strategies, was recently granted the Swiss Made label.
Founded in 2007 in Geneva by Olivier Perez Kennedy, Enigma has become a key player in the advertising and digital worlds thanks to its deep understanding of new media and user habits.
Enigma's work represents much more 50 percent of added value in Switzerland—the minimum requirement by the Swiss Label Association that grants the Swiss Made label every year. The label is represented by a crossbow. Enigma is now recognized for the quality of its services, excellence as a driving principle, and an already solid reputation. Enigma can now use the Swiss Made logo–represented by a crossbow–on all online and  printed material, which is a dream come true.
Switzerland can remain competitive even in the field of services with companies such as Enigma that brings together the best possible talent, develops cutting-edge strategies, and constantly innovates in areas that are becoming very fluid.