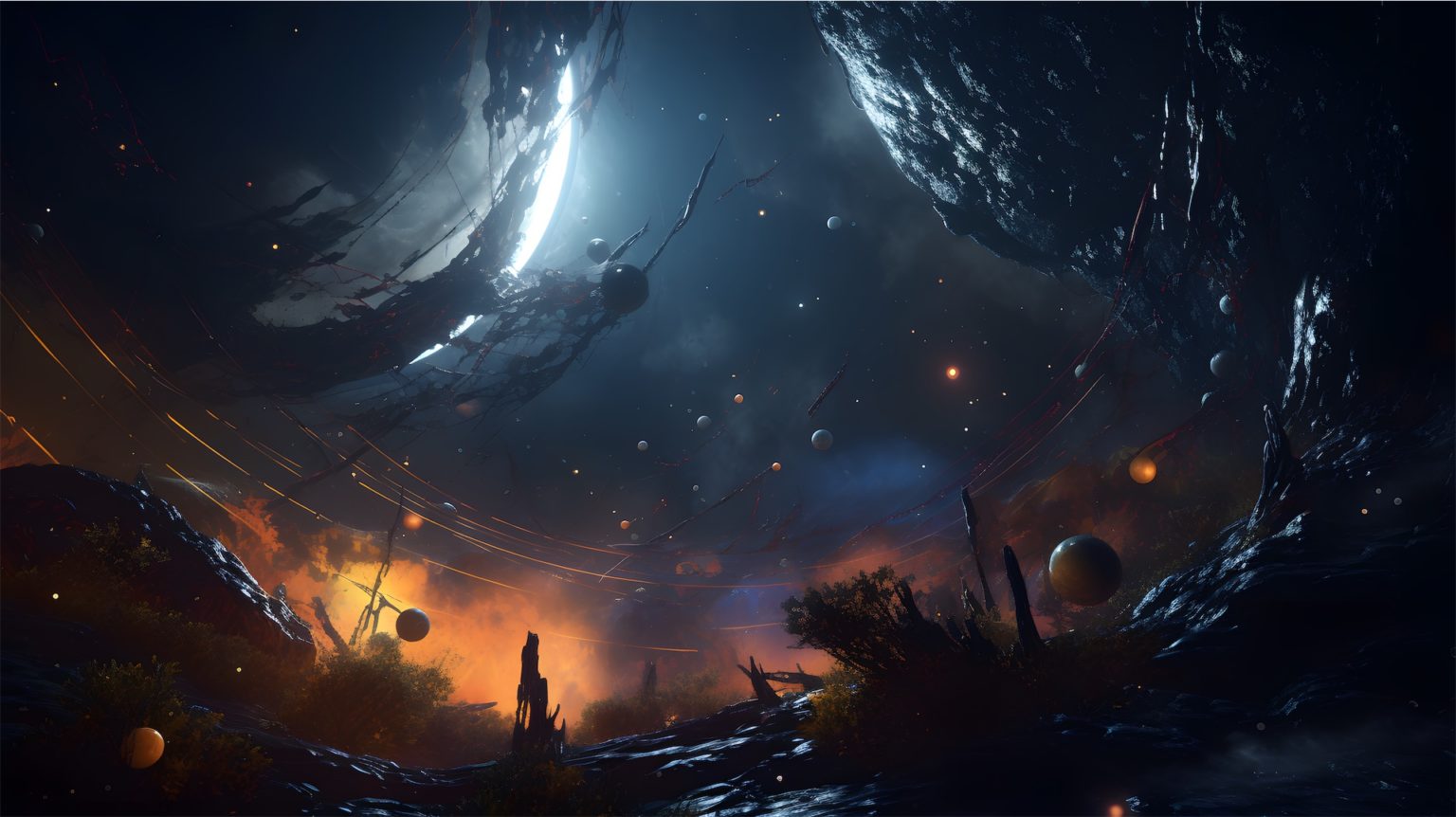 April 13, 2023
Enigma Unveils its new Service: AI-Driven Marketing Solutions to Revolutionize Content Creation
We are excited to announce the launch of our new service: AI-Driven Marketing Solutions. This innovative service leverages the latest in AI technology to revolutionize content creation for businesses across industries.
With our new service, businesses can now take advantage of cutting-edge AI technology to create high-quality and engaging content that captures their audience's attention and keeps them coming back for more. From three months to a full year's worth of content, Enigma's team of experts will help businesses take their content strategy to the next level.
"We've been working hard developing this solution and can't wait for our clients to experience it," said Olivier Kennedy, CEO of Enigma. "With the power of AI, we can now help businesses achieve their goals like never before. Our service is perfect for businesses that want to stay ahead of the competition and see real results."
Our AI-Driven Marketing Solutions are powered by Chat GPT and Midjourney, two of the most advanced AI technologies available today. With these powerful tools at our fingertips, our experts can create content that is both innovative and effective.
"Our new Solutions are designed to help businesses unlock the power of AI for their content strategy," said Olivier Kennedy. "We're excited to see the impact this service will bring."
Enigma's AI-Driven Marketing Solutions are now available to businesses worldwide.