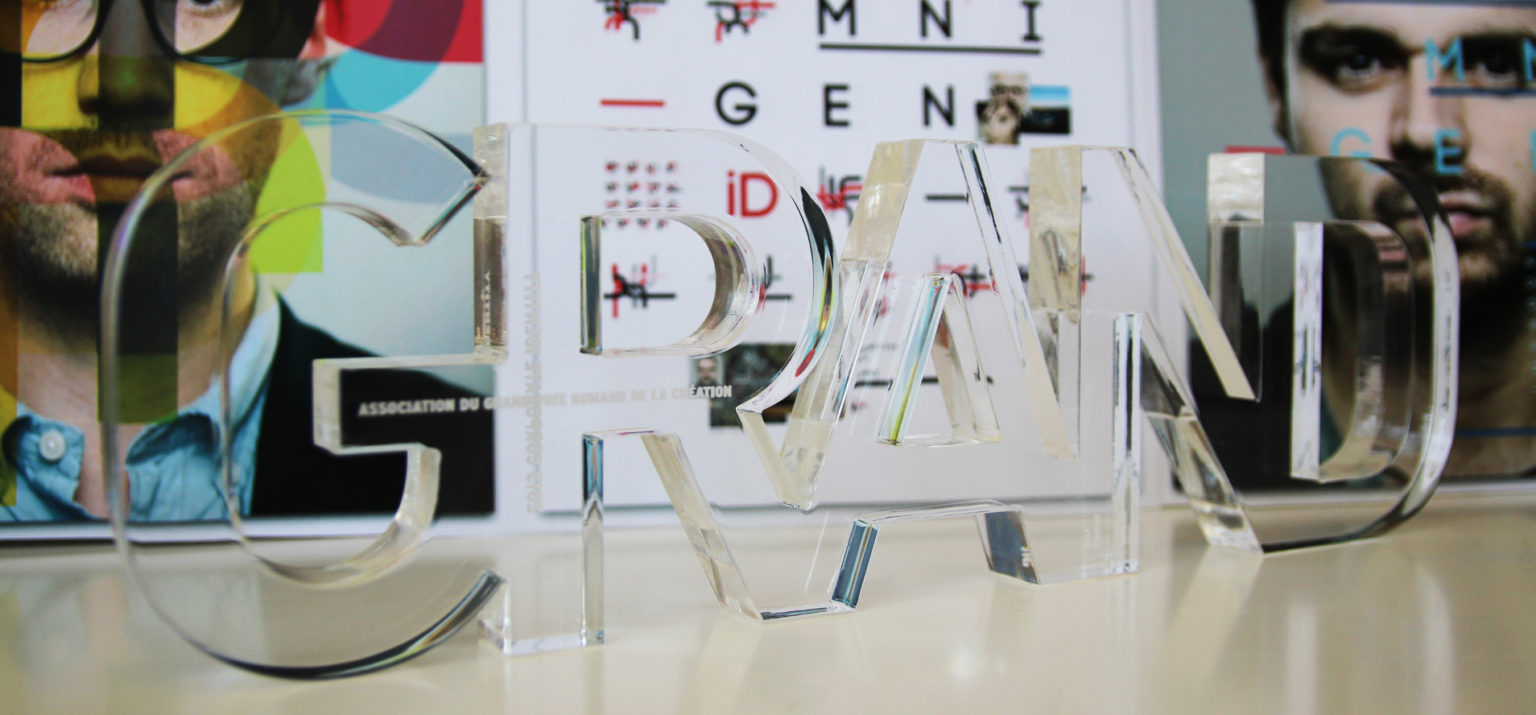 September 24, 2013
Enigma wins the Grand Creation Prize 2013 for the "Corporate Identity" category
Enigma is extremely pleased to have won the Grand Creation Prize 2013 for the category "Corporate Identity", with the project EPFL Alumni – Generative Identity.

We would like to thank EPFL Alumni for trusting us, as well as our exceptional partners who form the Enigma Network. The Enigma Network is proud to have been awarded this prize coveted by 23 agencies. It was discerned by an outstanding jury and presided by Pierre Keller, iconic director of the ECAL during several years. We would also like to underline the highly qualitative projects submitted by A3 Studio and Moser Design SA, which we were able to discover throughout the evening.

Our project consisted in the renewal of the strategy of the EPFL (Ecole Poytechnique Fédérale de Lausanne) Alumni Association, in order to ensure its growth and long-term existence. This unique organization consists of former EPFL students, which form an exclusive community. What they have in common is that regardless of where they come from, they have studied at EPFL. We wanted to create an identity that would reflect this unique character; we followed a process called generative design. The approach called "generative identity" helped customize and personalize the new EPFL-Alumni logo for each member and for all media (personal page in the directory, stationary, member ID). Each graduate received a personal logo that was both unique and immediately recognizable as part of the EPFL Alumni community.
Presence in the media
The project was mentioned in more than 30 articles internationally and generated hundreds of tweets. Moreover, the project will feature in Ellen Lupton's (american writer, curator, designer and critic) next book.