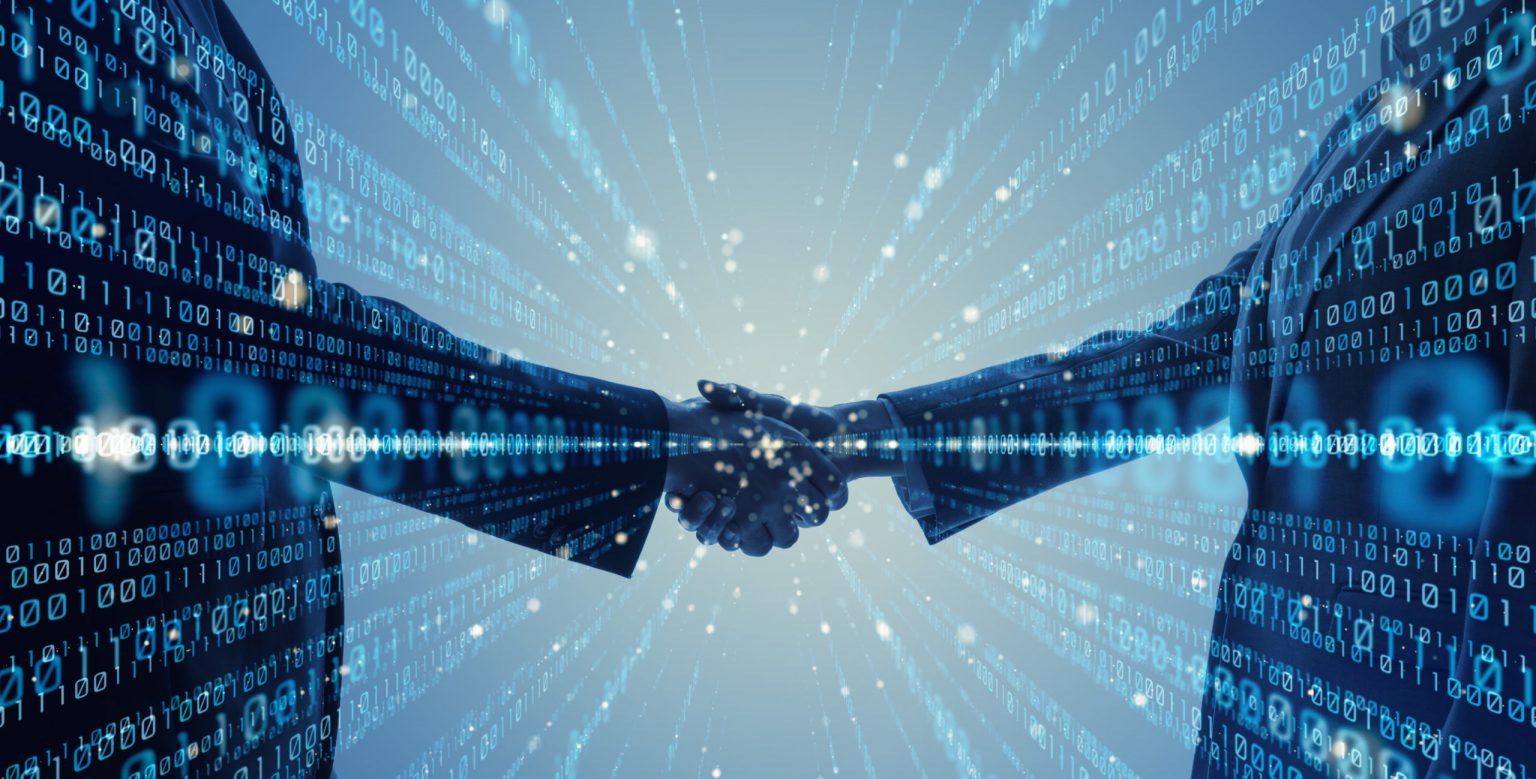 February 13, 2021
Growth Hacking for B to B
B2B growth hacking is quickly becoming mainstream as business owners and agencies continue to break from the traditional ways of marketing. Today, B2B marketers rely on the growth hacking mindset and process to help them drive businesses. In this article, we discuss everything you need to know about the data-driven art and process of growth hacking and how you can use growth hacking strategies, tools, and frameworks to help you achieve growth.
Before You Get Started
If you are a starter, it might be difficult to understand how it works. It is more about the process and mindset than about succeeding on the first try. It may take some time to break through, but when you finally succeed, your success will go beyond lead generation and throughout the buyer's journey. Understand that for B2B growth, the growth hacking tactics and any tool that you utilize will be different because average methods will earn you average performance across different channels.
Choosing a Framework
As we have stated above, this is a process that involves executing targeted, high-quality strategies to draw in people. However, you do not just want to utilize them haphazardly. You need a framework to make your product work in the business-to-business sector. One of the tried and tested frameworks that often lead to success in many case studies is the AARRR framework. Alongside the right tools, it can work great for your business-to-business strategy.
What Is the AARRR Framework?
This acronym refers to:

• Acquisition
• Activation
• Retention
• Revenue
• Referrals

Many companies have encountered success by using this growth marketing framework to market and grow their businesses. This framework encourages the business owner to focus on acquisition. Make sure you pay attention to the other four steps to enhance the lifetime value of each client.
First Stage: Acquisition
The acquisition stage is the start and involves determining how you will attract customers and through which channels. A situational analysis is in order because it can show the channels which are currently churning in the most traffic. You can either follow viral, paid, or sticky B2B marketing strategy. While these three are different hacks, they could potentially lead to your growth at this stage. Viral B2B enables you to evoke emotion, which makes it go viral, especially on social media platforms. Sticky B2B involves making many people/customers invest in a product in the long-run, while paid marketing is used by companies who do not benefit from the other two strategies. Utilize this method if a customer's lifetime value is worth it.
Second Stage: Customer Activation
Activation involves helping customers understand your product or service. In the process, users get to fall in love with the product. Most growth hackers and B2B companies do this through email marketing, a form of digital marketing. As the email campaign advances, the company connects even more with the user. Gamification is one of the best growth hacks at this stage to ensure onboarding is successful. You can also add social media to your client activation plan.
Third Stage: Retention
Your strategy for retention is why the customers will keep coming back to your platform or product. Use Google Analytics to analyze retention as it will help you to analyze several metrics. If you can work on the retention, word of mouth can do the rest for you with the right people/target audience. One of the best ways to ensure retention is by content marketing when you create a blog post/posts or videos. In this way, the customers will always use your product. Share your company content to create brand awareness.
Fourth Stage: Revenue
The revenue stage intertwines with retention and is one of the most important reasons for raising demand in B2B. This is the stage where you ensure that everything you do online and offline earns you revenue. The best way to do this is through affiliate marketing, offering a free tool version (freemium model/free trial) of your product, and through paid plans. There are various other ways to grow in this stage.
Fifth Stage: Referrals
After bringing in the customer and ensuring revenue streams are working, you need to make people/audience refer to your new product. You do this through channels such as ambassador programs. Ambassadors can aid you close deals and shorten the sales cycle but will need something in return.

By studying the B2B cycle, you can use these nuggets to get you started.