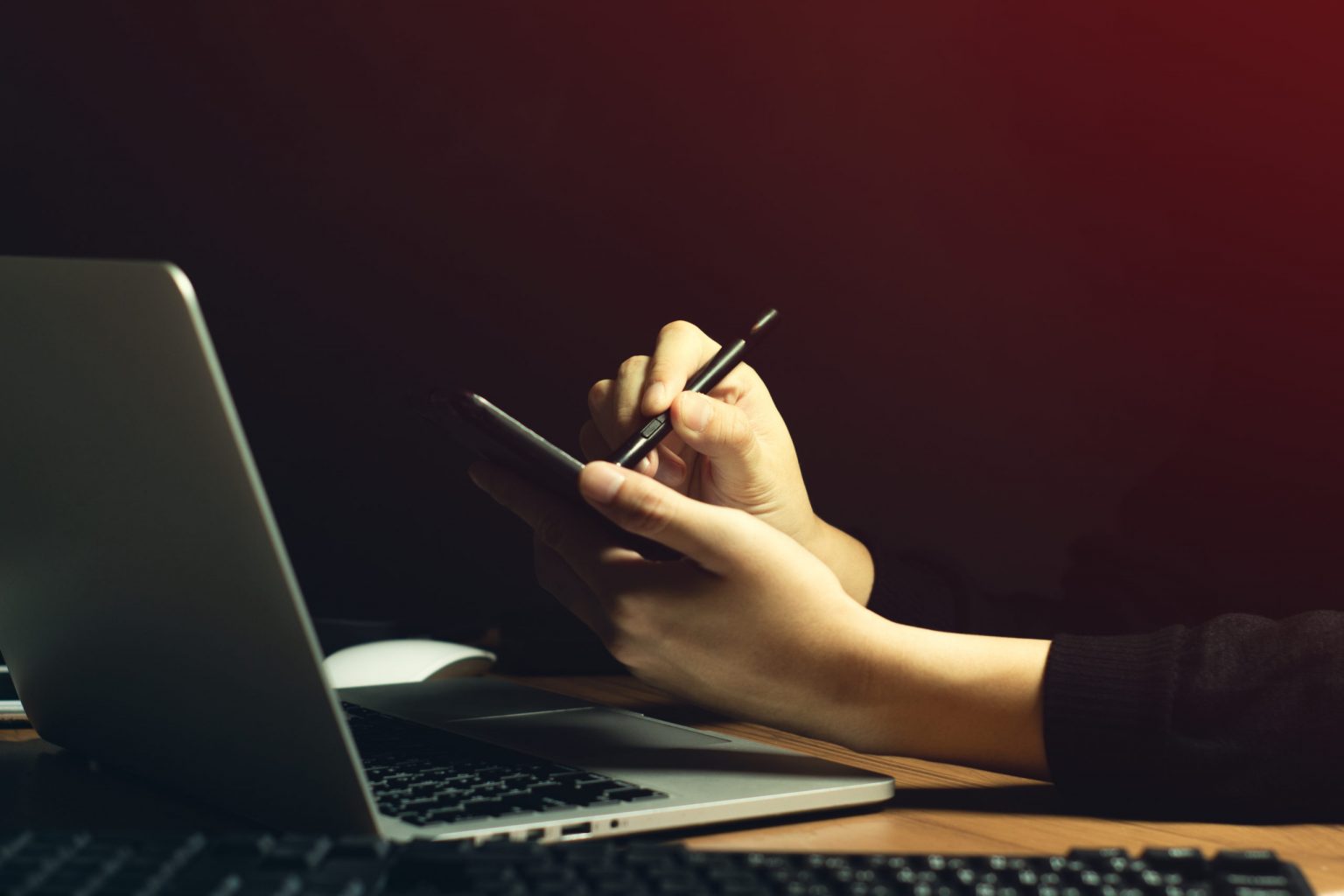 January 15, 2021
How Does e-Reputation Cleaning Work?
Your online reputation can come haunting when you least expect it. One minute you are confident you will get employed, and in the next, you are disqualified over a post you made in the folly of your youth on social media. However, it does not always have to end this way. Your name does not have to be your downfall. You can put your best foot forward by carrying out online reputation cleaning. Below, we show you some of the steps you can go through to clean up your online reputation and name.

Cleaning up your online reputation, name and internet presence will not be a one-day task and will surely require time. It is something that should make time for even before you start searching for a job. Since recruiters and hiring managers will look into your reputation, you should improve your presence online first. Do this to reduce any chances of losing a job offer during recruitment.
The search engine, Google has taken over the world not just businesswise, but when it comes to online reputation management as well. Employers will look you up online to assess your reputation as they see in the Google search results. When you Google yourself, you will know what they will come across, and you do not want them to find negative content that they will not like or will cause problems. This is a good step when starting to clean up your online presence.
Ensure that you note down both the positive and negative things you find and look at the first page of search results to at least 50. Make sure you eliminate old accounts you no longer use and update photos in all your profiles to aid employers tell you apart from other people you share names and personal information with in the search results.
You will clean up the bad stuff about you to help build more positive content. Ensure you delete anything negative that you have control over on your social media profiles and bury any negative search results as well as you can. After all, you do not want your new employer to know that you are involved in drug use, face legal challenges, or see that embarrassing photo you took at a party in high school.
By going nuclear, we mean that you should avoid taking any drastic moves such as changing your names and obliterating your online presence and social media accounts. You may feel safer this way, but this only creates a situation where the potential employers are suspicious. Additionally, deleting accounts and any personal website obliterates even the positive things you did. It is easier to work on a slightly tarred reputation than have none at all.
Ensure that you clean out as many negatives as possible and accentuate any positive post for the best results.
Once you know what is right and wrong with your profile, you need to eliminate Google's negative results. It can be challenging to eliminate content from third party sites, but it is easier to navigate blogs and websites that you control. Delete anything like posts, pictures, or comments that may jeopardize your chances and privatize your online interactions. Ask your friends and other people to take down any harmful content that compromises your professionalism and may be destructive from any page you have interacted on.


Work Politely with Third-Party Websites and Seek Legal Help


Websites and blog posts may cause damage because they appear higher on search engines when your name is on it. If you have a problem with a website, you can ask them politely to take down the content and explain why you need them to act on your request. If your case is sensitive, you may seek legal redresss as some information is illegal on Google, and they can take it down. However, not all information posted by a company should be taken the legal way. In some cases, you will create room for professional services who could help with any site or pages whose owners remain adamant when it comes to getting rid of links that might affect your reputation or your business.