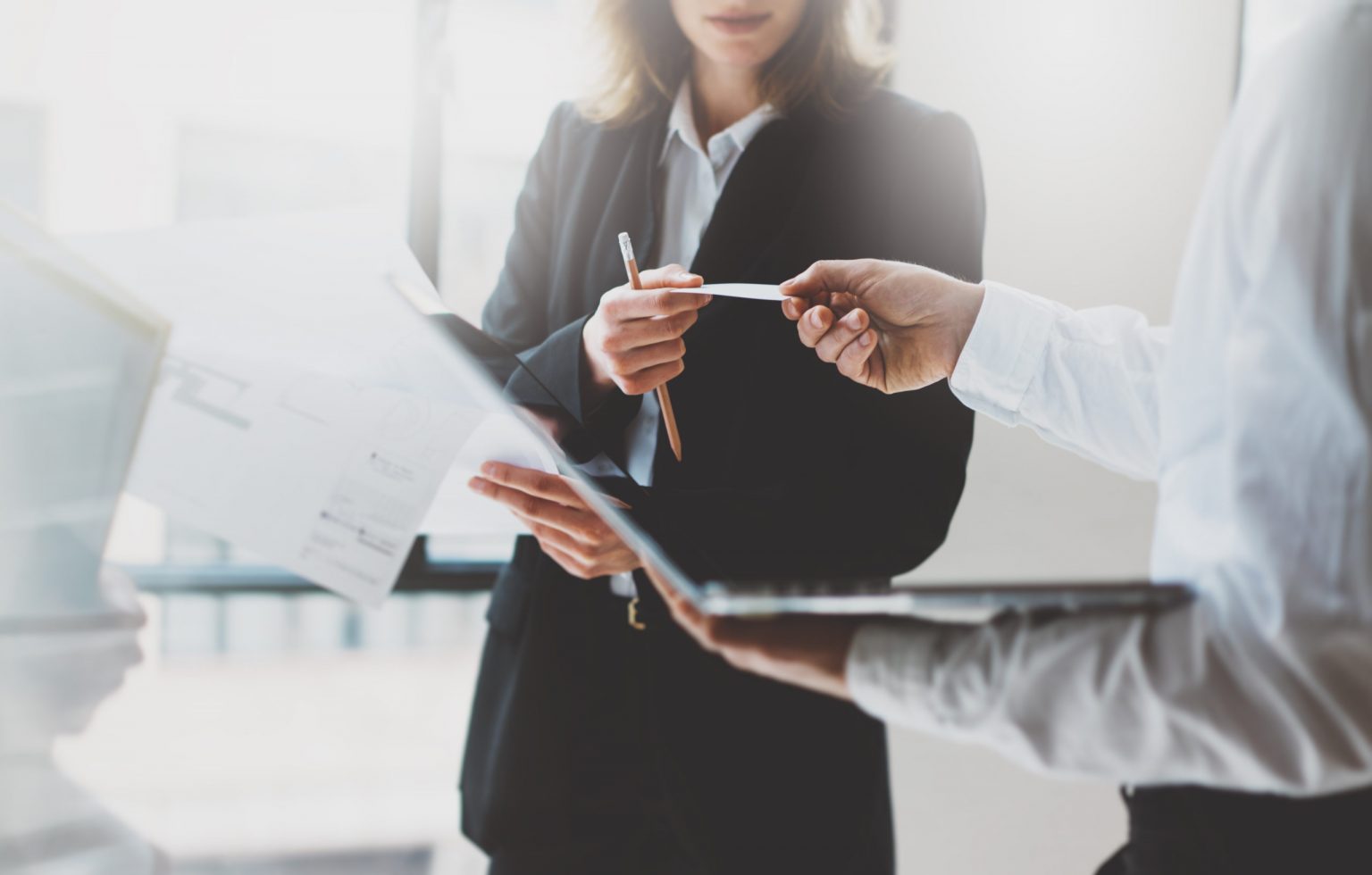 December 16, 2020
How to Improve Your SEO Rankings
Search Engine Optimization (SEO) seems to be something that most business owners consider in modern digital sales and marketing methods. Many consumers use search engines like Google, to find things they need the most, such as brands, products, and services. But the question that most business owners have revolves around how to improve SEO rankings. Take a look below to see some of the best ways to get high ranking.

To improve your ranking on Google search results is not an easy task. There are various factors involved in ranking. In this article, we have combined the ultimate solutions and alternatives improving your SEO rankings and optimization results. You need to take these actions to improve your chances of ranking top on the SERP.
Begin with an SEO website audit
A website audit is one of the best practices that help improve your ranking whether with blog posts or new content.

For you to find effective ways to increase your SEO for your web page, you will have to begin with an SEO website audit. An audit is the best way to identify the strengths and weaknesses of your site. Once you understand your sites' weaknesses and power, it gets more comfortable for you to make strategic developments to your SEO's weaker areas. You can start with tools such as Google Analytics and Google Search Console to gain more insight into your content as one of the ways to improve your rankings. You can look at the keywords that are ranking and it makes sense to find out which long-tail keywords you need to be working on.

An audit makes you identify areas that require attention so that you can begin making improvements. However, an audit alone won't help SEO, but it is a practical step in boosting your SEO efforts.
Fix Copied Content
Content marketing is a core component of SEO. Duplicate content creates a negative impact on your search engine efforts. It is vital to have easy to read, high-quality content as only this type of content makes it to the first page of Google. Google tends to reward sites that don't have any shared or copied existing content while penalizing sites with duplicates.Create content with the required target keywords as a way to get started. It is crucial to regularly check your site for relevant content before it starts to affect your SERP rankings and bring them down.

Ensure that each and every blog post has a featured snippet. Featured snippets are found below the Google results and briefly answer the questions of the search in a few words. Additionally, any piece of content should have a meta description and title tag. These help you identify great content that even Google will appreciate. If you create content in this way, both search engines and consumers will appreciate your work. Remember that site content is the basis of all SEO work.

You need to make sure that the internal links on each page are working and that you link the page to social media whenever possible. Page speed also matters when Google is ranking pages. Broken links may also affect your rank and subsequently, search volume and search traffic.

No matter the cause, keep in mind that you will have to locate and correct your content to ensure it does not penalize your SERP rankings.
Work On Your Site Navigation
As the top search engine, Google strives to give the best search engine experience to its users. There are chances when your site provides a positive user experience (UX); there are high chances for the search engine to reward you. To ensure that your site offers a positive UX, you need to improve your site's navigation. your website should be accessible on mobile devices and desktop as well. Mobile users make up over 60% of all searches done every day. If your site is not mobile-friendly and the pages do not load as they should, it will cause a lower search engine ranking.

If there are site visitors who cannot find what they are looking for in your area, they will probably leave your site, creating high bounce rates.

Your search engine rankings are impacted by the time visitors spend on your site and the number of pages viewed. It can also affect your brand negatively and your bounce rate.