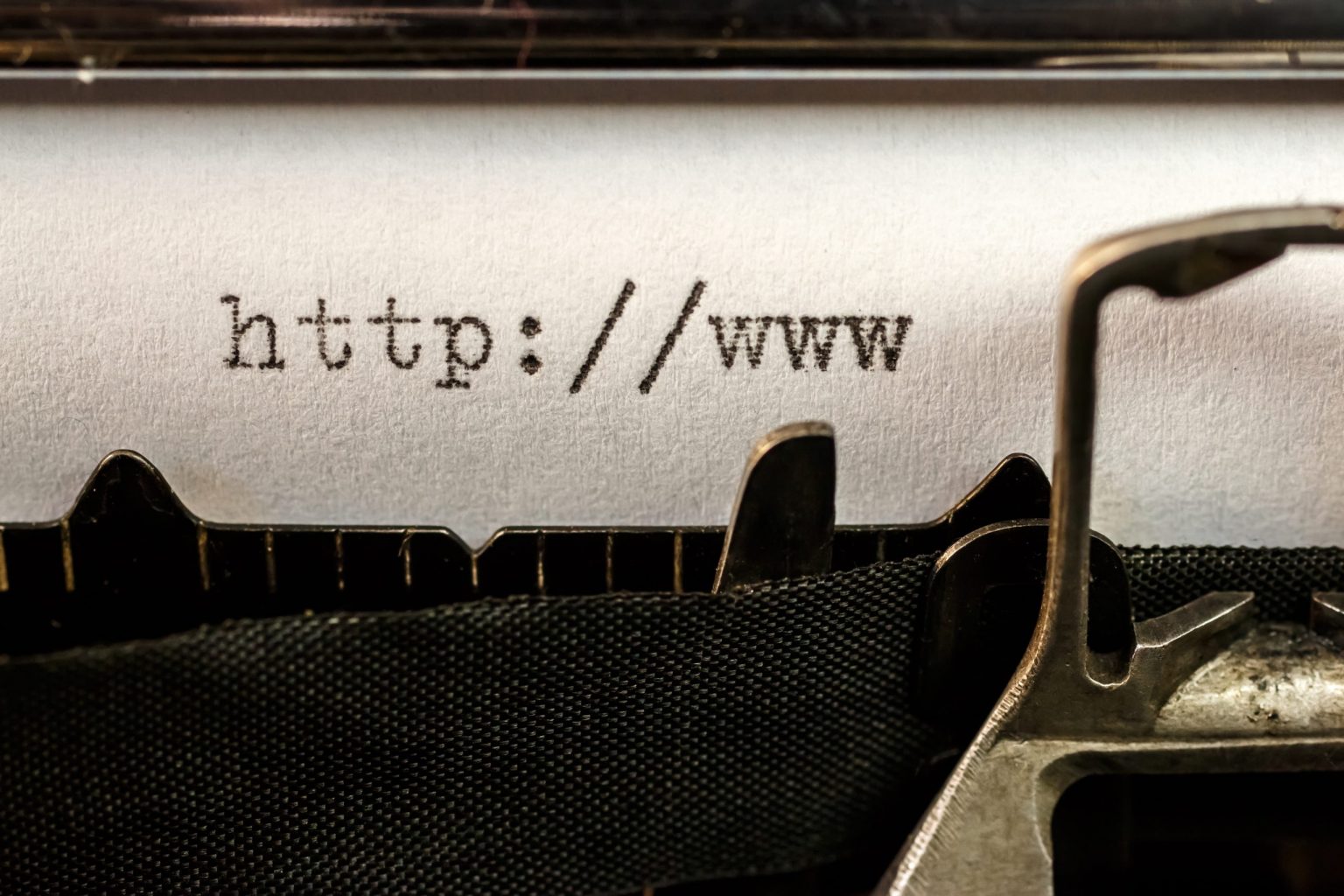 January 27, 2021
How to Optimize Your Website
An optimized website is worth an investment. You should optimize your site for performance and content on search engines. If you have a business, whether small or big, you should make sure you have at least one site. Your competitor companies that deal with almost the same product and services, all have a site that they need to rank on the search engine, Google. If not, they probably are working to have a website soon. However, having a website is not enough until you have it optimized in many different ways for the people who will visit.

Your site should operate at peak efficiency and effectively to attract people and direct organic traffic, based on how it funnels visitors to your product and service. You need to understand how it loads on various devices and how it should appear to the average user (user experience). Optimizations for websites come in multiple ways. Below are things to consider strengthening your website.
Learn the basics of SEO
Search Engine Optimization (SEO) is an essential aspect of developing a website so it ranks among the highest search engine results, so it is crucial to learn and master it. You might not have the budget to invest in an SEO company. However, the necessary skills and techniques can help you boost the visibility of your web page in search results;



Creating page titles. A catchy title is one the audience will see and click.


Searching phrases within your content and keyword research where you establish search terms for higher rankings.


Best content marketing.


Develop a sitemap for Google search engines to index your website and for logical movement between your pages.


Learning how to link to get better results.


Create Content with Keywords in Mind
The backbone of all marketing success and approach is high-quality content and efficient speed that attracts web traffic. With good ideas and the right words, your website will show up on more during any organic search. As you come up with it, remember to include keywords. The whole idea is to attract the clients looking for a product, service, item or keyword on Google so they can easily find it since it has good ranking.

Ensure you use your keywords as the springboard for various ideas. Always ensure you fix relevant keywords to suit what you do so it can be found on mobile devices and desktop.
Include Your Social Media Links
Encouraging your viewers to follow you on social media using a link or two may be a great way to connect with them. It is important to populate and create platforms that resonate with your audience. Instagram, Facebook, and Twitter are some of the best venues to begin. You can use links to share specific deals and discounts only on social platforms. When you have an active and successful social media strategy, you are sure to benefit your website.
Optimization Your Websites Images
Apart from optimizing pages, it is essential to work on images. In cases of successful eCommerce sites, images have always played a vital part. Every viewer loves eye-catching photos, and you should pay attention if you want to get to the top. Images, graphics, or photos are an essential part of improving engagement. The only challenge that most viewers might face is the image quality is usually large pictures might take time loading. They might slow down your website. However, there is always a way around something and everything. It is possible to reduce the size of your images without compromising the quality. You can compress the images using tools such as JPEGmini, ImageOptim, or Kraken.
Include Call-To-Action
All websites should have a relevant call-to-action (CTA), whatever their goal is. It encourages visitors to either sign up for a newsletter, click on a new page, make a purchase, or register for an account.

Optimizing your website does not take seconds or minutes. Well, it takes some time, just like how you always improve your business offers to encourage your customers. The above guidelines will assist you in achieving the goals, even if you are just getting started.