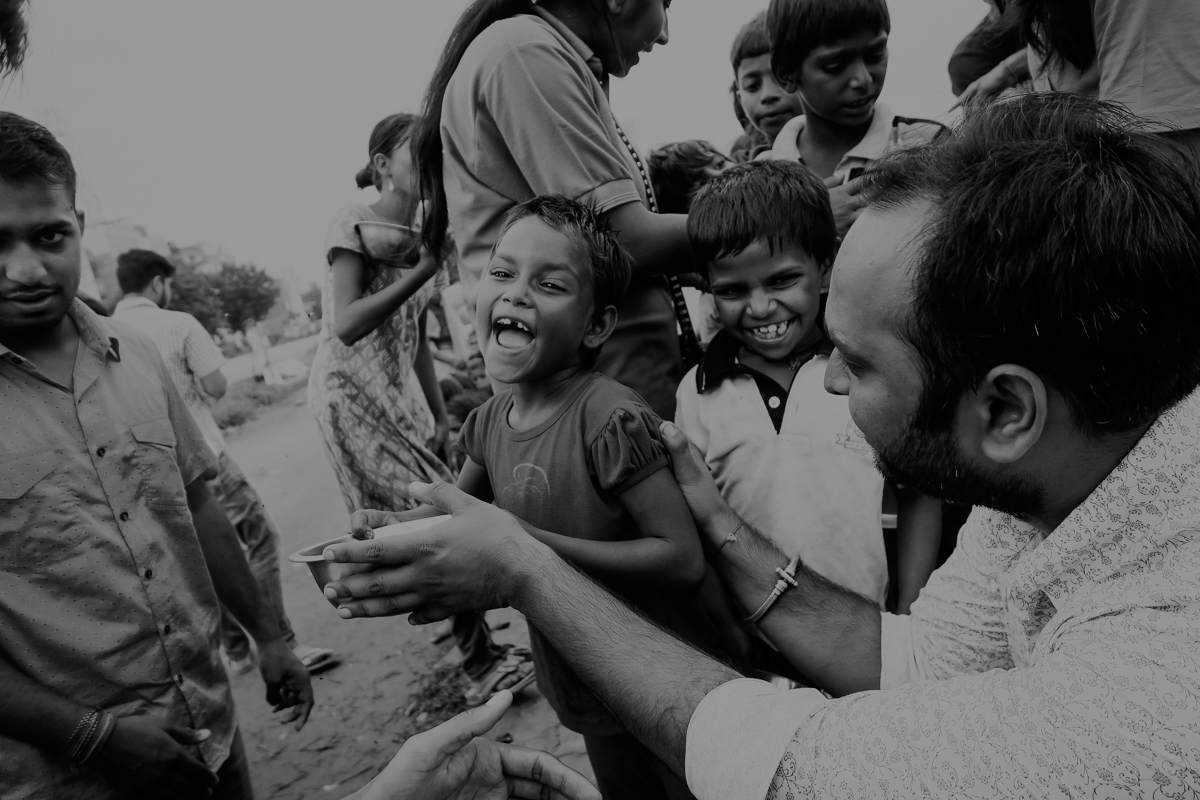 October 25, 2017
An interview with Vincent Ghilione, the newest member of the Enigma Lab
The Enigma lab grows We are proud to have a new explorer in our team at in the lab section of Enigma. Vincent Ghilione just joined Enigma as a Senior Design Strategist. The Enigma lab is now composed of 4 experts using strategic foresight, service design, storytelling and design thinking to tackle complex issues for our clients.
Hello Vincent

Instead of explaining to you why we are so proud to have Vincent onboard we will let you meet and discover Vincent through a short interview.


It's now a long time that you are a part of the Enigma Network, can you explain us why you joined the Enigma Lab?

Before joining Enigma I was the owner of a company called Polychrome, in this company I acted as designer and developer for various digital projects from small newsletter to big e-commerce sites.

I had the chance to share the office with Enigma during 3 years. So during lunch times and breaks I would interact with the team members of Enigma, which lead to many friendships outside of work. I can really say that I loved the team, so it's a long personal story with the team behind Enigma.

Now, from a less emotional perspective, I had also the opportunity to collaborate on various projects with Enigma during my time at Polychrome. And I have to admit that usually the projects we did in collaboration between Polychrome and Enigma were usually the coolest ones and that had a little something extra, they had a special story, or we used some new on the edge technology that made these projects extremely fun to work on.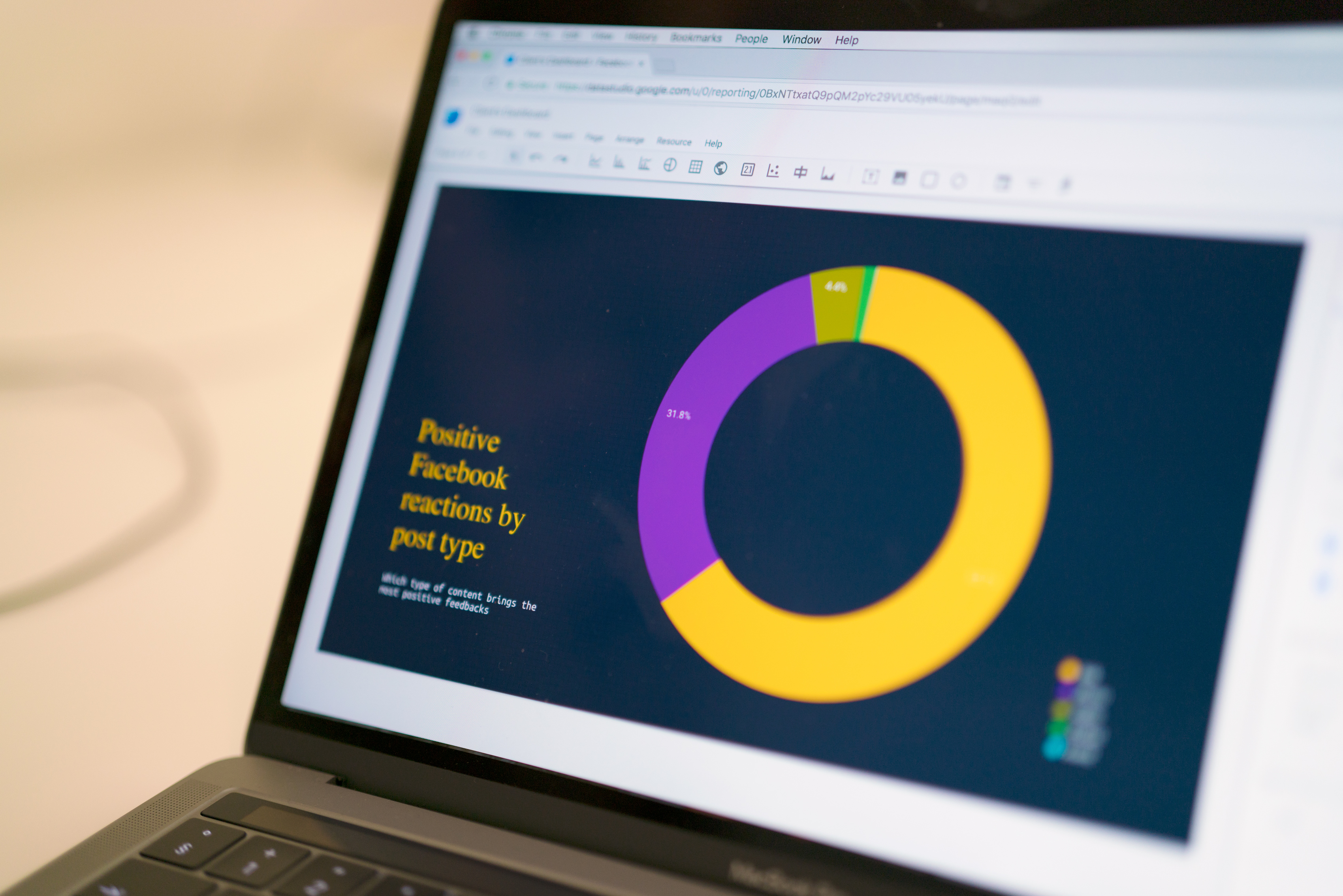 I heard you were on an humanitarian mission in the last months, can you tell me something about this experience?

As I said, seven years of pure digital work is quite a long time, so during these years I felt more and more the need to give time for others. I dreamed during many years about taking a one year break to go out and be there to help, and finally one morning I just decided to go.

And a few weeks later I was in Greece in a syrian refugee camp taking care of 40 children. I did this without any special preparation or so, I was there to give all my team, share my knowledge and share all the love that my heart could give for the kids in this terrible situation. You know, I love this idea from Pierre Rabi that says that you shouldn't be blocked by the fact that you can't save the world, if we all just give a little bit of help, the world will already be a much better place.

In my year set apart for helping others I visited many camps, several orphanage and slums where kids were left alone without much care. I did that in Greece, India and Nepal.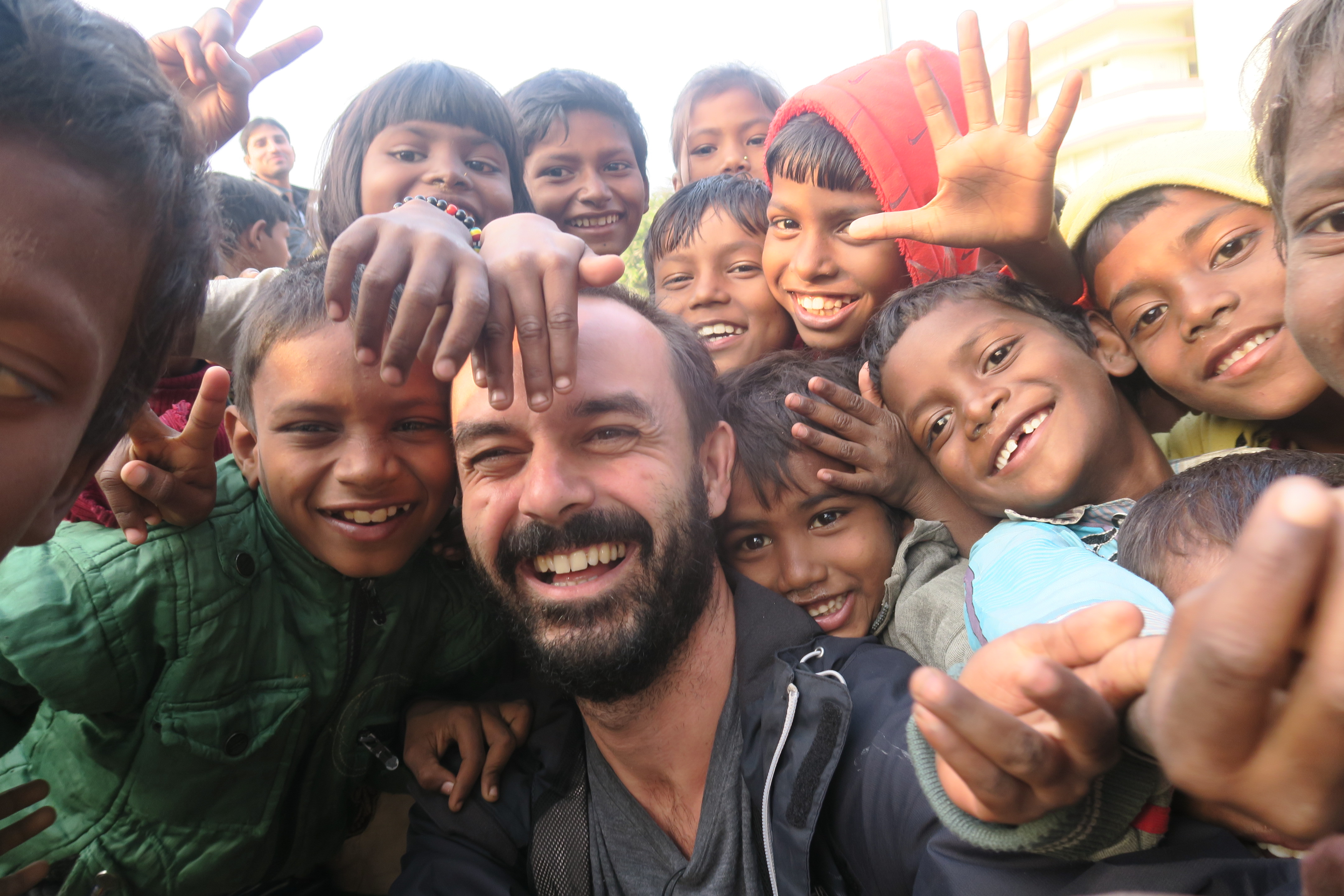 This is a pretty life changing experience, right?

Yes it definitely is! It was a wonderful and life changing experience. With just a few books, games, pencils I started to teach the kids little things. With no special material and just the willingness to be there for them I was able to teach them to respect each other, to not fight, to respect animals, to take care of themselves with simple things like washing their hands.
It was life changing and I learned so much about the human heart and human condition and how we can be a positive agent of change in this world.


What is the one thing that you learned there that you will take with you for the future?

I kind of had a revelation in this year, I saw the effect that love could have on the life of kids. When I arrived in the syrian camp in Greece, syrian kids and afghan kids couldn't see each other and would often end up fighting and hurting the kid from the other nationality. One of the aid in the camp explained me that it wouldn't be the best idea to use authority, power and violence to fix the situation as these kids came from very violent situation. So when a kid started hurting another one, I just stopped him, hugged him, told him I loved him and that I was there for him. After just three days the kids were little angels. They looked after each other, tried to help and were really involved in the community life.

This is really what I take with me, complex and terrible situation can be solved if you take the time and are ready to share all the love you have in your heart. I saw the impact it had on the kids and I will use the strength of love even more in the future.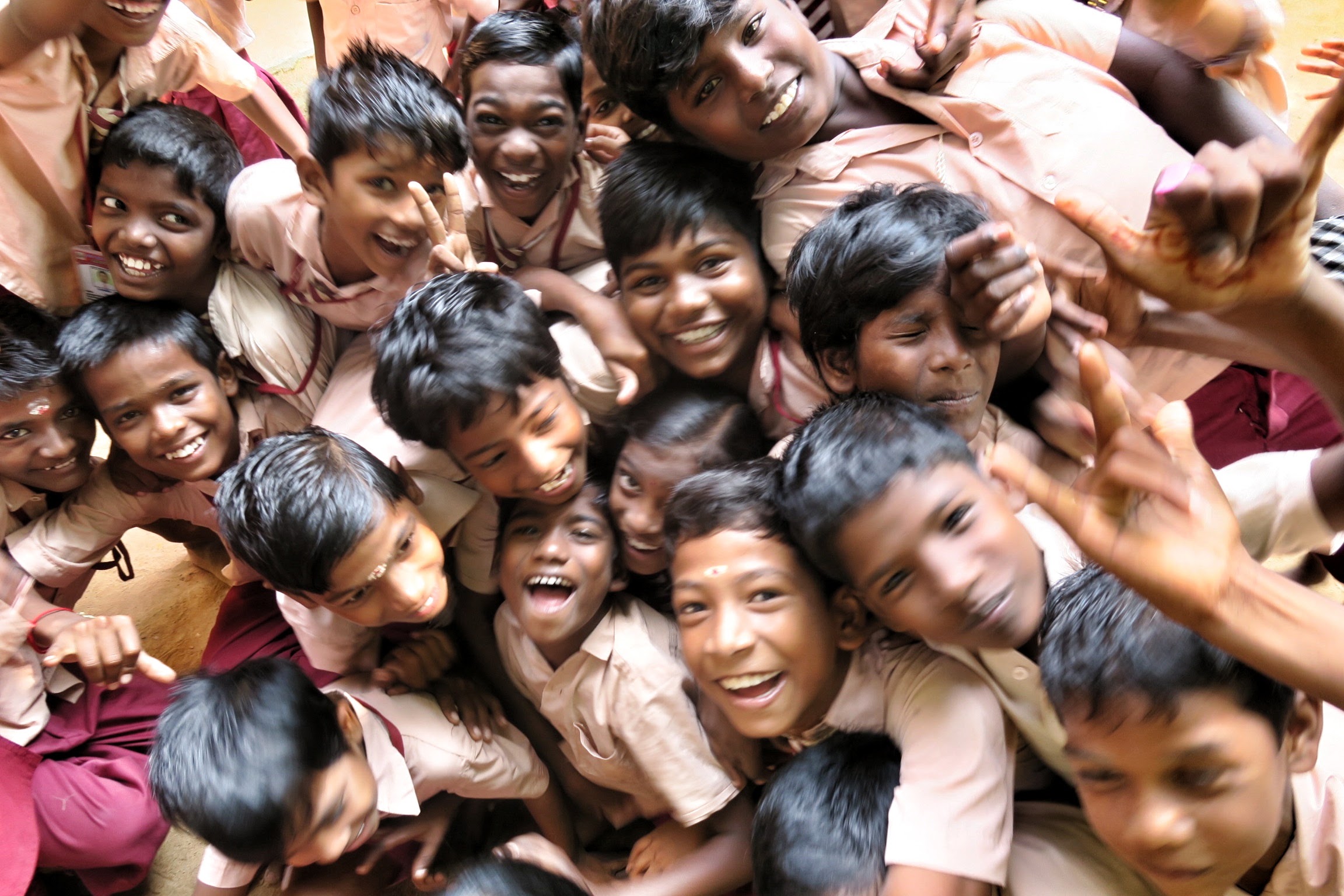 How do you see that this experience fits in your new job at Enigma ?

At Enigma I'm not the only NGO lover if I can say so. We have several of the team members who have worked in NGO before or are willing to bring the power of design in the social sector. The company has done various projects before with NGO and I believe we can bring something special to NGO especially with the design thinking spirit or toolbox. These tools can really help create a social change by changing the perspective and bringing innovative solutions to complex problems.


So what will you do at Enigma as a Senior Design Strategist?

My role here is to bring this mixture of technology and design to help both the company and our clients. From this 1 year experience I really started to see the potential in Design Thinking as a tool for change. On the other side I also see that technology and automation can free up much time for people to create meaningful interactions. So in a way we can say that I'm helping our clients free up time for the essential human interactions by automatizing the simple technical tasks.


What are the three tips you would give to any business today to evolve in this new digital age full of disruption and continuous change?

First, I think it's important that business owners and professionals do not only try to empathize with their customers but that they really experience by themselves how life is for them. It's only by doing that teams can create services and products that really fit in the customer life.

Second, we have to remember ourselves that it's not all about the technology, and it's a tech guy who gives this advice. Even in B2B where its a business interacting with another business, in the end of the chain it's still several humans from several other organizations that interact together.

Third, technology can, as I said before, save time for meaningful human interactions. I think automation can free so much time in any organization. And we can then use this time to either innovate or create different human experiences for our customers. And this is true not only for huge companies, it's true also for SMB. I see many colleagues in small companies who rely on long days of copy and paste when I could save them 4 days of work per month with just 30 lines of code.


A last word for our readers?

Joining a new and crazy team like the one of Enigma is a challenge and something that is always changing. We already have created some great new tools that I think will make our efforts for our clients much more impactful. I am excited to see the many smiles we will create with these changes!