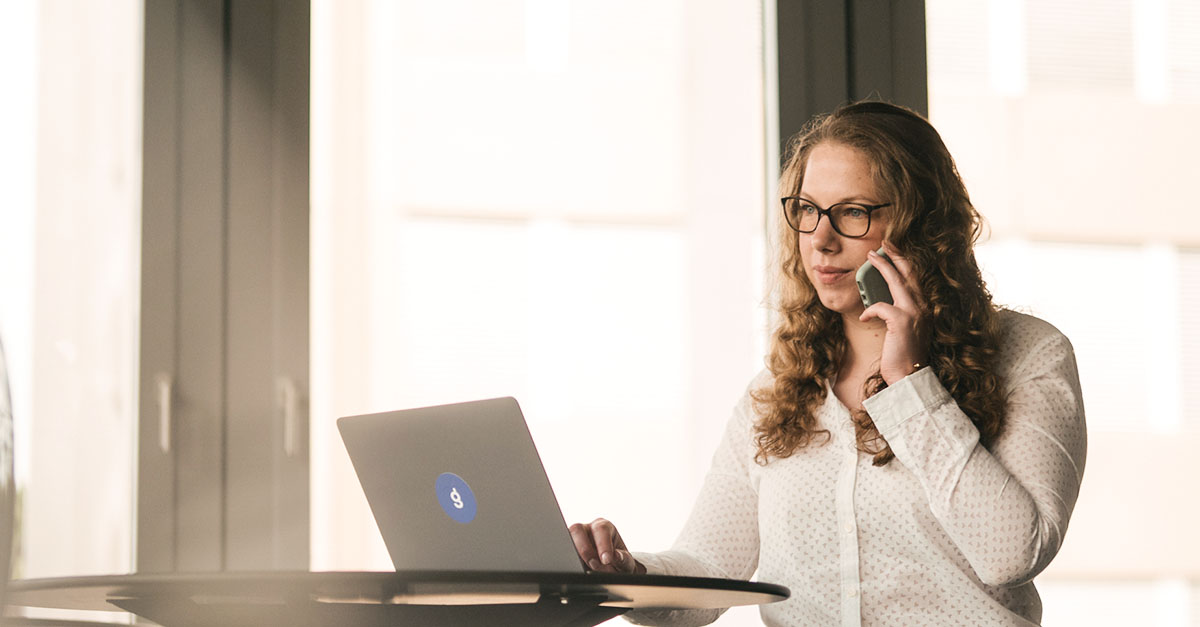 June 13, 2023
Interview with Antonia Sturzeis: On Women in Leadership and Building an Inclusive Workplace Culture
Olivier Kennedy, CEO Enigma: Today, we sit down with Antonia Sturzeis, a key member of the leadership team at Enigma. In this interview, she shares her journey, experience, and insights into women in leadership and fostering an inclusive work culture.
Antonia, thank you for joining us today. To start, could you share some background on how you came to be in your current position in the leadership team at Enigma?
A.S: Of course! My interest in leadership positions began while I was studying business and management in Vienna. I took on additional responsibilities in my first job and made my leadership ambitions clear. I then switched companies, still aiming for leadership roles. At Enigma, I was promoted to a leadership position within six months.
That's quite an impressive path. During your career, have you faced any preconceived notions or gender bias as a woman in a leadership role? How did you navigate these challenges?
A.S: I have been fortunate that within the companies I worked for, I did not feel any gender bias. However, in the advertising field, clients sometimes have preconceived notions. I did feel that some clients tested me more because of my gender. I always maintained professionalism and stayed focused on delivering the best results for the clients. If I saw that that didn't help, I escalated the situation to my superior and used the hierarchy to have the same message sent that I was trying to convey. It was in these moments that I learned that asking for help was important, and experienced that frustrating situations are very often more easily solved in that way.
It's great to hear that you were able to maintain your professionalism. Speaking of inclusivity, how does Enigma foster an inclusive and diverse environment, especially for women in leadership positions?
A.S: At Enigma, we focus on people's strengths and judge individuals based on their skills and abilities rather than their gender. Pay equality is an important aspect for us; salaries are determined by position and performance, not by gender.
Mentorship and networking are often considered important for career development. What role have they played in your career?
A.S: Mentorship and networking have been crucial for me. I've had mentors who have guided me and provided invaluable insights. Networking, on the other hand, has been instrumental in opening doors and building connections that have been immensely beneficial in my career.
Before we conclude, could you share any advice for young women who aspire to be in leadership positions?
A.S: Certainly! My advice to young women would be not to shy away from asking for what you want. Be proactive, seek responsibilities, and express your ambitions. Build a strong network, find mentors, and surround yourself with people who can support and inspire you. And most importantly, always believe in yourself and your abilities.