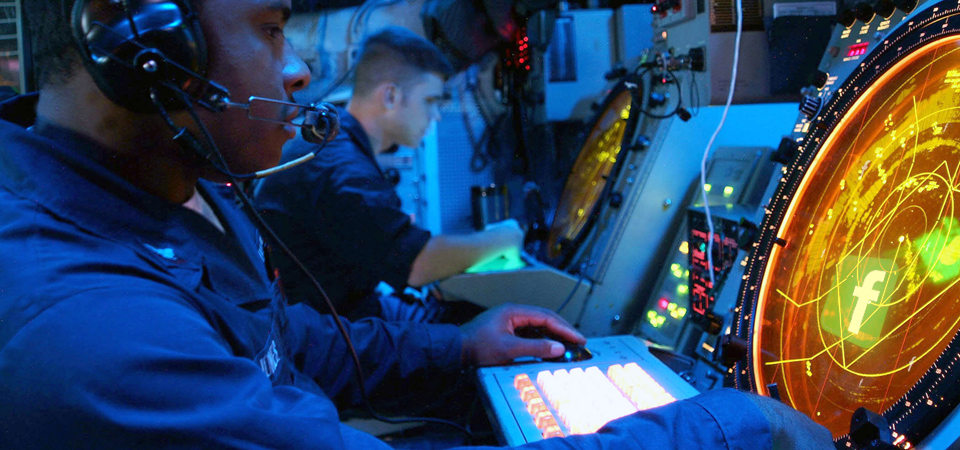 May 30, 2012
Alchemy: a professional tool Facebook ads
With its Alchemy Social certification, we can now provide our clients this new technology that creates numerous advertising clusters on Facebook. The client then has the opportunity to fine-tune the strategy according to the results. With its Alchemy Social certification, we are the only advertising agency in French-speaking Switzerland to conduct massive testing of CPA (cost per acquisition).




With a network comprising over 800 million members at the end of 2011, Facebook could evidently not limit itself to a social platform where individuals would exchange content, images and videos for free. The question of profitability would arise. However, the commercialization of this space was incremental. Brands were first hesitant to enter the 2.0 arena, and Facebook was so focused on users that it delayed the management of advertising.

These challenges are about to be overcome. Brands have eventually understood that the playful nature of Facebook and its recommendation power are indispensable to any communications strategy. Proof thereof is the creation of branded pages and of the numerous Facebook Ads last year. This new media space has tripled its profit within a year! In 2010, it generated $1 billion in revenue; in 2011, it reached $2.19 billion just for the U.S. market. Experts believe that another billion will be earned in August 2012.




Facebook has caught up by asking some companies that specialize in online advertising to conceive the best tool for advertising reservations. The U.K.-based company Alchemy Social is one of these pioneers. The various advertising campaigns can be divided according to specific parameters (sex, age, location, etc.), and tested in real time. This advantage saves time to the advertiser, since the advertising agency can quickly choose and develop the campaigns that have the best impact. This system also guarantees maximal efficiency.