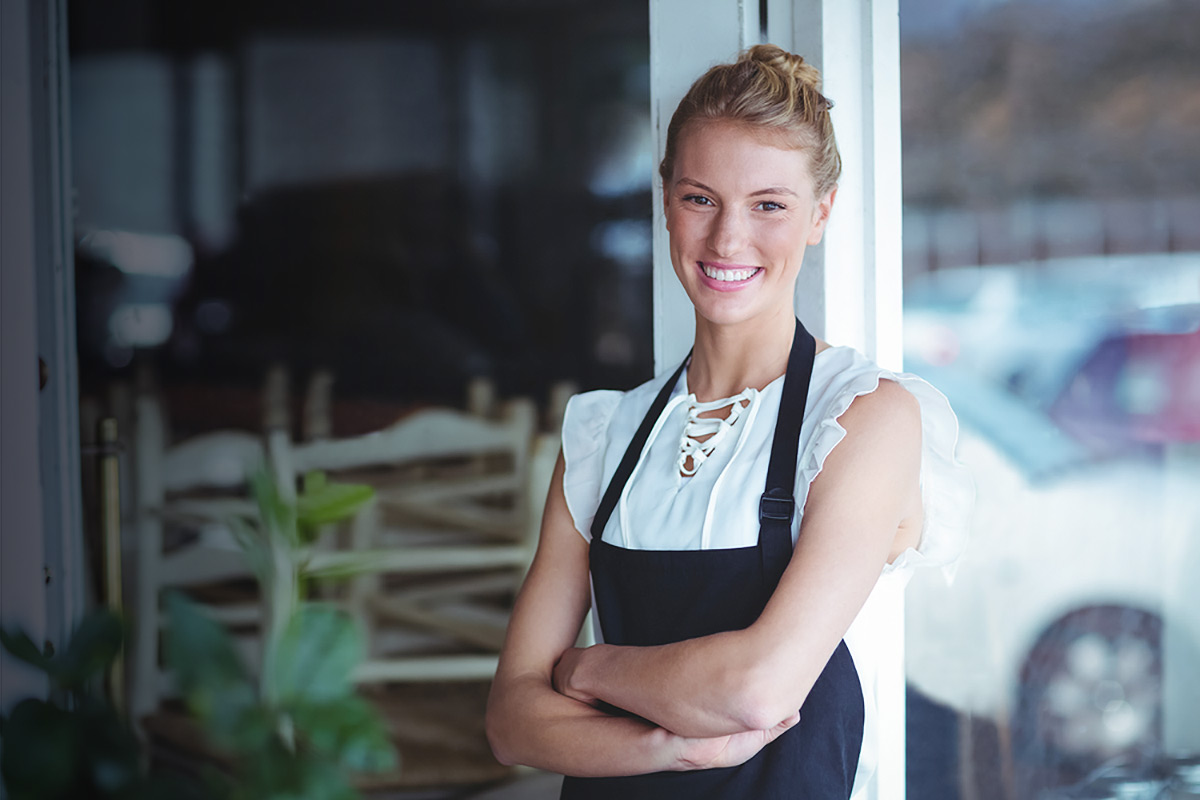 February 3, 2017
Let's imagine the Future of Retail
Ever since Enigma was founded, we not only helped our clients become greater at what they do, we also had to continuously reinvent ourselves, question our habits, explore new business models and develop new ways of collaborating.
What does it mean for retail? What are the next challenges?

Sensors, 3D printing, drone delivery, virtual reality or bots… lots of us are excited to leverage every new gadget and enhance the consuming experience. But there are opportunities for the future of retail that go far beyond tech.

Over the past years, e-commerce has become m-commerce. People are always online in a globalized world. And yet they are crazy for craft products and local food.
At a time where the necklace designer across the street has to compete with Sao Paolo, Sydney, or Chennai, retailers from all over the world have a unique opportunity to design the personal, close to real-life experience their customers are craving for.

In this context:




How can we improve the quality of the retail experience?




How can retailers offer  personalized experience and products?




How can retailers make use of big data?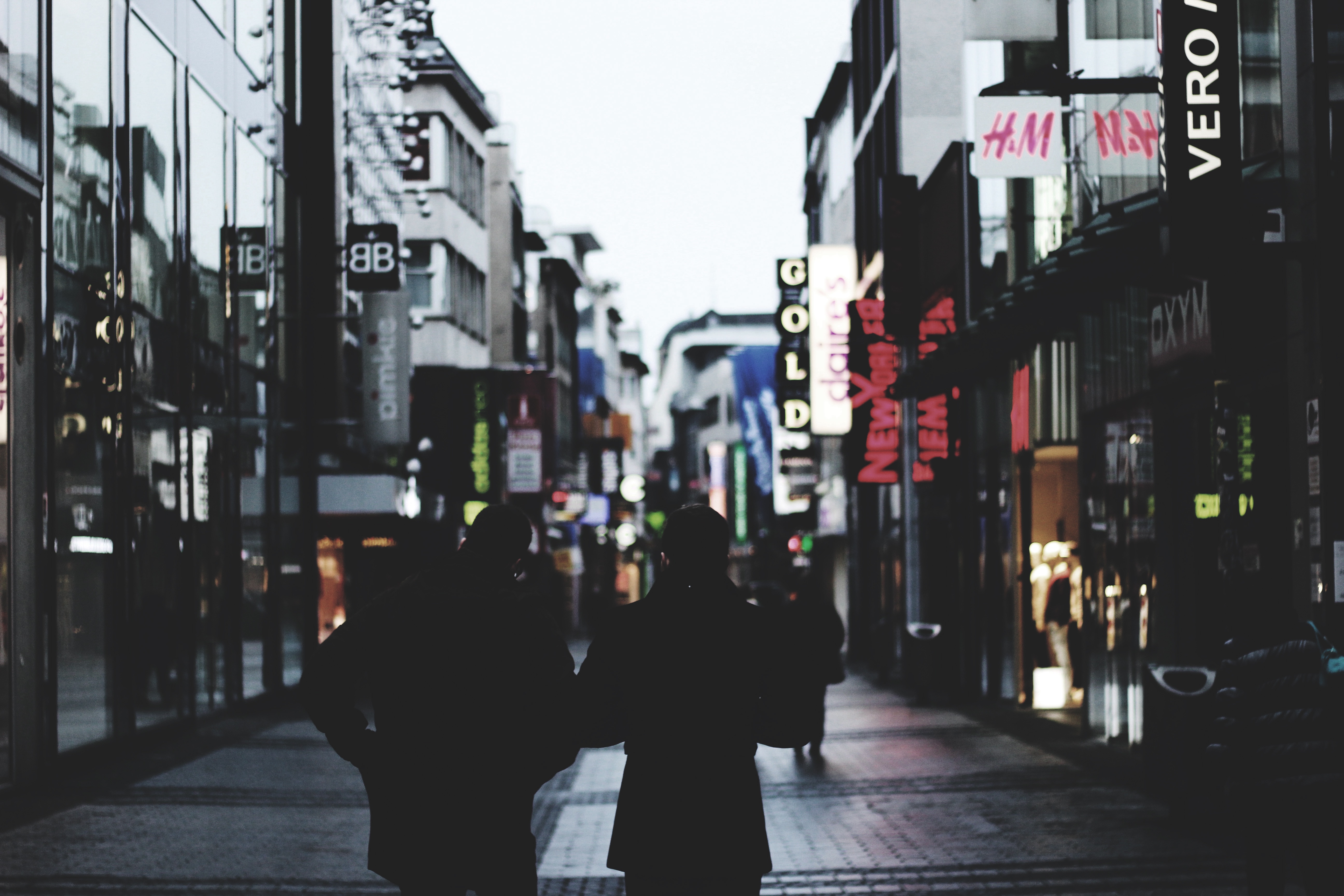 Our experience shows is that there is much more to innovation than just technologies. Indeed, we know that if innovators forget to think about humans they get into trouble. Big trouble.

So we designed a workshop to help ambitious change makers in the retail sector take the best out of tech and humans to run businesses that are more human, engaging, and performant.