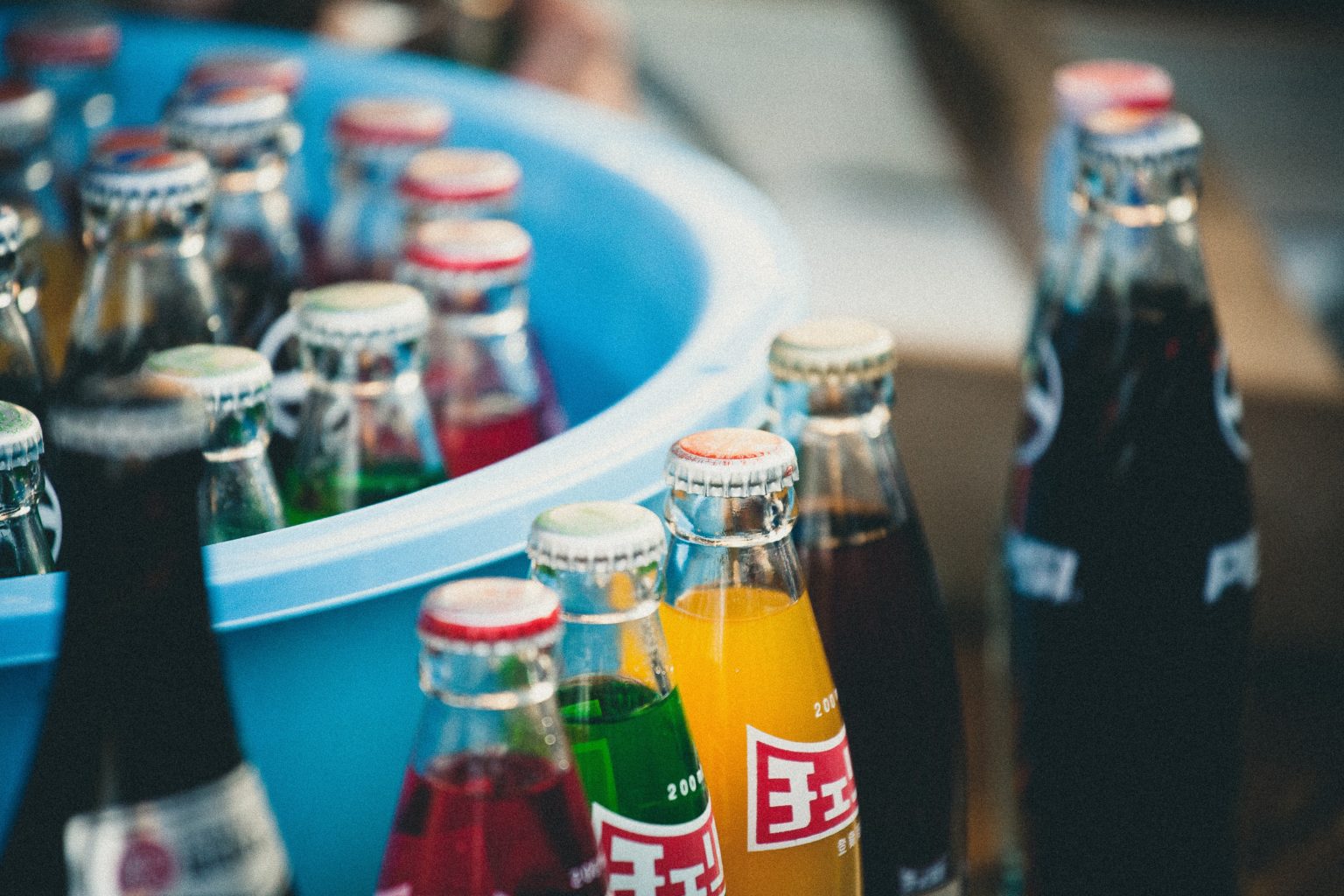 October 18, 2016
Marketing study – Beverage Industry in Switzerland – Full Potential
Our 2016 Full Potential study looked at six beverages brands: Rivella, Coca-Cola, Coca-Cola Life, Henniez, Fanta and Cardinal. Reference brand in the world of marketing, Coca-Cola wins in this category, scoring 54 points. It is also the only one of the six brands that is above the overall average of 47. Therefore, this industry has a large room for improvement.
Tenth of the 2015 study, Coca-Cola lost six places in this 2016 ranking. Difference is made especially in branding: Coca-Cola dominates less clearly the other areas.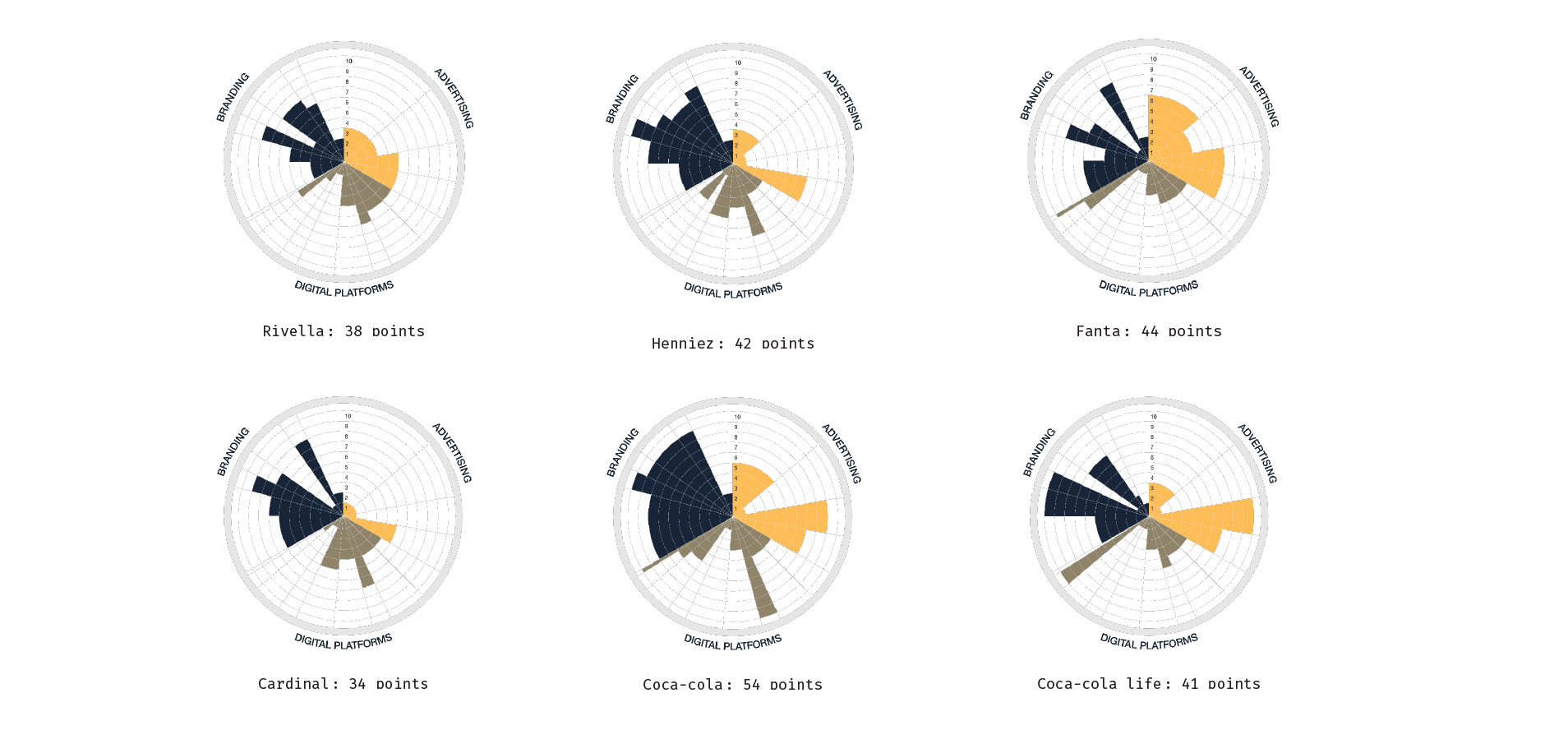 Advertising
Neuromarketing remains weakly exploited by the brands in the beverage industry, with the exception of Coca-Cola (5/10) and Fanta (6/10). Rivella (4/10) is not far away, while the other three can still more forward. However, we find that several brands have succeeded in appropriating a strong and immediately recognizable concept: apart Henniez and Cardinal, all brands are between 6/10 and 10/10 in advertising personality. Overall, this industry is nearly 9 points behind the overall average, which is surprising in view of their extensive presence on the advertising spaces.
Digital
In terms of digital approach, only Coca-Cola (39) managed to exceed the average (37.4). An anything but impressive score for a global brand that has embraced the digital world for a long time. As is often the case with consumer brands, the accessibility of the sites remains a little low, with scores between 3 and 5 out of 10. The commitment of the public on social networks remains low. The only exceptions are Coca-Cola and Fanta with Snapchat and Coca-Cola Life with Instagram: each gets 10/10 on these platforms.
Branding
It is here that Coca-Cola actually widens the gap: its excellent 73 points score is the 6th best of the year. The only weakness in this area is the almost total lack of storymaking and User Generated Content. It should be noted that no competitor in this industry gets more than 2 points on this criterion, which is quite surprising for products that are often associated with positive moments, full of emotions.
Our advice for the beverage industry: better use neuromarketing techniques to produce commercials that fascinate even more. Seek to engage the fans on social networks and encourage them to share their experiences with the brand.