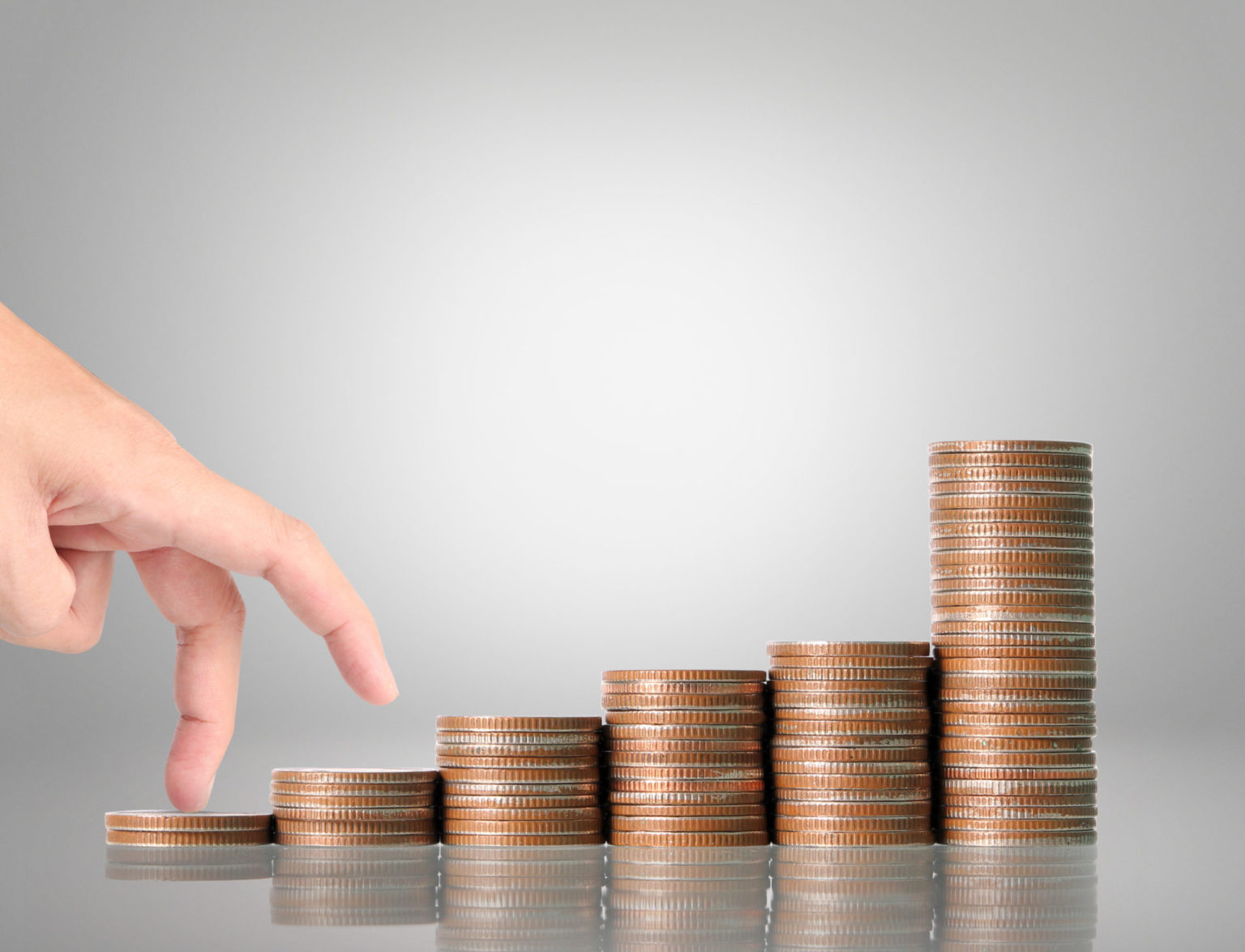 December 21, 2020
Quote and prices for a Google adwords campaign
Google Ads is one of the platforms that offer companies a good return on investment in digital marketing. For every $1 spent, they can get $8. However, one thing that remains on top of the list of queries is how much Google ads are. In this article, we offer you knowledge about these ads and how much you should spend on them.
What are Google Ads?
Google Ads is Google's pay per click ad platform you can use with an account. Here, you can create adverts, bid on keywords, and determine what you will compensate for a click on the ad as the bids happen in real-time.

If your bid is the highest and users search for the term, your advertisement appears on the search results with an ad tag next to it. This lets the searcher know that the result is paid.
How Do Google Ads Work and How Does This Relate with Pricing?
These ads work based on Google's ad auction system and as a result, it influences the placement of ads. When a user searches for a specific keyword, the auction starts to determine pricing. If you are actively bidding on the keyword, it goes to auction. You will only compensate when a person clicks the ad and visits your website, which makes it favorable for many businesses that want visitors on their landing page while using their money productively to bring in new leads. Additionally, you can customize options such that you have a daily and monthly budget per campaign. Your advertisement's ad rank will determine its CPC and placement.
Cost of Ads
Averagely, the CPC differs on Google Display Network and Google Search Network. For Google Display Network, the average cost is $1 while it is between $1 and $2 for the latter. Small businesses and mid-sized businesses spend approximately $10 000 per month on a Google ads campaign. However, the complexity of the Google Ads budget costs is much more and there is no certain figure that suits the budget of all companies or that is set per month. But how can this difference in advertising costs be?

The reason why there isn't a single-size-fits-all to these advertisements is that every company has different needs and AdWords is highly customizable through the Google ads account. Therefore, companies can decide the amount they will spend on Google Ads depending on factors such as:



Competitors


Industry


Services and products


Customer lifecycle


Bid


Keywords


Ad schedule


Quality Score


Generally, the trend is that companies with a higher cost per click tend to spend more. Some additional charges companies incur on Google Ads include:


Professional PPC Management Costs


Companies that invest in PPC also work with PPC agencies. These agencies develop, launch, and manage paid advertising campaigns for companies and the respective keywords they want to rank. To procure their services, they pay a monthly fee that is usually a percentage of the business's ad spend.
A business will need software including Acquisio, WordStream, and Shape to streamline their PPC management. These tools can help with ad-related tasks and can be an average of $15 to $800 monthly.
The cost of Google Ads campaigns is not specified or written in black and white. However, several factors determine the cost of an ads and landing pages as described above. Make sure that you understand conversion rate, conversion tracking and how to make the best of this online marketing method and to use Google. Call us if you need a plan that makes sense for you as business owners using these ads.
We will help you get started in climbing the ranks online
.