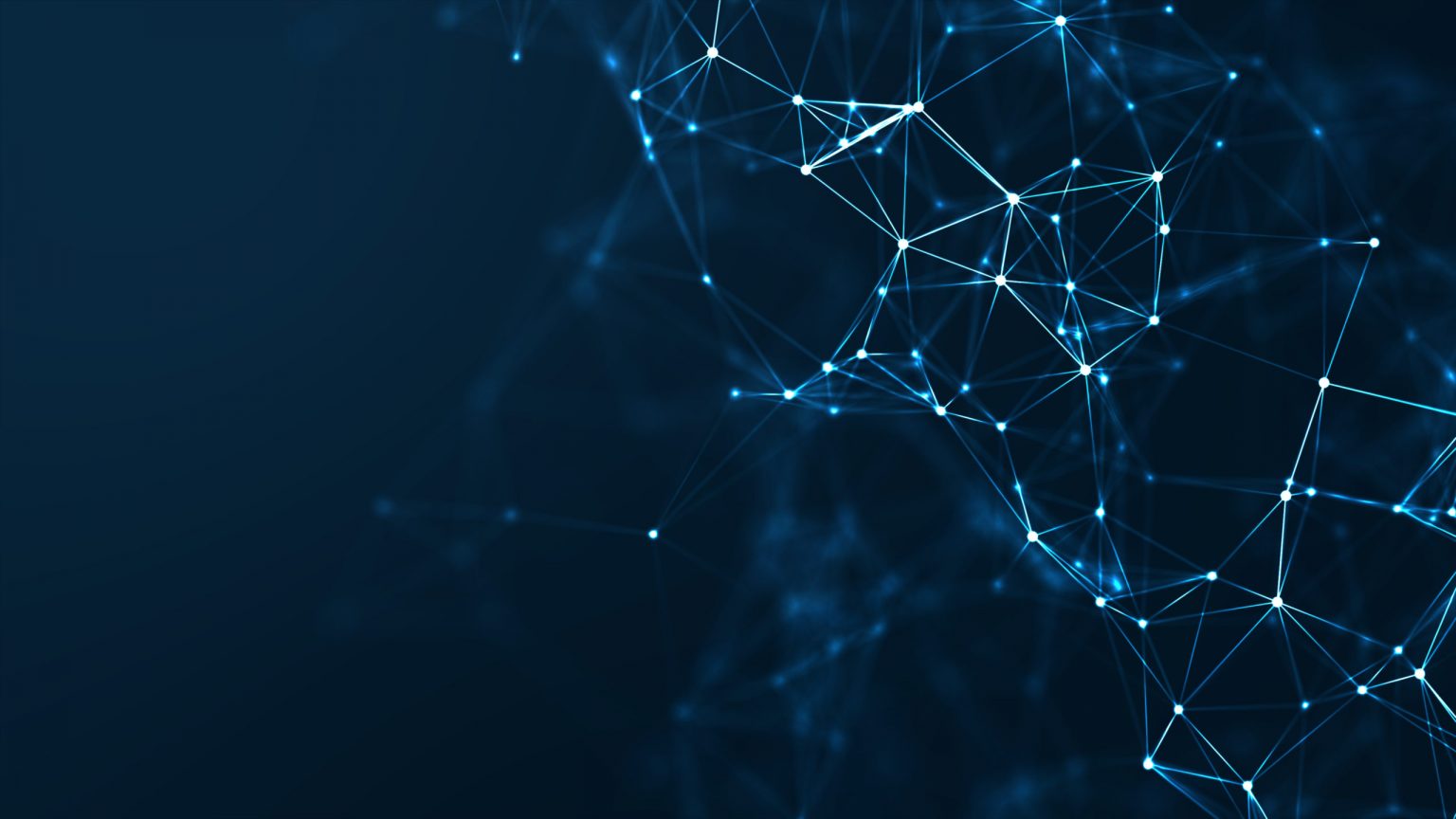 January 29, 2021
SEO Techniques
Increasing brand awareness and traffic to your website largely depends on your understanding of SEO. SEO is crucial because almost ¾ of searches on the internet begins with a search query. However, there are no black and white rules that can help you create winning content. You have to stay on top of trends by researching and experimenting with advanced techniques that are guaranteed to put you at the top of the search results as it attracts organic traffic. Take a look at the we have outlined some tips and every SEO technique that you need to know to help you become an expert who can get more visitors and convert them to customers.
Audit Your Website
When you audit your website, you will understand where you falter. While there are SEO companies that conduct audits, you can also do it and save your resources. Auditing involves examining the website and figuring out what makes your website tick or not as you try and figure out the direction you need to take from there. Make sure you look at the site's performance, what your goals are and the tactics you will invest in to reach those goals. You can increase your profits if you used the content you already have well. Use on-page SEO strategies such as putting up meta titles and meta descriptions on your web pages, optimizing SEO keyword, properly structuring your URLs for search engines, and ALT tags on images, and using links in content internal and external links. Lastly, format your blog posts properly even though many do not feel that this is crucial to search engine optimization.
What does Your Audience Want?
If you understand what your target audience wants, it is easier to purpose your post to draw them in and increase search volume and click-through rate. Use SEO tools like Google Search Console and Google Analytics to pinpoint your popular webpages, social media sites, most shared posts, and visitor comments on blogs. Ensure you include a featured snippet to make it even better.
Work on keywords and SEO optimization
You can also improve your rankings by doing keyword research. Long-tail keywords are especially important. A long-tail keyword is like a phrase that people often search for online. If you can find keywords, you can write winning articles. Ensure that your landing page opens up avenues for incoming traffic. Ensure that your webpages are of high quality and have popular topics with professional layouts. Avoid a scenario where users have to navigate. A call-to-action is also essential for your success. You have to persuade people with the content pages on your site but it all starts with an outstanding outline.
Additionally, you should invest in link building (internal links) and build links to landing pages and from existing content. Internal linking should be prioritized because any broken link can affect user experience. Use anchor text wisely and to redirect to a relevant piece of content. Other techniques you can invest in include using title tags, featured snippets, as each may look like a trivial ranking factor but together they make a difference. Ranking on the first page as a site may look like a hard job, but when you take the time, let s say once per month to work on it.
Mobile-friendly websites
Your website should look good on mobile devices and work there too. If you have a mobile-responsive website, Google will significantly improve your ranking as over half of the searches are done daily on mobile devices. This is one of the most important serp features that are largely undermined. A mobile friendly site will load properly on phones and will be easy to understand and navigate. A post with a title tag, a target keyword, referring domains, no broken links and link juice will do extremely well in organic search traffic so you need to take advantage of these as part of your SEO strategy even if you already rank highly.
Infographics
Infographics are a spectacular way to break down complex information and make it understandable. Quality infographics will work in your favor as many people concentrate on graphics rather than written words. They are more likely to view and read the infographic rather than the text article. Include statistics for your trending topics, make an infographic, and write a blog post about this topic. Do not forget to make it long-form.
The Intricacies of RankBrain
Google's third most powerful algorithm is known as RankBrain. When you put in a search term, it tries to determine what you need by looking at thousands of other searches done for the same term. If you can get ways to meet the requirements of this algorithm, your ranking will be higher.