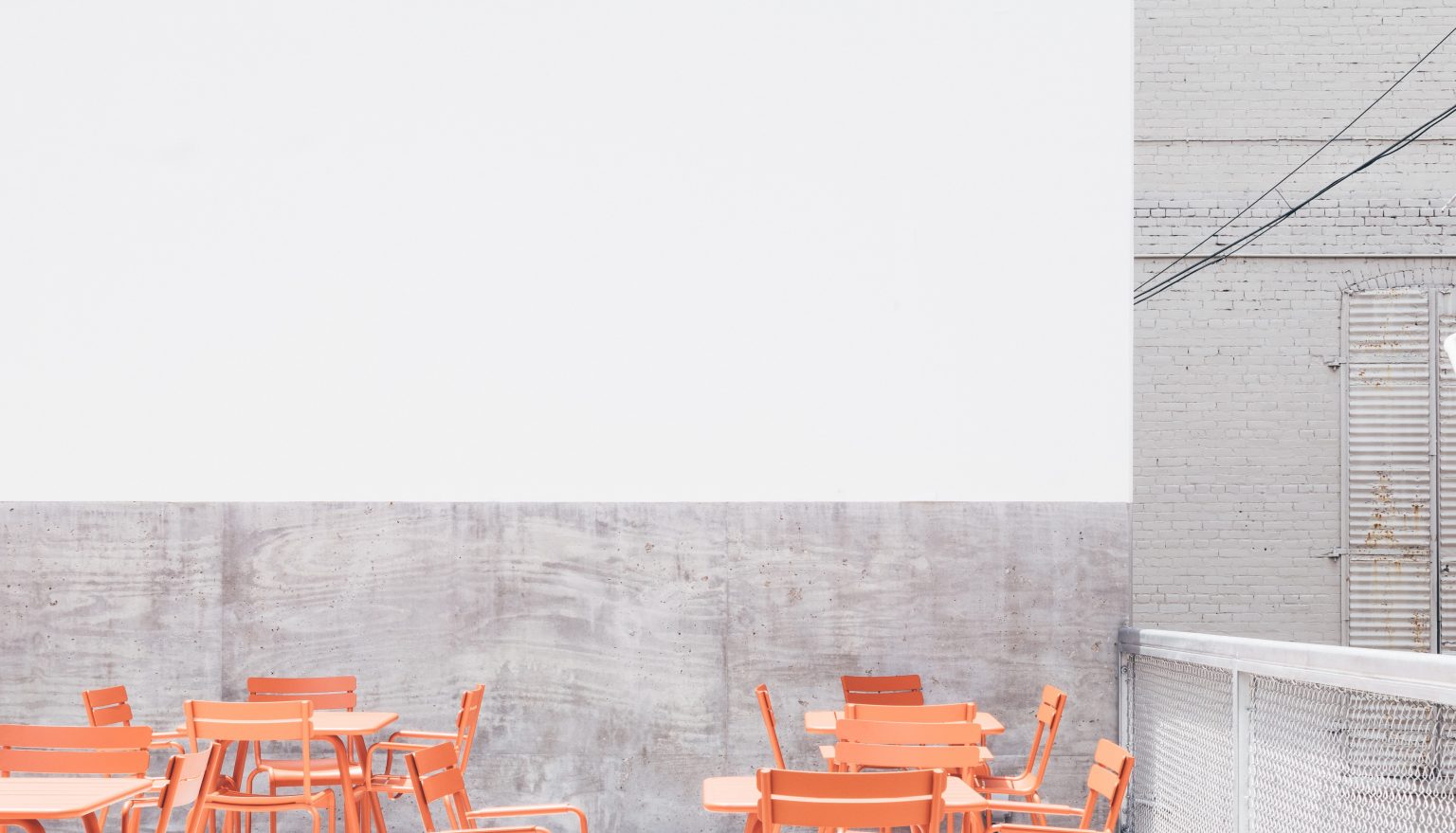 September 6, 2018
Our SEO Workshop
Why should you join the Enigma SEO workshop?
Why did we decide to host the SEO Workshop? And why do we think you should join? Well, the answer is simple: many small and large Swiss companies are not aware of the SEO world and its importance in the online marketing process.

Or worse, they outsource the job to an advertising agency, which gives no result other than wasting their money! Advertising agencies ask for huge costs, which usually are simply unaffordable to small and medium firms. As a result, they withhold their clients from applying SEO immediately.

But if you learn how to apply SEO yourself, then after a couple of months only, you will find permanent customers through effective strategies of SEO. We'll teach you the best fishing methods so that you can always go fishing in any lake and sea.
First SEO Workshop by Enigma
But what is SEO really?
Let's make a simple comparison.

Suppose you visit an expert dentist (SEO specialist) to check the status of your teeth (your website). Based on your current situation and following the general examination of your teeth, the doctor will give you some suggestions:




The dental checkup (SEO Analyzing)




Chipped or broken tooth treatment (solving technical problems and increasing website speed)




Orthodontics (defining the content strategy and website structure)




Tooth filling (targeted linking)




Composite (standardizing website and using micro data)



Each of these activities are effective for your oral health and they are directly mediated by your doctor. But this doesn't mean that your teeth will never be damaged or that you won't need to go back to your doctor. Of course, you may never feel the need to go back to the dentist, provided all instructions and training are correct.
Your dentist will teach you how to care for your teeth (general maintenance of the website and how Google works), when to brush (content production strategy) or exactly how to brush them (producing high-quality content based on SEO ).
"No dentist will brush your teeth. And even if he agrees, it will probably cost a lot! Or ultimately you will not have enough satisfaction. "
In our SEO workshops, you will learn how to brush your teeth (manage SEO yourself).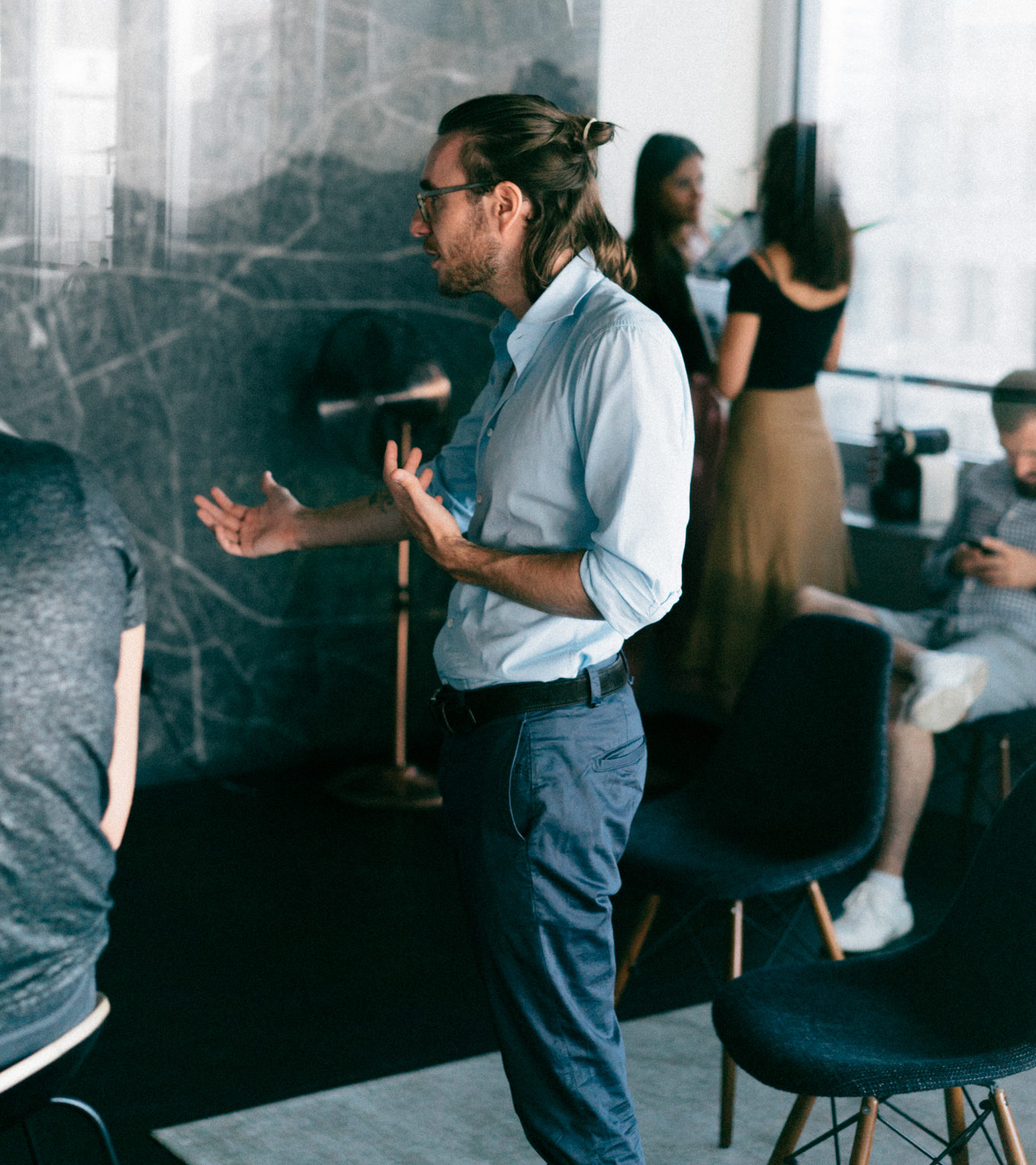 Second SEO workshop in Bern office
On October 31, 2018, the second workshop was held with over 12 business owners, computer programmers, and small and large companies' marketing managers. In this workshop, Ebrahim Mehrno, a digital and SEO expert, examined and defined the most common terms and expressions of SEO, and then asked the participants to explain their goals for attending the workshop. After that, the workshop continued on the basis of the participants' expectations and questions. The atmosphere of the workshop was full of satisfaction and pleasure, therefore we decided to plan the third workshop soon. Please also see and read the participants' photos and opinions of the second workshop.

Some of the feedbacks and pictures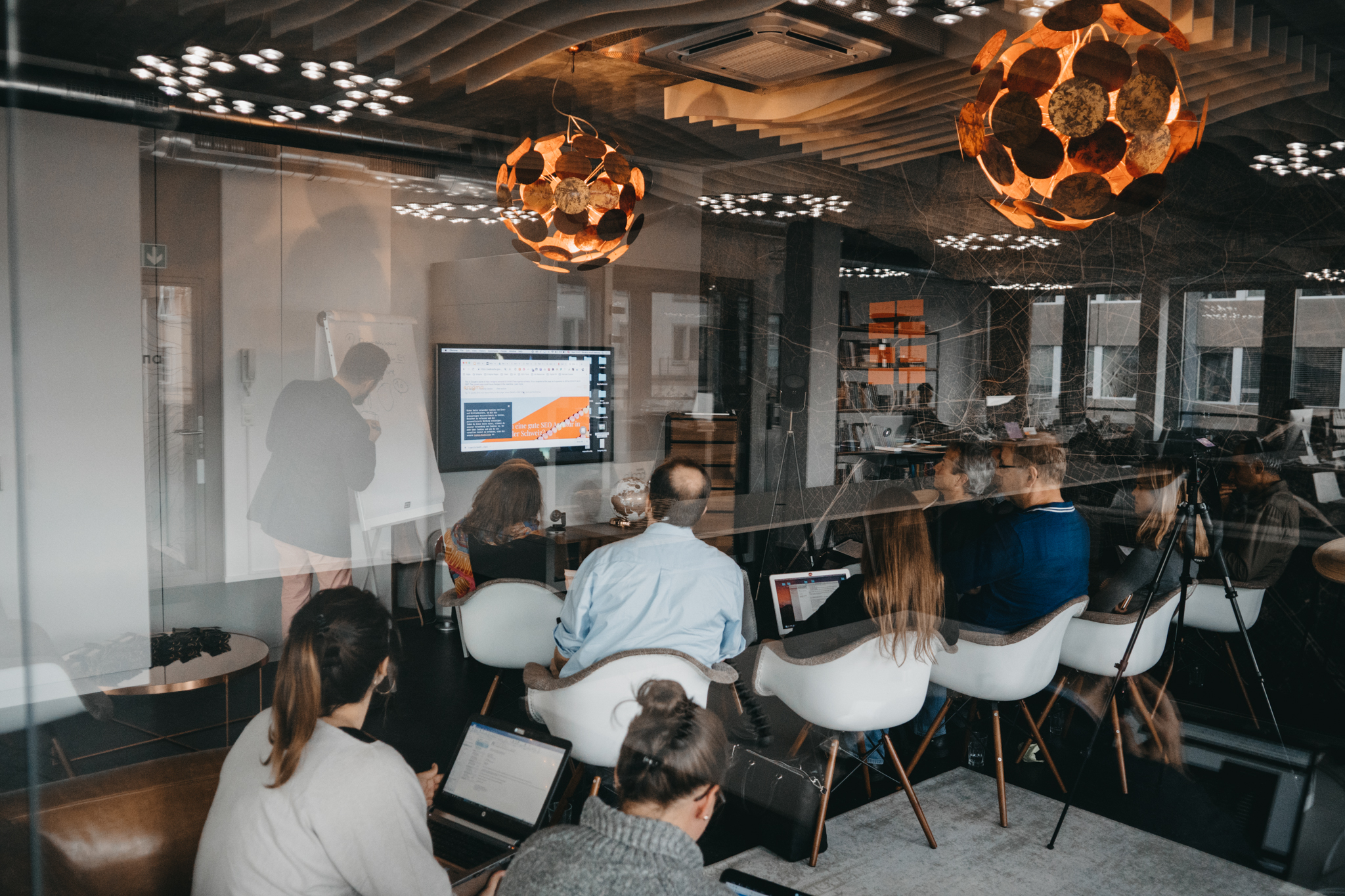 "Thank you very much for the great SEO Insights, which you gave in your workshop. Not only did I appreciate the exciting SEO overview, but also the hands-on tips and tricks. I'm taking a whole range of ideas, tools and insights with me, which I can now use in my daily work as a Communications Manager and which will already make a difference!"

Delia Imboden Communications & Operations Manager

https://www.innoarchitects.ch/
I wasn't a complete newbie to SEO/SEM/SEA and the like. However, it was great that you provided me with a speed crash course on SEO for lunch. I really appreciated the duration, the fact that it took place during lunchtime and the content density and speed. Also, my most cordial thanks to Ebrahim who made a great effort and job at presenting this quite vast and complex topic comprehendible and very cheerfully.

Bettina Huber Marketing / Communication Manager

http://be-advanced.ch/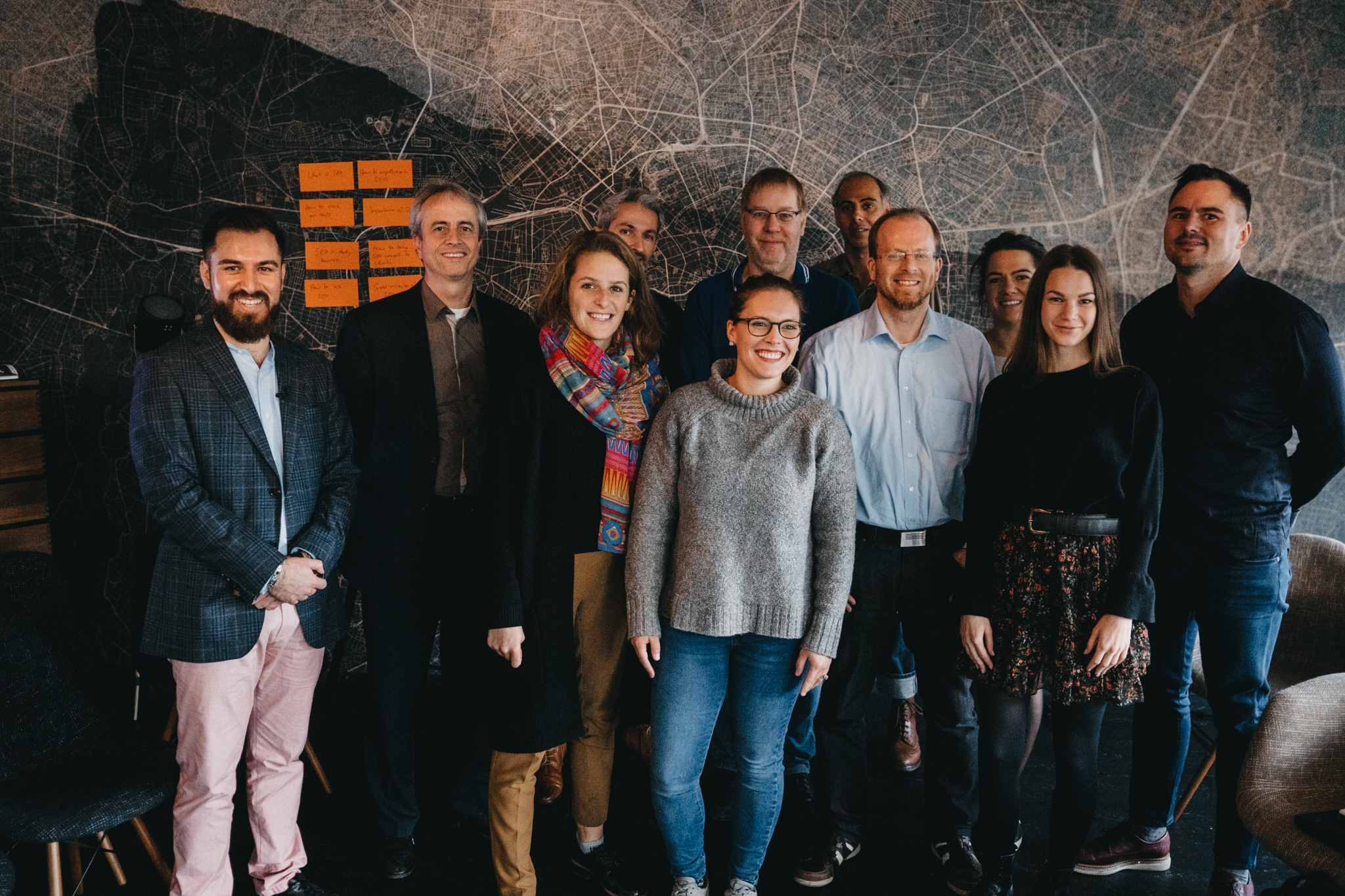 We held the first SEO workshop
On September 26, 2018, we held our first SEO workshop in our Enigma office in Bern. We were thrilled to see that 11 business owners, marketers, students and workers from the field of marketing came to talk SEO with us.

And it actually started as a spontaneous conversation: as soon as they came in, the participants got a lunch and started talking with one another and our teammates Martin, Anna, and David.

Soon, our SEO specialist Ebrahim Mehrno took the stage. Drawing from a number of examples and his own experience, he shared the most important reasons for using SEO when you run online marketing and design websites. We would go on feeling the early excitement and enthusiasm to learn SEO throughout the whole workshop.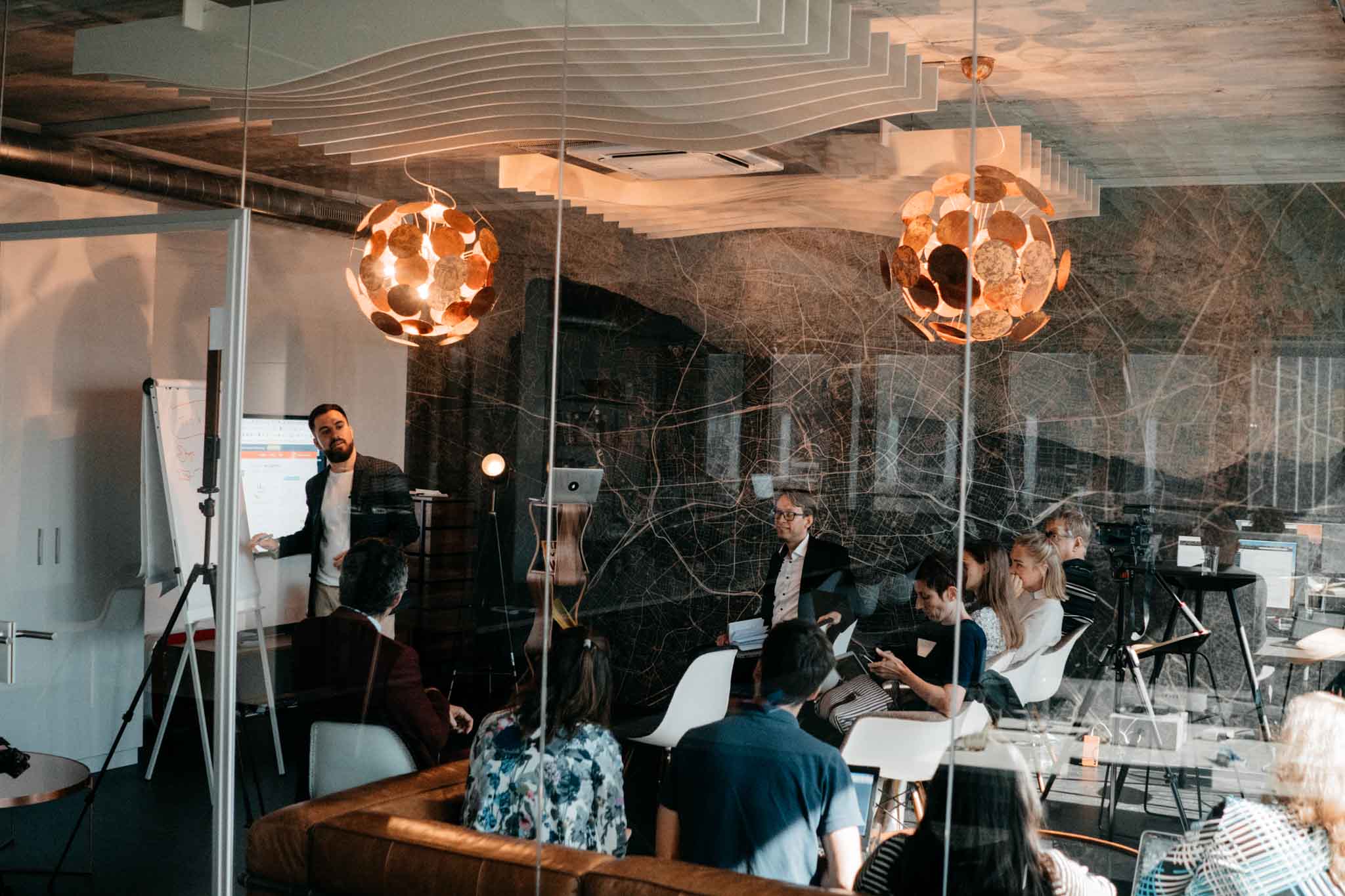 An overview of the SEO workshop
First, the workshop began with a simple definition and an example of what is actually SEO. The participants got an explanation of how Google operates to index websites and some tricks about how to achieve a better Google ranking.

Then Ebrahim went on to talk about the obstacles lying ahead when you run a new business with digital marketing and especially Google ads. He showed the reasons why you should leverage SEO and listed the steps where SEO helps in digital marketing, or with designing and creating websites. Then he took a moment to share the most effective strategy for brand reputation. And he also showed the best tool for keyword research.

In the last 30 minutes of the SEO workshop, the participants engaged in a lively Q&A session with our team.

They left us with quite a lot of praises and positive feedback. So we're planning to organize a second SEO workshop as soon as possible.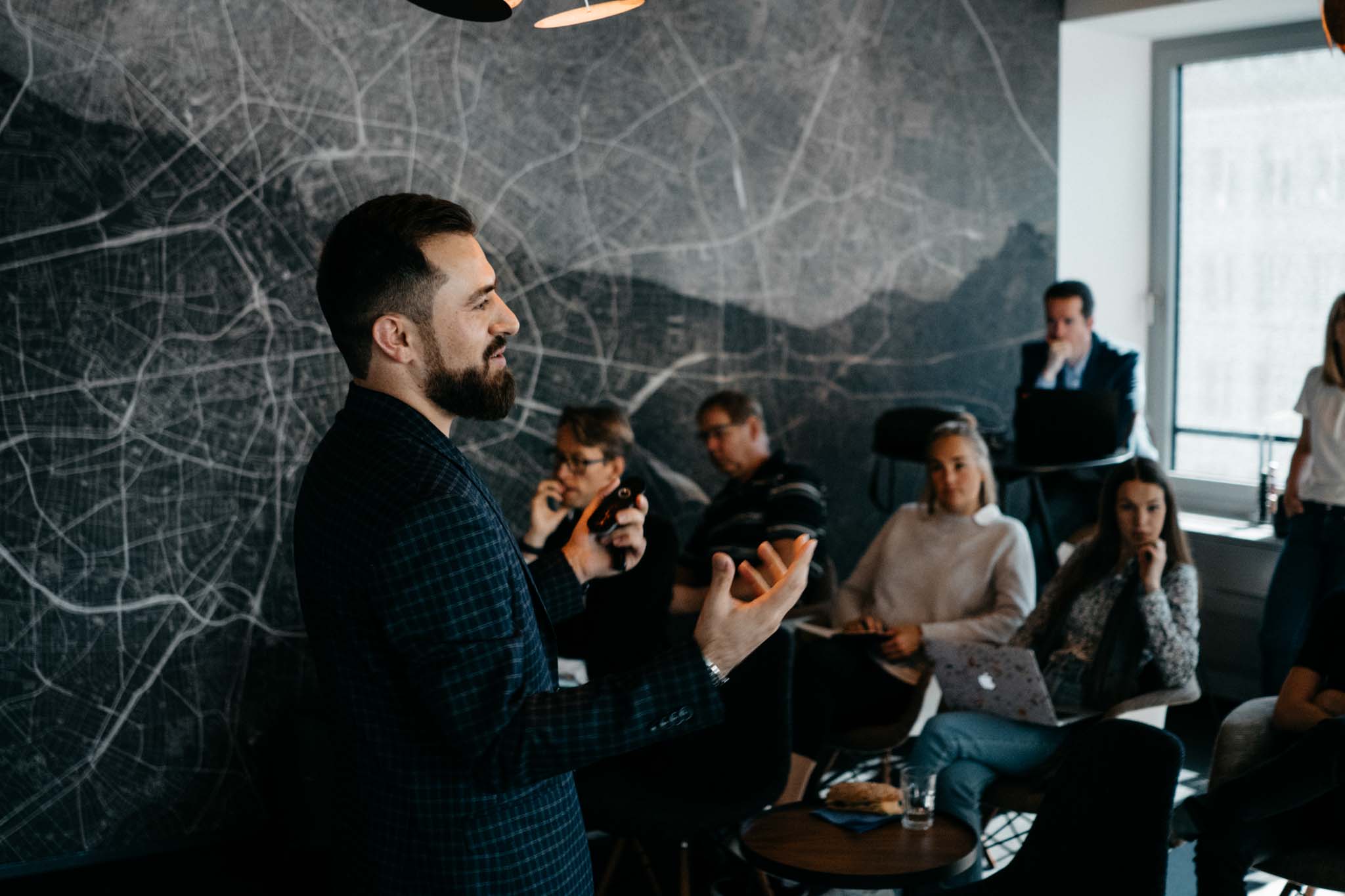 In the meantime, feel free to take a look at the photos and videos of the talk, and read some of the participants' opinions. And share the event with any contact who's interested in learning more about SEO.

"Congrats to Enigma's Ebrahim Mehrno for this cutting-edge SEO-Workshop. It provided the most important principles and an intensive run-through on how to get your website to the top of Google. I really enjoyed it!"

Daniel Schwenger, Social Media and Campaigning Specialist, Geneva
"I came without any background in comparison with other members, but nevertheless I could get some important information for myself as a basis for my future findings in this direction. I knew that SEO is crucial nowadays before joining the workshop, but I had no idea it can be so important for each and every company/product. It is a must. Your colleague is a professional without any doubts. Very meaningful and detailed explanation was provided in a friendly atmosphere created by "Enigma". Thank you a lot for a warm meeting."

Antonina, Workshop attendee
"I attended the SEO workshop organized by Enigma since I work with digital marketing and communication at a tech start-up. When working at a startup, you take any opportunity to learn you can. Ebrahim was a great lecturer, you could really feel his passion for SEO. I took tons of notes, learned a lot and already started to implement a few things "back home"! Thanks for a great workshop!"

Sofia, Marketing & Communications at matchmore.io
"This event has given me many interesting and revealing insights as well as a good overview of the SEO landscape."

Melanie, Marketing & Operations at www.dizmo.com
As a business owner with my own coaching & consulting company, I knew the importance of SEO for a better ranking of my website, but I had no clue on how to do SEO myself. I walked out of this workshop with loads of new insights and tips which I could implement right away easily. Thanks to Ebrahim Mehrno for such an intensive workshop full of passion, excitement and new learnings.

Andrea Halmy, Career Redesign & Development, www.beyourbest4success.com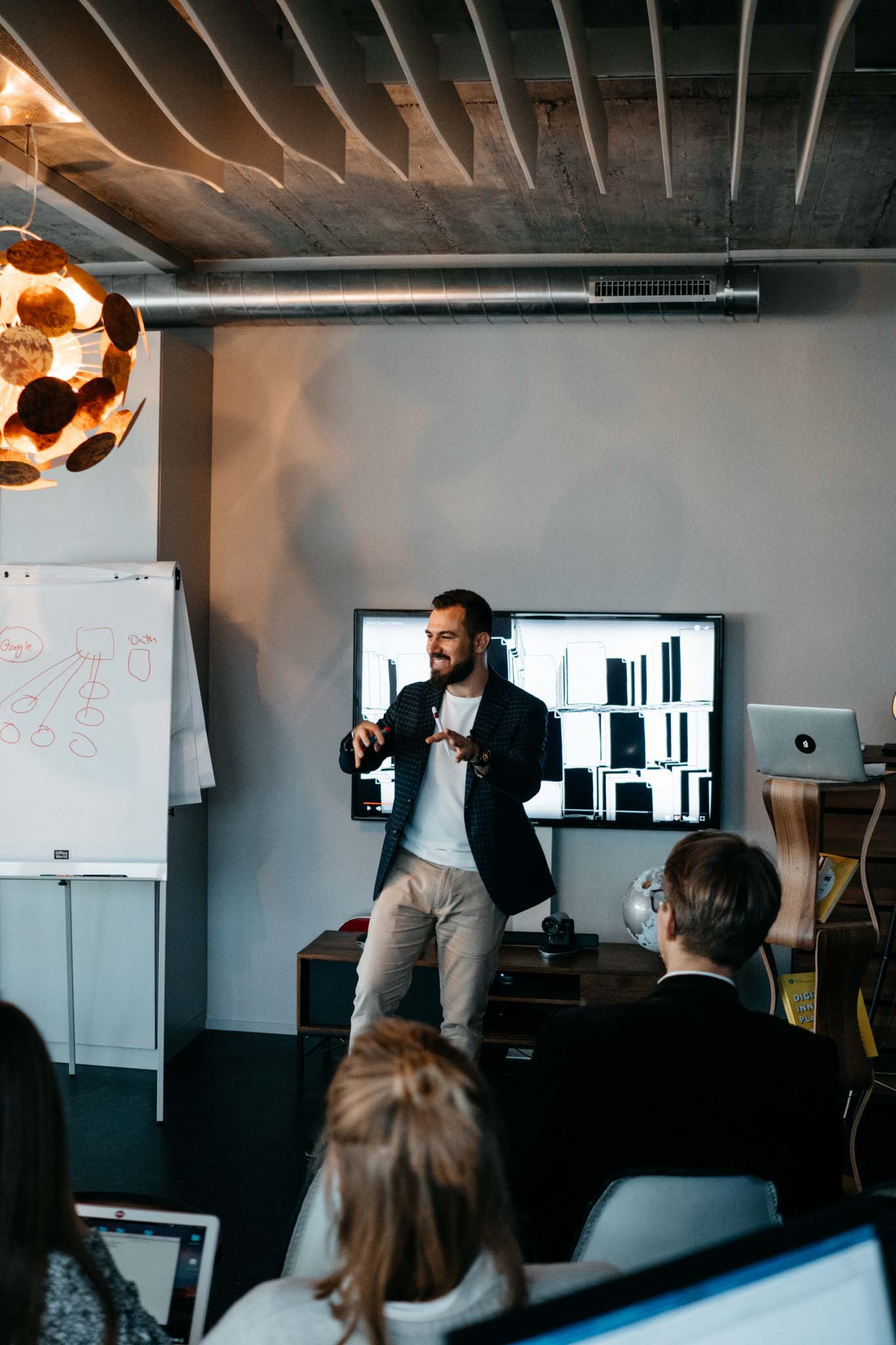 Why should you care about SEO?
When a user is about to search for your service, then Google will most probably be the first search engine he thinks of.

If you are not in Google's top five ranking, then this user will never pay attention to you. Which means that you'll lose this user and potential customer. Even worse: you'll be giving them away to your rivals who rank in Google's first to fifth position.

Let's be clear: just being in Google's first page won't be enough. The best way to attract more qualified users to your website is by ranking on top of the first page on Google's results.

To do this, there are basically two options:




Google  ads (which is called Search Engine Advertisement, or SEA)




Ranking Google's first to fifth place in the organic section.



SEA is the fast-track lane to putting your webpage in front of users' eyes quickly. Unfortunately, this option requires paying high and permanent costs. Moreover, only 10% to 20% of users click on Google AdWords. Which means that despite the high costs, SEA will keep 80% to 90% of your target away from your website and your offer.
We're not afraid to say that only organic Google results will send the most qualified customers to your website. And it will do so because it is the most trusted search engine.   You just need to follow SEO strategies correctly, and you'll get to users who are looking exactly for your products and services.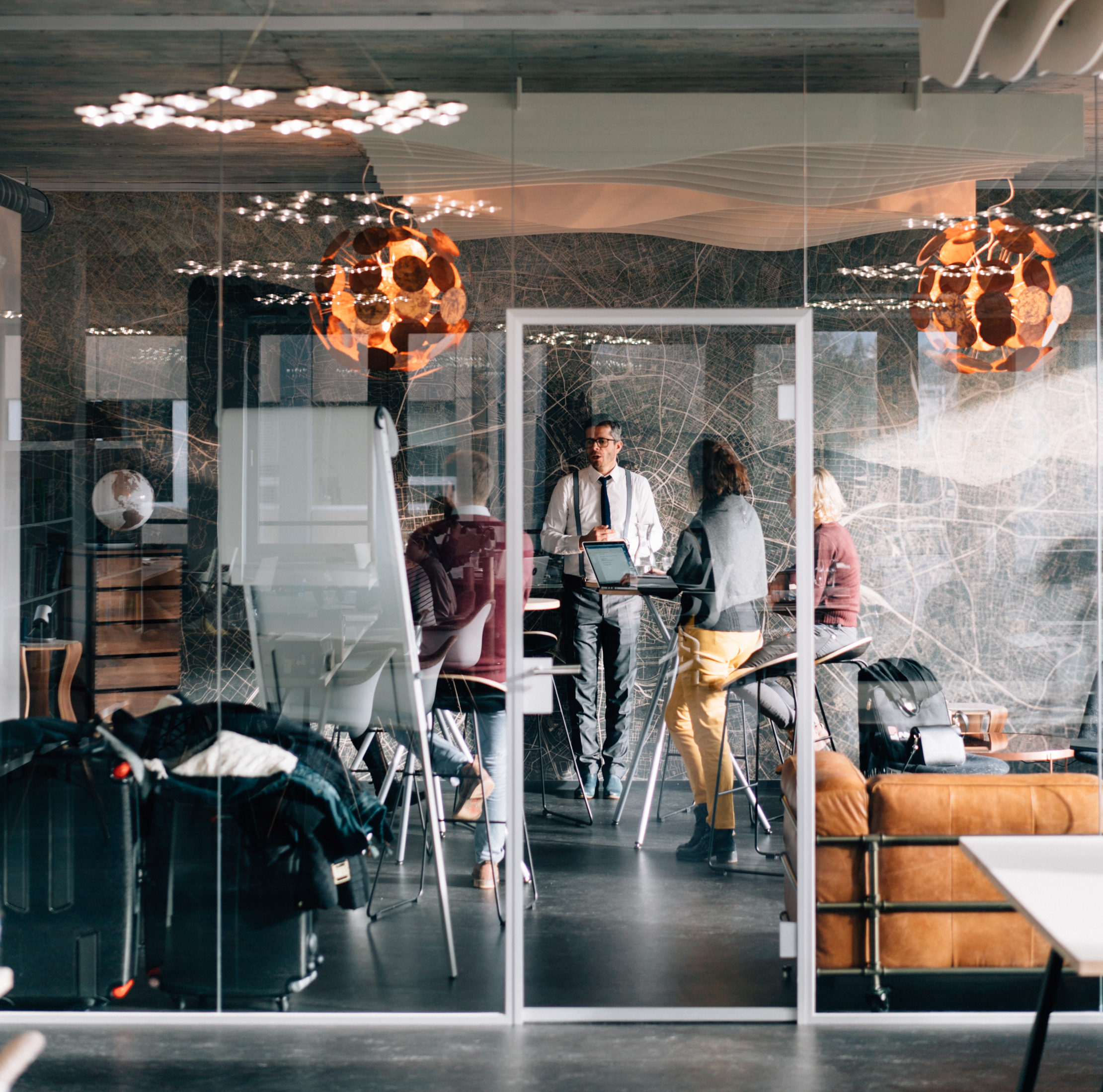 10 of the most important SEO benefits
There are a lot of advantages of SEO. Too much to be comprehensive here, but here are the 10 most important:

1. The Results are Low Cost (compared to Adwords and PPC)

2. The Results are Permanent

3. Definite Increase in Traffic

4. Higher Brand Credibility, People Trust Google

5. Better ROI (Return on Investment) Than Normal Ads

6. Your Competitors Are Doing It

7. Take Your Business to the Next Level

8. 70% of Clicks Go to the First Result

9. You will Have Access to Data

10. You can Do Your Own SEO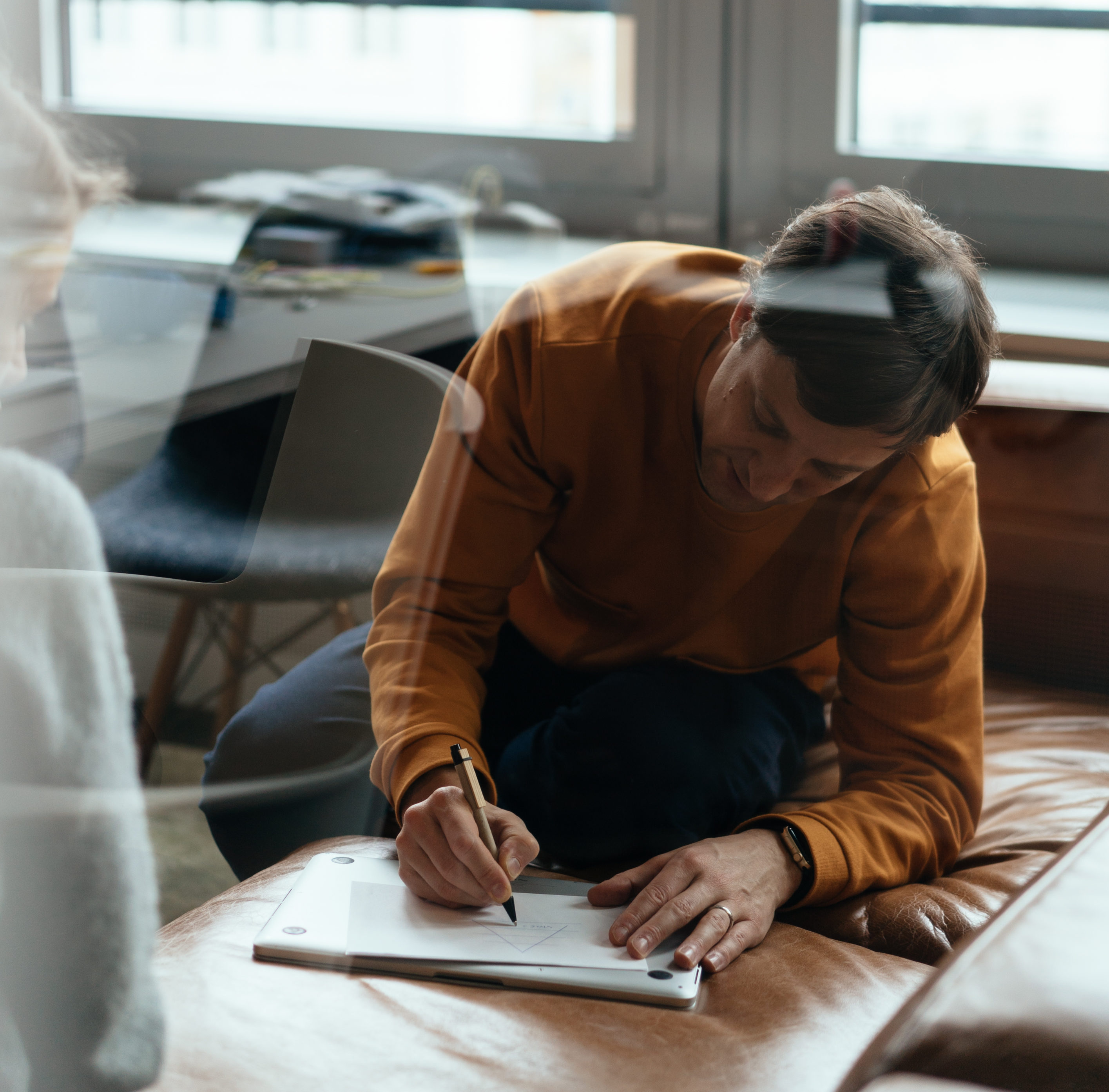 Should I learn SEO by myself? Or outsource it to an SEO agency?
If you plan to manage SEO by yourself, you have to know that the learning curve and the whole process is time-consuming. There's no shortcut to success. But once you start getting results, they'll be much more valuable and better than what you can get from SEO agencies that only show you a few graphs and reports at the end of a campaign. And leave you wondering where all the traffic and sales they promised is hiding.

If you learn the science, skill and art of SEO, though, you'll quickly get better than these agencies. Because you'll be able to define the best goals, get the best results, and ultimately attract the most qualified customers that you've been dreaming about.

Even if you have enough budget, we won't recommend you trust an SEO agency or a self-proclaimed specialist. Our experience has proven that you will get the best results only if you learn and apply SEO by yourself.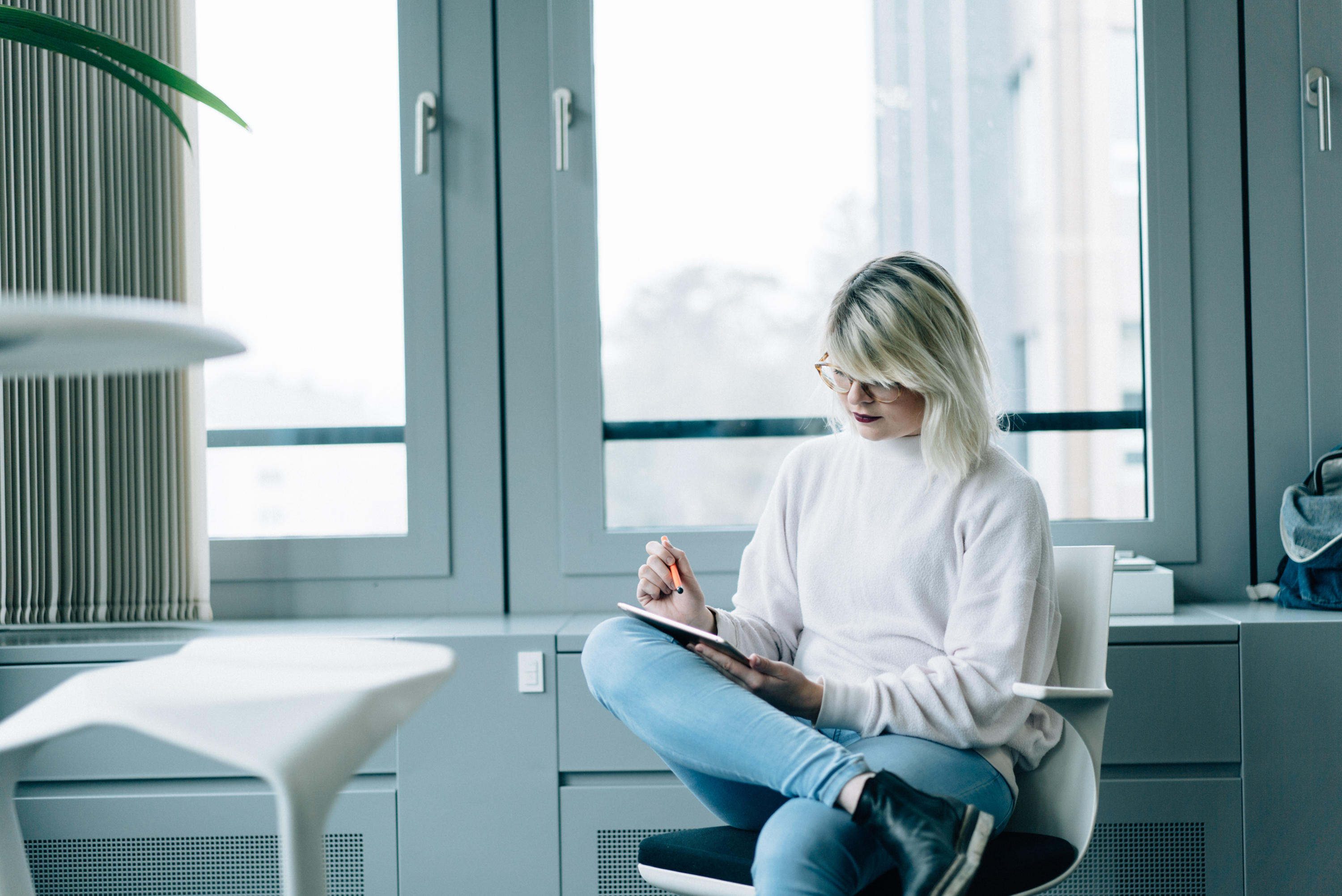 Join our SEO workshop now
To help you get started, we are organizing a free, 2-hour workshop in English and lunch at our Bern office. In this workshop, you will:

– Understand the reasons for using SEO principles in your marketing process

– SEO introduction

– SEO work areas

– Tips and tricks

Read about the Enigma SEO Academy.

How to learn SEO in 2018?