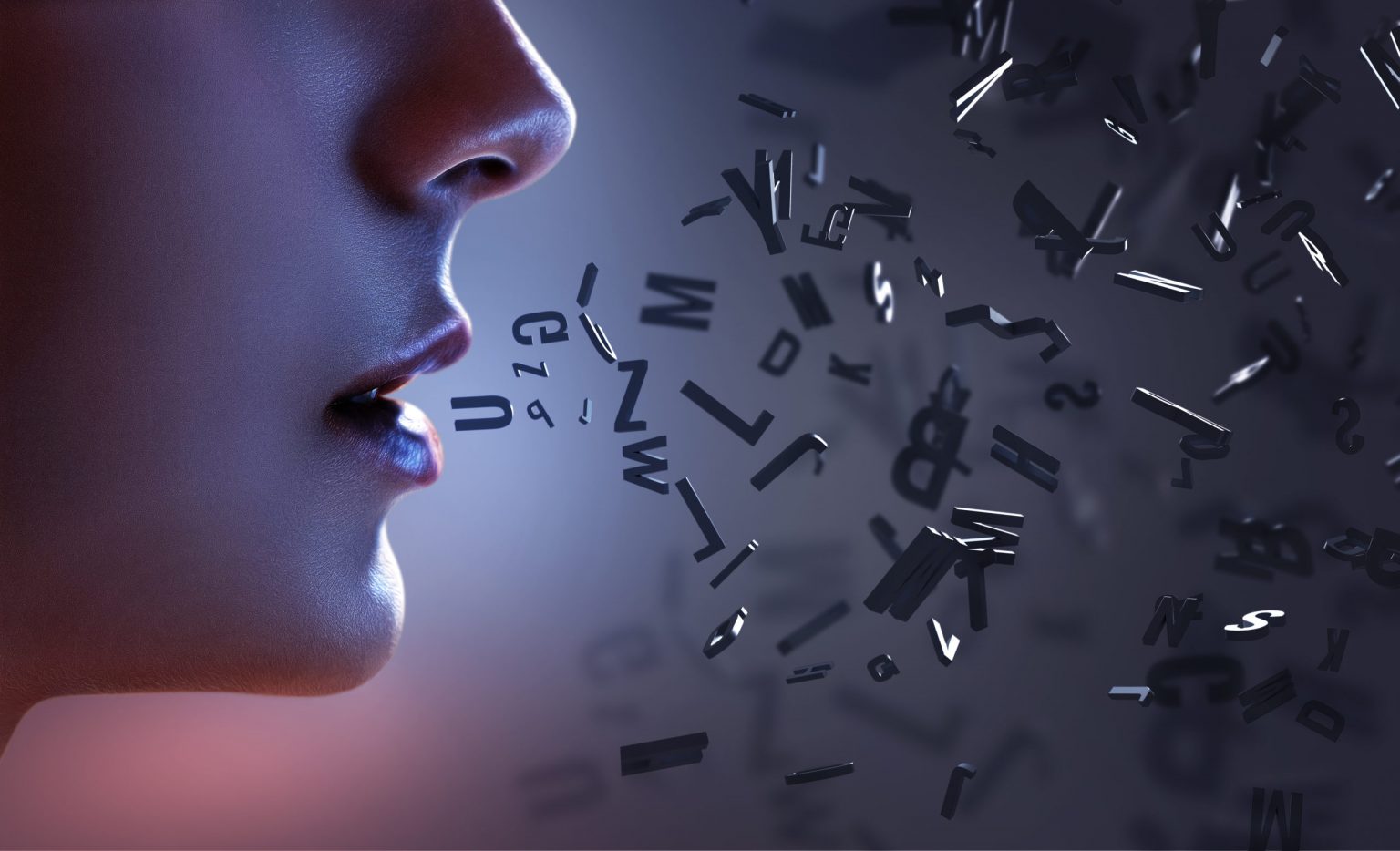 February 15, 2021
Shopify and the multilingual websites
Have you ever dreamed of expanding your business all over the world? Learning a foreign language is fun; yet, when it comes to business, it requires much more efforts as it requires more specific abilities. However, nowadays, it is possible to trade in multiple languages without having to learn to speak or write many languages.
Get customers' confidence through multilingual trade
Knowing different languages opens the door to the outside world. As a result, there are more opportunities to attract more customers. In fact, customers love viewing and reading about their products in their native or second language. Without knowing the language, customers usually feel reluctant to buy an item for fear of spending their money on unnecessary or inappropriate items. In other words, people feel more confident about the content and the use of the article you sell if it is presented in their native or second language. Beside this, the more languages you use, the more customers you will have.
Boost your sale by selling with many languages
There are countless advantages of doing business transactions in many languages:
No need for a middleman translator. This is because on the internet, there are powerful tools which can translate articles from any language into another at a fast rate. This implies that you can get your articles translated and sold in various languages without the need to hire of a translator, whose language knowledge is limited.
Sell internationally. Once your products are available in multiple languages, you have opportunities to sell your goods and services internationally. This means that you can make more currencies.
Ship your products worldwide. If your products are written in many languages, it is easy for customers to understand what it says. Thus, there are more openings for orders and exports from all over the world. As a result, you can maximize your sales.
How to sell in various languages
One helpful hint is to write the content of your online store in your second language. Then, use an app to get it translated into another language of your choice. The Apps can be downloaded and installed on your browser or mobile device. Then, read the translated version in order to check its clarity. If a translation is available for your page, the content is automatically translated once the customer clicks on their desired language when they visit your e-bazaar. Additionally, it is important to have the product description, label, price and notifications and menus translated in multiple languages to get more customers.
The next step is to check with the e-market how many languages are available for your content. The number of languages offered to you depends on your business plan. A basic plan may be entitled to up to two translations. Yet, more languages are available if you opt for an advanced business plan. Still, some online stores can have more interesting offers of up to 20 languages.
In short, selling your products in multiple languages is the best way to sell internationally now that most business transactions have to be done online due to the spread of the pandemic. To do so, you need to have a supported translation app, which is compatible with your browser and e-commerce partner.