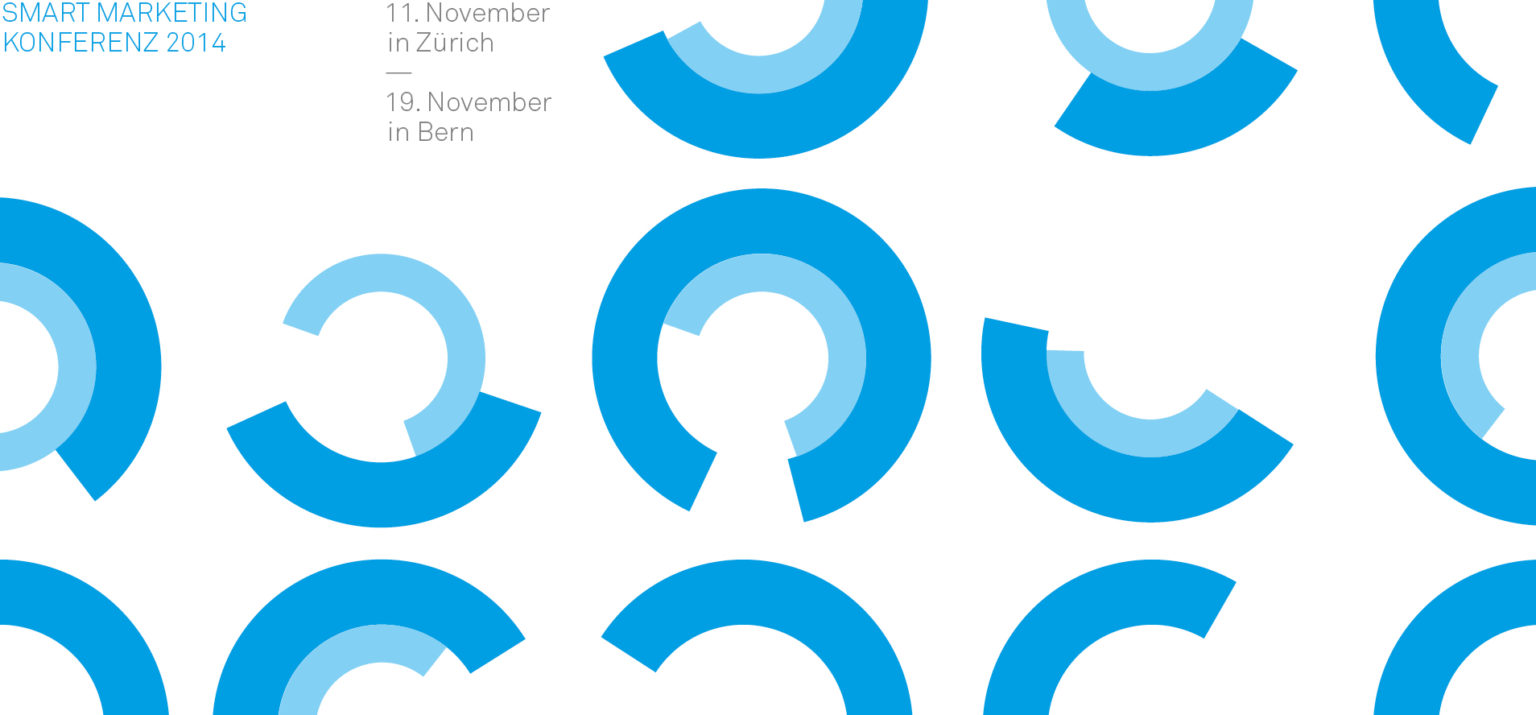 October 20, 2014
Speakers Smart Marketing Conference 2014
Dr. Joël Luc Cachelin, CEO Wissensfabrik and author
Dr. Joël Luc Cachelin studied economics at the university of St. Gallen and did his PhD about the future of management. He gained practical experiences while working in two institutes (Educational economics and assurance economics).

In 2009, he founded the Wissensfabrik. The «Think Tank» deals with the question on how the Internet changes economics and also society. The Wissensfabrik offers research, further education, consulting as well as the development of management tools.

Last publications: «Schattenzeitalter – Wie Geheimdienste, Suchmaschinen und Datensammler an der Diktatur der Zukunft arbeiten.» In spring 2015 his new book «Offliner – Die Gegenkultur der Digitalisierung» is going to be published.

His Keynote presentation in the occasion of the Smart Marketing Conference 2014 is titled: «Are you an on- or offliner?».






Olivier Schwarz, eBusiness Manager Victorinox


Olivier Schwarz is specialised in the field of «Digital Marketing».

His passion for digital media and new technologies as well as his consolidated knowledge in classical media allow him to create unforgettable User Experiences through multi channel strategies.

Since November 2011 Olivier Schwarz works at Victorinox Swiss Army Watches SA as eBusiness Manager. Since the very beginning he played a major role as «Digital Evangelist».

At the Smart Marketing Conference 2014 Olivier Schwarz will share his last experience in product launch event, where digital takes over traditional channels of communication.




Martin Künzi, COO Enigma
Martin Künzi is associate partner at Enigma. As former CMO with a MBA in Marketing he invests all of his experience in his passion of developing strategies and state-of-the-art branding for his clients. Not only to convince but to inspire.

In his MBA thesis, he explored market intelligence by means of social technologies. His most unusual project was the participation in the Eurovision Song Contest 2014 with the band of the Salvation Army called «Takasa» and which brought a lot of awareness.

Martin Künzi is interested in social trends, which ask for creative new business models. He is convinced that sustainable success of a company is created trough innovation and new forms of creativity. The apparent impossible elates him and he believes that a strong team can outperform itself.

At the Smart Marketing Conference 2014 Martin Künzi's presentation is titled: «The American dream of branding».