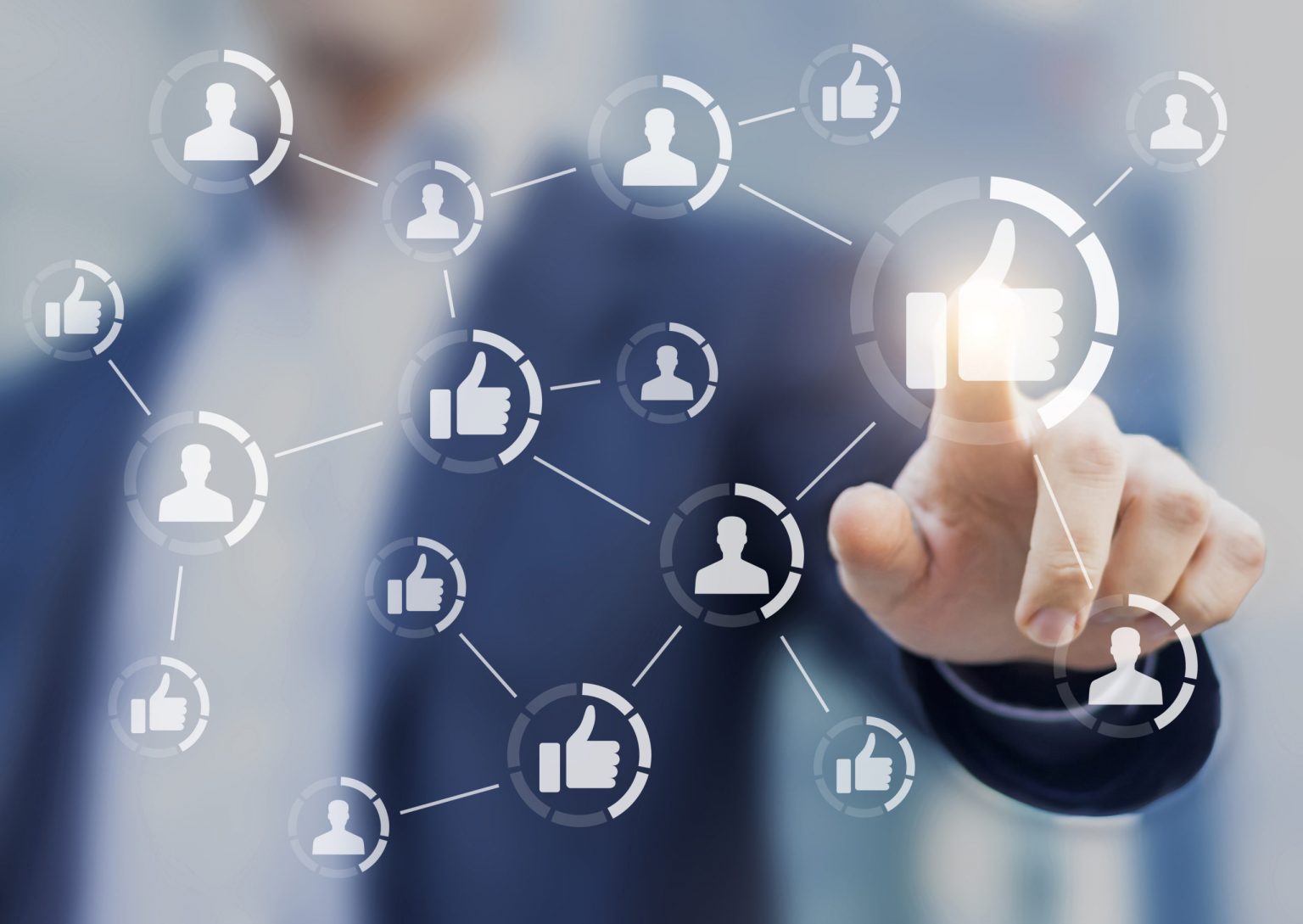 November 24, 2020
What is Corporate E-Reputation
As a company, your corporate reputation is invaluable as everyone can quickly access your brand's credibility. Social media and the internet have made it easy for people to make or break your reputation and many businesses do not survive if their management reputation is poor. However, you can still grow your brand reputation and master corporate reputation management for better outcomes, as we describe below.
Why Corporate Reputation and Online Reputation Management is Crucial
It is counterproductive to wait for something bad to happen or disaster to strike on social media or elsewhere before then start to pay attention to your corporate reputation. This means that it is better to prioritize your corporate reputation management to help you build trustworthiness and credibility.

While a company that has been around for years may feel overly confident, they may or may not recovering depending on whether they established credibility in the past or not. However, negativity in content or reviews will negatively affect the business overall. As a company, you should be motivated to ensure the long-term success of your business by maintaining a corporate reputation management team.

Reputation management is crucial because:



You need to build confidence surrounding your brand. Investors, industry partners, social media followers and employees should be confident about you.


It cushions you on a bad day if you have been investing in building your corporate reputation.


It helps you attract top talent and interest from the right potential employees.


Corporate e-reputation affects sales and marketing and how people do business with the company.


Steps to Growing a Positive Brand Reputation Online
Content marketing strategy
This type of digital marketing encompasses how you relay information about your expertise, products and services, corporate tradition and culture, and company news on your website and social media. People tend to have a positive image towards companies with not negative content, but positive content they can trust and want or like to associate with these companies. Your online reputation relies much on your information strategy and how you appear on Google search results and other sites.

Employee satisfaction
Your employees are crucial to the success of your business. To get and maintain new top talent, you need to maintain a good work culture and treat them right. If you take care of your employees, they will be your brand ambassadors and spokespeople when it comes to your company s reputation. This will help improve sales as many customers want to work with companies that treat their staff well.

Customer experience and satisfaction
Remember that as you interact with customers both online (web) and offline, they hold potential in marketing and sales. Something as small as a review could be way important for your business and even impact how the world sees you. Just one mistake may become impossible to manage and your presence online may be so damaged that your product will never recover. While business owners may often cause damage you can see and expect to continue for a long time. Be transparent with them and owe up to any mistakes to help maintain a proper company reputation.

Address any issues you may have as soon as possible
While we may not know when problems may come, you can prevent any avoidable explosions by being proactive and sorting any challenges beforehand. Enhance public relations and other best practices and avoid sweeping any issues under the carpet online and on any social platforms and hoping it stays there. Your customers will appreciate the efforts you make when you address an issue.

Be genuine and personable
You risk your good reputation if you only respond to the negative news and reviews. This is a recipe for disaster because people will perceive you as impersonal and not genuine. Consistently work on your reputation by being continuously transparent and interacting with your audience. Also, consistently improve your products and services.

Always remember that it may be impossible to stay completely in control of the situation online. However, a generally positive reputation is easier to salvage than a non-interactive reputation.