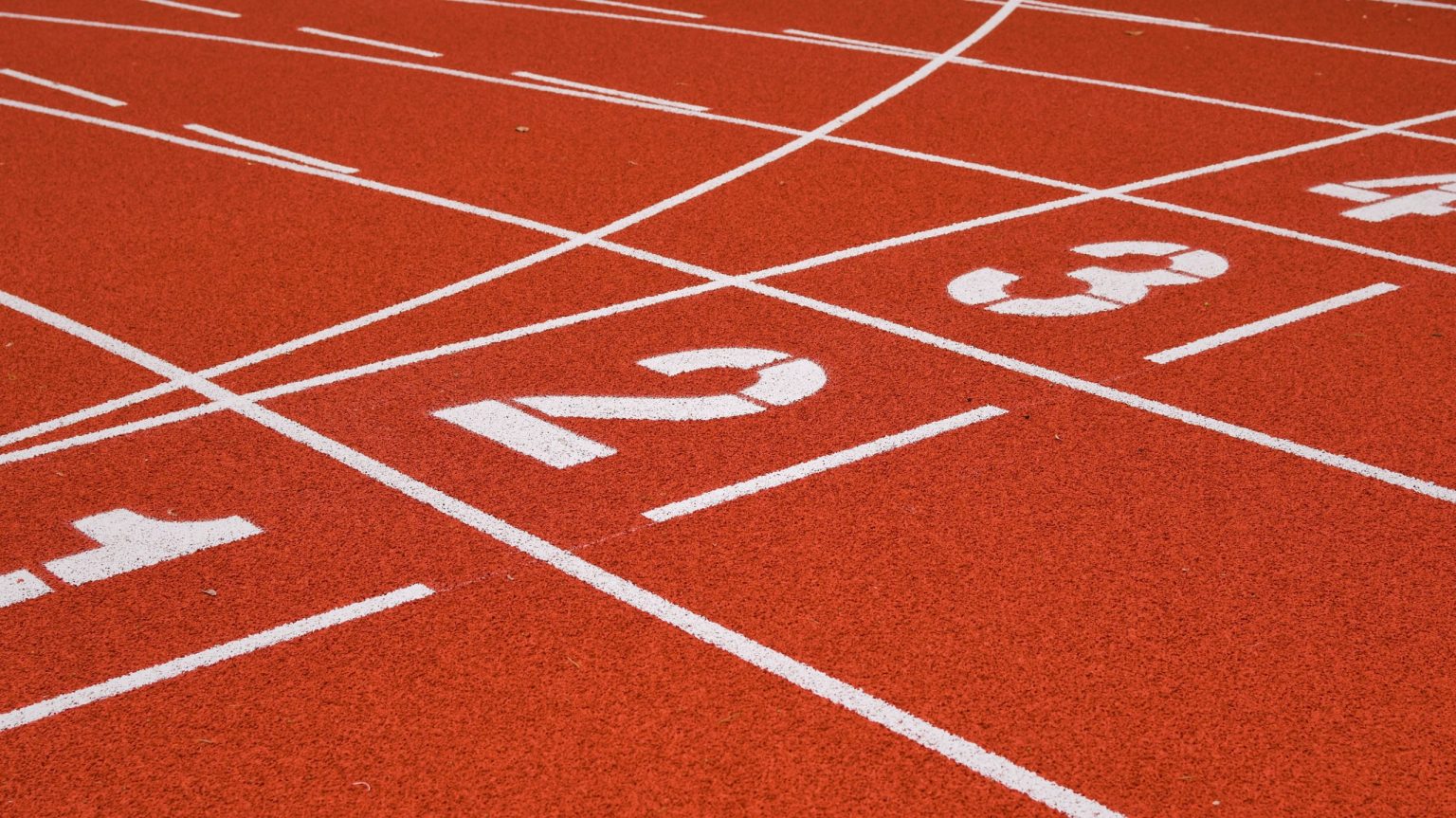 November 27, 2020
Why Ranking in the 2nd Page of Google Is Useless
Many years ago, the internet was at its infancy stage and conducting a search online would not yield a lot of results. However, over time, technology has changed and a search query for almost anything yields results and data. Millions of people worldwide turn to Google first for answers to any question. More often than not, they find the answers they are looking for within the top few results returned. That is why the websites with good SEO and sufficient, high-quality data always come to the top of Google's front results during an organic search; they manage to grab 36% of the traffic that lower-ranked websites don't enjoy. Here is what you need to know about how to position yourself.

For any successful online or digital marketing, search engine optimization is the backbone that holds the entire operation. SEO is something like a strategy of moving a website up in the search engines ranking results through tactics such as using keyword variances, link-building, featured snippets, any ranking factor and any changes that will improve user experience and make the title and post look better. Most of the marketers factor it into any ongoing optimization of website or blogs for your business. But staying at the top without experiencing a drop is great, but how do you use your knowledge and words to stay head?
Why Page One Is Important
Google is the popular search engine globally with a market share of 84%. It plays an essential role in lifting businesses with good content and superb products from bottom to top and makes them visible in search and rankings. However, higher rankings take a lot of work and commitment. Still, many companies want to get to the top without making any of the commitment and they think it is easy.

The majority of clicks are from the top, and some benefits come with it. It makes your business visible, and for you to succeed in that, you need to implement an effective SEO strategy that involves keywords and more and will draw organic traffic to your website for different search queries.

As days go by, the search on Google's search results grows intensely with additional answer boxes, knowledge panels, local products, and expandable related questions. It has made it easier to stand out with various ways of working for the top rank, and it is worth the effort.
Below are reasons why the second page might be useless.
You May Not Get to the Top Position Traffic
Take into account that Google captures 33% of search traffic at the top result and this is what most people see even though there are more options on subsequent pages. If your ranking is not on Google's top results, you are far from commanding your brand authority and search presence. Make sure you rank at the top and not someone else as people see, like and probably work with these top brands.
Lower Click-through Rate (CTR)
By now, you are well aware that Google's top results attracts the most traffic, thanks to higher CTR. Despite the differences in click-through rates for top and bottom results, getting on the second means a significantly lower CTR.
You Cannot Get Instant Exposure
Top results for searches are the most popular. Unlike Google's second, earning the top rankings on the initial one leads to your website getting featured in a featured snippet alongside the titles. Your business enjoys instant exposure in the organic results thanks to this top spot, which increases your online credibility.
Why Second Page Won't Benefit Your Business
It is essential to understand the benefits that come with your site being on the top of Google results. Google through content marketing can help you achieve your business goals before you know it. However, it is unfortunate that the chances of exposure are close to nil if your site is on the second page. When you are on the second page;



You generate less or no leads at all


Your visibility is low


Poor engagement


A decrease in traffic to your website


Decrease your company's authority


It means minimal or no audience at all


It is hard to earn the trust


Increase your chances of being and staying on the first page of Google search results by using resources such as Google search console and Google analytics and working on your SEO continuously.