Art Director
Wanted: Art Director
We are looking for a lead designer to lead and grow design studio.
What we expect you to do
Are you passionate about Teamwork? Do you have great skills in art direction and UI/UX design to lead and grow our young design studio in Berne?
If you would like to be the lead in the creation of manyfold projects and are able to impress clients with high expectations, then read on!
As part of the Enigma team you are given the opportunity of expanding your experience and deepen you expertise. Join us, let's explore the dynamic and multi-sided world of communications and branding.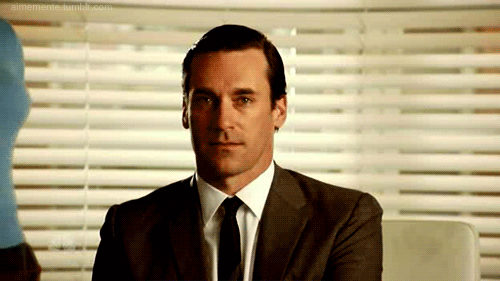 Your tasks
Design complex websites, branding and advertising concepts
Lead and support a young design team through art direction and UX advice
Translate business needs into a language understandable for young designers
Present design work in front of clients
Your profile
You have plenty of experience in digital design and designing complex websites
You have experience in creating advertising concepts
Very good written and oral skills in English plus German or French
You have experience in a vibrant agency environment
You are an expert in design software like Sketch, Photoshop and InDesign
You are not afraid of using modern collaborative tools like Trello, Slack and Google Drive
We are less interested if
You are only starting your journey in the design world
You don't have a strong experience in digital design
You dream of creating concepts but don't want to implement them
Are you the hero this page is talking about all around? Don't wait and send your profile now!