Career – Admin teammate
Wanted: Admin teammate ENG/FR 60%

Our team is growing – we need some additional power to ensure the HR and admin side of the coin is under control.

We don't like admin...
… and that's the exact reason why we'll love you at first sight. We've never had an in-house admin and/or HR specialist before. So instead we tried to automatized a maximum of things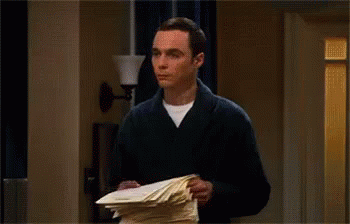 What we expect you to do
We need to you to be kind and engaged with human beings and ruthless with admin and paperwork. With a team of 25 or so, our company has reached a new level where we can't go on managing stuff the way we've done so far. It's not a mess, but we need help before things go South.
On the HR side
Get ready to be the key person in our recruitment process. With your HR experience and knowledge of Enigma, you will need to spot the more suitable profiles in the many applications that we get every day.
Handle applications (replies, interviews, planning, etc.)

Prepare new arrivals (prepare contracts, activate work tools, upload new profiles, etc.)

Manage departures (work certificates, paperwork, etc.)

Handle cases with sickness/ accident insurance

Follow-up with social insurances
On the admin side
Like a lighthouse in a storm, you will act as a beacon of stability in a sometimes crazy stressed atmosphere. Accurate paperwork, deadline planning and autonomous management are key here.
Dispatch incoming emails EN/FR/DE

Manage post mail

Manage internal invoices in collaboration with our accounting manager

All other admin stuff
We need you
You like working in a young and dynamic team, you don't need anyone to manage your work time, you love a flexible calendar and you want to run your tasks in complete autonomy. On top of that, we need you to be the human equivalent of a Swiss army knife.
HR Assistant or Administrative profile

Experience in a startup is a plus

Stress resistant

Knowledge of Google Suite tools

PLUS : Fluent in Bilingual French/German

English spoken/ written – C1 level is a minimum
Are you the hero this page is talking about all around? Don't wait and send your profile now!