Wanted: UX/UI designer intern
Our team needs a talented apprentice UX/UI designer to help create awesome websites
No compromise on webdesign
Some call you a webdesigner. Whenever you work on UI, icons or other web visual components, you use your superpowers to get everything at the right place. Your brain is wired to remember color codes, your sharp eye never misses any mistake and your steady hand flies over the graphic palette with never-seen-before accuracy.
UX is also your religion, and Figma is your talisman. You have great experience in designing digital artefacts and are always defending the user's cause.
You love taking part in workshops, talking about user journey with a problem-solving attitude. You don't mind digging deep until you have all the information that will help you design great stuff instead of just stuff.
Well, we need you on the team!
OK, who's in?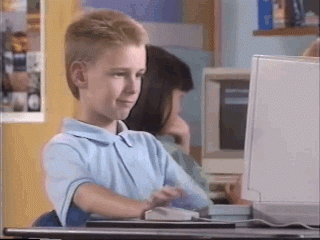 The qualifications we expect
Proficiency in Figma and Sketch
Strong website culture
Demonstrated effort to continually increase knowledge of strategies and best practices for professional UX design
Portfolio showing proficiency in implementing effective, intuitive digital designs (websites, apps)
2+ years of relevant studies in webdesign.
Very good written and oral skills in English plus French or German
You work with method, have a rigorous workflow and use styles, grids and symbols in your production files.
You are a natural-born cloud service user and very comfortable with Google Suite and Slack
Your tasks
Support the Web and Lab team in the design and performance of web projects
Translate existing visual identities and concepts into high quality web designs
Design and decline website pages and landing pages
Participate in design sprints and workshops with our clients
You will be a real hero if you also bring in
Experience with user research, strategy, design, and usability
Proficiency using HTML and CSS in prototypes and production
We are less interested if
You are doing UX without a UI portfolio
You are a print specialist
You intend to be an Art Director at Enigma
What you will get if you join our team
Work for prestigious brands
Remote work for some part of your time
Flat hierarchy
Join our expedition
Are you the hero this page is talking about all around? Don't wait and send your profile now!