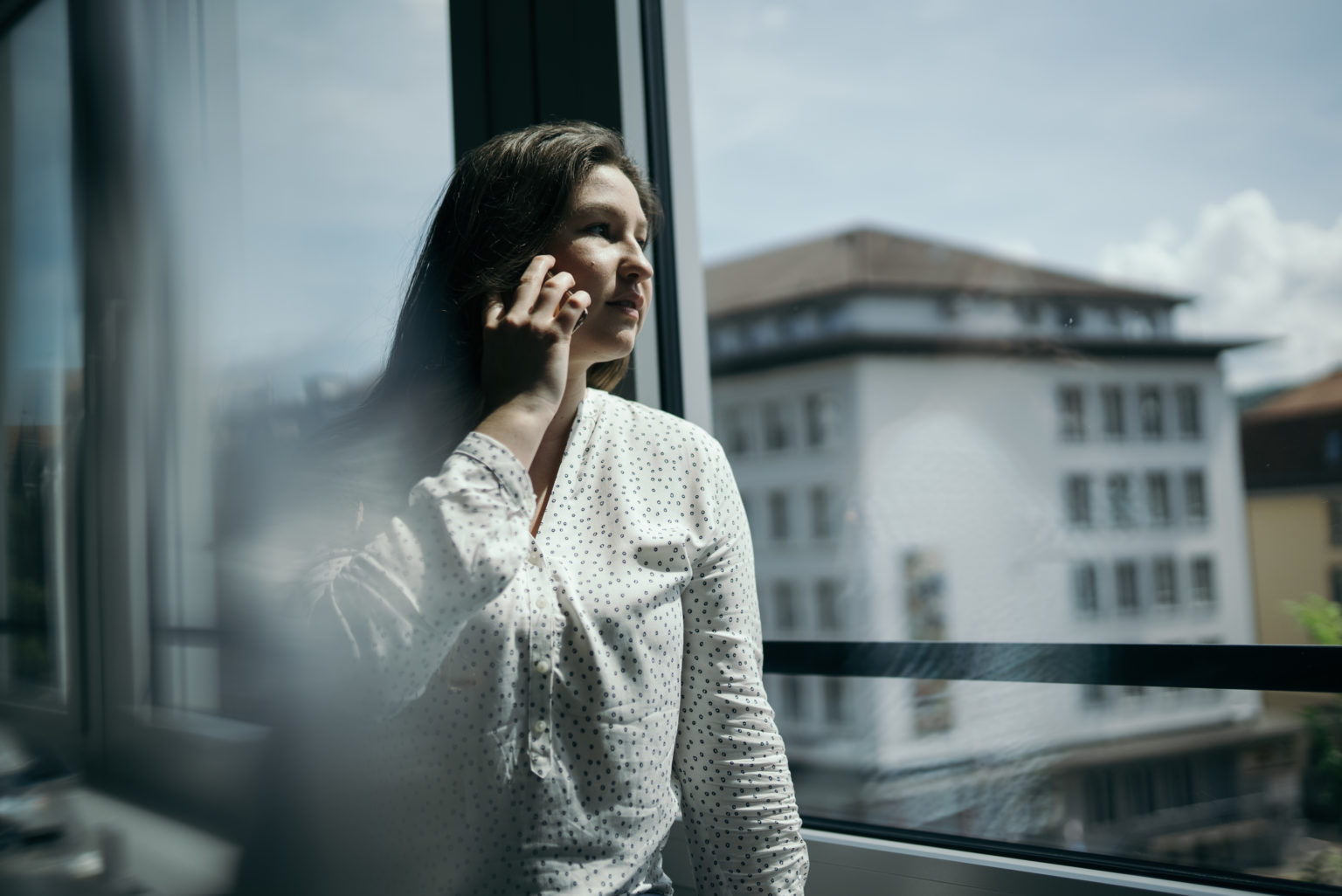 Team
Alice Bachofner
Client Success Operator & Sales
If you can think it, you can do it.
Keep your face always towards the sunshine, and shadows will fall behind you.
Born and raised in Los Angeles, Alice has always been passionate about all things creative. Combined with her interests in psychology and especially neuromarketing, Enigma was the perfect place to continue her creative journey. After receiving her degrees from the University of Denver, Colorado Business School in marketing, management and sports business, she moved to Switzerland to reconnect with her roots. Here at Enigma, she supports several teams including client success, project management and sales.