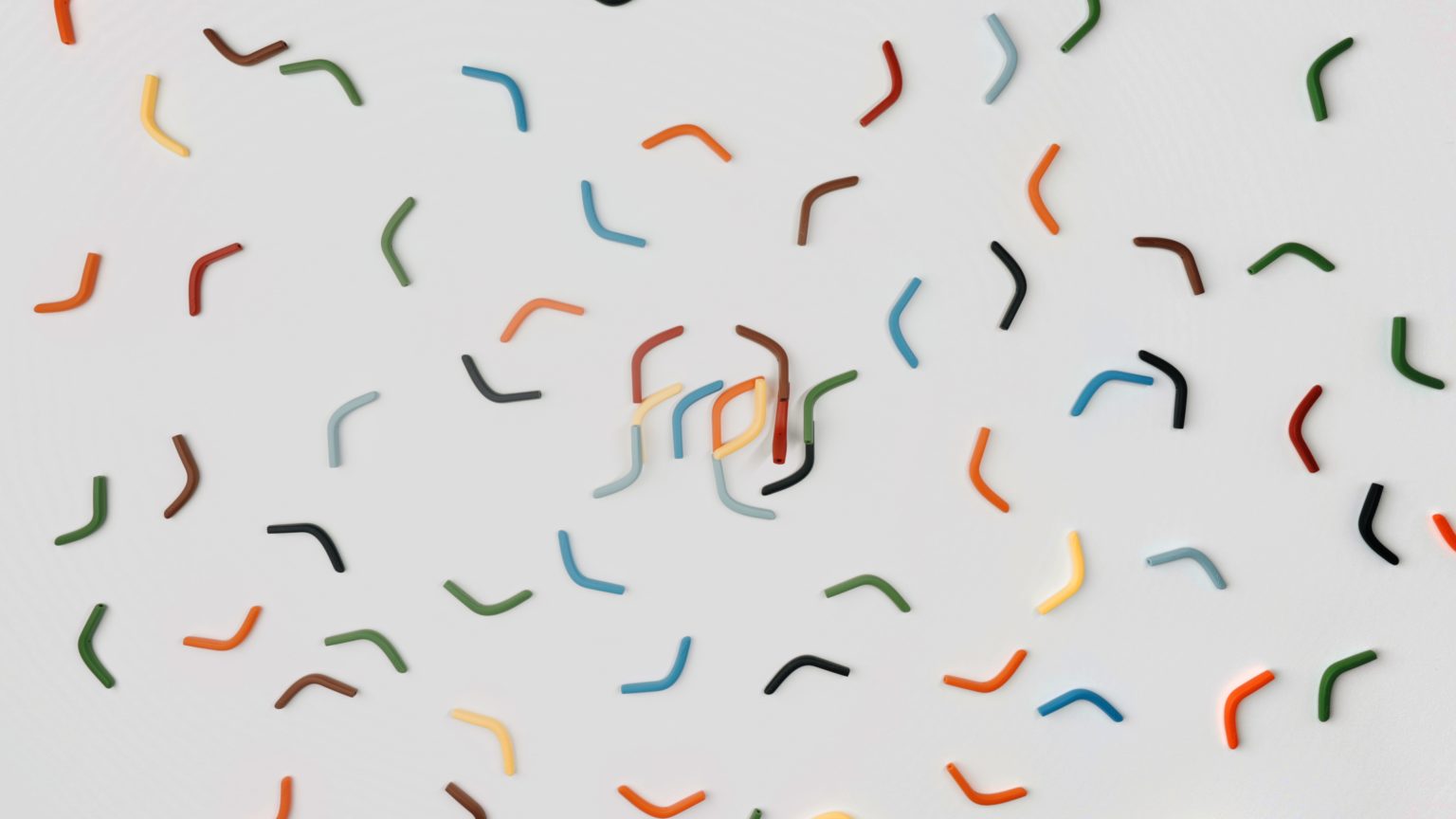 Introducing an innovation to the market
Frel Solutions
Frel Solutions is a Swiss Start-up based in Ticino, which invented and patented high-quality, user-friendly eyewear holders. The so called "Frels" are innovative universal temple tip extenders designed to conveniently hold glasses around the neck or give extra grip when wearing them on the head. Guided by core values including simplifying lives, accountability, and sustainability, the company was founded by Frels inventor Francesca Melera. It was her desire to address the inconvenience of repeatedly taking off and putting on reading glasses that drove the invention of the Frels. In this project, we aimed to create a marketing strategy that would allow the brand to establish itself in the market.
Ambition
After winning several awards, the demand for Frels Solutions' product suddenly grew, especially in French-speaking Switzerland. However, the demand decreased after the publicity around the awards died down. Therefore, they decided to start promoting their product themselves and enter the German-speaking market as well. Feeling unsure about how to manage their sales, the client approached us for help in creating a marketing strategy. Our main goals were to identify the right customers and the suitable markets, as well as distribution channels, for their product. Thereafter, the awareness campaign was launched to introduce the new product.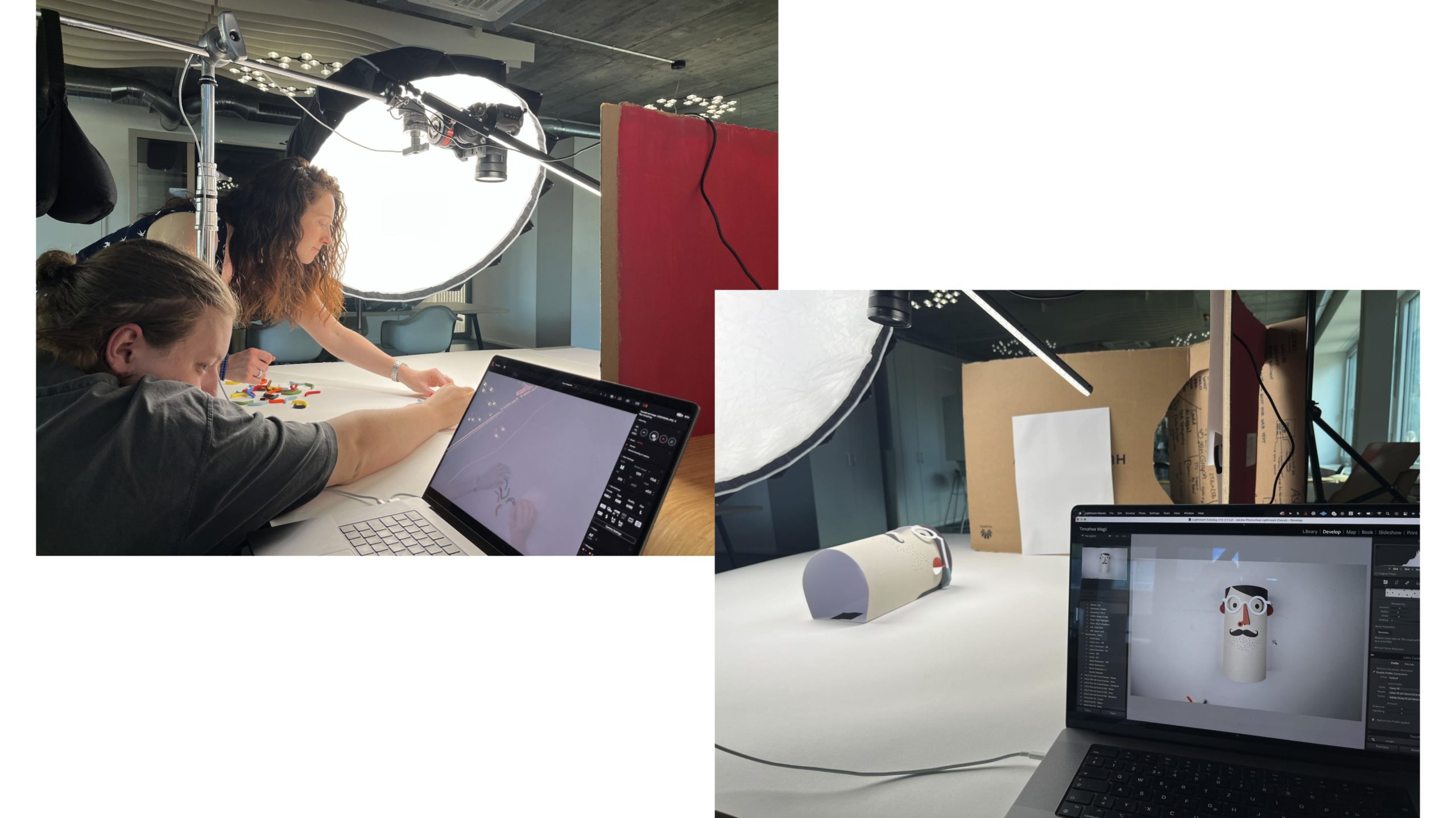 Action
To achieve these goals, we developed a strategy for their official market entry and future marketing activities. As part of this strategy, we opted for direct consumer distribution rather than business-to-business (B2B). Collaborating closely with the client, we designed a user-friendly Webshop accessible in both Switzerland and Germany. Additionally, Frel Solutions had found B2B sales partners, who would make the product available for opticians as well.
The project's final phase involves an awareness & performance campaign and the creation of an engaging video showcasing the product's functionality and purpose. The video marked the peak of our collaborative team work, and met the client's expectations. Elena Delli-Compagni said:
"Francesca and I are very pleased with the video and we particularly appreciate the minimalist style that emphasizes Frels!"
Storyboard