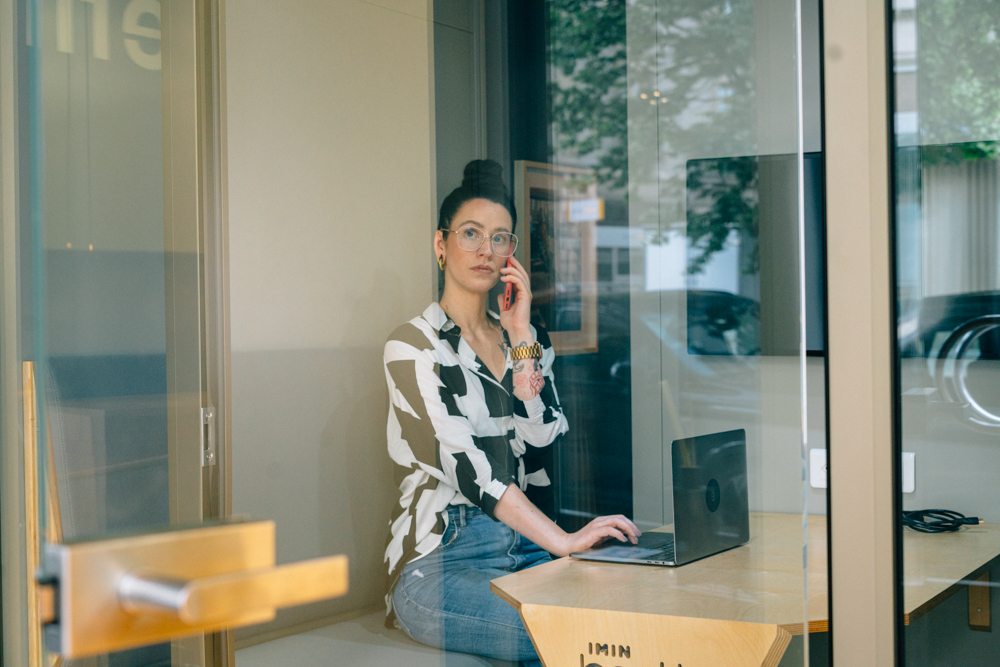 Team
Linda Kasper
CRM Specialist
Can't talk, telepathy only.
Change will not come if we wait for some other person or some other time. We are the ones we've been waiting for. We are the change that we seek.
Always on a quest for professional and personal growth, she decided to leave her home in Germany and move to Dublin, Ireland to pursue a career in tech at HubSpot. There, she gained expertise in all things CRM, Customer Experience, Inbound Marketing, and how to best support scaling businesses. After moving back to continental Europe, she helped a 360° agency in Lyon, France bring their CRM implementation projects to the next level. At Enigma, she strives to construct creative solutions to delight your customers every step of the way. Outside the digital world, she's a full-time dog mom.