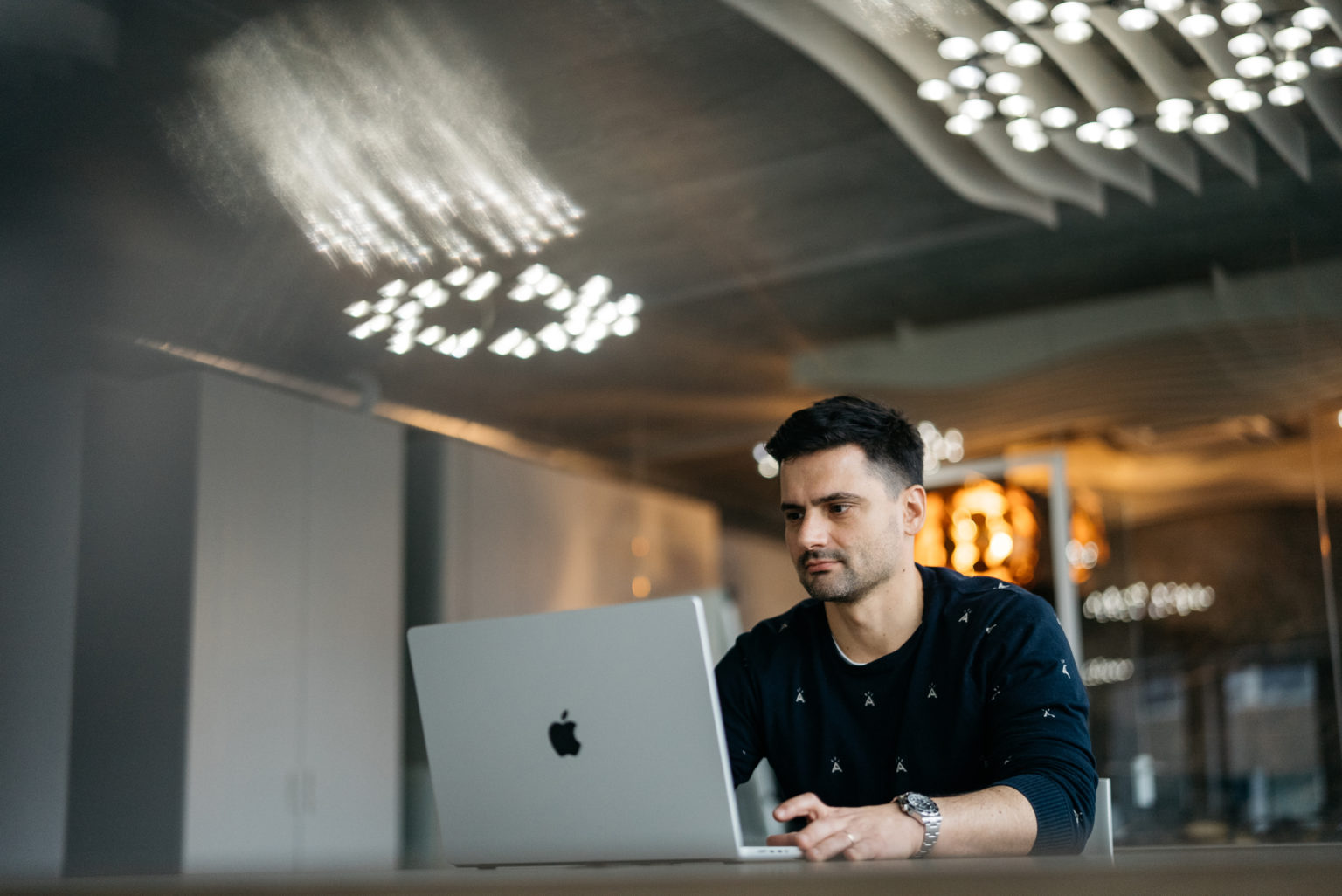 Team
Paulo Vieira
Senior Graphic & UI Designer
A quote a day keeps your original thoughts away.
I'm a scientist; because I invent, transform, create, and destroy for a living, and when I don't like something about the world, I change it.
Meet Paulo, a multidisciplinary designer who's always up for a challenge. With his blend of branding, illustration, and UI design skills, he's on a mission to bring your brand story to life in the most imaginative and creative way possible. Paulo is all about getting to know his clients and their needs, and he's not afraid to put on his thinking hat, to get the job done and ensure complete satisfaction with the final outcome. When he's not designing, you can find Paulo on a never-ending quest to expand his design skills and knowledge. He's always looking for ways to improve and push himself to be the best designer he can be.