A/B testing of best performing landing page
Elektrizitätswerk Zürich
The advantage of online advertising is the possibility of being able to carry out real time market research. While launching a new product of the company EWZ, Enigma A/B tested landing pages to optimize the overall performance.
Ambition
Inside the EWZ, the project was organized using the Lean Startup approach, meaning there was only a limited amount of marketing resources available. Besides this, there was also the challenge of the energy distributor's main communication being focused on solar energy. A highly efficient campaign was, however, needed.
Action
An online ecosystem was created that approached potential clients through online ads via Facebook. In addition, retargeting mechanisms were used to touch the targets several times and explain the value proposition "Electrical power from Zurich to Zurich".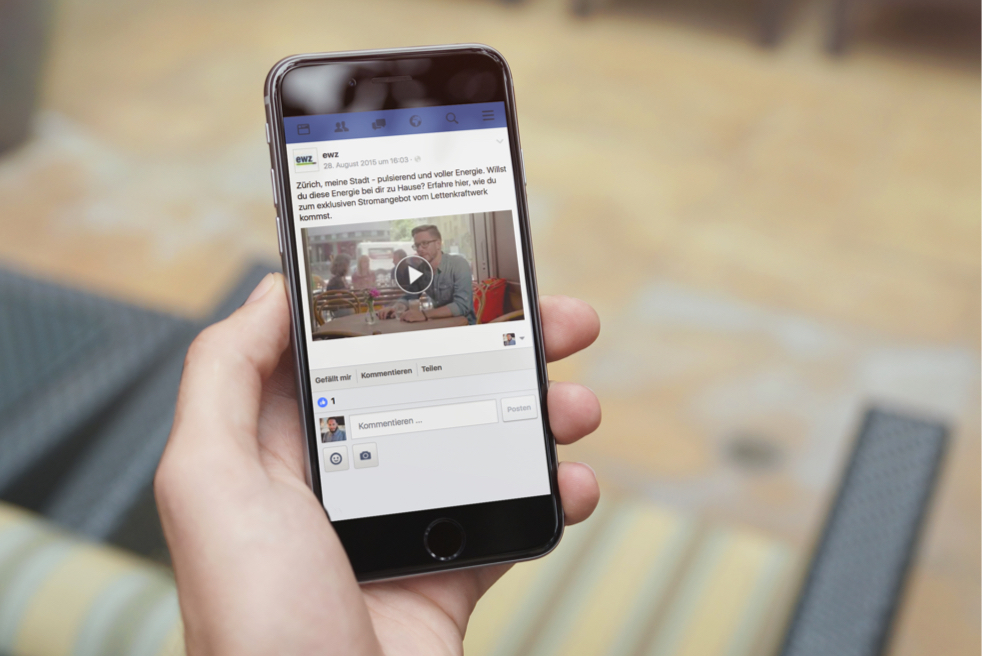 Impact
To better understand clients' behavior and customer journey in detail, Enigma created three landing pages with different storytelling, visuals and usability. By measuring the performance of ads and landing page versions, Enigma was able to identify the best combination of both.
Performance was measured in the predefined KPI goals for the ads and the landing pages.
In addition, the results not only helped to predefine the most successful way of how to approach the target group, it also delivered important insights into the market in general and gave feedback about the offer as such.
Credits