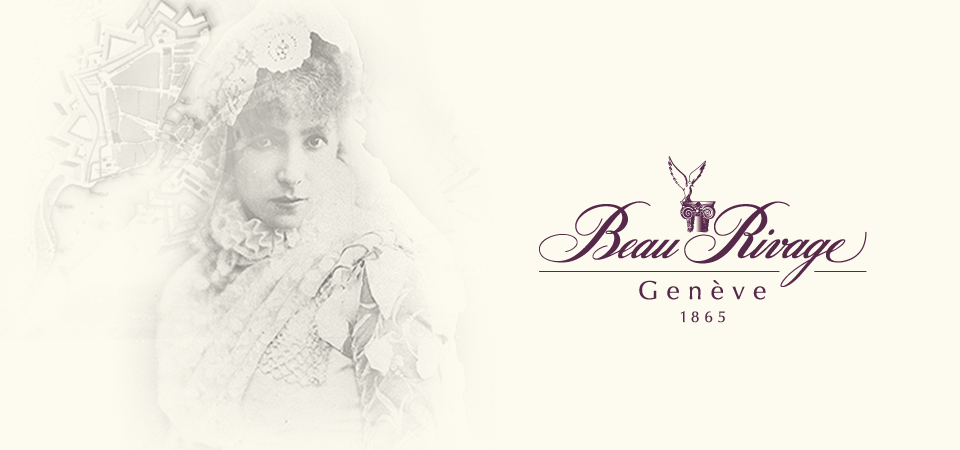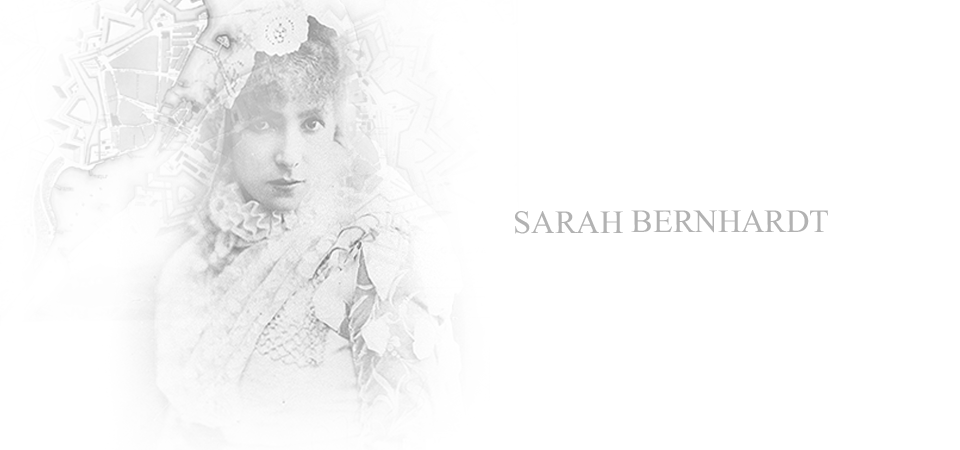 Enigma Strategy & Branding created a newsletter as a digital communication tool for the Beau-Rivage Hotel. Nevertheless, the design was not retained.
Ambition
In order for the Beau-Rivage Hotel to maintain the relationship with its clients and to inform them of novelties on a regular basis, we were commissioned to create and develop a digital communications tool that would be efficient and would cater to a variety of audiences
Action
We conducted historical research about the hotel and identified its core values: we wanted to use the tie between past and present as a basic design structure. We found that numerous celebrities had stayed at the Beau-Rivage, which was the starting point of our work.

We recreated a traditional atmosphere from hotels in those times, since we wanted to emphasize the hotel's heritage. An old map of Geneva's lakeshore inspired the way in which celebrities were staged.
Impact
The digital solution was approved, but not its layout: the client felt easier creating himself the design of his new communication!