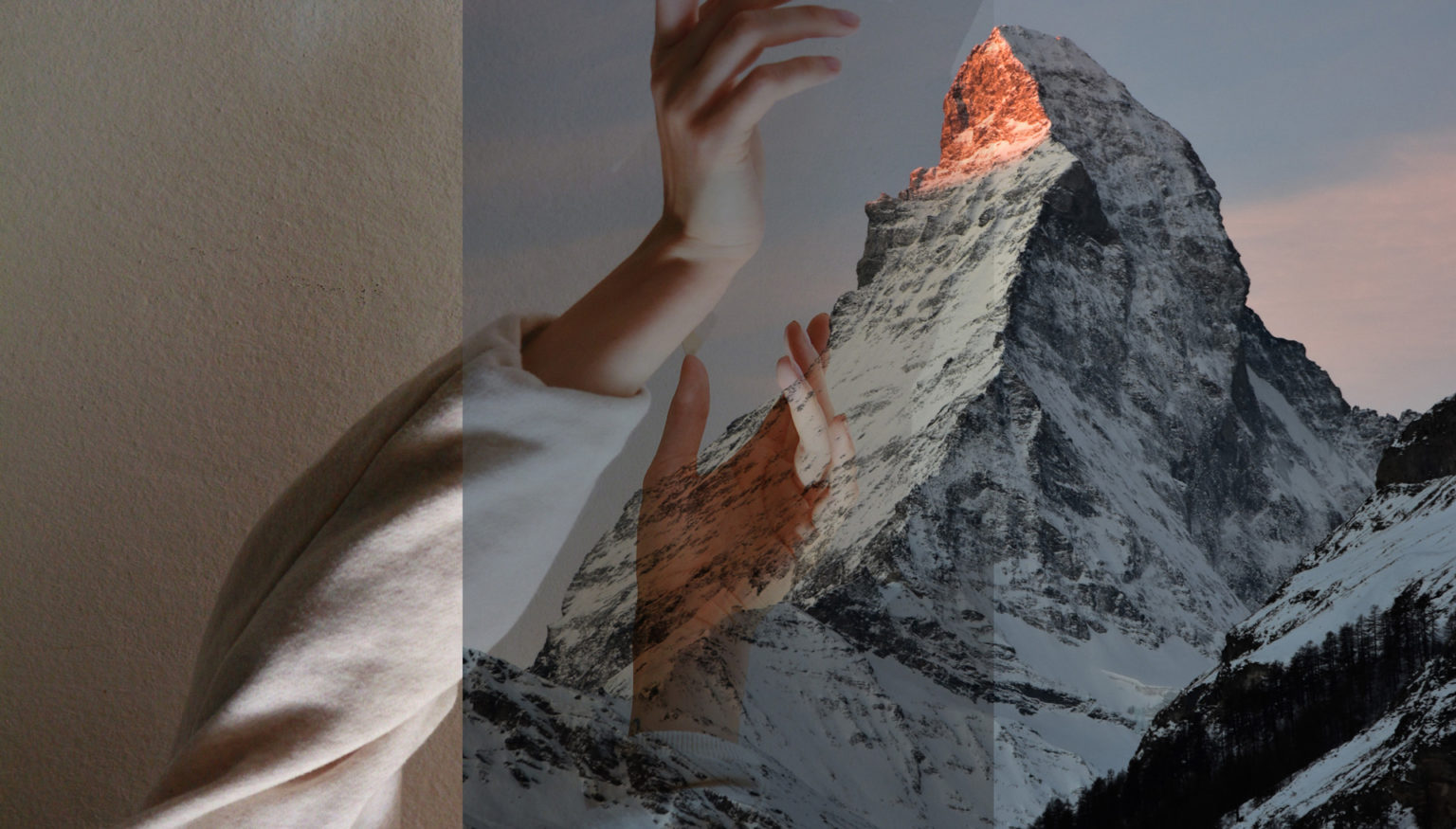 Branding for state-of-the-art ID and Passport Solutions made in Switzerland
TTI AG
TTI AG, a leader in ID and passport solutions, sought a brand refresh to increase visibility and stand out in the competitive market. In collaboration with Enigma a timeless brand identity was created by merging Swissness, knowledge, and cutting-edge technology to protect sensitive data.
Ambition
A timeless brand refresh that combines swissness, knowledge and state of the art ID-solutions to protect the most sensitive data. One of the main challenges faced by the company was to increase its visibility within the highly competitive market of identification systems. The company needed to differentiate itself from other competitors and communicate its unique value proposition to potential customers.
Action
Branding
We crafted an exceptional brand design for TTI AG, a leading player in designing systems to print passports and ID cards. The company has been in the industry for several years and has established itself as a reputable and reliable supplier of identification systems.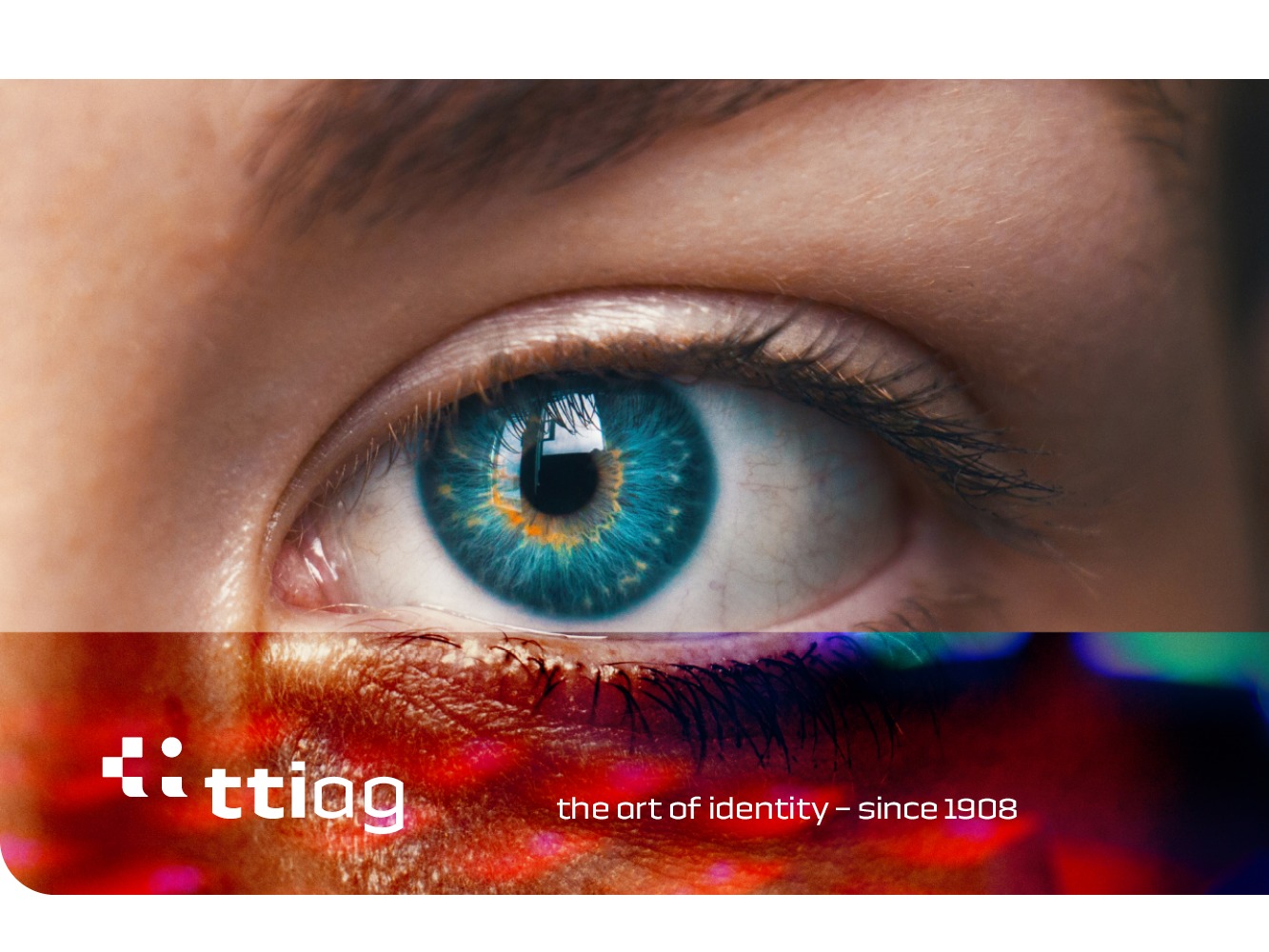 After analyzing the competitors in the market and the existing branding, Enigma started off with a reduced, timeless and concise concept. Three main pillars were defined: identity for a human touch, encryption and Swissness. Mixing those three pillars resulted in a unique icon combined with a contemporary font. In order to underline the tradition and heritage of the brand TTI we added a secondary serif font to break with the contemporary logo appearance.
The TTI icon was further used in branding as a style element and evolved in a pattern that is applied as a protective layer throughout all media.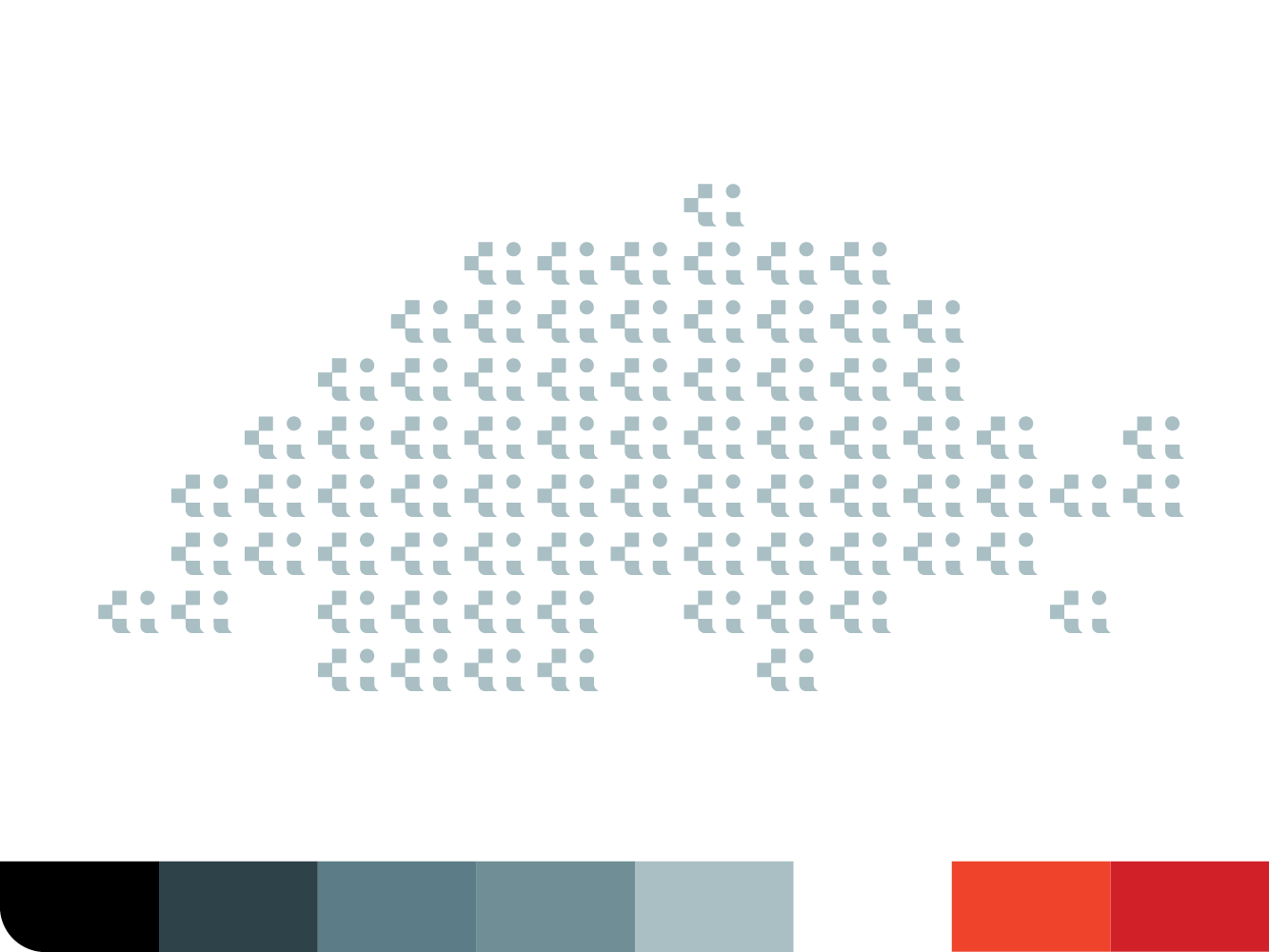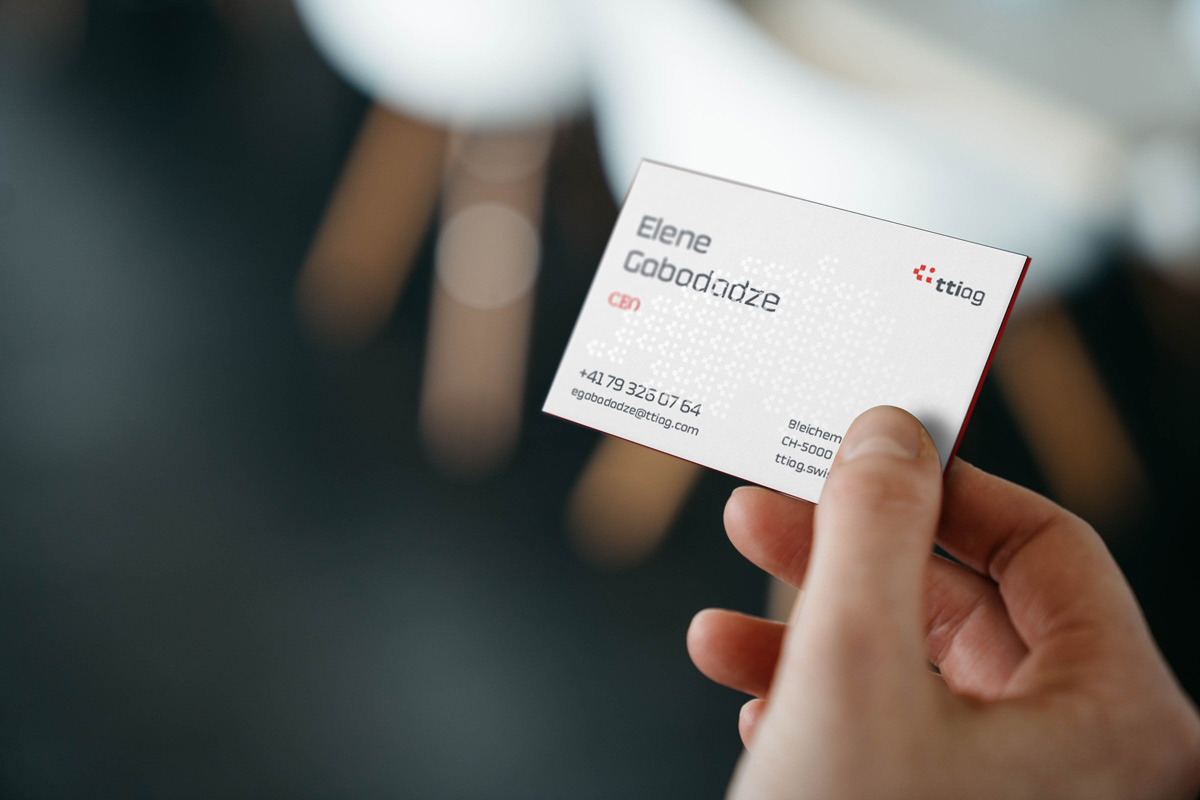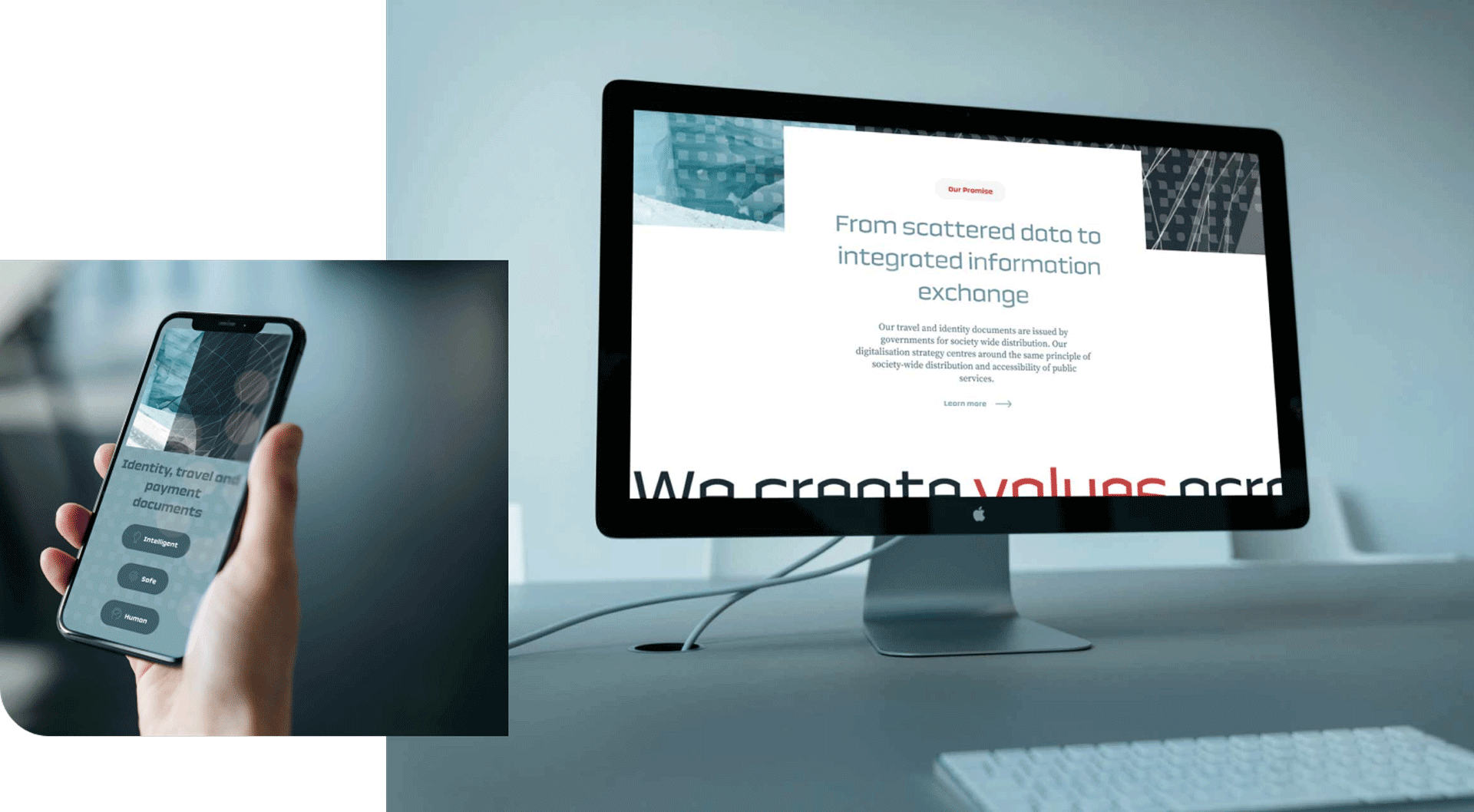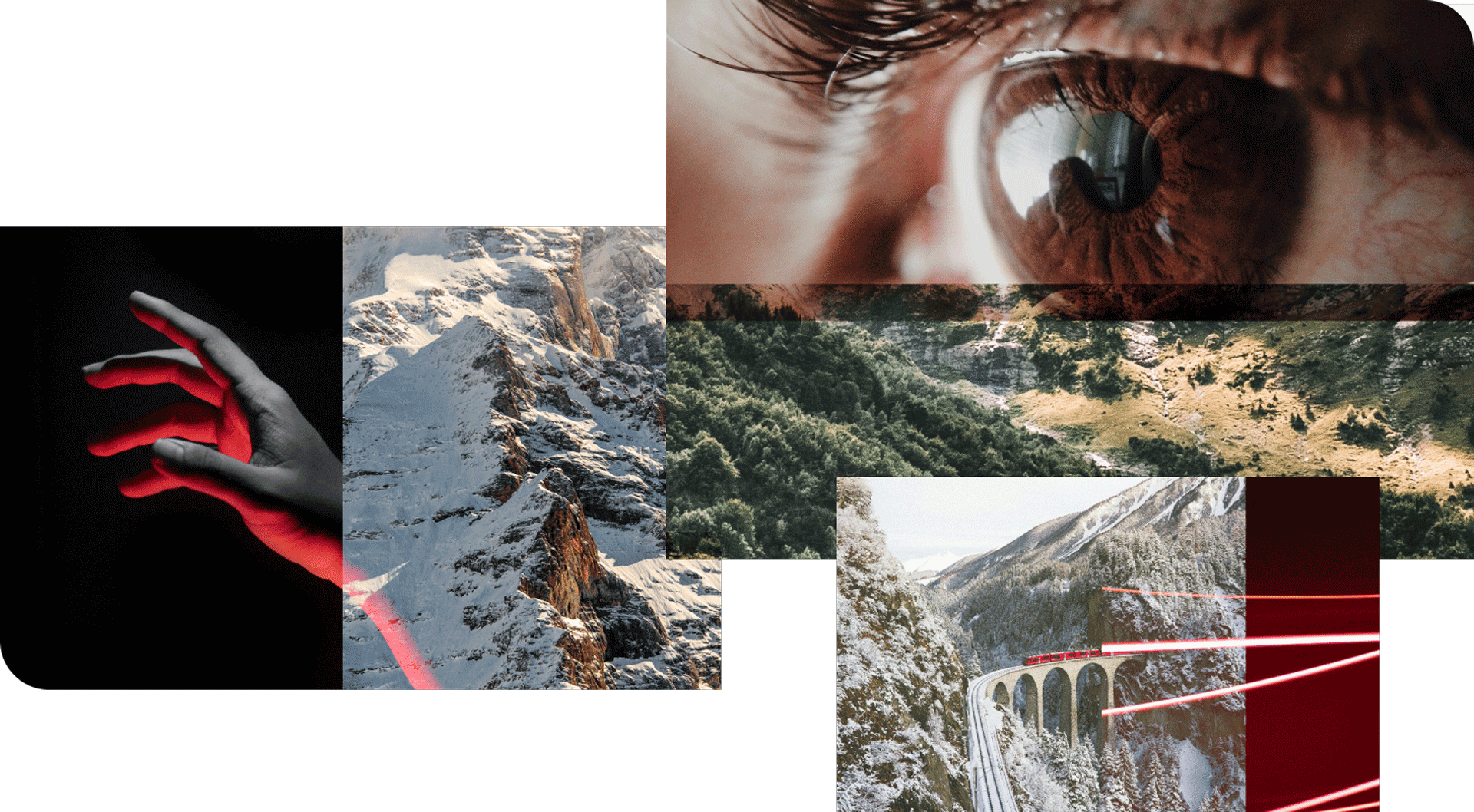 The new website

TTI AG's redesigned website is a reflection of the company's commitment to its core values of identity, Swissness, and encryption. The website features a minimalist design that focuses on these three pillars, conveying a sense of precision and reliability that customers have come to expect from Swiss companies.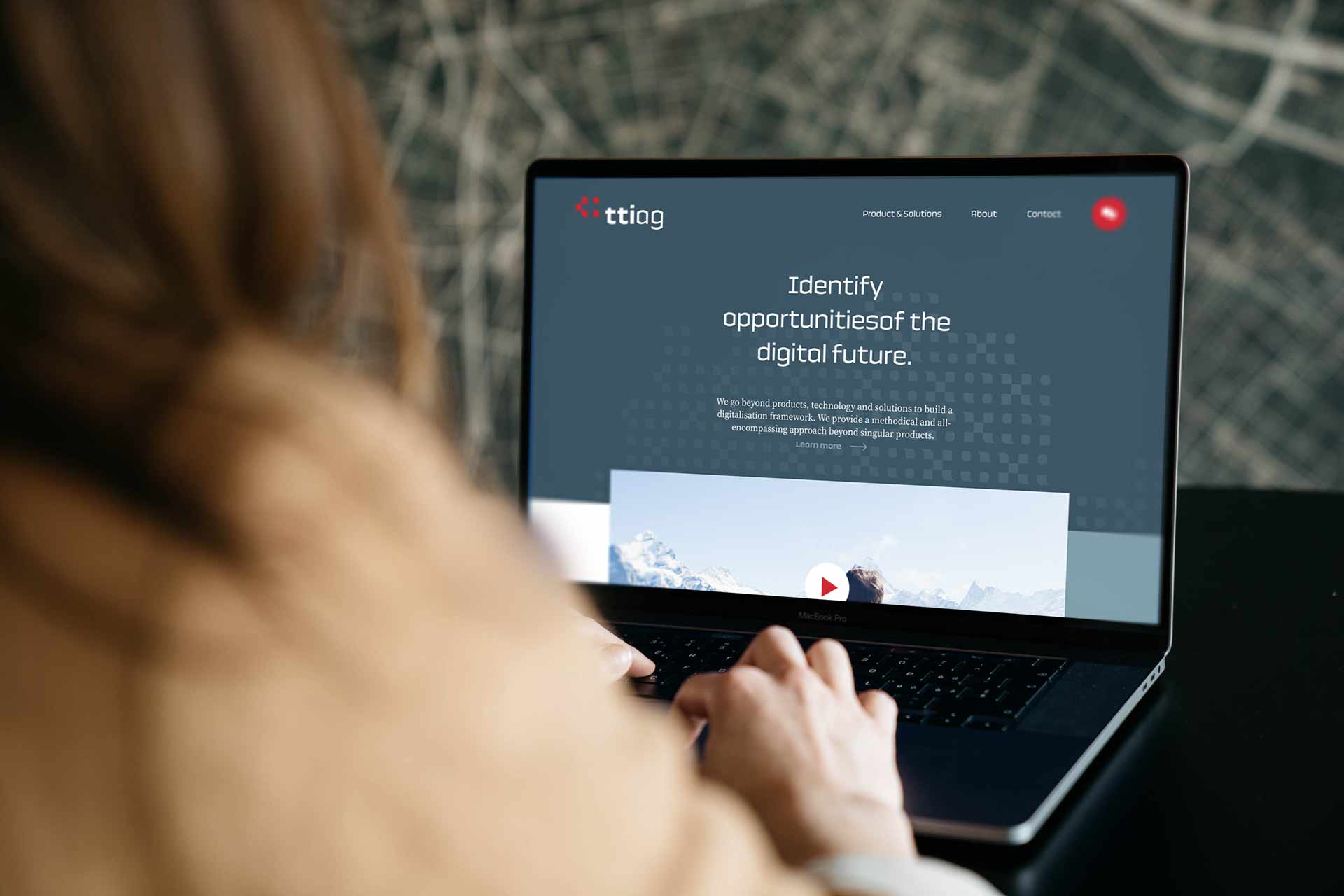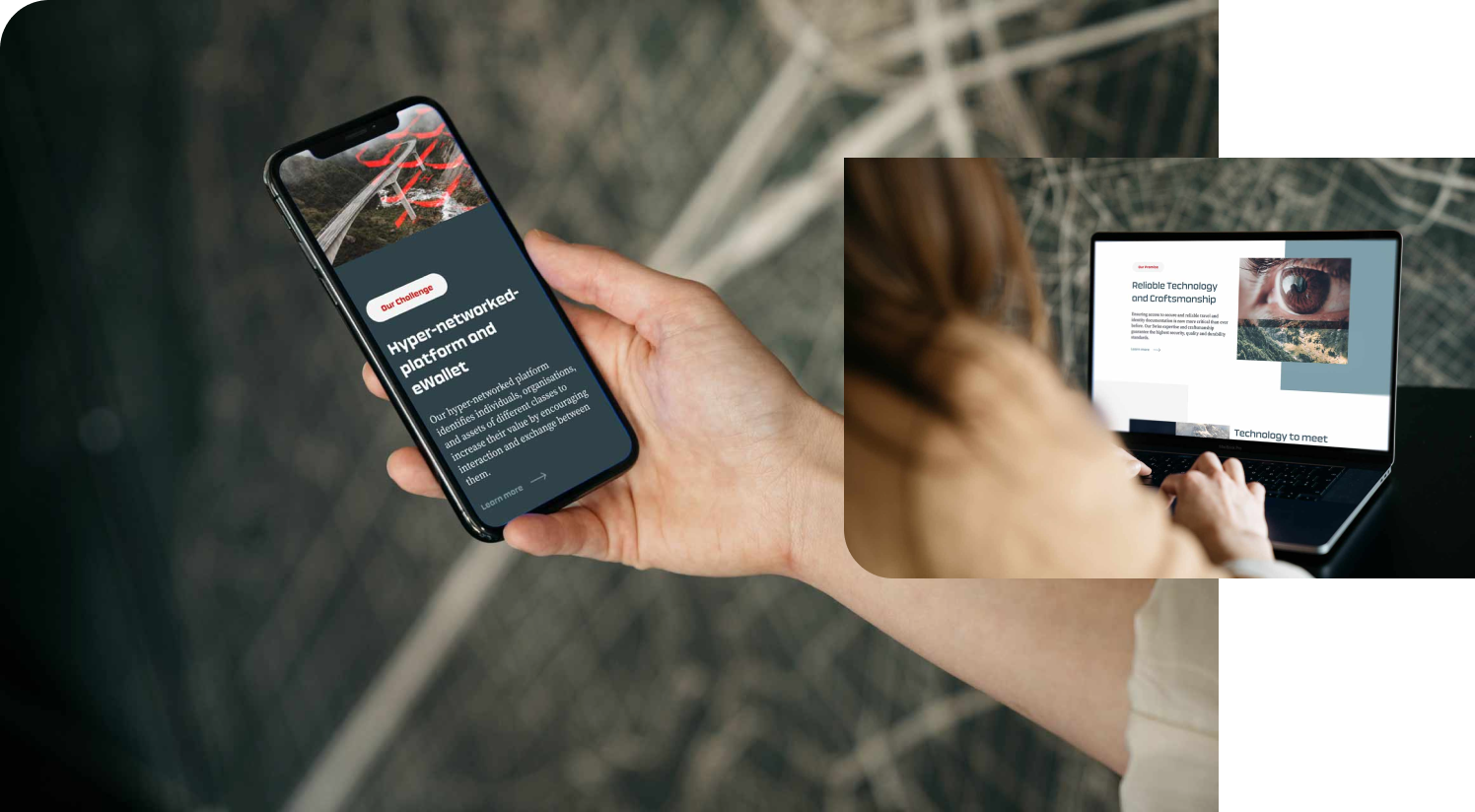 The website's clean layout and easy-to-navigate interface make it simple for customers to find the information they need about TTI AG's systems for printing passports and ID cards. The use of high-quality images and clear messaging highlights the company's dedication to security and quality, further strengthening its reputation as a leader in the identification systems industry.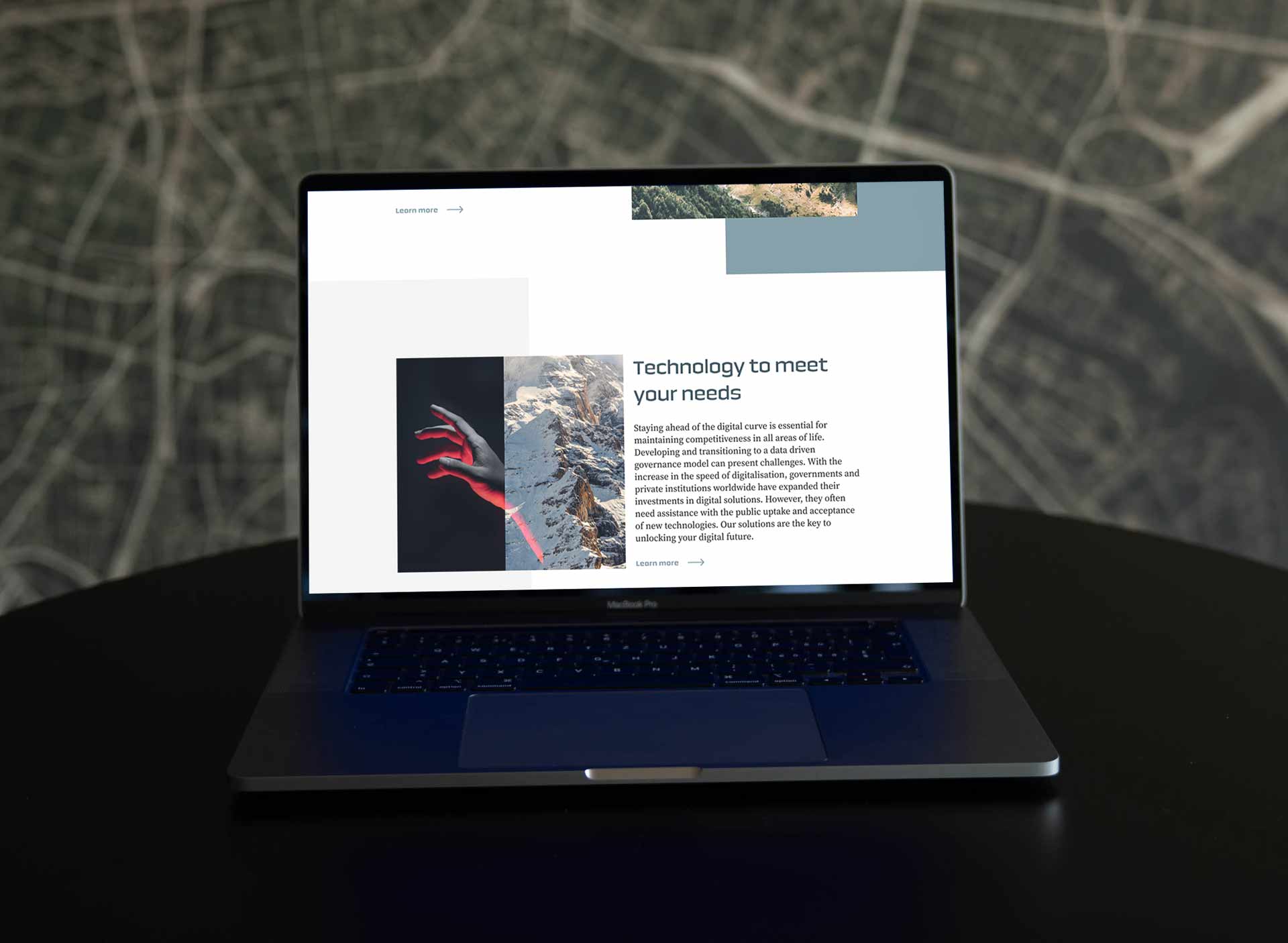 Impact
Strong brand identity: By developing a cohesive and impactful brand identity, the company can stand out towards their international competitors.
Competitive advantage: Presenting a clean, modern design that reflects the company's commitment to precision, reliability, and quality.
Modular storytelling: With its three pillars of identity, Swissness, and encryption provides a versatile framework for telling the story of TTI AG. By breaking down the company's story into these three key pillars, TTI AG can easily communicate its core values and unique selling proposition to a variety of audiences, whether it's potential customers, industry experts, or investors. This modular approach allows for flexibility and scalability, enabling TTI AG to adapt its storytelling strategy to meet the needs of different audiences, while maintaining a consistent brand identity across all communications.