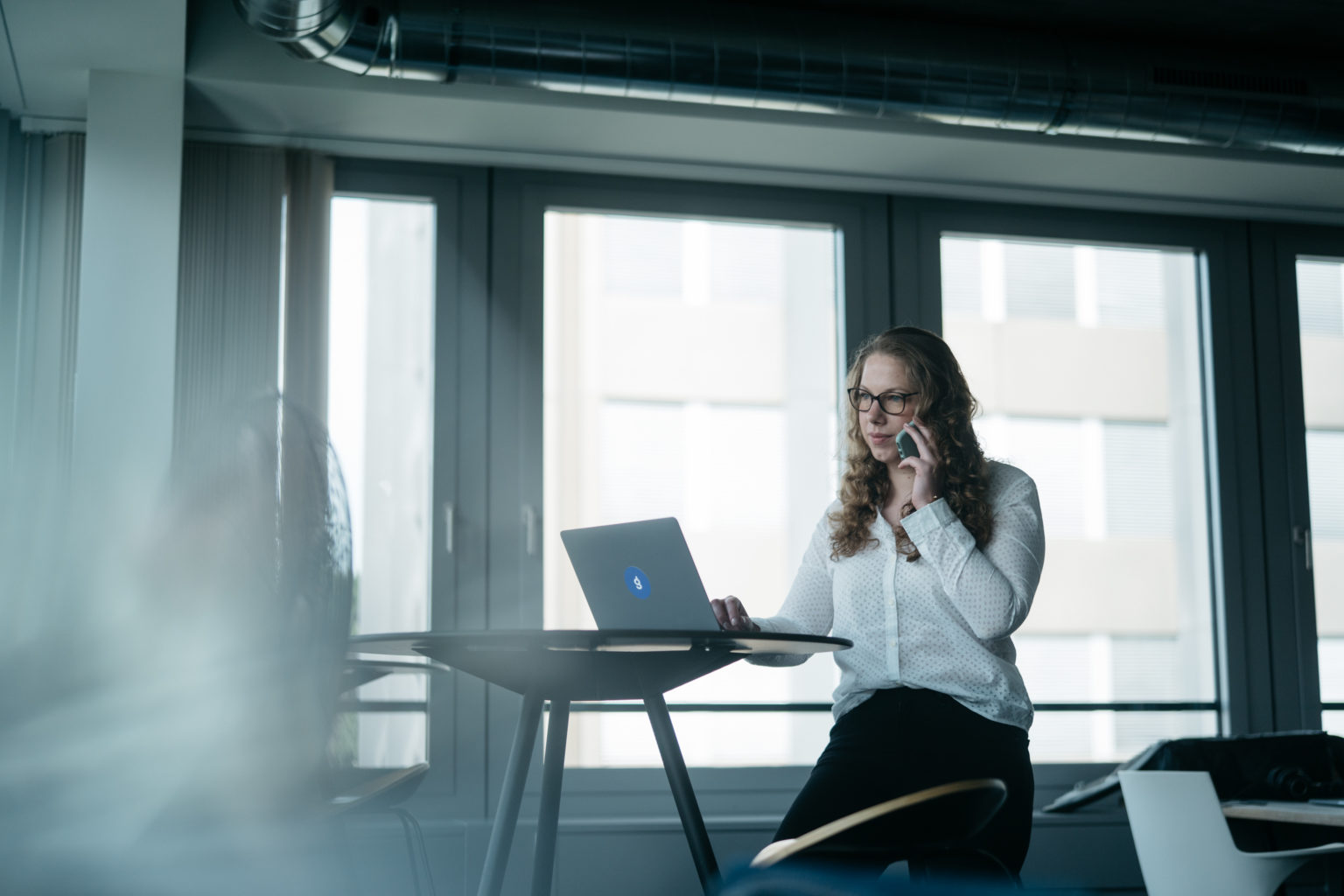 Team
Antonia Sturzeis
Head of Client Success
There is always a next step.
Sometimes when you feel like you are f*cked, you are only about 45% f*cked.
Antonia studied International Business Administration at the Vienna University of Economics and Business with a specialization in Marketing. Before joining Enigma, Antonia worked for large communication agencies in Munich and Zurich, where she managed a variety of projects for a diverse client base. Due to this diverse and multi-year experience, Antonia quickly grasps and processes new projects and clients. No matter what the request or the problem is, with Antonia you can be sure that she will find a solution.