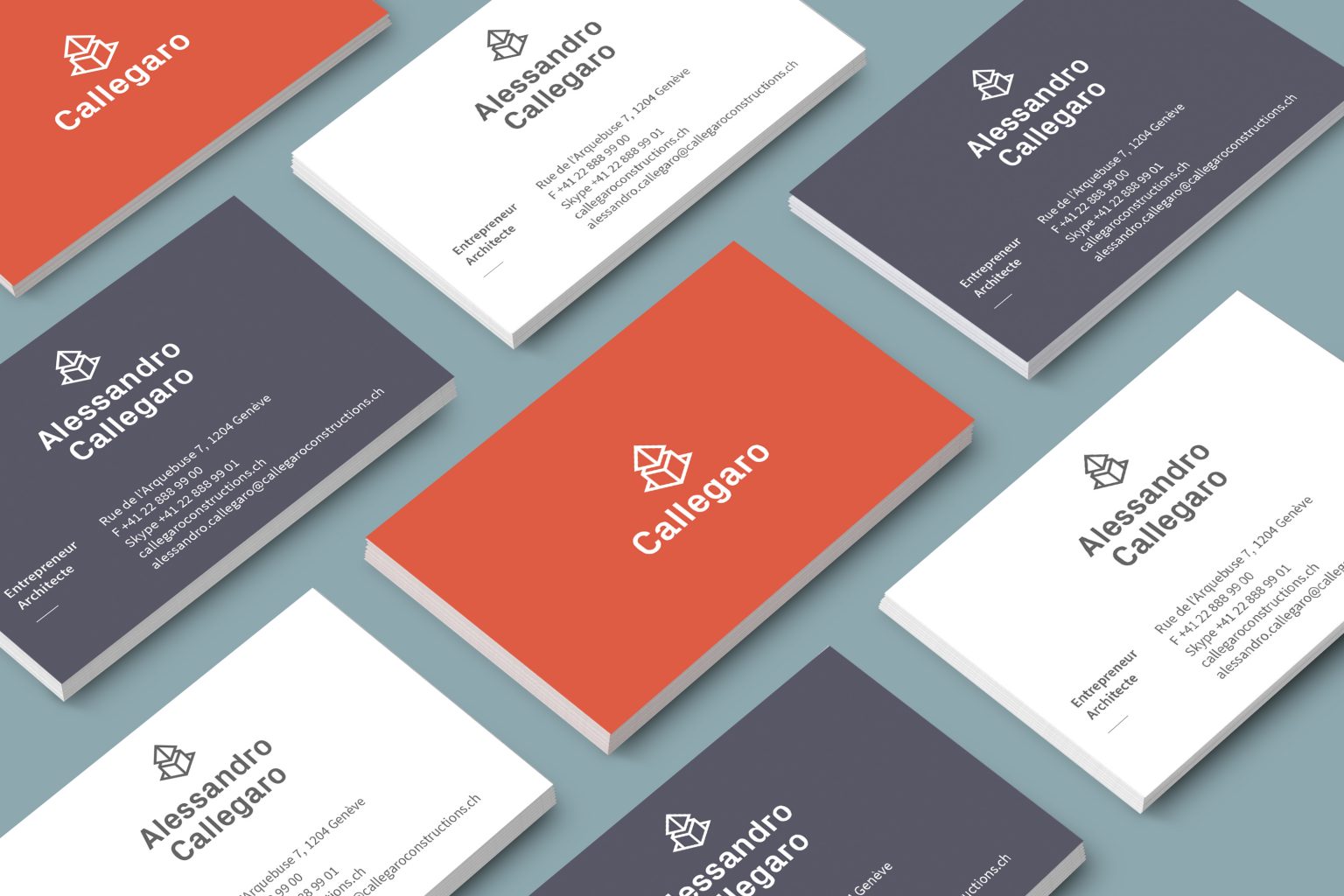 Branding Sprint in General Maintenance Work Sector
Callegaro
When Callegaro expanded their activity in Switzerland, they didn't know the market, which is quite different from Italy, their home country. Thus they relied on Enigma to introduce them to this new world.
Ambition
Callegaro, a company that ensures and coordinates all types of work using luxurious materials, needed to know specificities of the Swiss market to send the correct message, the right way in accordance to their high-end services. Enigma worked on the challenge to improve their awareness through a new branding and website.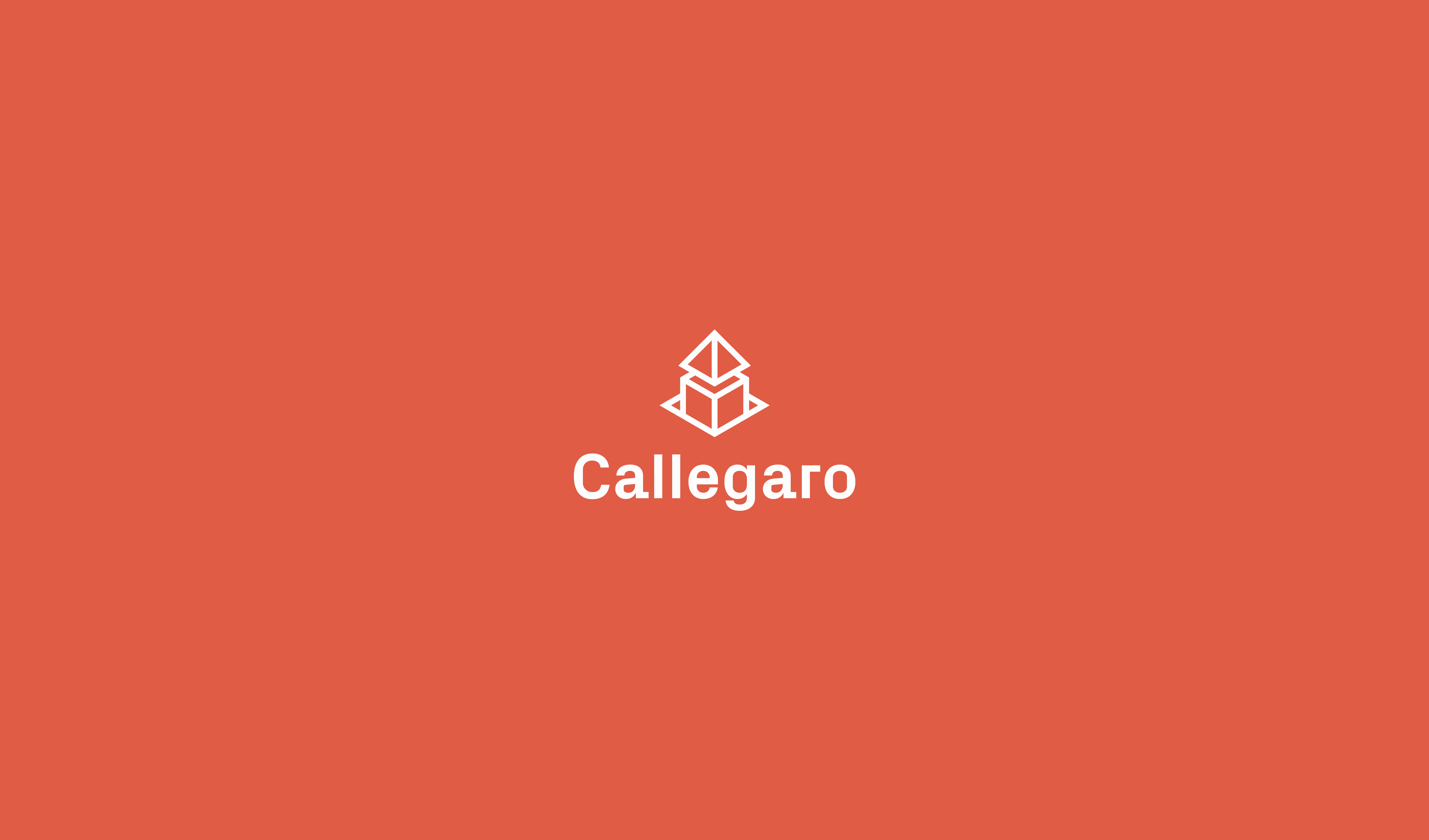 Action
First, Enigma started by conducting a deep analysis, to understand and integrate the brand DNA and its benchmark. Then, through workshops in collaboration with the founders of the brand, Enigma created the right strategy for Callegaro.

Over a sprint design process, the Team created the new brand identity, including a new logo with new colors and forms that perfectly fits the activities of Callegaro.Enigma also created a complex pictogram chart that represent the construction.

Finally, those graphic visual elements have been turned into new corporate identity supports such as business cards.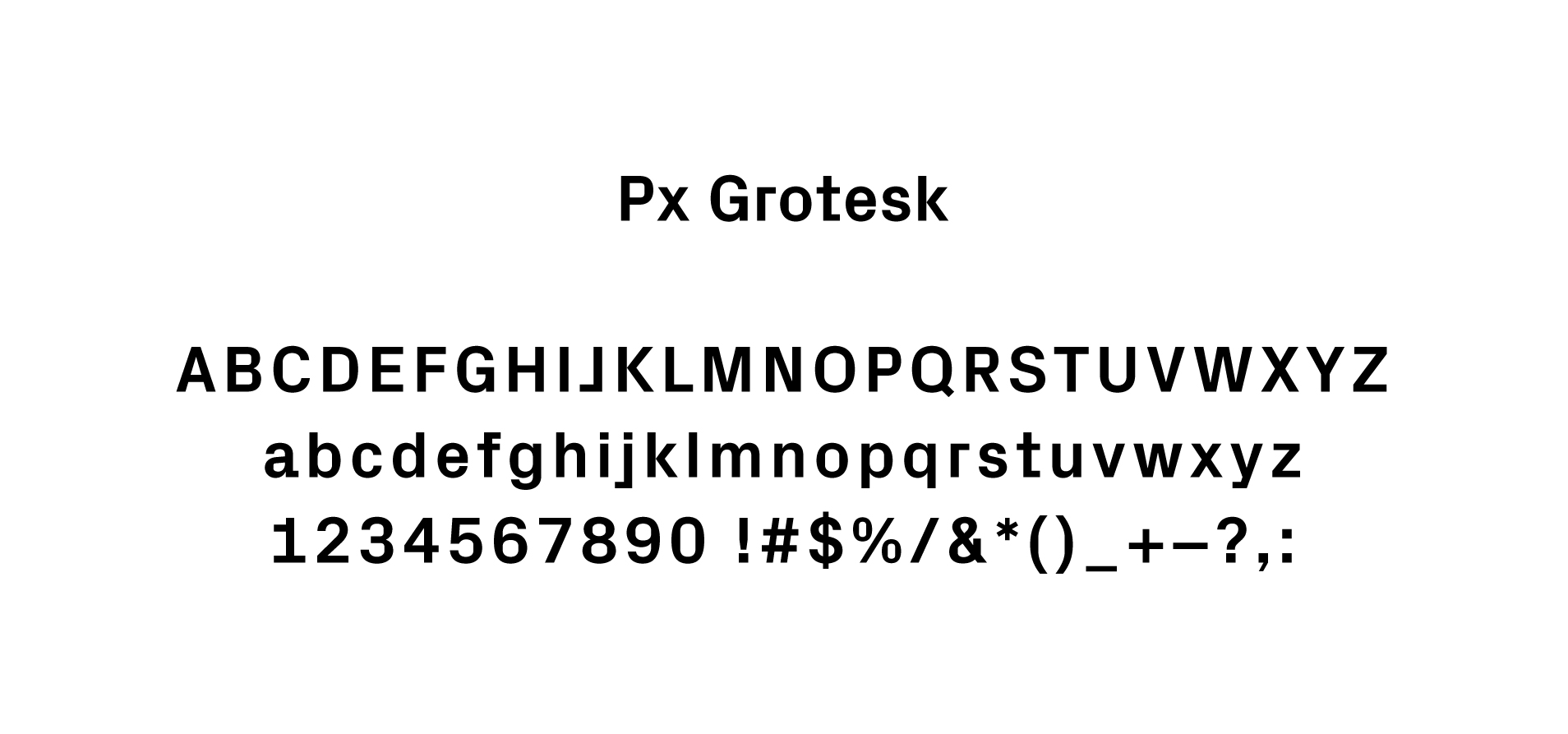 Enigma also created a new website that highlights the luxurious work of Callegaro. In this website, the high-level realisations of Callegaro are clearly represented thanks to the presentation of the constructing and decoration process using dream pictures that testify the quality of the work. It's a great demonstration of the services and of the results achieved by Callegaro.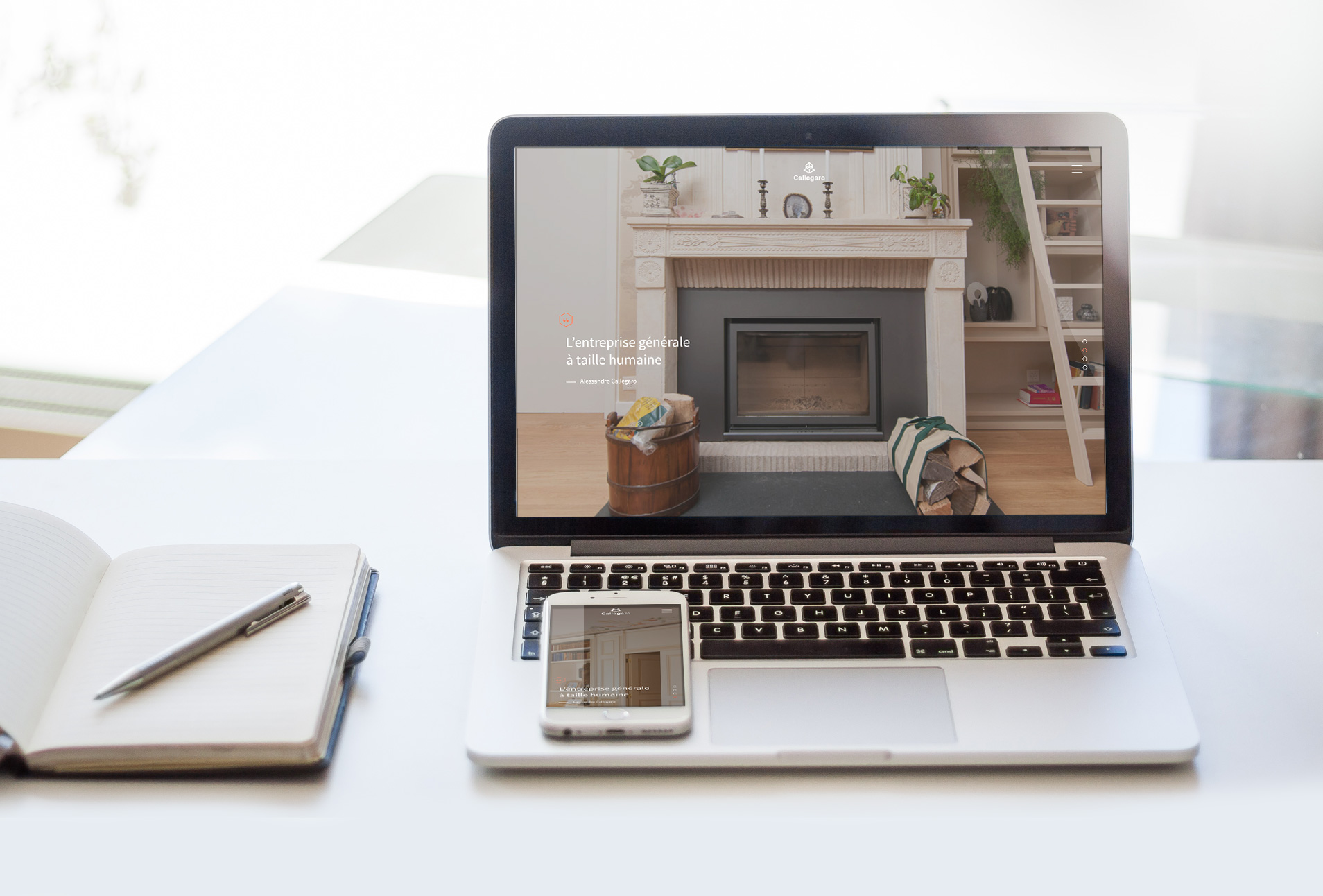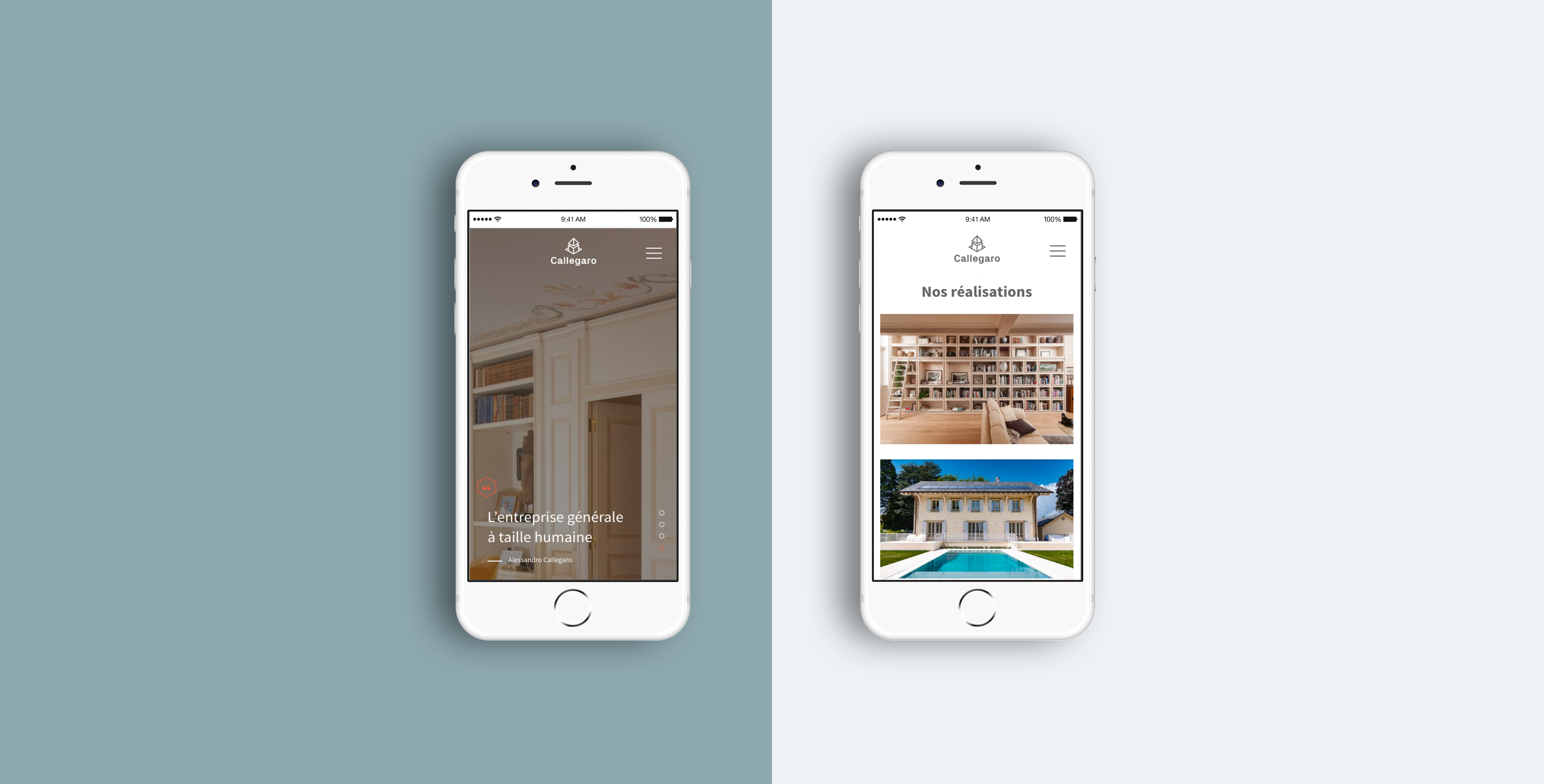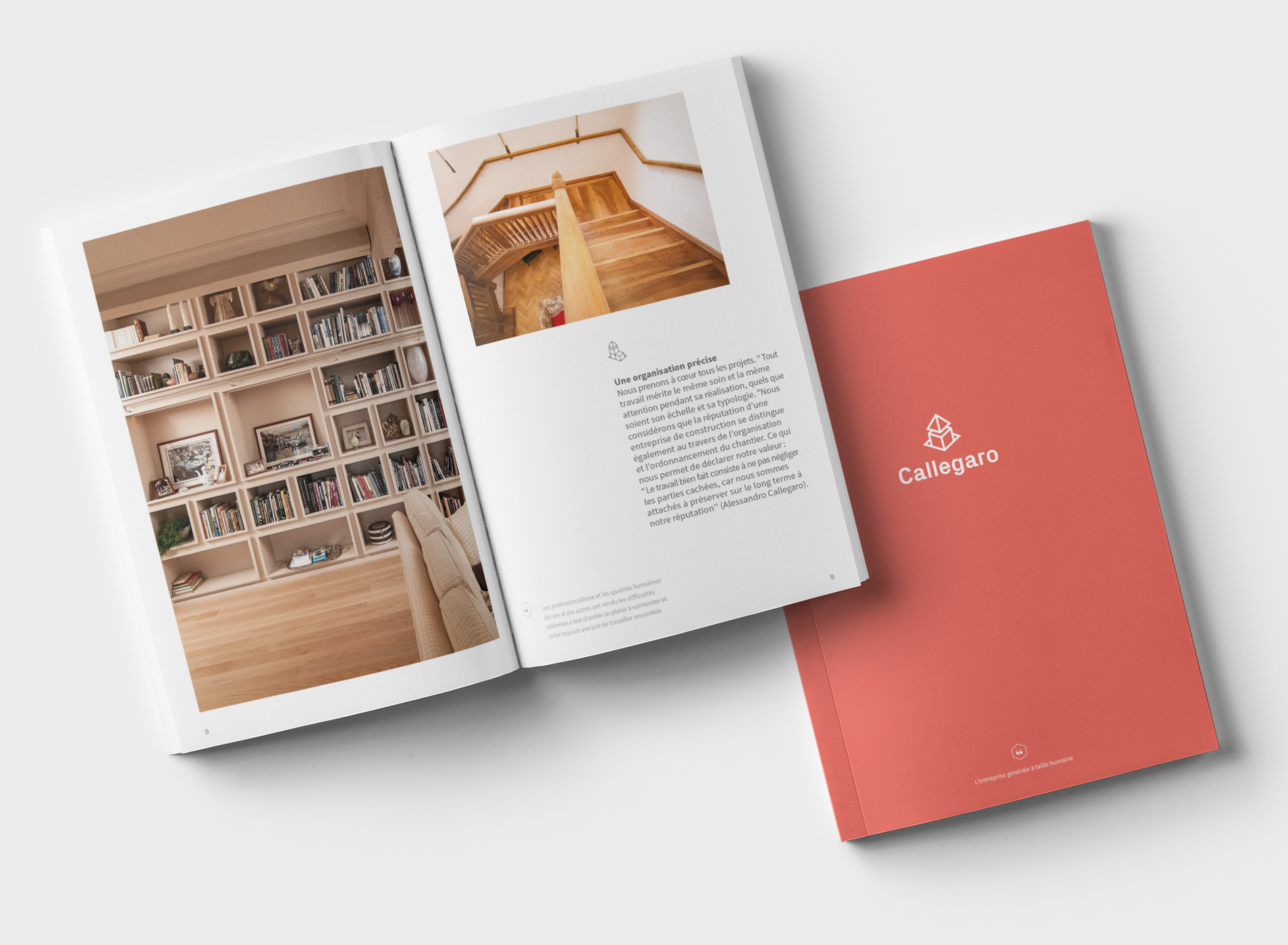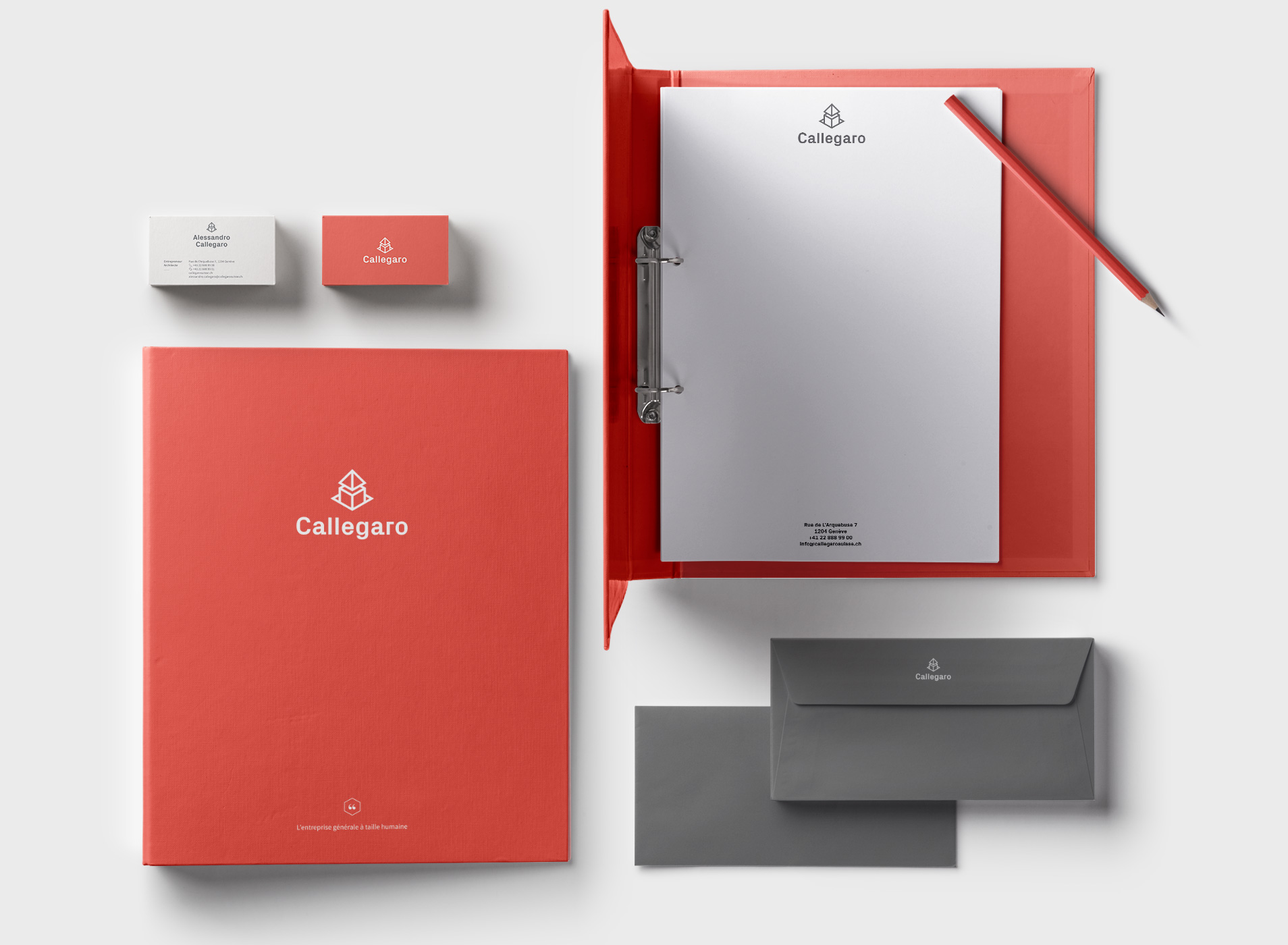 Impact
Thanks to the unique way of working in sprint, Callegaro has been able to differentiate itself from its competitors and to be known in Switzerland. Their image is now in total accordance with their activities and can touch Swiss people.