Poster campaign
Wessex Academy
Enigma Strategy & Branding created a poster campaign for a language school.
Ambition
To give more visibility to the language school.
Action
A poster campaign has been imagined to be displayed in public transportations.
Impact
The campaign's impact for the Wessex Academy received the most beautiful compliment:
"We have no free time, the phone rings all day long, we receive many emails, and we even have to open more classes!"
Jacqueline Scarone, general manager of the language school.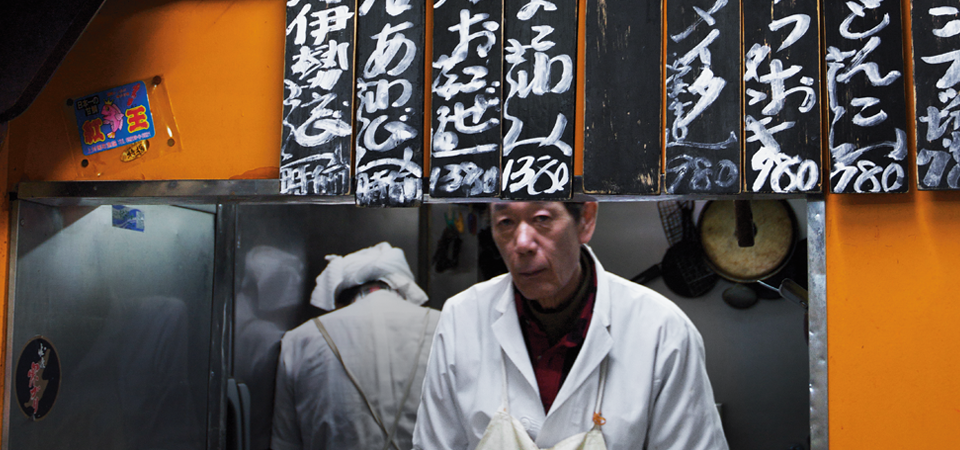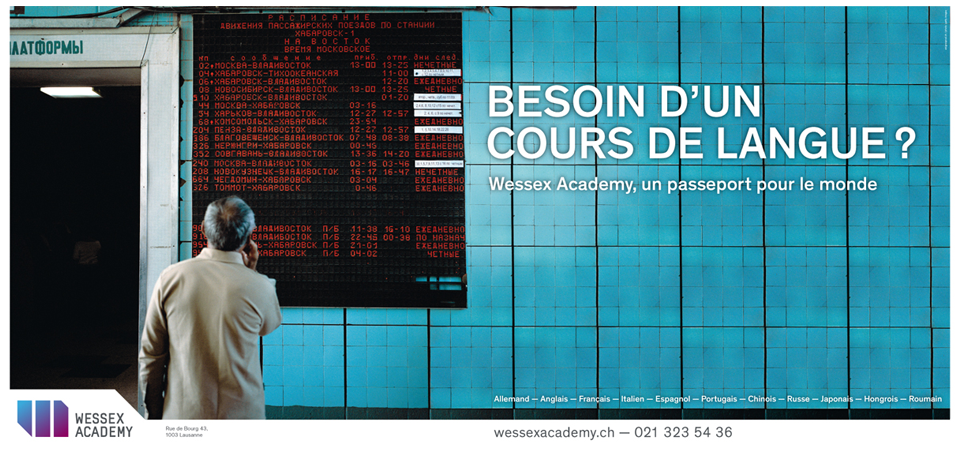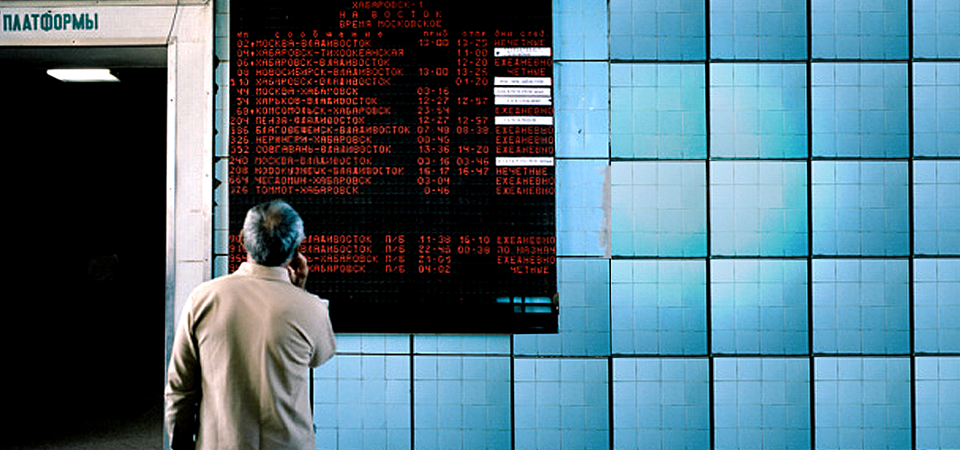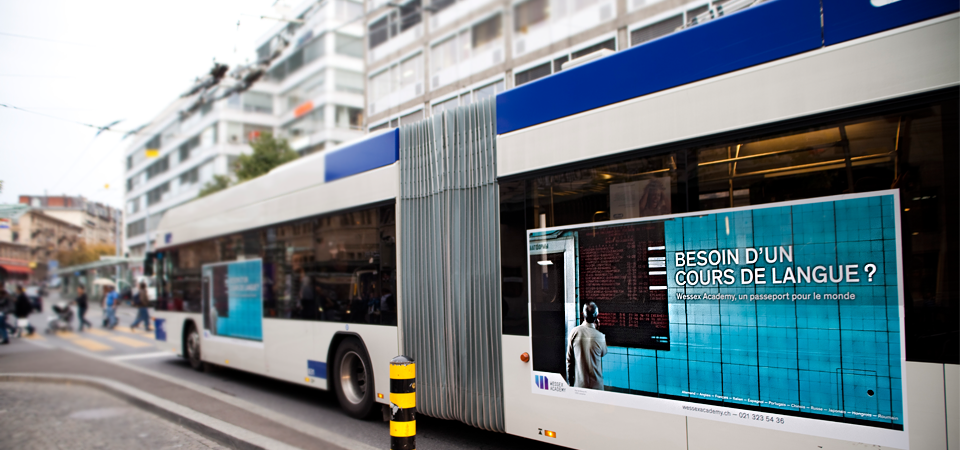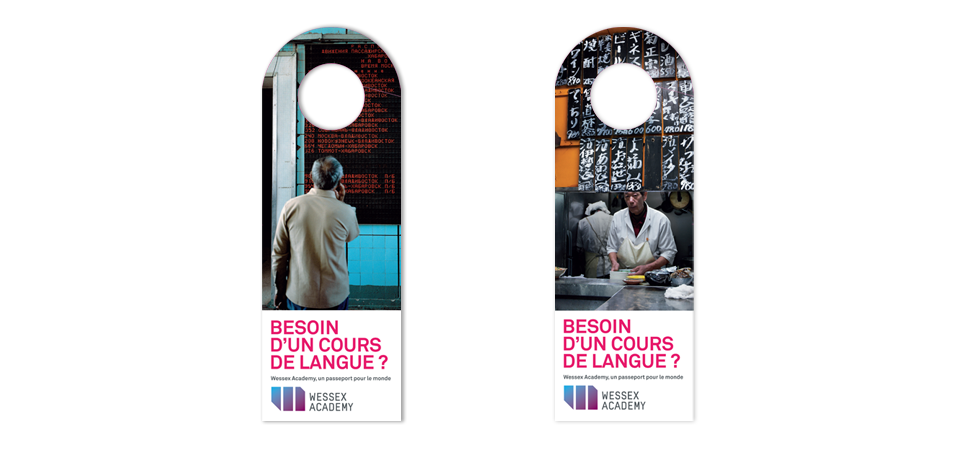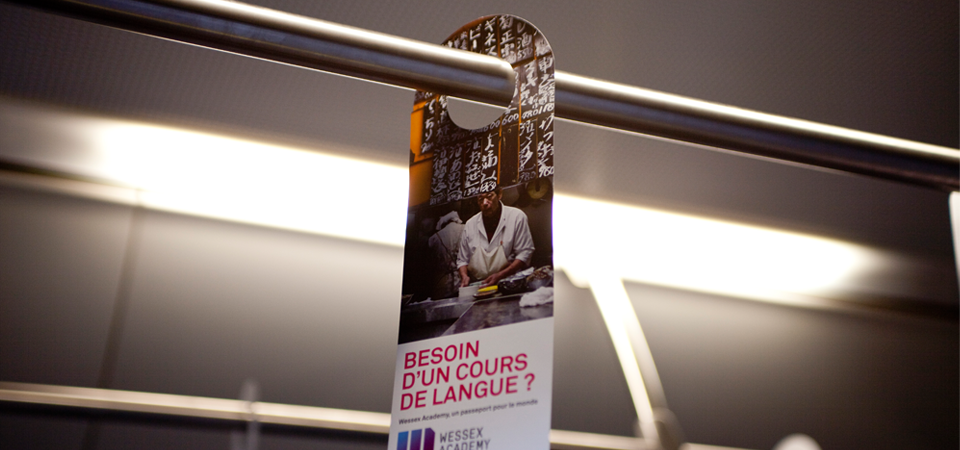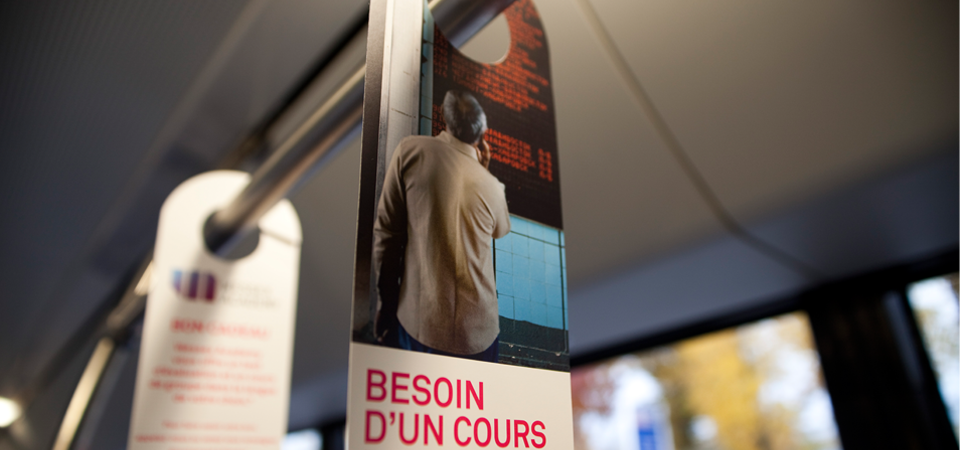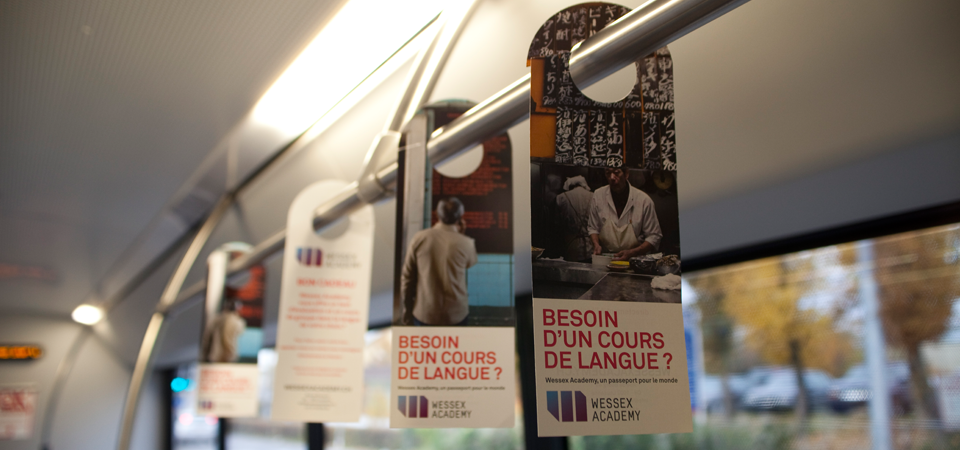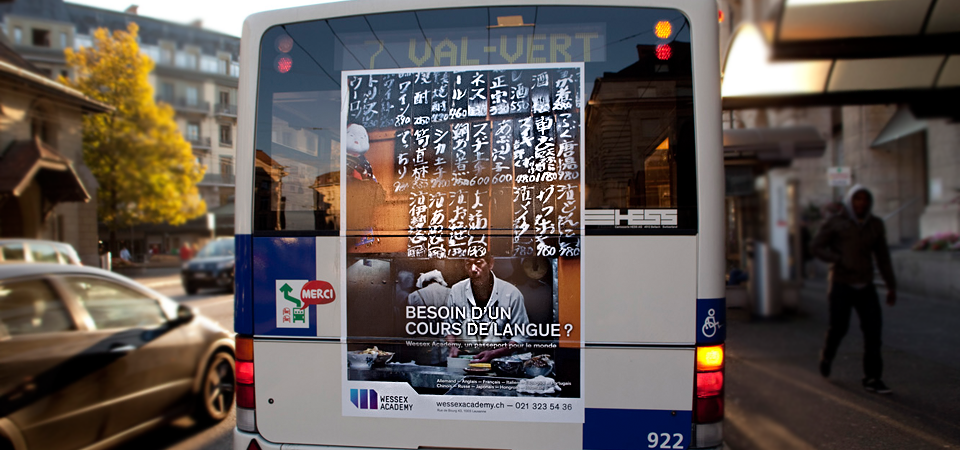 Credits
Design Strategy
Benoît Chevallier
,
Tony Cerovaz