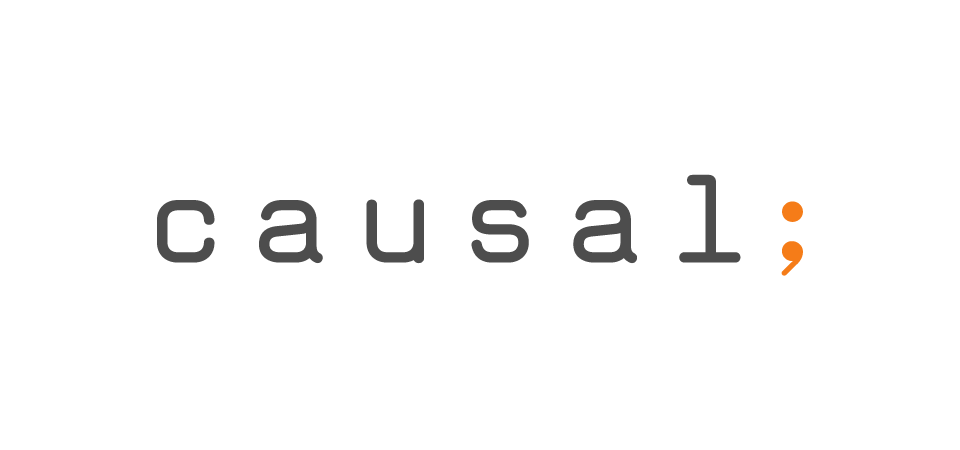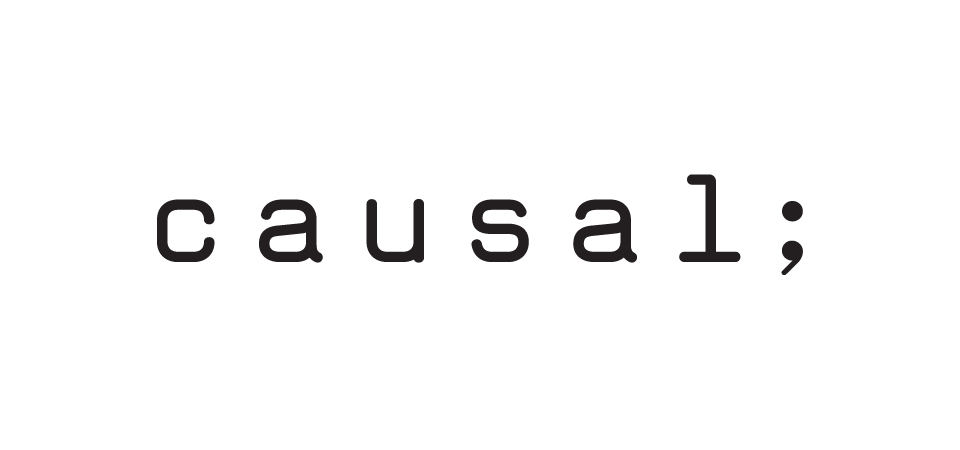 Enigma Strategy & Branding has designed a graphic identity from which results a lean and efficient logo that looked "very Swiss" for Causal.
Ambition
We had to create a visual identity for Causal, a Fribourg-based startup that specializes in Typo-3 development. Xavier Perseguers, the company's founder and director, is one of the core developers of this software. As such, he wanted to shape the visual identity of his new brand with a logo that looked "very Swiss"
Action
The logo, created in shades of gray and orange, is lean and efficient: the Typo-3 logo is present, but subtly. Nothing happened randomly: from colors to fonts, everything relates to the world of developers. The font, called Monospace, can be found in web coding. Finally, since semicolons are used to give instructions in programming, this element is also part of the logo.
We conceived and developed the website with the same mindset: lean and accessible. The design allows for easy and pleasant navigation, thanks to the images and the colors—especially orange, which refers back to the general website architecture.We also developed this new corporate identity on stationery, which includes the subtle choices made for the logo—colors, layout, and, of course, the semicolon.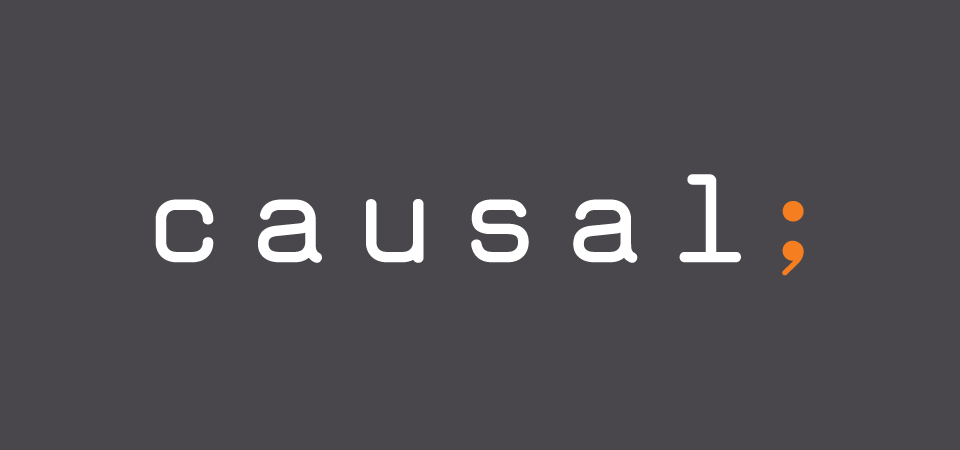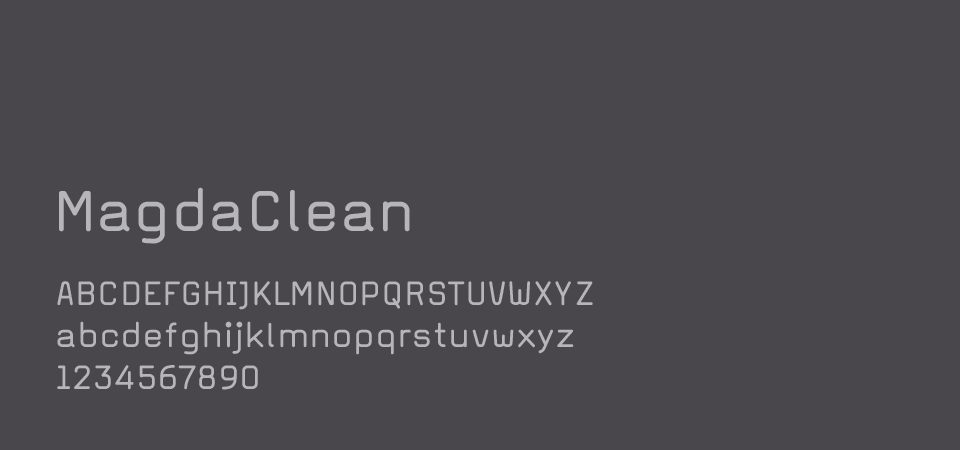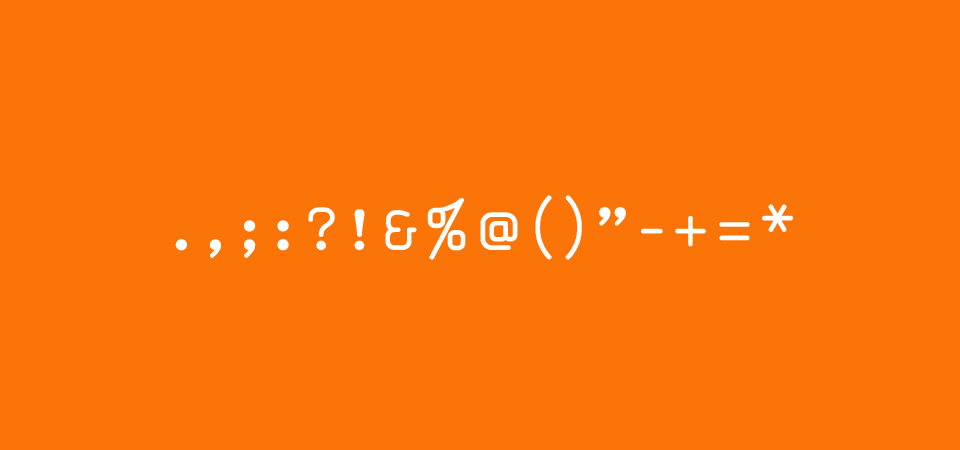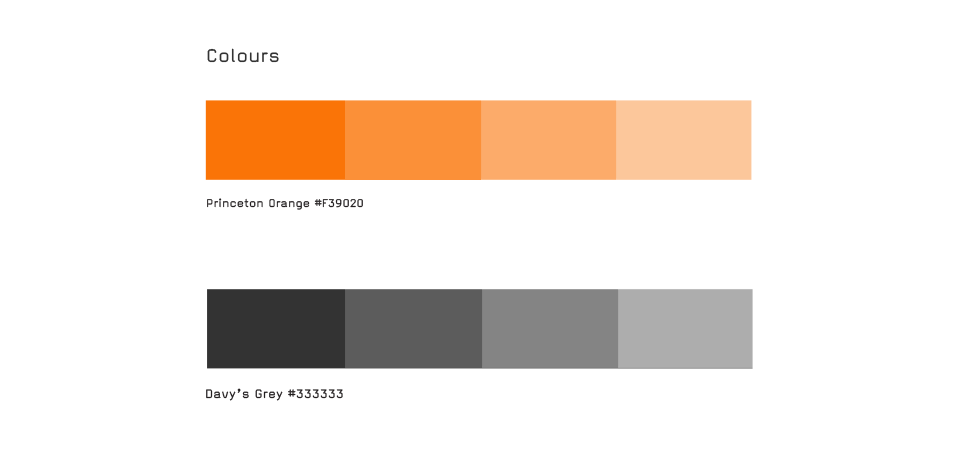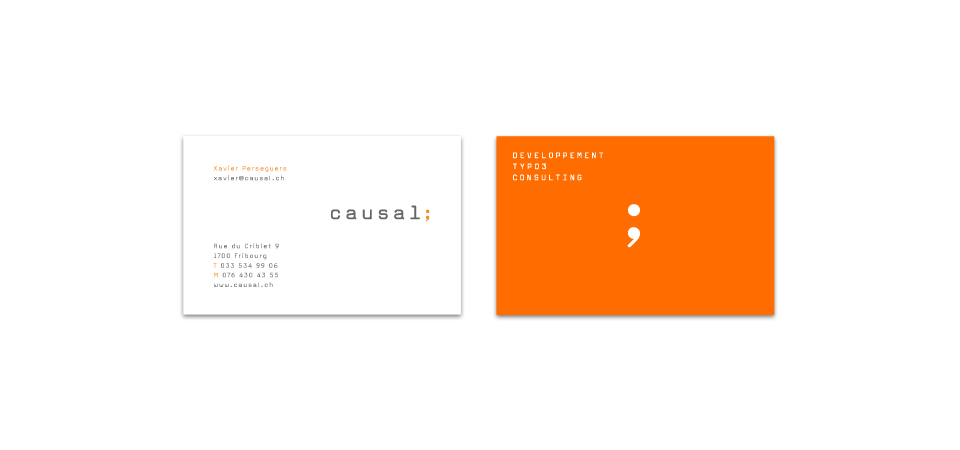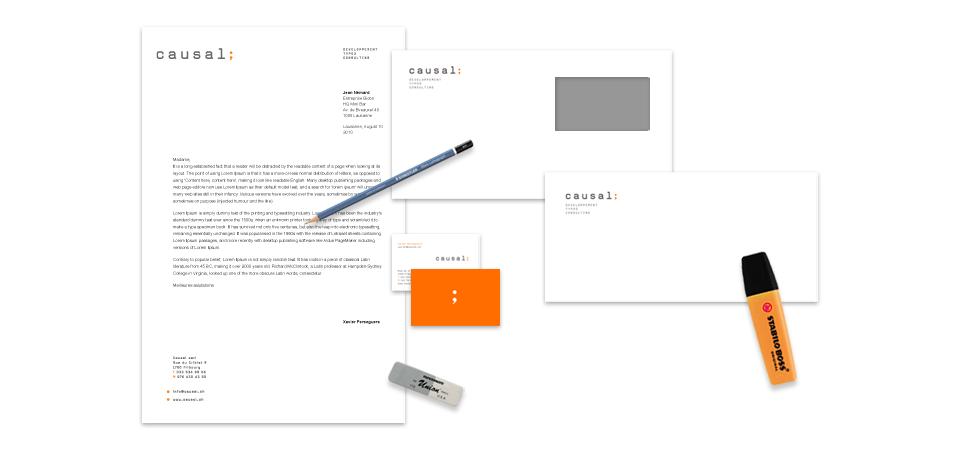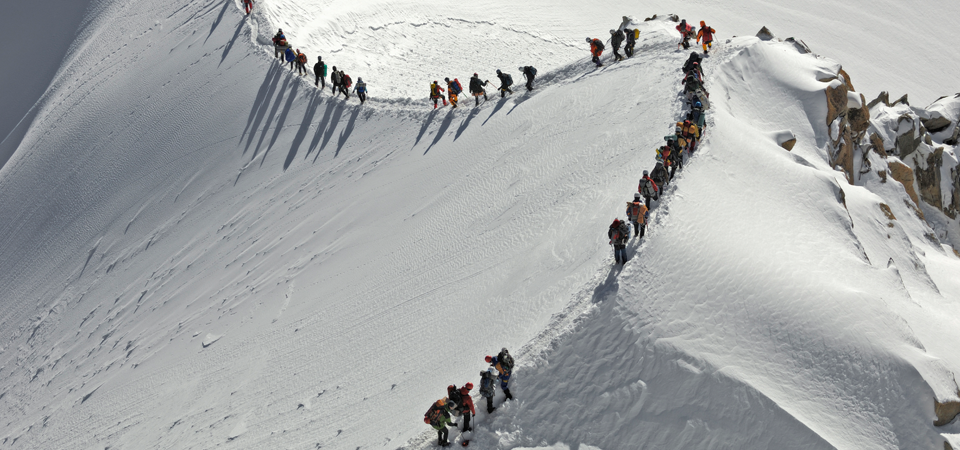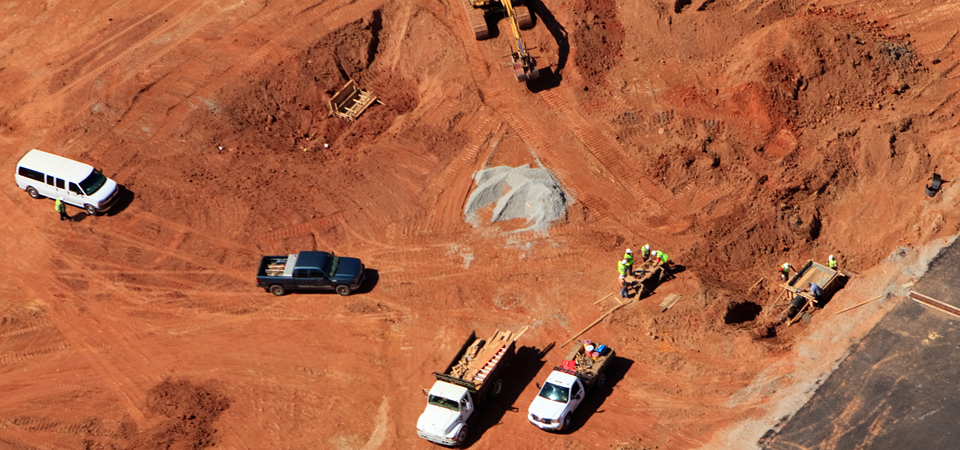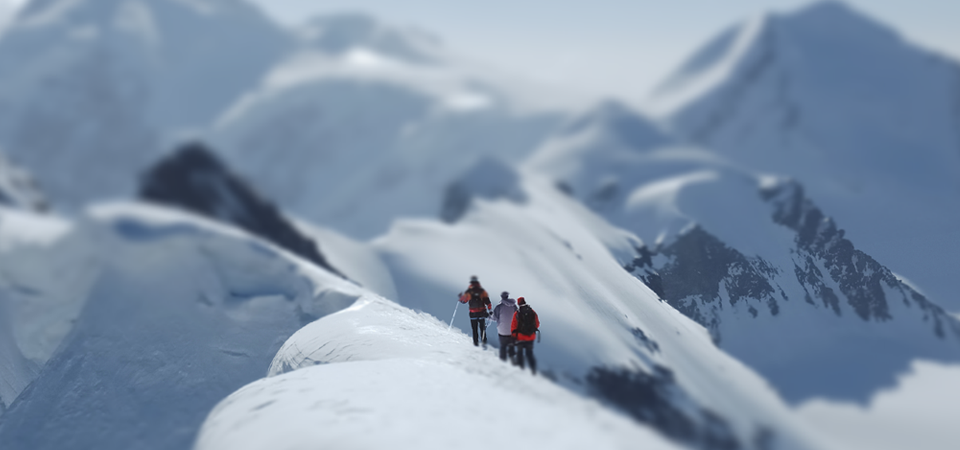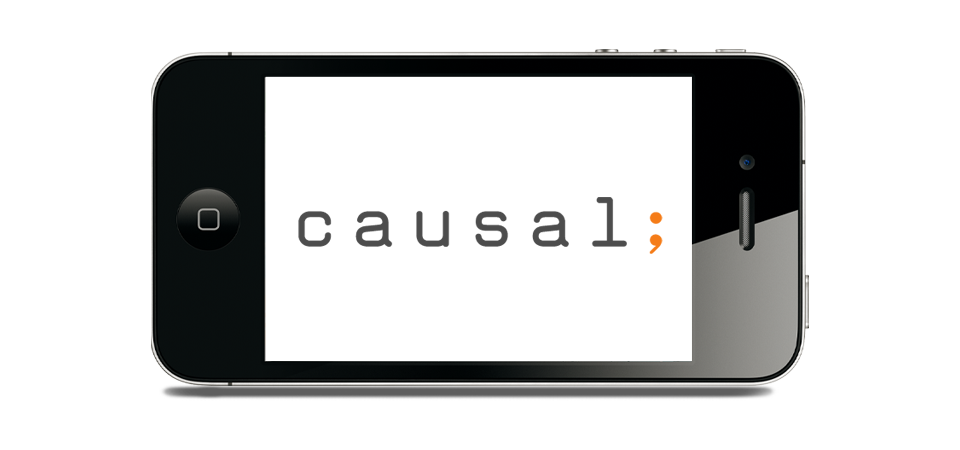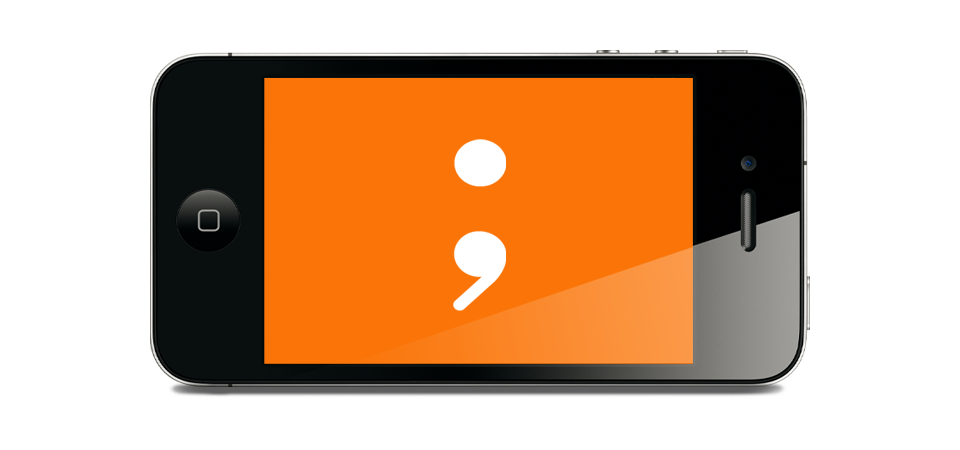 Credits